Difficult and complicated situations can often make us think about how to protect ourselves and regain security. What's for sure is that In situations that sometimes seem hopeless you need to ensure quality support. No matter what stage of life you're currently in, whether you're a parent or not, whether your career is stable or you're constantly looking for new jobs… You should always have a plan B.
One of the good ways to provide yourself with the security you need in order to be able to sleep peacefully at night is to invest in a convenient policy. People are usually led to think that this monthly payment will additionally burden their household budget. But, with the right choice of policy and with the advice of experts, you can provide yourself with insurance with a minimal adjustment of the monthly budget.
Choosing the right policy from our website can indeed make us think about what happens in unforeseen situations. However, even if something that we don't want happens, we have to be able to face such situations and consider how we'll provide for our family and loved ones.
In this article, we're going to mention certain types of policies that exist, so that you can understand more easily which one would best suit your needs and your payment abilities. We also bring you some tips on what to consider when choosing the appropriate one – so, let's try to find it together.
Types of policies
1. Term life insurance
This is one of the most affordable and commonly used types that allows you to take out a policy for a certain period of several years or several decades. You can adjust the duration to your needs, which is always different from person to person. If something happens to you during the period for which you took the policy, your family will receive financial compensation.
It's best to illustrate this with a practical example. Imagine that you want to save for your child's education because you aren't sure that one day you'll be able to afford to pay for college. In that case, it would be best to use the term option that you'll take for a period of 18 or 20 years, for example. Also, if you have borrowed and taken a loan for a certain period, you can insure for as many years as the repayment period lasts. Visit Creditninja.com to know more about the kinds of loans you can get.
This option is more acceptable for people with a limited monthly budget. When you decide on a term investment, you need to know that if you pass away during the savings period, the money will be paid out. But if you die after the period expires, your family won't be entitled to the payment. For that reason, monthly premiums are lower compared to a permanent policy. You should have in mind that premiums are the lowest for young users. As the person grows, so does the amount of the monthly premium.
2. Permanent life insurance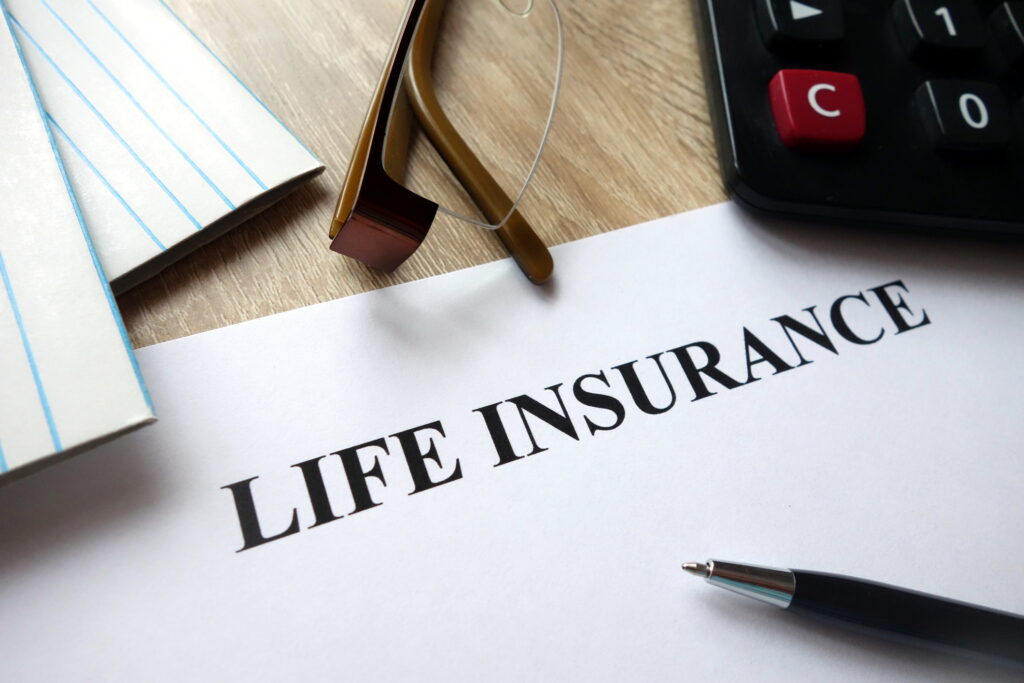 Permanent life insurance, as you can conclude from the title, lasts for the entire life of the insured individual. The payment of the monthly premium is directed towards the maintenance of the savings fund to which the insured person is entitled to the duration of their life, as well as their family after their death.
After some time of accumulation of funds, the insured person can borrow money for some other purposes. The insured can withdraw cash if he or she currently needs it to pay off some debts, such as tuition or medical treatment.
However, you can't do this right at the beginning of saving. After purchasing a permanent policy, the period required to accumulate a certain amount of money needs to be completed before you can withdraw your cash. Due to more favorable conditions provided by permanent insurance, the monthly premiums are higher, but even in this case, the age of the insured person plays a significant role.
Tips
1. Consider the purpose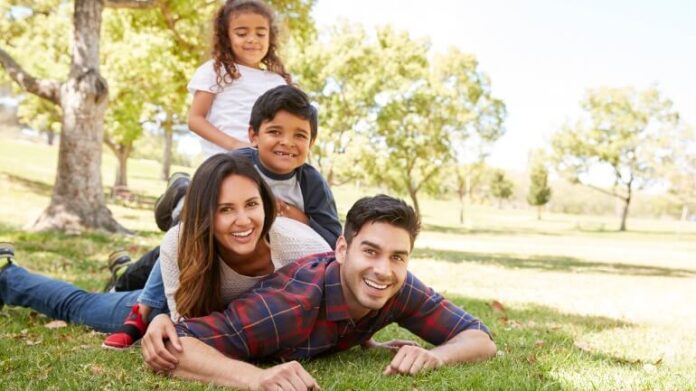 Insurance needs can be different and it's an individual matter, depending on the person and the specific situation in which they find themselves. Once you realize that you need security in terms of life insurance, you need to clearly define your goals.
If your goal is to repay some debts or repay loans for which you have an agreed deadline, or if you need funds to educate your children, then the term option will be the best choice. However, if your plans are different and you want to insure yourself and provide some support for your family after your death, then it would be best to decide on a more permanent option. There are also permanent options if you are just looking to finalize your end-of-life wishes and ensure the cost is covered. Companies like Everdays help you compare pricing and pick the best option for you, all without having to step foot into a funeral home.
2. Consider your budget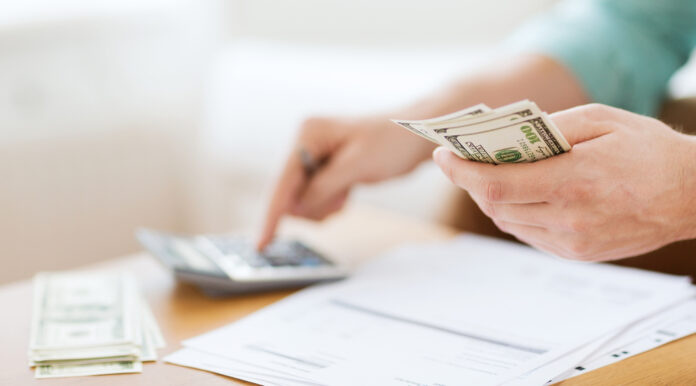 You will find many companies offering these services in your city and on the Internet. Each of them will offer their terms and price which should be as low as possible to strive to keep you as a customer. In the end, the decision will be up to you – you are the one who will choose the company that offers the best quality-price ratio. Many will offer you additional benefits which, according to lifecoverquotes.org.uk review of Tesco Life Insurance, might even include 90 days of free coverage from the date of registration. Those benefits often count as a plus, but still don't jump to conclusions and think twice.
And not only that – their offer also needs to be acceptable for your budget. In any case, you have to know that if you have a small monthly income, you'll definitely need a cheaper option that includes a lower monthly premium, which would be a term policy. Higher monthly incomes allow you to pay a higher amount monthly and thus provide yourself with security for the entire duration of your life from the beginning.
Remember that some companies offer the option to switch from a term option to a permanent one at some point – make sure you explore these alternatives well.
It's also important to keep in mind that you can sell your life insurance policy for cash further down the line through sites like harborlifesettlements.com.
3. Consider whether the policy you receive through the work meets your needs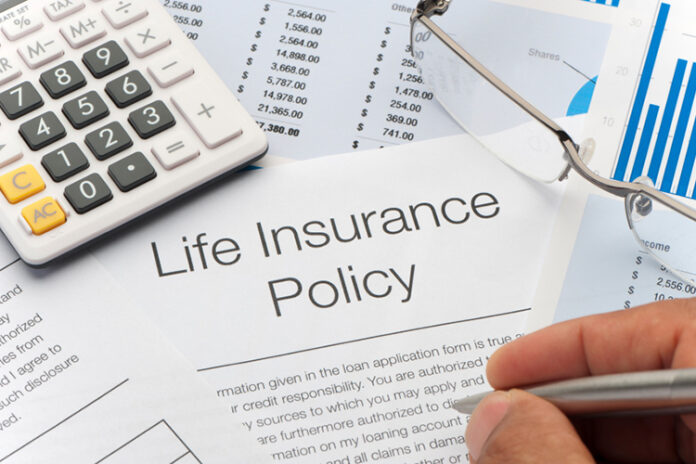 The earnings you get at work often include bundle insurance. However, think about whether it meets all your needs or it isn't enough for you. People who stay with a single employer for years are a rarity today. Nowadays, in most cases and for various reasons, people change jobs after a few months or a few years.
However, you must keep in mind that with the increase of age and job change, the situation changes when it comes to insurance as well. Don't let the amount surprise you because it can sometimes be bare twice your salary amount – and for many workers it doesn't cover basic living needs. Therefore, think about taking matters into your own hands and starting to use the services that suit you.
An insurance policy is more than an investment. If you want to avoid the risks and unforeseen circumstances and ensure peaceful sleep and a secure future for you and your family, then it's time to start thinking seriously about this. We hope that our tips lent you a helping hand with this matter – all that remains is to make it work!