Many of us started a side hustle last year as a lot of us had more time than usual on our hands. When it gets difficult to rely on the standard model of employment, it often pays to get creative. The unfortunate downside to all of this side hustling is that an already saturated marketplace is becoming even more, well, saturated. This means that it is more important than ever to stand out from the crowd and the best way to do that is with excellent marketing. Before you rush out and employ a very expensive marketing manager, consider these tips first.
Stand Out From the Crowd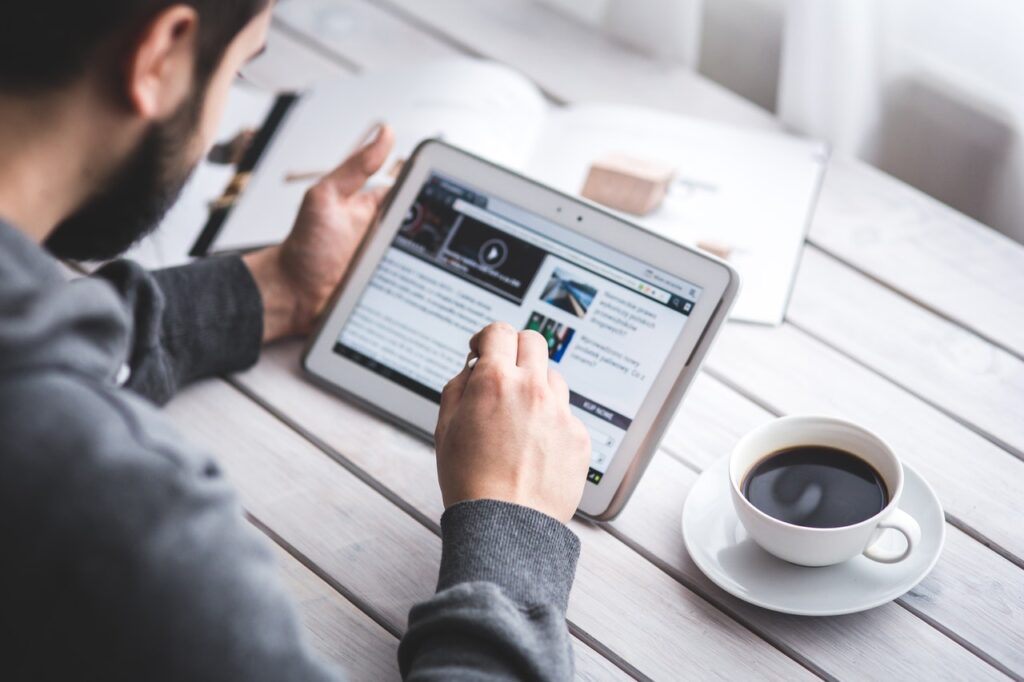 As we mentioned already, standing out from the crowd is difficult but it is exactly how the people with the most profitable business ideas as mentioned on aktinmotion.com get to the top. If there are lots of different businesses all clamoring for the same customers, this is known as a crowded marketplace. In order to make a successful business in a crowded marketplace, you need something that differentiates you from everybody else. A good example of this is the recent interest in artisanal tea. People who have been spending more time away from the office have become increasingly interested in the nature around them. This interest in nature has lead to an increase in home-growing and foraging edible plants, which in turn has created a rather unexpected boom in the herbal tea industry.
This all sounds rather idyllic, but for the people who have been successfully making and selling herbal teas on a small scale for years, it has actually all been rather inconvenient. Whilst before these people had a large share of a quiet marketplace, now they're having to compete with lots of bright new start-ups for their original customers. This has lead to innovation in the tea industry, which is exactly what you need to think about when it comes to marketing your business. Tea companies have begun creating blends specific to different states in the US, making blends from plants that support native insects, or formulating teas that help with wellness. These are all specific niches, which helps a company to directly target a much more specialised consumer. Although their client base might be a little smaller than before, the customers that they do have will know that this company is the only place to buy this product, keeping them loyal.
Although your company won't necessarily be tea-based, take a good look at your products and see if you can define a niche that you can really excel in. Helping your product to stand out in this way will help you to become a big fish in a small pond, rather than a little fish in a horribly overcrowded one.
Make the Right Kind of Offers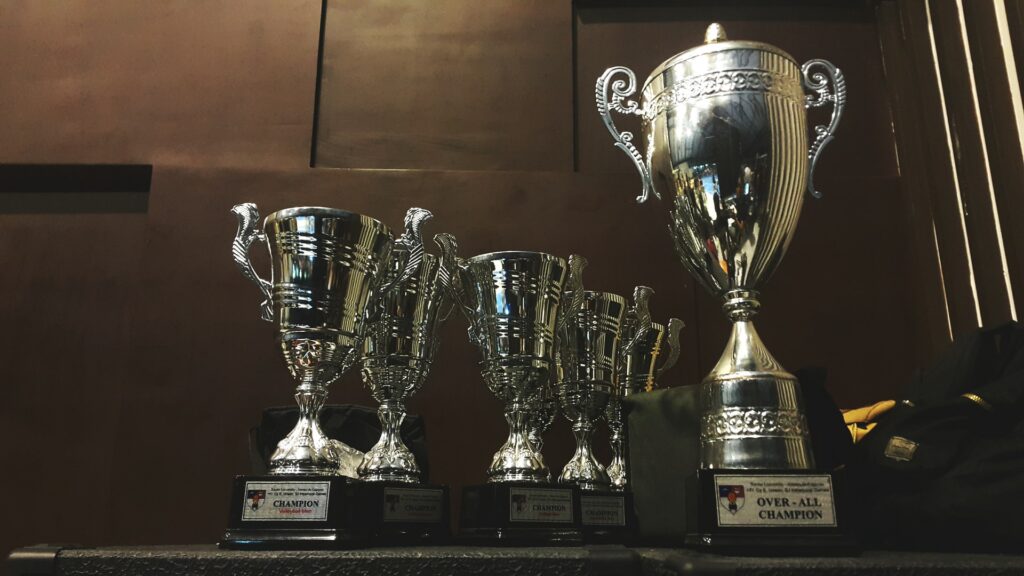 Now that you've found your unique selling point and really made your company a little different to the rest, it's time to think about how to draw more new customers in. It really is true that everybody loves a bargain and one of the simplest ways you can market to bargain hunters is to offer them a great deal. This doesn't mean just pricing your products fairly, it means helping your customers to feel as though they've really got their hands on a special offer. Casino companies are masters of this technique, offering special discounts only for those who do not yet have an account with them. Finding no deposit casino bonuses is easy. Websites like casinos.co.za offer reviews on trusted casino sites and include exactly the kind of deals that are on offer to new customers.
Whilst it may seem like casinos are giving away money, what they are actually doing is giving playing credit to those who sign up with them as a new customer. If you could pay for new customers in this way for your business then wouldn't you do it? The good news is that this technique is not only applicable to the gaming industry. If for example, you had a bakery business, it wouldn't be unusual to give out free samples of your latest bakes in order to attract customers to buy a whole one. This works on exactly the same principal. First decide what outcome you want to achieve, then decide what you can afford to give away to get there. You could offer tasters of food, free limited time services, or discounts on purchases over a certain amount of money.
Keep Loyal Customers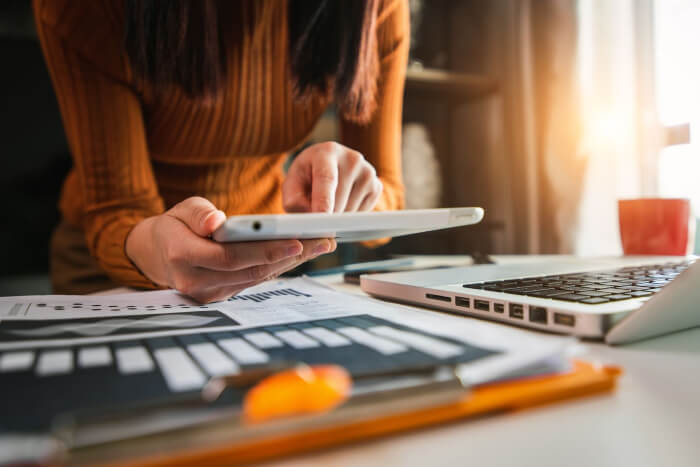 Now that your business has a brand all of its own and you've snagged yourself some great customers from those promotions that you did, the task is to keep them. This is the most important part of any marketing plan and it's also one of the most often overlooked. A lot of business owners assume that once a customer has discovered their product that they'll never have their heads turned, but that simply isn't true. Sign-up offers are great for finding new customers, but loyalty offers are the best way of keeping the ones that you already have. If you opened your purse right now how many loyalty cards would be in there? All of us will have at least one, some of us might have a dozen.
Coffee shops are the real big hitters when it comes to loyalty cards, partly because competition is so fierce. By giving you a free coffee after you've collected your six stamps, coffee companies are not only ensuring that you buy six coffees with them, they're also ensuring that you're reminded of their name every time you open your purse. If you can manufacture customer loyalty and brand awareness with just one simple card then it would be crazy not to. These sorts of cards tend to work best with items that are relatively affordable and primed for multiple purchases. Edible items are great, but so too are small gifts and cards, gym memberships, car washes; anything that a customer can reasonably expect to buy half a dozen of. If your loyalty card scheme really takes off then people are bound to spread the word about it and word of mouth recommendations are one of the most powerful marketing assets your company can hope for.