The hospitality industry comprises establishments like hotels, restaurants, travel and tourism, recreation, and entertainment-related businesses. The hospitality industry holds a diverse workforce with different backgrounds and cultures. However, irrespective of its diversity, it serves one common purpose, i.e., to make its customers happy.
Since the hospitality industry is highly competitive and customer-oriented, they need to provide training to their employees to build a strong, capable, and highly skilled workforce.
The strength of the workforce is translated into the industry's success with excellent training programs that upskills or re-skills the employees continuously. The broad areas for training employees in the hospitality industry include onboarding, food safety, communications with guests & clients, housekeeping, menu management, etc.
Presently, the hospitality industry uses online training software like a learning management system or an LMS to deploy such training programs. Since this industry has higher traffic of customers, online training can reduce the burden of the management to conduct training programs. This way, they will be in a better position to serve their customers, reduce employee turnover and increase return on investment.
The following are the reasons why the hospitality industry needs an LMS:
1. Everything in one place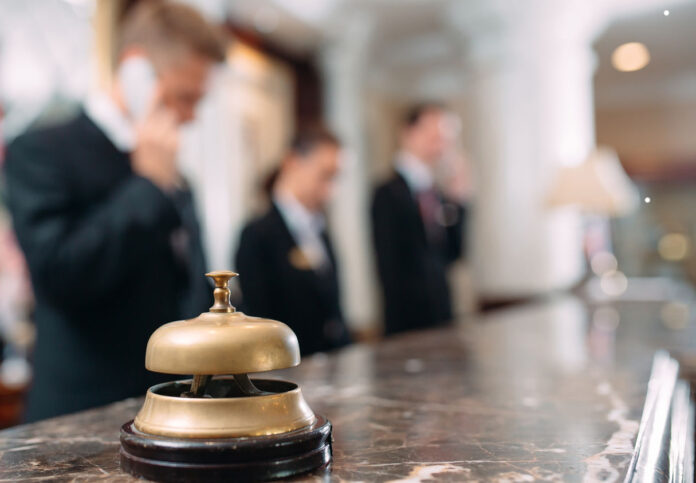 Using an LMS, the hospitality industry can store all the information and documents in the online digital library, which can be accessed by the employees and management anytime. By creating a centralized repository of information, employees can get to know about the latest bulletin information and access the eLearning resources easily.
You can create, share and deliver eLearning courses on a single platform. The HR and CRM systems can also be integrated with the LMS to streamline the workflow of the industry.
2. Effective onboarding
Onboarding can be quite tricky, time-consuming, and daunting in the hospitality industry as it has a huge workforce. With an LMS, the onboarding of employees can be made easy and quick.
It has been observed that the USA staffing onboarding has incredibly improved after the adoption of the LMS. For additional information, click here.
3. Learning with fun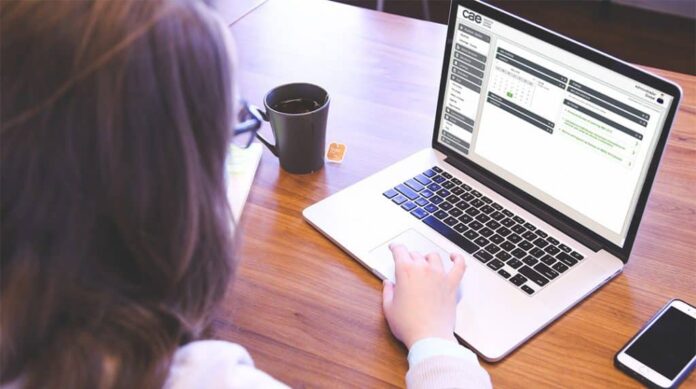 An LMS can make learning fun and entertaining. For instance, you can create mini games for employees, such as hotel scavenger hunts. This will help them to get acquainted with the hotel space. You can also create company quizzes to constantly check their knowledge retention.
Don't forget to include gamification features to boost your employee's confidence and morale. You can give them badges, virtual coins, etc., that will be visible on the company's eLearning platform.
4. Reduces learning and development costs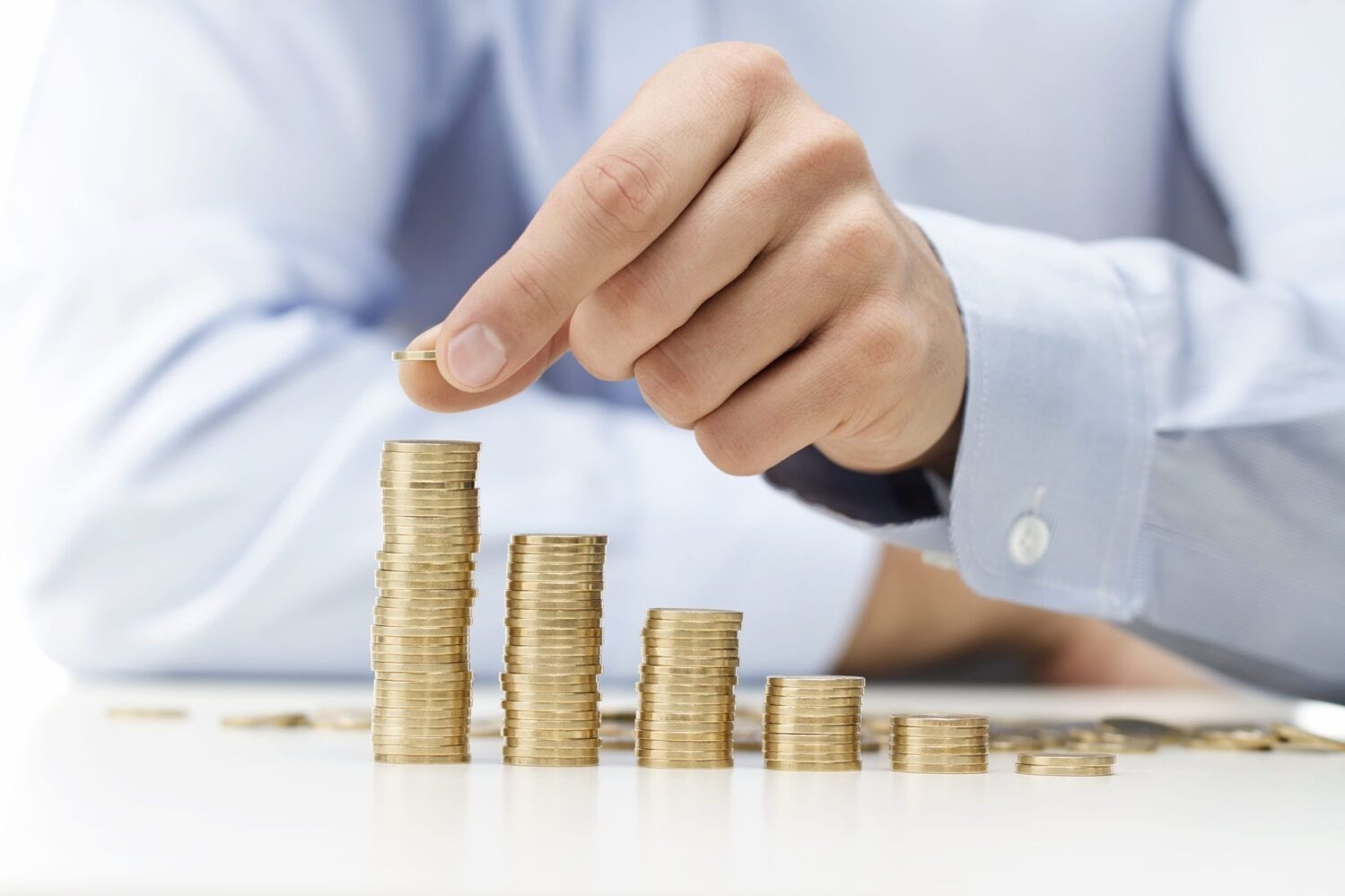 By replacing the long-standing traditional mode of training with online training powered by an LMS, the hospitality industry can reduce its learning and development costs.
With online training, there will be no need to spend on printed material, venues, infrastructure maintenance, and traveling. From onboarding, training to conducting assessments, everything can be done online without having to spend extra money.
The hospitality industry can save a lot of money by using a hospitality LMS.
5. Ensures safety and security of content
An LMS ensures that all the eLearning content saved on the platform is safe and secure. Only registered and authorized individuals and employees can access the eLearning platform through their login ID and password. The single sign-on (SSO) option ensures that the employees don't have to create multiple IDs and passwords for logging in.
Also, since all the information is stored on a centralized platform, managing the resources and courses becomes much easier.
6. Alluring learning experience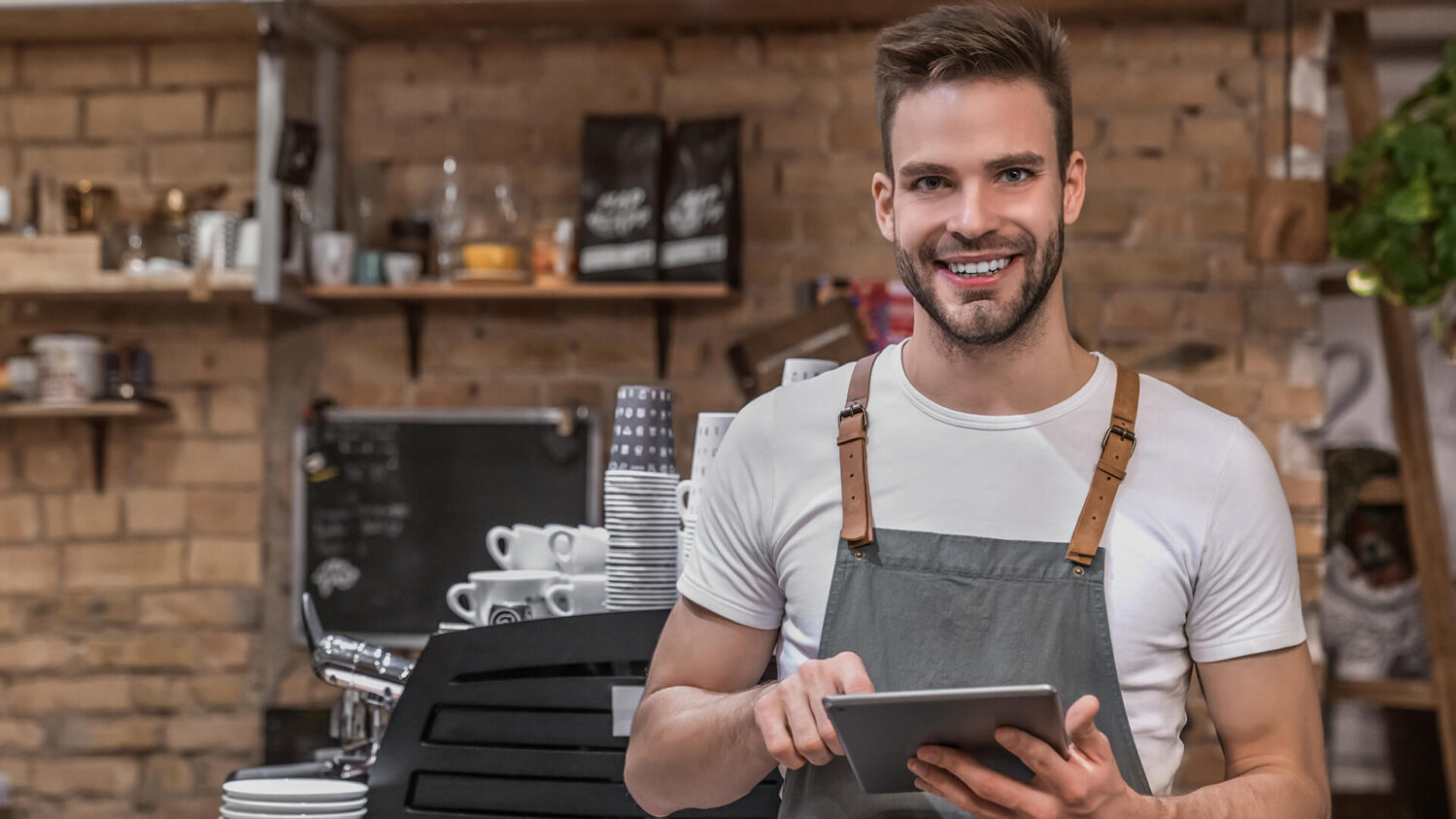 Online training is all about user experience. The better the user interface, the better will be the engagement of employees with their eLearning courses.
An LMS provides a fantastic learning experience to employees via-
Mobile learning- ensures that employees can stay in touch with their training even while they are traveling or getting bored.
Social learning- allows employees to interact with seniors, online instructors, and colleagues.
Localization support- allows employees to access eLearning resources in the language of their choice.
Play, save, resume- allows users to access information anytime and anywhere, even when they don't have an internet connection.
Notifications- keeps employees informed and updated.
Conclusion
The hospitality industry is highly crowded and competitive. Using an LMS, this industry can facilitate better training for employees without compromising on its daily routine operations. Other than training, it also helps the industry to track, monitor, and assess the staff regularly.