The ongoing COVID-19 crisis has delivered a big blow to many businesses. Entrepreneurs around the globe have been forced to adapt and adjust to the "new normal." The economic disruption caused by the pandemic is still a threat for small businesses, but at least now, we can see the light at the end of the tunnel.
Remote work, online shopping, and social distancing are for a while. As an entrepreneur, it's up to you to make sure your business is ready for post-pandemic recovery. If you want your business to survive and thrive in 2022, now is the time to prepare for these top 10 challenges small businesses might be facing.
1. Transitioning To a Digital Environment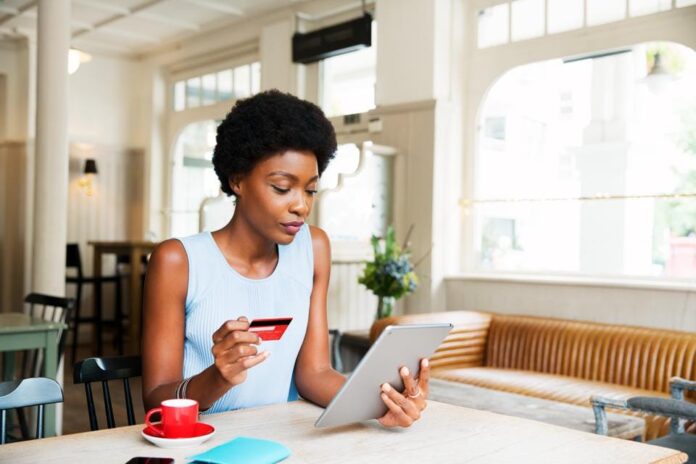 Small businesses have had to transition their operations to a digital environment rapidly. The challenges they face now are not related to technology but rather to find ways to ensure that their business strategies align with their digital capabilities. As a result, small businesses have had to adapt and change their practices. The transition can be difficult for some companies because it requires them to learn new skills and approaches: grow online visibility, set up digital accounting, process online payments, etc. it's vital to provide them with secure and convenient ways of placing orders online and paying for the selected offers using payment methods of their own choice (Read more about order and payment processing).
2. Shortage of In-Person Networking Opportunities
Since the pandemic, in-person networking opportunities have been limited and will likely continue throughout 2022. Even though businesses are reopening, many people will still be uncomfortable attending conferences and other in-person events due to safety concerns. This could lead to fewer opportunities for small business owners to grow their network of contacts.
3. The Pandemic Impact On Forward-Planning
The financial impact of the coronavirus pandemic has been severe for many small businesses. The landscape for small business owners is so uncertain that it's hard to plan for anything. As a result, many entrepreneurs focus on surviving rather than thriving in the future.
4. More Than Just Brick-and-Mortar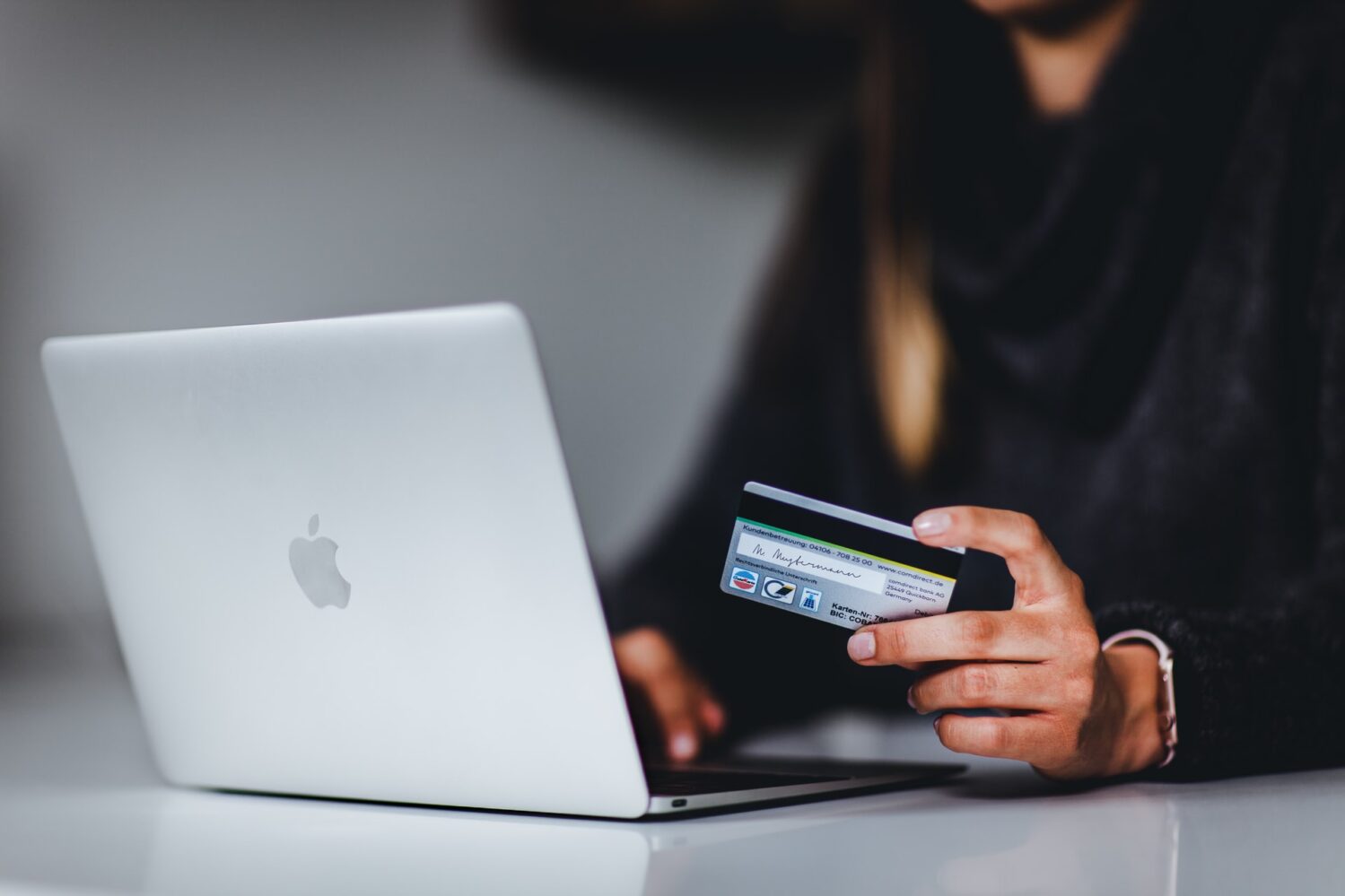 In some ways, becoming more than just brick-and-mortar is a positive sign for the economy and a testament to entrepreneurs' resilience. Still, it also means that competition is fiercer than ever, significantly as consumer spending shifts online. To survive in today's climate (and thrive), small business owners need to do more than have a brick-and-mortar presence or even an e-commerce site — they need to be digitally savvy.
5. Work-Life Balance
Small business owners don't clock out at the end of the day or close up shop on weekends. Even if they aren't physically in the office, they're constantly monitoring email and thinking about how to make their businesses run better. Work-life balance is vital for small business owners as well as their employees.
Attracting top talent is tough when competing with larger companies that can offer higher salaries and robust benefits packages. Losing your best employees is challenging, either because they got a better offer or just decided to move on. One way to attract and retain talent is by offering unique perks that larger companies can't match, such as extra vacation days or flexible schedules. Making employees feel appreciated goes a long way toward keeping them happy.
6. Shipping Costs and Delays
The pandemic has caused worldwide disruptions in shipping and logistics, leading to delays of up to two months and increased shipping costs for small businesses. This has been especially challenging for retailers, who rely on fast and affordable shipping options to remain competitive. To overcome this challenge, retailers should partner with a trusted provider who offers cost-effective solutions and can help them avoid long-term consequences of shipping delays and significantly higher fulfillment costs.
7. Shifting Creativity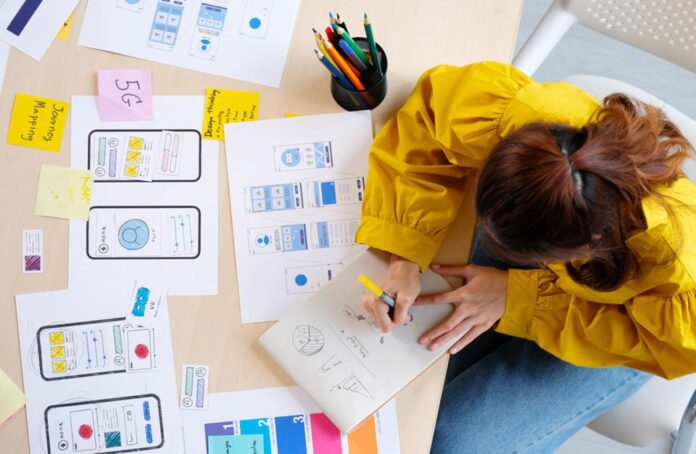 One area that stood out was the challenge to shift creativity to meet the rapidly changing needs of consumers, employees, and customers. As a result, companies are doing more with less. They're finding ways to pivot services and products to meet new needs, adapting their business models to succeed long-term.
8. Inventory Shortages
Small business owners have been facing inventory shortages. It's not uncommon for base materials, parts, finished goods, and products to be out of stock. This is a problem because it can cause delays in production and delivery, ultimately resulting in lost sales.
9. Pressure To Remain In Business
A recession usually comes with many business closures because people have less money to spend, and businesses have less money to keep afloat. The pandemic has caused similar issues for many small businesses. Since small businesses are more vulnerable during tough economic times than large corporations, they're more likely to experience closures.
Many small business owners who were able to stay open during the downturn are now feeling pressure to remain in business as optimism about the economy grows. This can lead to stress for many owners who fear another recession or other external factors that could lead to closure.
10. Pandemic and Post-Pandemic Planning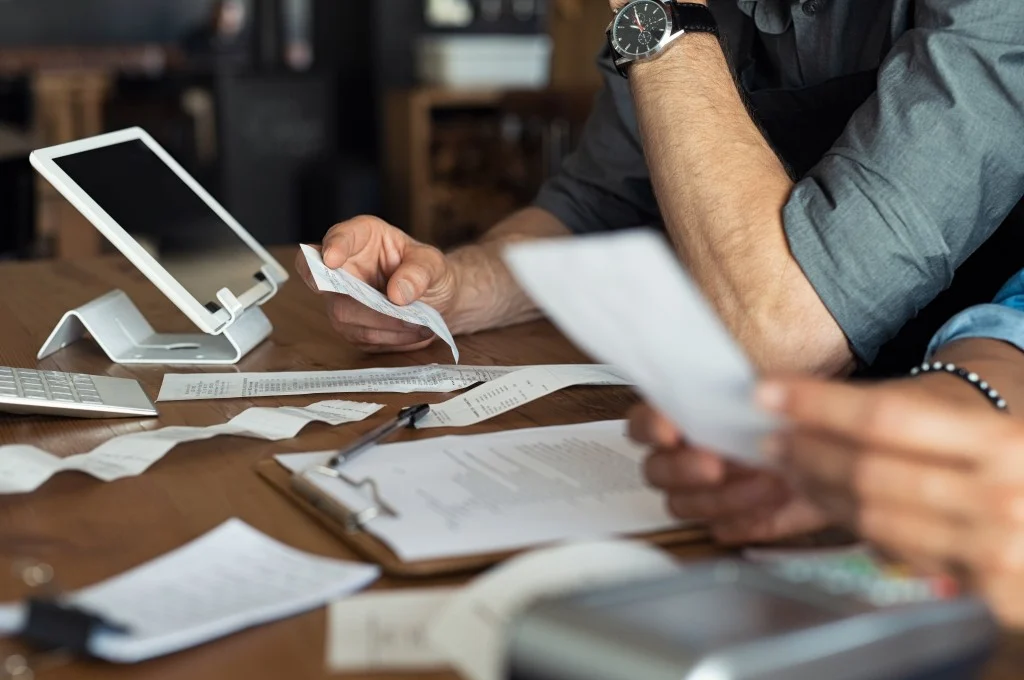 The lessons learned from this downturn will come in handy when developing your post-pandemic plan. When you examine the data and trends from past recessions, you'll see that some businesses that fail during a recession may not have had a great business model, to begin with. Suppose they don't have the right financial tools and resources to weather tough times. It could be a sign that they're operating too narrow of a profit margin or that their product or service offering isn't differentiated enough.
You'll want to learn everything you can about your customers' behavior in this current environment — and how that might change as soon as there's a vaccine and businesses begin reopening, and people start shopping again. How did customers react? What were they looking for? What do they want now?