If you need to get a forklift, you may be confused about where to start. It is important to be organized so that you can get the best one for your needs. Purchasing one is a huge investment. If you get the wrong one it can be a loss for your business. The best forklift will aid you in saving cash as well as increasing productivity. The overall downtime will also be decreased.
The following are some points to keep in mind when purchasing a forklift:
Your requirements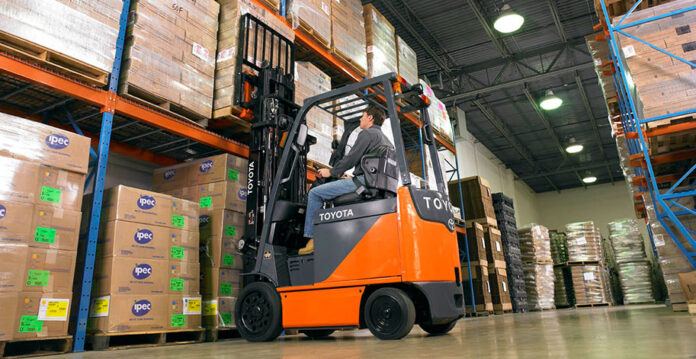 It is vital to know exactly what you wish to accomplish with the forklift. Audit your operation and analyze what needs to be done. Some things to ask yourself include:
The height of the forklift needs to be lifted till
The place the forklift will mostly be used, i.e., indoors or outdoors
Consider how wide the aisles, as well as doors, are
The number of hours the forklift will be employed per day
The type of tires that you will require
If there are any certain options and accessories that you will require
Do you have trained operators who know what they are doing
New vs. used
One needs to figure out whether they will require a new or used forklift. A new one is expensive so you should be sure if you need it.
Those who need to run the forklift for above four hours in a day should think about getting a new forklift. Keeping in maintenance expenses, this one will be preferable in the long run.
Needs of yore staff and your operation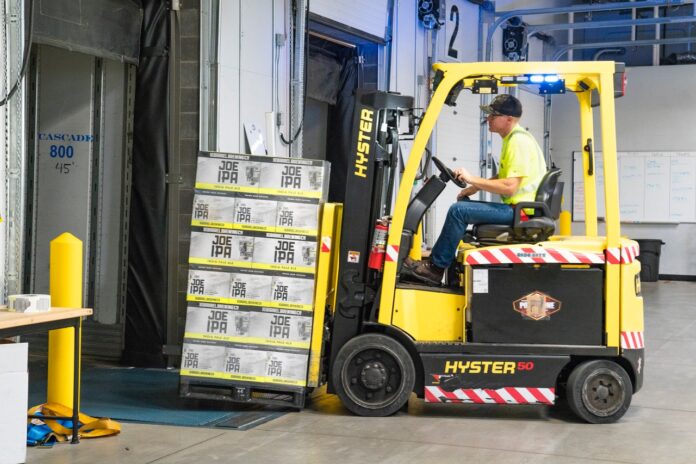 You need to keep those people in mind who will be using the forklift. For instance, consider whether an operator is present who has a bad back. Get the brand that has the best ergonomics.
Remember that safety should be kept in mind if you want to be successful. This is why you must choose the brand that has the top standard safety features. If any worker gets injured on site due to the forklift, you will be faced with many complications.
Brands and dealers
Many brands and dealers are selling and renting out forklifts. For example, if you search for forklifts in Adelaide, you can find different ones here. It is better to look for a dedicated business that will be present with you throughout the ownership, instead of someone who simply just wants to sell a forklift.
It is possible to find some lesser-known brand or a cheaper up-front price, however keep in mind whether it will be simple to find a replacement part when the forklift breaks down. Research on why the brand is not popular and why they are providing the forklifts at a cheaper rate.
You can visit the dealership to check out what they have to offer. Ask them about the skill level that the technicians have. Do not forget to check references. If you do not do your research, you can lose out because you will be selecting a dealer which you will probably be working for years.
It is better to look for a trustworthy brand and seller. They should have positive reviews. Check out the reviews from a reputable site so that they are not fake.
Mistakes to avoid when looking for a forklift
When you search the internet, you will find much information explaining what you should do when looking for a good forklift. You must also know the mistakes that need to be avoided when doing this. The following are some mistakes that some first-time forklift buyers make:
Keeping price in mind only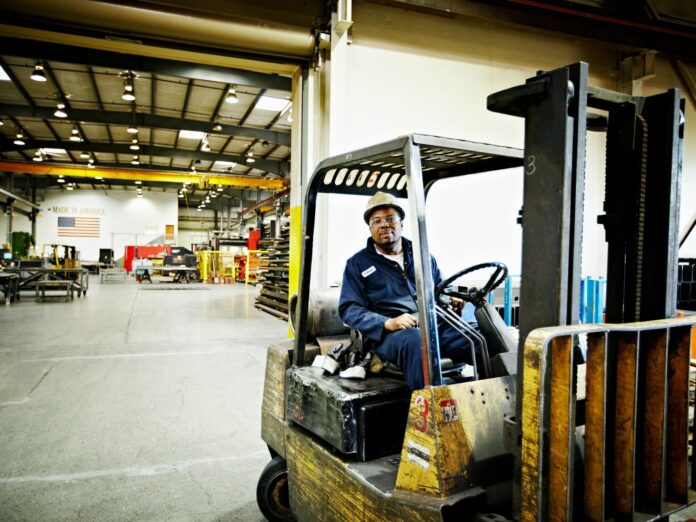 Some people may be tempted to purchase the cheapest forklift which meets their minimum capacity needs. The price of the forklift should not be the main factor you consider when deciding which one to get.
There are many other vital points to keep in mind before getting a forklift. The up-front price should not be the only one. If you see a deal that is too good to be true, you need to look at why this is so. There may be some major fault which you will realize later.
Not trying it out
When you have figured out the make as well as a model of the forklift that you want to get, it is a good idea to rent one out. You can try this in the actual work conditions it will be used.
The operator must have input as well. They are the ones who will be driving this throughout the day.
Avoiding buying from some dependable dealer
You should look for a reputable dealer who can carry out emergency as well as general maintenance at the time that you require it. If you do not keep this point in mind, you will risk much downtime when the forklift breaks down.
Ignoring the complete cost of ownership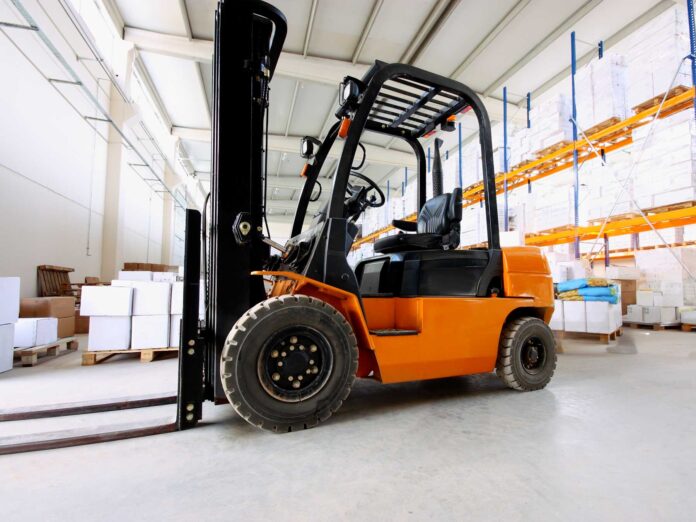 If you spend slightly more upfront this can be an investment later on. This is especially true for those whose operations will become more efficient as well as productive as time passes.
Not keeping in mind a maintenance plan
If you have a maintenance plan, this can aid you in figuring out issues early to limit downtime. The operators will also be kept safe due to regular inspections. It is important to know that maintenance plans can even aid in increasing the life of your forklift.
From the above, you can tell that you need to do your homework before getting a forklift. You have to keep in mind what you need it for and get the best one for this. Have a look at the variety of machines present from different brands. Invest in a reputable brand that will give you something of good quality. Know if you want to get a used one or a new one. If you have any confusion, you can ask an expert to help you out. You do not want to waste money.