Having a good co-parenting relationship takes a lot of work. It's not an easy task, but it's something that has to be done for the well-being of your child. So, how can you begin working towards creating a healthier co-parenting relationship between you and your ex?
In this article, we'll try to make that process a bit easier for you by providing you with some great co-parenting strategies.
So, without further ado, let's begin!
1. Set negative emotions aside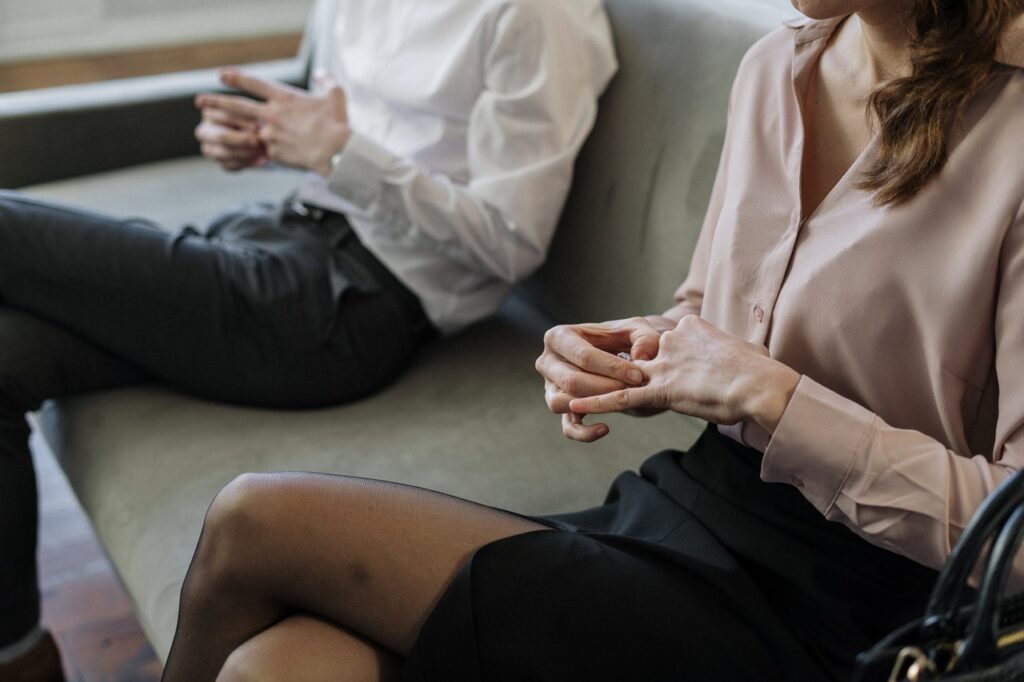 The feelings of pride or anger you feel towards your ex-partner are completely valid. Divorce is not easy, so getting overwhelmed with emotions from time to time is perfectly normal. However, the change isn't affecting only you, it's also affecting your child. They deserve a functional family and a stable home environment.
You don't have to be best friends with your ex, but you can't let those negative feelings affect you as a co-parent. Your child and their mental health should be your primary concern. If you find it hard to set those negative emotions aside, we suggest you seek counseling and therapy. Even if those feelings never go away (hint: they most certainly will!), you'll learn how to cope with them.
2. Create a clear schedule
Since you and your ex now have separate lives and responsibilities, you'll have to agree to a lot of compromises. Your child deserves to have both parents in their lives, and if the custody agreement doesn't say otherwise, it should be split equally.
You'll both have to stay committed to respecting the set schedule. It keeps everything much easier to manage, and you'll avoid unnecessary arguments when your personal schedules are conflicted. Besides, a stable routine provides your child with the consistency and safety they need to develop into healthy adults.
Of course, as important as keeping a visiting schedule is, you should still be prepared to be flexible if something out of the ordinary happens. Changes to the schedule should be done only if there's a special circumstance preventing you or the other co-parent from respecting it. It shouldn't happen often, and when it does, make sure to communicate with your ex properly.
3. Organize the so your child gets accustomed to the transitions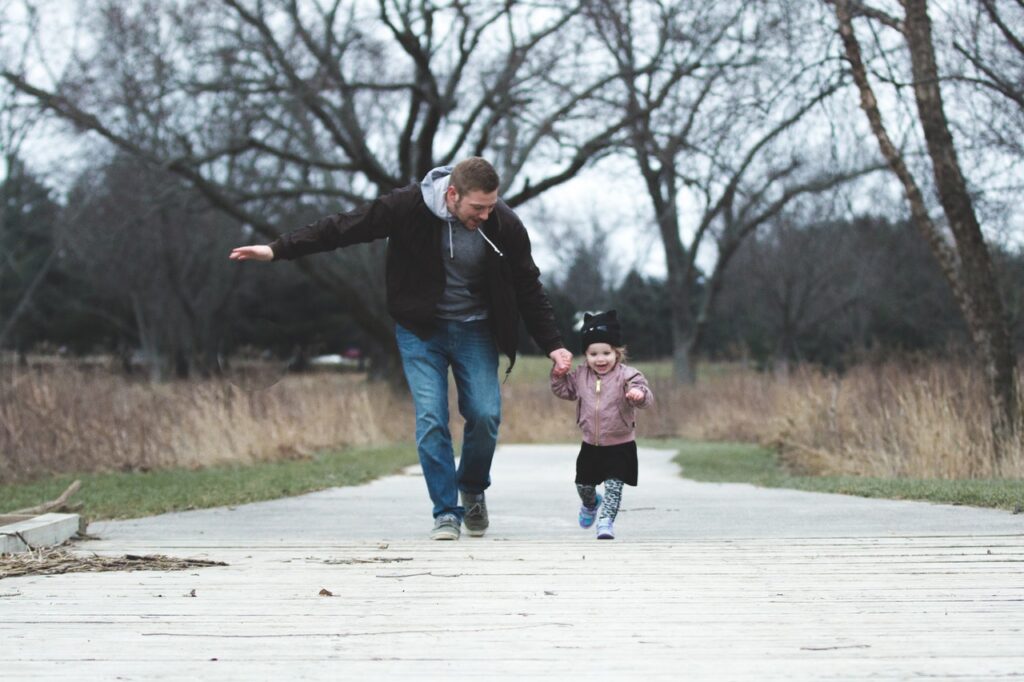 We can't stress this enough: your choices in life are only yours to make, but you should never let them affect your children negatively! So, try your best to make the change as comfortable as your child. Be a good role model and show some emotional maturity.
If your children are young, then you should always try to organize their trips to the other parent in advance. Pack the essential things they like to carry around and let them know you'll keep their toys safe. If you're able to, you should always drop your children at your ex's house instead of waiting for them to pick them up. In this way, the child isn't "taken from", but it's rather "given" to their other parent. Also, this will let your child pack and organize in peace, without having to rush the process.
4. Don't talk bad about your ex in front of your child
We understand that divorce can be messy, but your emotional baggage is only yours to carry. Your child shouldn't have anything to do with it! So, don't bad-mouth their other parent just because they've hurt you in the past. All of this would only confuse your small child, and it could potentially ruin the relationship between them and their parent.
You wouldn't like it if your ex tried to do the same, and it would only complicate matters in the future. Once your child grows up, they'll realize what happened, so they might start resenting you for not letting them have a normal relationship with their other parent.
So, to conclude: your kids aren't some type of tool you can use to get back at your ex! Be mindful of what you say in front of your child, and don't let the negative feelings show!
5. Set a co-parenting budget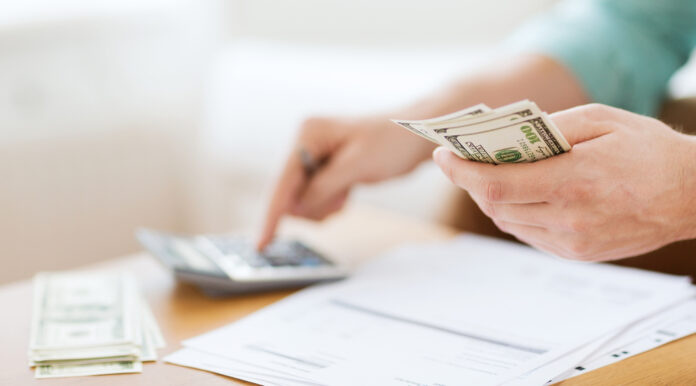 Keeping your child unaffected by your divorce isn't the only responsibility you'll have as a co-parent. You'll also need to take care of the finances. Now, depending on your custody agreement and your income, you'll need to come up with a reasonable budget for raising your child. Try using digital solutions such as www.dcomply.com that make managing expenses easy.
Of course, besides paying for short-term essentials, you'll have to think about bigger investments toward your child's future. These include college funds and saving up for getting them their first cars. This should be discussed as early in the process as possible, so your child's future doesn't suffer consequences.
6. Take care of yourself
As we mentioned before, your emotional and mental state will affect your children as well. So, take care of yourself too! Once you get your feelings sorted, you'll be able to communicate better with the other co-parent, thus creating a healthier environment for your children to grow.
So, get counseling if you feel you need it, and take some time to focus on yourself once you're able to. Keep the communication with your ex strictly about the children, at least at the beginning of your co-parenting journey. It will keep you from getting into arguments and it will create more communication problems.
7. Compromise a lot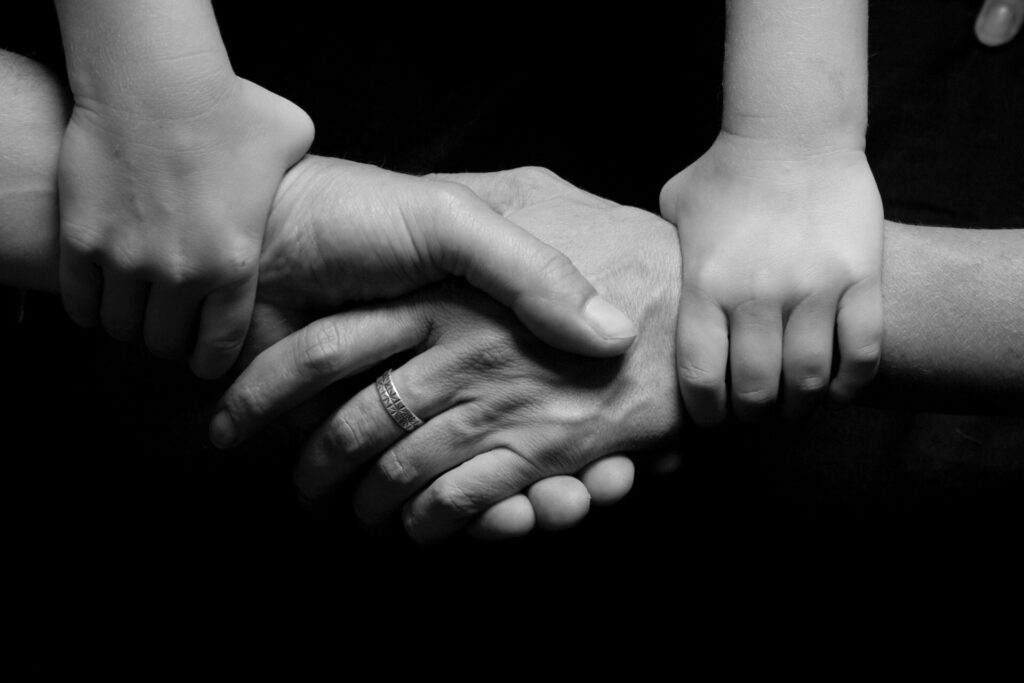 You and the other parent will disagree over certain issues. When that inevitably happens, make sure to keep the conversations civil. Communicate your thoughts clearly, and find a solution together. If you can't make a decision after the first conversation, don't stop talking. Instead, find a therapist or a mediator that could help you resolve it constructively.
Try not to bicker over small issues, and keep your energy for resolving the most crucial matters. Even though it might not be your first choice, you'll have to learn how to compromise. Remember, you're both parents, so your ex probably has your child's best interests in mind, just like you do.