Moving is a stressful process for many reasons: it requires a lot of time, effort, and money to be done successfully.
For many, staying calm and organized during such a big event in their lives seems impossible. We beg to differ.
There are many different things you can do to make your move easier to deal with. In this article, we'll cover some of them to help you settle into your new home as painlessly as possible!
So, without any further ado, let's get right to the bottom of it!
1. Start early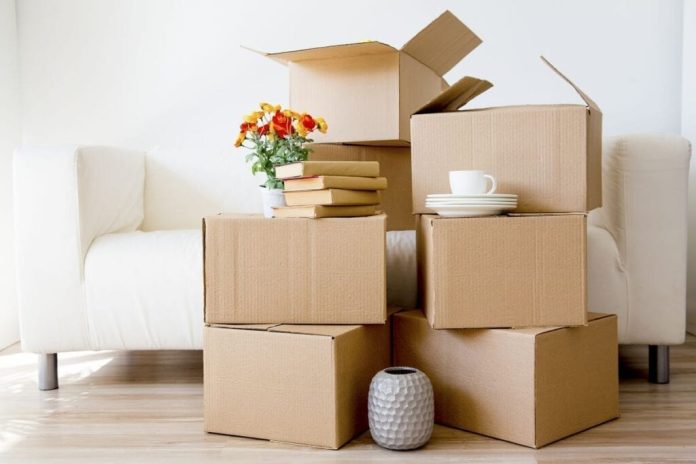 Moving is usually quite a lengthy process. From gathering moving supplies, organizing and packing your belongings, to booking the necessary equipment and scheduling your movers – all of this needs to be done in a timely manner.
So, as tempting as it may be to procrastinate until the last minute, you should start your preparations as soon as you can. The earlier you start, the easier it will be.
This especially goes if you're planning on hiring professional moving services to assist you with your move. Depending on your location, you might want to book them a couple of weeks in advance to ensure their availability.
Either way, if you haven't started planning your move, now is the perfect time to do so!
2. Get rid of the clutter before you start packing
Let's be real – you've probably hoarded a lot of stuff in your home you don't use anymore. There's no need to take all of that to your new place! Organize your house before you start packing and you'll quickly find tons of items that belong in the trash.
When it comes to things you're not planning on taking with you, there are three options ahead of you: sell, donate, or gift them away. The important thing is that you do this before you start packing, as it will make everything else much easier to organize.
So, go from room to room and start decluttering your space. Put the items you don't want to pack into "piles", so you can get rid of them as efficiently as possible.
3. Label everything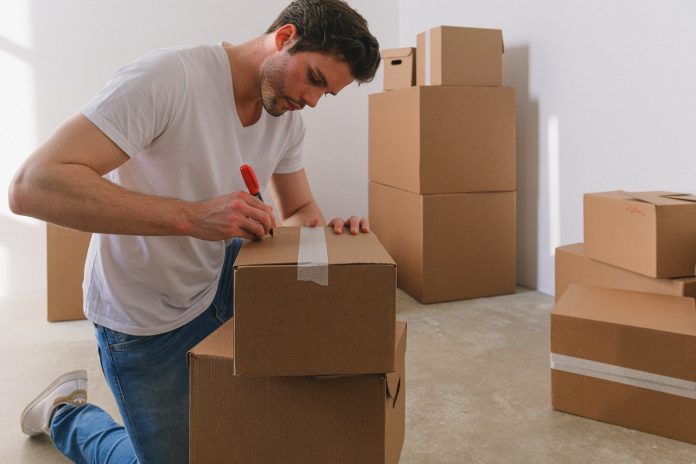 Contrary to popular belief, the moving process doesn't end with loading your boxes into the moving truck. In fact, unpacking all of your belongingsmight be the hardest part of it all.
To make things easier for you make sure you label all of your boxes carefully. Use colors and written labels to mark your boxes properly. Once your things arrive at your new doorstep, organize everything by room.
All of this will allow you to settle into your home with ease – you'll know exactly where your things are, which makes unpacking incredibly trouble-free.
4. Make a moving schedule
Even though creating a moving schedule seems like a no-brainer to some, many people decide to skip this step, deeming it "unnecessary" or too "time-consuming". In reality, it's quite the opposite.
If you don't have a set schedule in front of you, keeping track of your moving responsibilities can be quite a daunting task. This won't only make things more difficult for you, but it will also considerably slow you down.
As you already know, moving is extremely anxiety-inducing by default. In all of that chaos, you can easily forget about something important, such as scheduling utilities for your new home, for example. It's why following a detailed (and time-constrained) plan throughout the process is of the utmost importance. Take your time to schedule everything during your move – your future self will be grateful for it. However, if you do not have the time to make the schedule of your own, you can reach out to the professionals such as Moving and Storage Services.
5. Choose a moving company carefully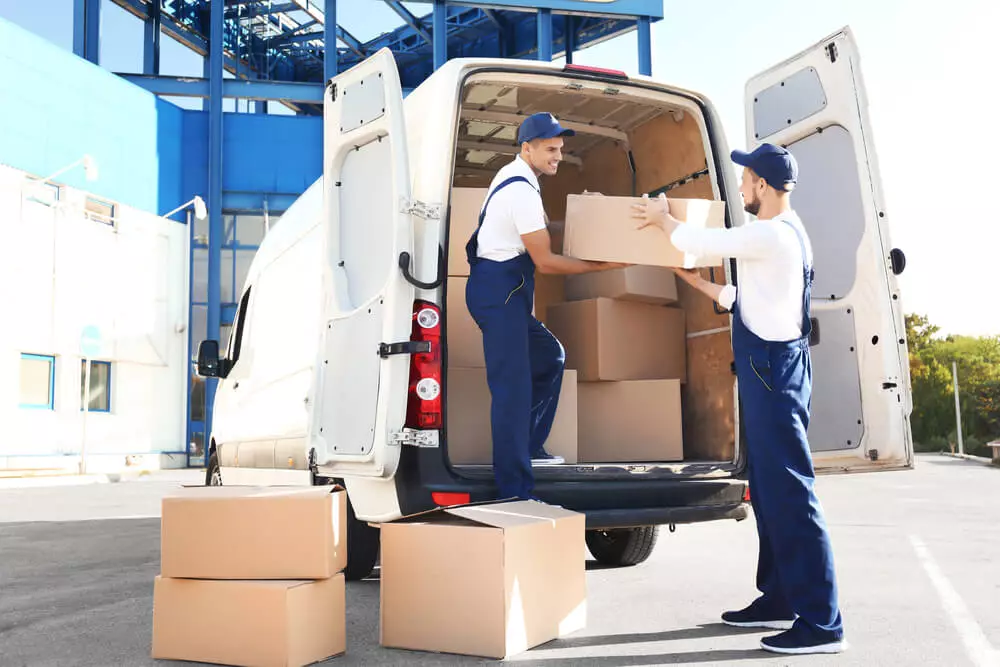 Not all moving companies are worth your time or energy. You want someone who's available, experienced, and well-equipped above all. Make sure you do your research before you choose your movers. This includes reading their online reviews and ratings, asking for referrals, and comparing different offers in your local area.
As noted by Hudson Movers, one of the oldest moving companies in Toronto, booking these services as early as possible is in your best interest. Otherwise, you'll essentially have to "take what you get" instead of choosing someone you can trust to take care of your move. This would be bad for you for two main reasons: the quality of the services is not guaranteed, and you might feel forced to pay more than you can handle as you'd be left without any other options.
Either way, you have to make sure you choose your movers as carefully as possible. Book them early to ensure their availability, and don't hesitate to ask as many questions as you need to make the best choice for your budget.
6. Take a moment to relax
Staying organized during a move is a lot of pressure. You might feel like you're about to burst from anxiety and anticipation. Things won't always go the way you want them to, which can be quite stressful in certain situations.
However, you still have a lot to be excited about! Your new home means a fresh start for you and your family. There's no reason NOT to enjoy this wonderful milestone in your life.
Besides, taking your time to relax will allow you to go into the moving chaos with a cool head, which can only enhance your organizational prowess.
7. Keep a bag of essentials with you during the day of the move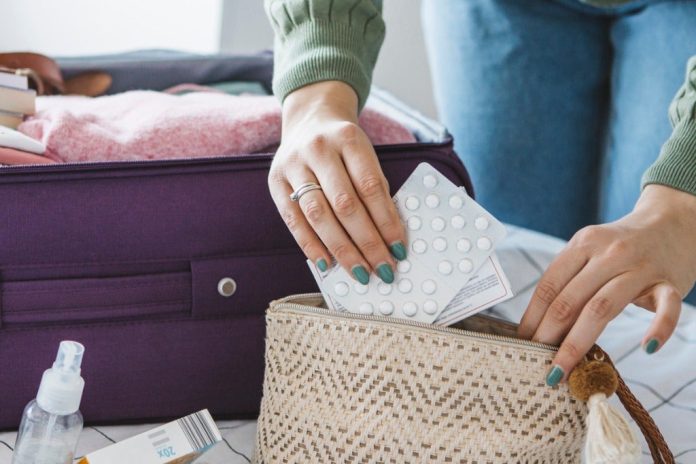 As we've mentioned before, settling in your new home can be quite a lengthy process. You probably won't unpack everything on the same day you arrive. It's why we suggest you keep a bag of "essentials" with you at all times. This includes a change of clothes, your toothbrush, pillows, sheets, and everything else you'll need to "survive" your first night at your new home.
Again, you'll probably be too tired to look through all of your boxes on the day you arrive. Keeping a separate bag of essentials is the most practical way to go about it.