The rise in popularity of eSports is unfathomable and requires no explanation. People are playing online games in greater numbers than ever before. A tournament can be organized by anyone, but it's not as simple as inviting a few people, putting out a bracket, and throwing out some nice awards.
Even if it's a tiny tournament, there are a lot of elements to consider, but it's something you can easily carry off. In this article, we'll go over everything you'll need to know about organizing an eSports tournament on your own.
First Things First, What is It?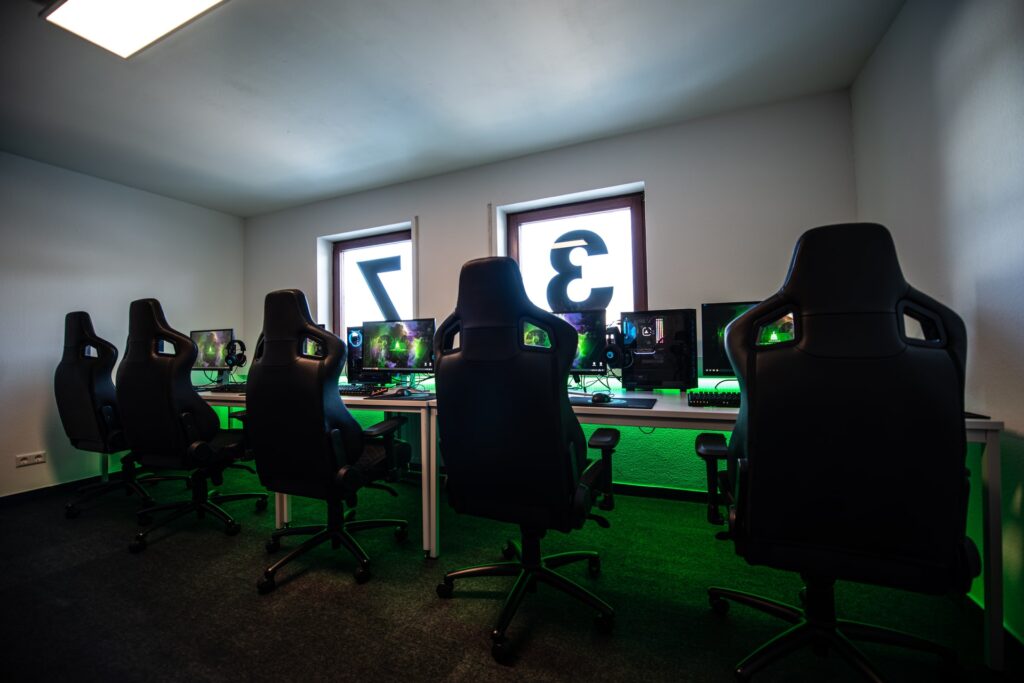 Electronic sports are popular competition sports in which video games are employed — and their popularity is growing. An eSports tournament is a multi-player event that is organized and might include competitions between:
Groups
Single Players(against each other)
Pro-Gamers
Is it possible to gamble on eSports events? Yes, many eSports events include betting, and these types of tournaments are frequently seen with big-name players. However, a small tournament without betting and instead of offering prizes for the winners is also viable.
How to Start a Tournament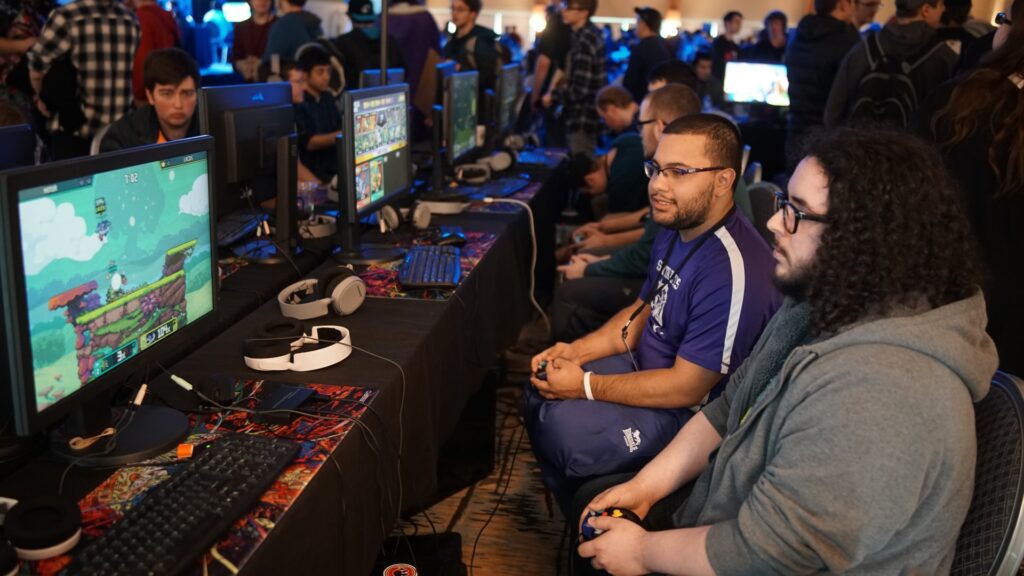 Putting on your own eSports event can sound appealing. And it's not without reason. An eSports competition:
Can create a sense of community
Bringing together old and new acquaintances
Might be an opportunity to master new skills.
Many players' appetite for competition is quenched.
Maybe you've been to a tournament and competed in one previously, and you'd like to organize one yourself but don't know where to start. Here are a few pointers to help you understand what goes into planning an event like this.
1. Preliminary Study(Learn From Other Tournaments)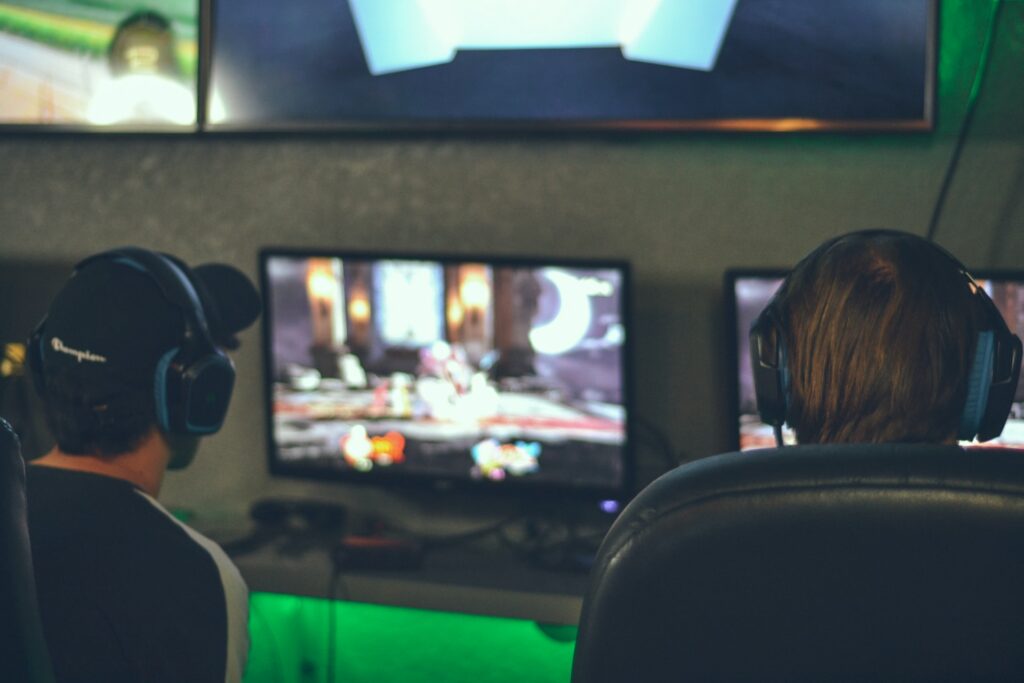 Doing your homework is the finest preparation, just like studying for a college final test. Attending eSports events is the best way to learn how to manage them. You'll not only get to witness an event in action, but you'll also get to meet the people who make it happen.
Attending as a member of the audience will allow you to survey the scene and observe the event from afar. Also, try attending events as a player. Experiencing the event through the eyes of a gamer will provide you with a unique viewpoint that will help you plan and organize your event.
2. What Kind of Event Should You Hold?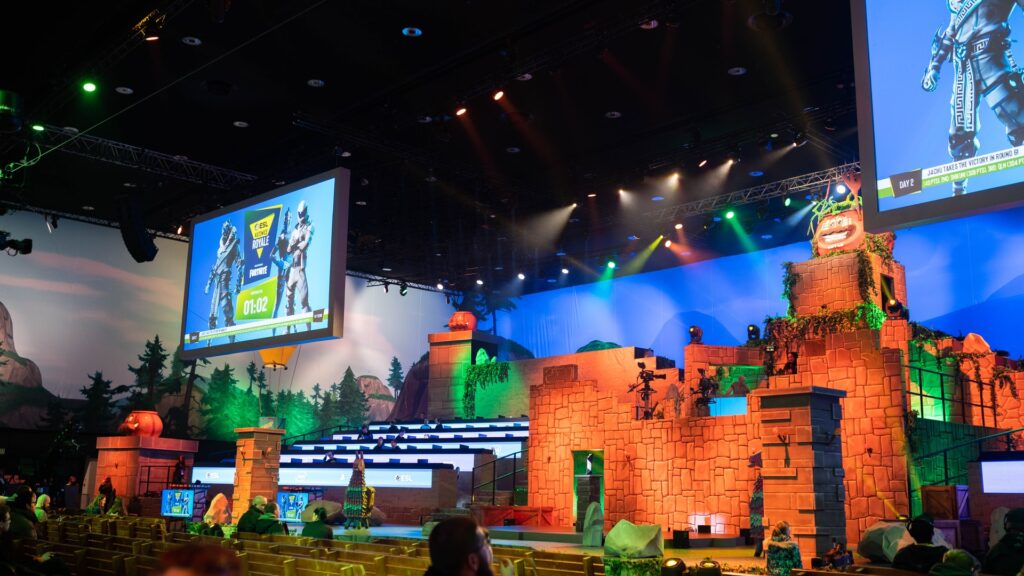 Esports tournaments come in a variety of sizes and shapes. Many of the aspects required in preparing and holding the tournament will be determined by knowing what kind of event you want to host.
You can figure out what measures you need to do by asking a few questions.
What are the event's goals and objectives? Some popular ones include expanding the gaming community, developing a brand, and raising revenue.
What will you require in terms of equipment? If you want to live-stream the event, you'll need to think about all of the technology that goes into doing so.
Should you monetize?
Will you hold a traditional celebration or do something different?
What games will be played? Focusing on popular games to attract a wider audience.
What Kind of Assistance will you Require? Knowing what kind of assistance you'll require will help you determine whether your family and friends are needed in sharing the burden.
3. Starting Small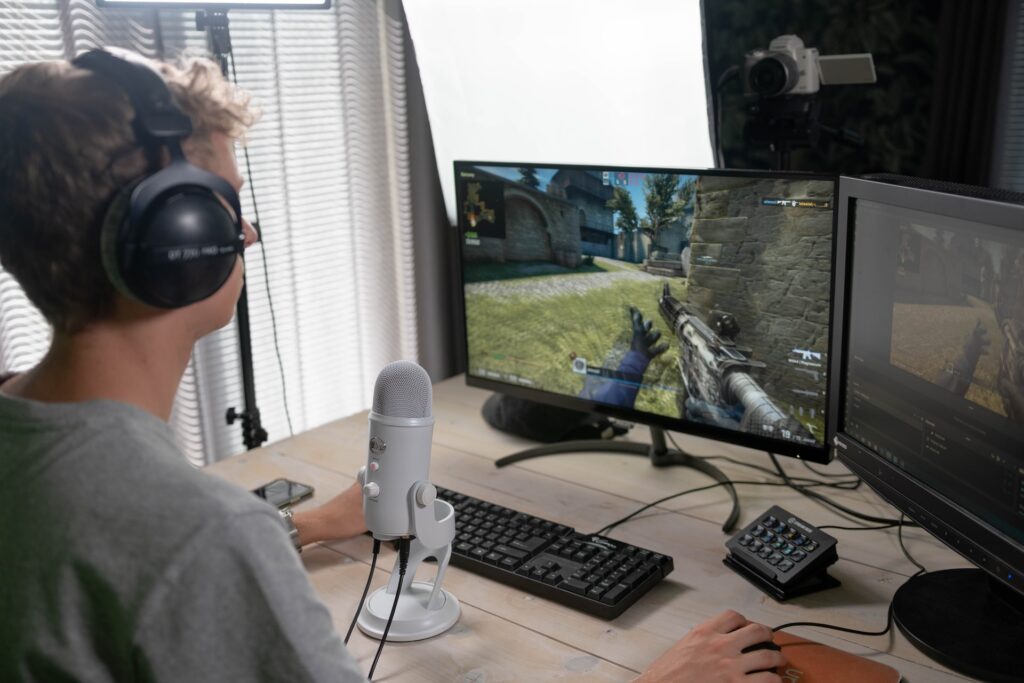 You might want to start modestly if this is your first time. Jumping in before you're ready to organize a huge event might lead to failure, wasting a lot of time and money on an event that doesn't go as planned.
Here are a few suggestions for keeping your first event short and simple:
Organize a tournament at your home and do everything you can to make it fun for you and your guests.
Borrow equipment from trusted teammates.
Consider the expense and keep it as low as possible by offering no awards or gifts that have been donated.
4. Budgeting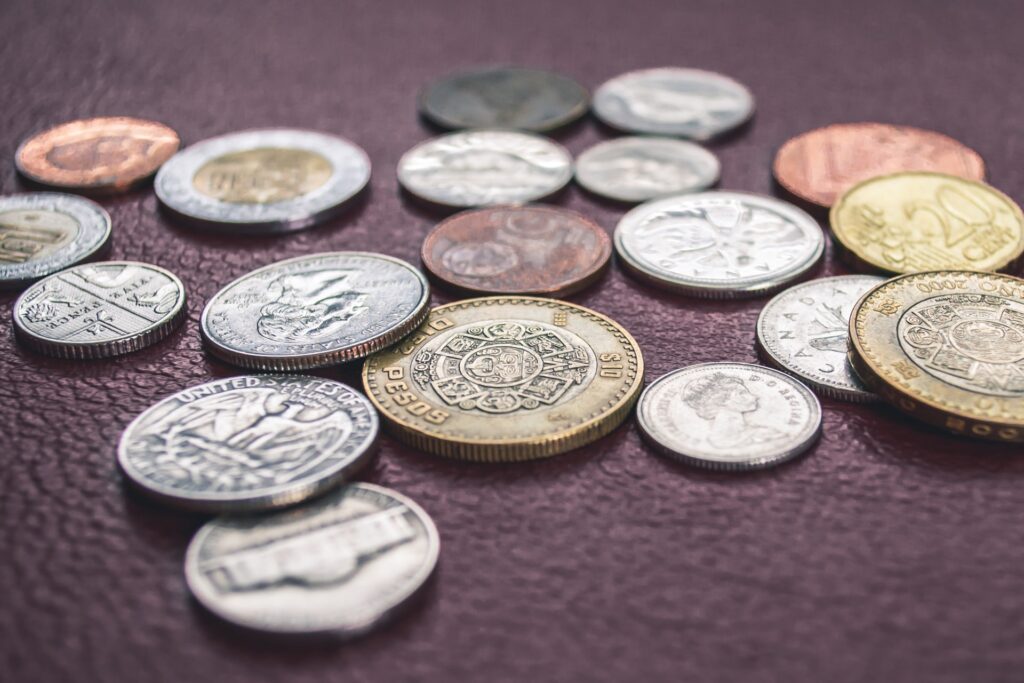 When it comes to organizing an eSports event, the budget may be the most crucial factor to consider. You'll want to make sure that the budget is appropriate for the size of the event.
You may want to include the following items in your budget:
Advertising and marketing
The cost of the venue
Live streaming service fees
LED video wall solutions for the event, click here to check it out.
Allowable discounts.
Costs of technology and equipment
Registration service
Awarding of prizes
Personnel costs: electricians, videographers, and judges
To generate revenue, try including player registration fees, sponsors, partnerships, vendors, and the audience entrance fee.
5. Venue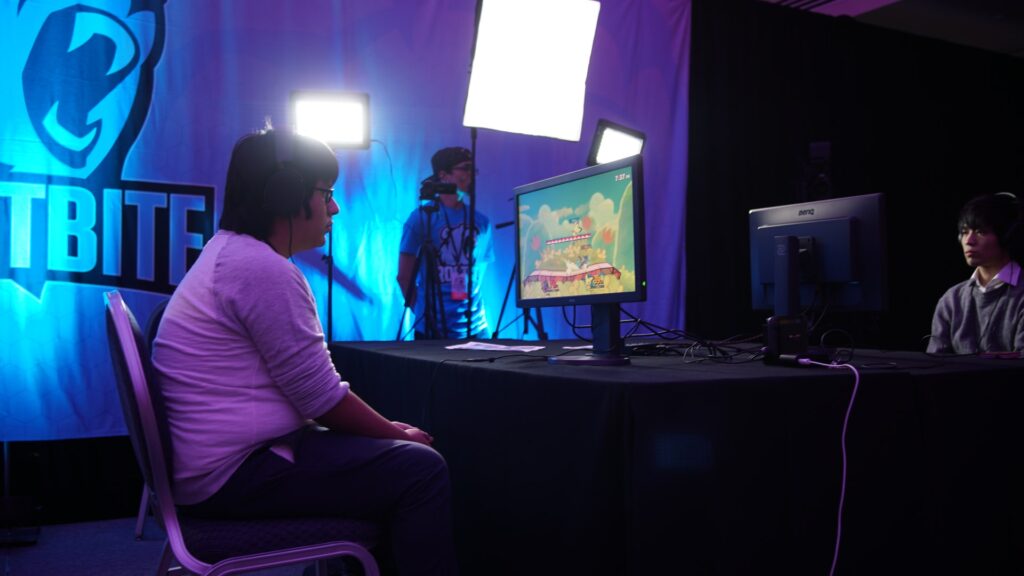 Esports competitions can take place in a variety of venues, but not all venues are created equal. Some locations may not be able to deliver what you require depending on the tournament and your needs. Furthermore, certain venues may impose restrictions on the types of events that can be held there.
So, look into the various options, ask questions, and think about the following things before making a final decision:
Dimensions
Prize money
Equipment
Internet connection and Bandwidth
Venue Cost, location, and atmosphere
For online tournaments, your registration page should be simple to navigate and allow for easy tracking of registrations and transactions. Consider techniques to motivate players when recruiting them. Prizes, cash rewards, and popular games are all effective ways to entice people to attend your event. Consider how to make it enjoyable for all players, regardless of their ability level.
Conclusion
Organizing an eSports event is not as easy as it seems, you might even end up not having as much fun as the gamers and audience in your events. Proper, prior preparation will guarantee you a better chance of success. Do work hard at ensuring the event is successful by following the above guide to the last detail. Take your time polishing up each and re-read the article if need be.
During these pandemic times, we recommend having an online tournament set up to ensure the safety of each party involved. Aside from the online gaming tournaments you can try your luck in online casinos. Freshcasinobonus is good place to start. Good luck!