Finding a reliable construction company can sometimes be surprisingly complicated. Although at first, this may seem simple, you should be prepared that you may get disappointed with the level of frivolity – and unprofessionalism of certain construction companies. That is why you have to make a wise choice.
How To Make A Selection In The Offer Of Construction Companies
Nowadays, there are a large number of companies that provide services in the field of construction. Some of them have been in business for years, while some are more recent and are just breaking into the market. As with any other type of service – price and quality determine the priorities in our choice. However, the question arises: How to find a company that meets our needs and criteria? If you want to return the money you invested in the renovation or construction of a house – it is necessary to connect with a company that understands your needs and has the necessary knowledge to realize your wishes.
7 Tips For Choosing The Right Type Of Construction Company
1. Make A Decision – Stage Construction Or Turnkey System?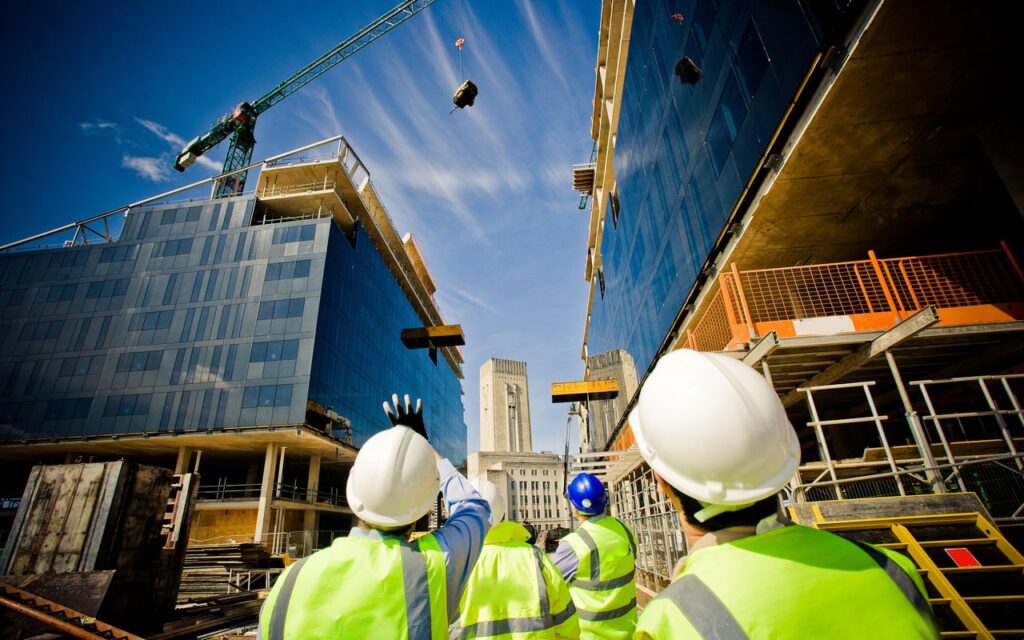 When you opt for a turnkey construction system, you will give money to one company – and the company takes care of finding workers and coordinating them. The advantage of this method is that you are not involved in the construction at all – and in the end, you just move into the house. The disadvantage is that the price is significantly higher than the construction in stages. Yet in the end, you pay more – but on the other hand, you will save your time. When building in stages, you take on the responsibility of finding more than one construction company – and coordinate with them. This results in a lower cost but takes more time. You will need to find at least 3-4 companies to complete everything. Moreover, their work will be intertwined and that can get complicated.
2. Find A Company That Has Years Of Experience Behind It
Construction experts must possess the necessary experience and knowledge. This means that a good contractor will pay attention to all parts of the construction process. Professionals will pay attention to the project, the location of the house, the materials that they are supposed to use, etc. According to KPD Construction, experienced professionals will know to tell you whether your project is feasible or not. They can tell you if the terrain on your property is suitable for the project you want to achieve. Professionals will be there to warn you if necessary. For example, in case there is a possibility of harmful fumes entering your house from your garage, etc. Each part of the project carries with it certain risks, positive and negative sides, and a professional construction company has experts who know and need to tell you that.
3. Professional Company Must Have A License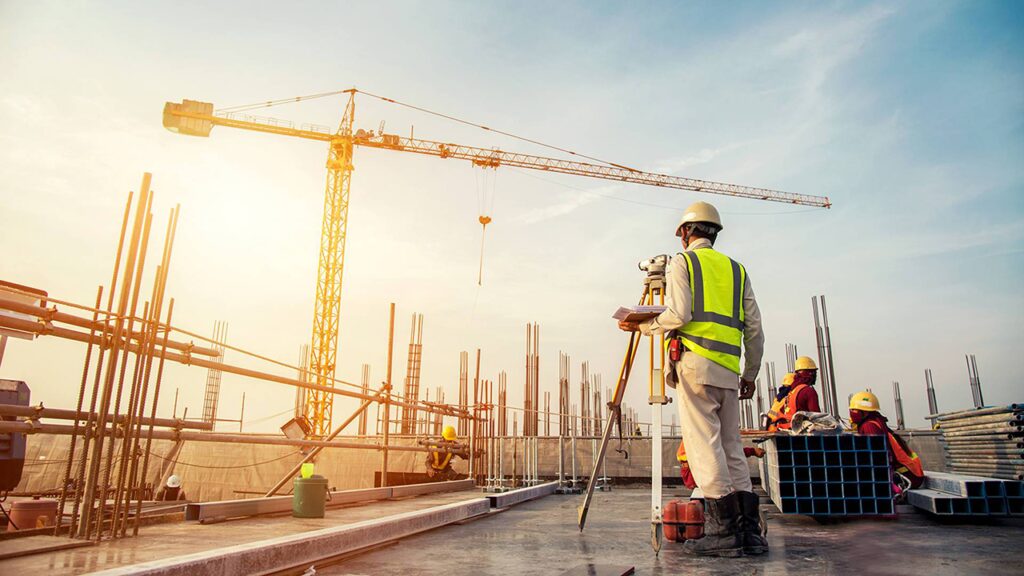 Any reliable company should have a legitimate company licensed to operate. In this way, the company will let you know that it has the skills and experience needed to perform construction work. If the company cannot show the license – then we do not advise you to hire it, because that can mean a bunch of other problems that you could face.
4. Determine The Price In Advance
When the contractor comes to your house for a job – you have to determine the price of the work from the start. Therefore, you should always look for the exact specification of the things they should do. You must know how much the material will cost, how much you should pay for the work – but also what can be the unforeseen cost, the duration of the works, etc. Avoid paying in advance, because it will give you a more serious guarantee that the work will be completed in the way you wanted.
5. Serious Contractor Will Provide Answers To Your Questions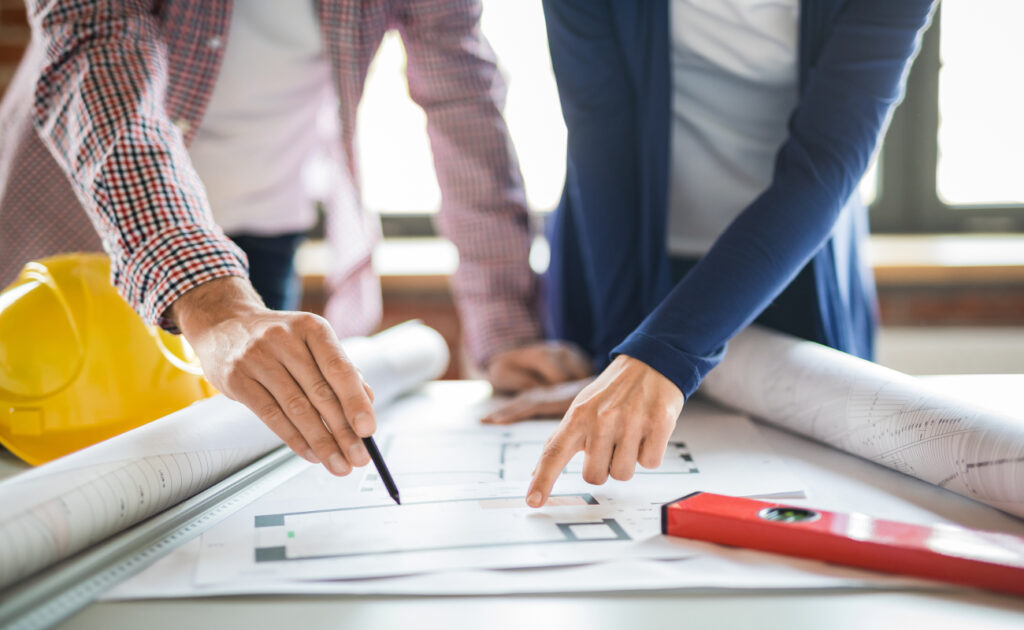 When looking at the list of potential contractors – you should also make a list of questions you want to be answered. Consider whether your questions are clearly answered. This is especially true for all terms that are not clear to you – or you are not familiar with. It is equally important that the contractor asks you questions – as you state your wishes. If they don't understand what you are talking about – everything may end up with the solution that is the easiest to implement. Good construction companies are those who know how to solve the problem – and that means fulfilling your wishes in a way that you didn't know existed.
6. References
For construction projects in your house, the basic rule that applies – is patience. This means you should think well before making a final decision. If you are already listening to the recommendations of friends and acquaintances – then take a good look at the references for a construction company. See what the recommended company has done so far, whether you like it as well – as well as whether you would like something similar to be in your home as well.
7. Deadlines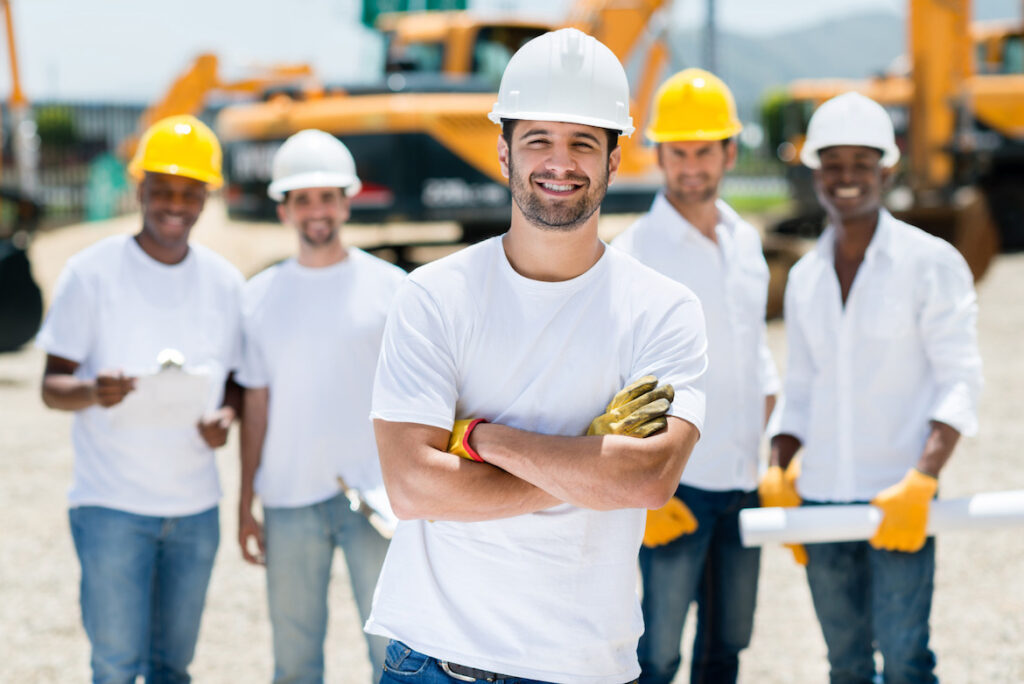 Deadlines for the completion of construction works are a very important item, so don't let them be like the weather forecast and the saying – "Rain will fall, and maybe it won't." Therefore, if you want to save your nerves, it is better to hire a registered construction company with a team of workers. It may cost you a little more than hiring workers individually – but at least you will have a guarantee for the correctness and efficiency of the work performed.
Conclusion
Before hiring a construction company – thorough research is important to find what is most appropriate for your investment. This doesn't always mean the lowest price – it means the best for your needs, as well as the effect that will be achieved. Keep in mind the bigger picture when determining the value of a construction project or its parts. And only when you are completely sure – get to work.