The way you run your business will determine whether you'll profit or just waste your time. It sounds harsh, but it's the truth. Being a business-owner is the dream of many, but it's something that takes a lot of experience, and experience is gained through making mistakes, except in this particular field you cannot really experiment much or your career can easily go downhill.
Thankfully, business and productivity go together, and technology makes both of these better as every year goes by. In case you want to learn what the best business and productivity tools are for 2022, this is the right place to be at. Let's take a look.
1. Zoom – Ease of communication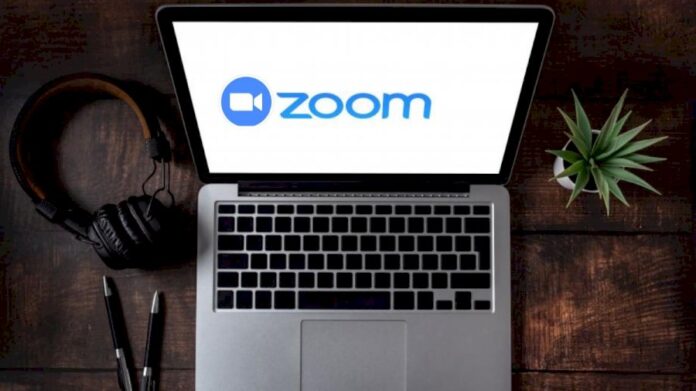 Zoom managed to become one of the most downloaded apps ever since the covid-19 pandemic began. It's not like we didn't have any other communication tools before, but this app made it very easy for teachers, business owners and managers to organize their team members with ease. Nowadays most of the conference calls are hosted on Zoom. We all know that communication is the most important thing in all types of businesses, so don't disregard the opportunities this software provides you with. If you don't like this one for some reason, Skype, Microsoft Teams and many other choices are available for free download as well.
2. The Zen Flowchart – Better Project Organization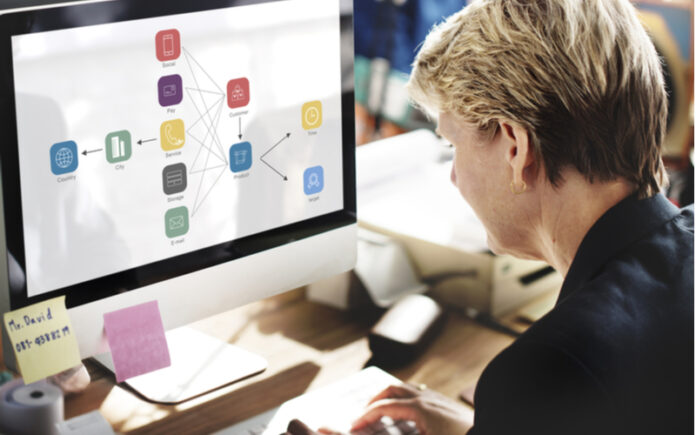 The Zen Flowchart is marketed as the easiest online software to create flowcharts and a lot more, and it's a totally accurate description. It's so much easier to organize your team members when you can visually present the tasks to all of them at the same time, updating changes in real-time and a lot more. The best thing about zenflowchart.com is that you can use it right off the bat without any previous experience with it. The user interface is so friendly and easy to understand, so you don't have to be some kind of a computer expert in order to manage your way around it.
3. Designhill – Logo Creation and Graphics Design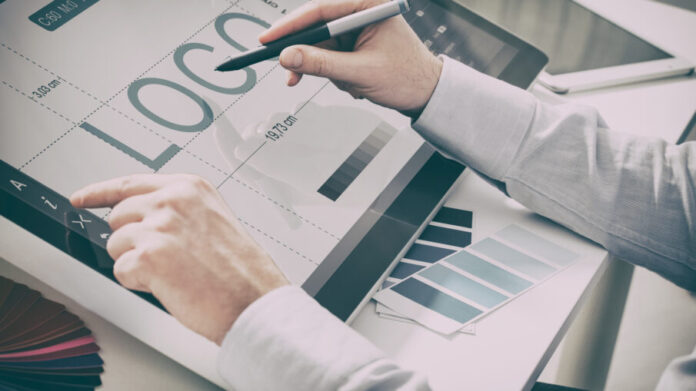 You can't advertise your business, product or service without a proper logo. It's the frontpage that represents what you do, how you do it and a lot more. It's what attracts. But, not every business has a professional graphics designer on their team. Thankfully, the internet is here to help us once more.
Designhill, or any other logo maker you can find on the internet can help you put together a logo or something else from the graphics design field in just a few minutes. You can do all this by using pre-built presets and keep combining things until you get something that accurately matches your business. We chose Designhill as our main example because it happens to be one of the more popular choices for this type of a job, and people are quite satisfied with their experience. But, you can always use something else if you don't find this one appealing.
4. WordPress – Easily Present Your Business to the World
Just when you think you can do everything your business needs, you start to realize the importance of websites and reaching out to the global market. WordPress is one of the easiest ways to build a website, one that's fully functional and has everything you need, including an online store and a lot more. The reason why WordPress powers more than 70% of all websites is because it allows people who aren't even remotely familiar with coding build a site by themselves. It's definitely a tool that you should consider using in 2022 if you still don't have a website to represent your business.
It's so popular that you can find tons of tutorials on YouTube and other parts on the internet so you'll never really be on your own in your website-making journey.
5. Google Drive – Store and Share Your Files with Co-Workers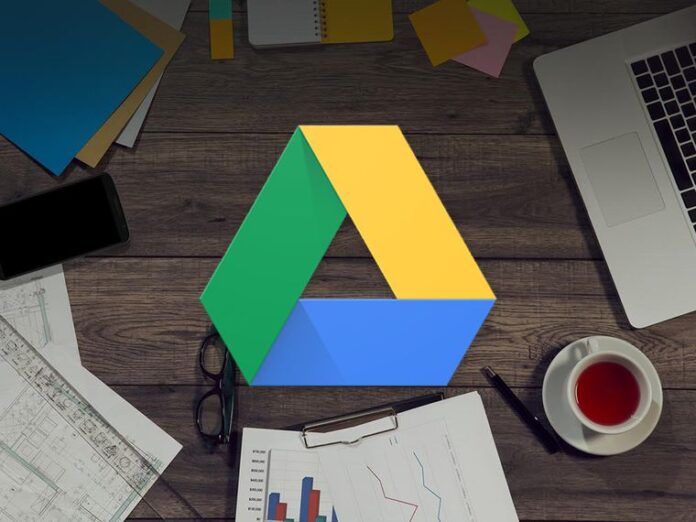 Ever since Google Drive was introduced to the public, people fell in love with it, and nowadays it's difficult to find any alternative for this simple yet sophisticated storage management solution. Google Drive is free for every Google user, allowing fifteen gigabytes of free space to anyone who has a Google account. Larger businesses of course, pay for a subscription that allows them to use more storage space. All the files can be synced between employees and everything can be easily stored and organized in folders, allowing ease of access and increased productivity.
Google Drive is great from the price aspect as well. You're using the best Google servers in the world for your data storage purposes, and you're not paying much at all. Their plans are affordable and it's worth getting this no matter what type of a business you are.
6. Slack – A solid Way of Communicating with your Teammates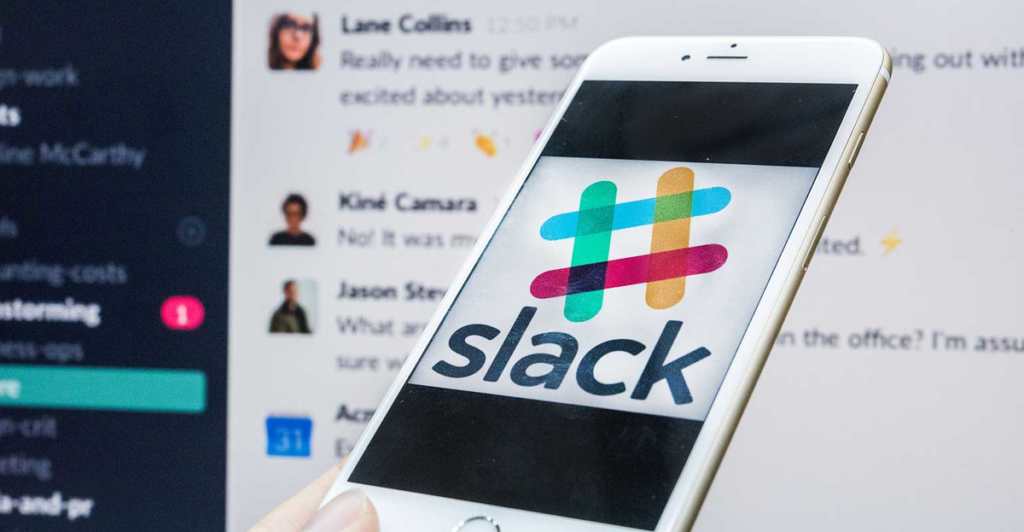 When you aren't connected to a conference call on Zoom or Skype, you are probably communicating with the rest of your co-workers through text messages. But, texting all of them separately on their smartphone is definitely not the best idea. Well, you can use apps such as Slack to communicate with all members at the same time. The app allows multiple chat rooms to be created so you can easily separate people in groups based on their role on the project or in the company. Slack is easy to install, easy to use and you'll most-likely stay with it as your main communication software once you try it.
Conclusion
Even if you are the owner of a small business, you are still quite limited with time. People think that only those who operate with large corporations are busy but that's not the case. When you have a smaller business, you're investing all of your time into making it grow, and without the right tools for productivity it's quite impossible. Today's corporate world has tons of competition and you'll have to face all that with the most help you can get. The main point of this article was indeed to improve your productivity levels.