Shopping can sometimes be a frustrating chore. You have to leave your home, go to the nearest store, spend some time looking and shopping, pay at the cashier and then walk or drive back home. This entire situation can take a lot of unnecessary time. Fortunately, these days, we do not have to go to the physical store anymore because we can do all of her shopping online. However, I notice that people are wondering whether vouchers or coupons are illegible to be used online?
The answer to that question is a definite yes. There are probably thousands and thousands of Digital vouchers that you can find on the Internet which can be used for groceries, electronics, gadgets, clothing, or anything else you can find on websites such as Amazon, eBay, or any other Internet store.
However, there is one problem with these digital vouchers. They can easily be used, but they are hard to find, especially if you do not know where to look. Since they are able to save a lot of money for all kinds of products, I decided to write this article and provide you with some tips and tricks on using coupons on the Internet.
1. Do not use coupons on discounted items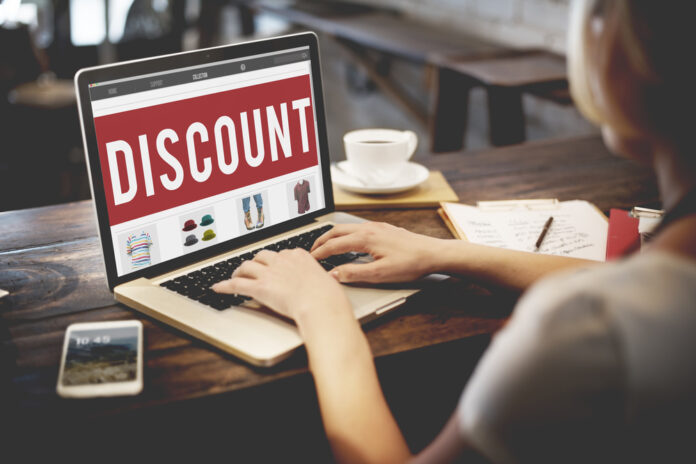 Whenever you go shopping, especially in online stores, you will notice that many products are on sale or have some serious discounts. Sometimes, those discounts can be up to 80%. In those kinds of deals, you could save a lot of money. However, I have noticed that some people use their vouchers on these items that are heavily discounted. This is in general bad practice most because you are not saying a lot of money.
For example, if a $10 item is on a 50% discount, it will have a value of $5. If you apply a 10% coupon on it, you will manage to save 0.5 cents. That is a very low amount of cash. The item already has an affordable price, so there is no need to look for even more discounts. If you get that same 10% coupon and use on a product that is worth a lot more, let us say $50, you will manage to save five dollars.
No words, it is always best that you use your digital vouchers on products that are not currently on a discount.
2. Google is your friend
Previously, I did mention that one of the problems with online shopping is that it is very difficult to find digital vouchers. But, believe it or not, if you know where to look, it is going to be much simpler than you think. You will be able to find most of the discount codes by searching on Google. There are hundreds of websites out there that provide many codes that could save you a lot of money.
Of course, sometimes you might have to spend a little bit more time to find the right coupon for the right website, but it may be worth it.
Once you have found a few websites that have provided you with reliable working coupons, I suggest that you bookmark them so you can use them next time as suggested by diebestengutscheine.de. You do not have to go through the Google searching process every time.
3. Ask your friends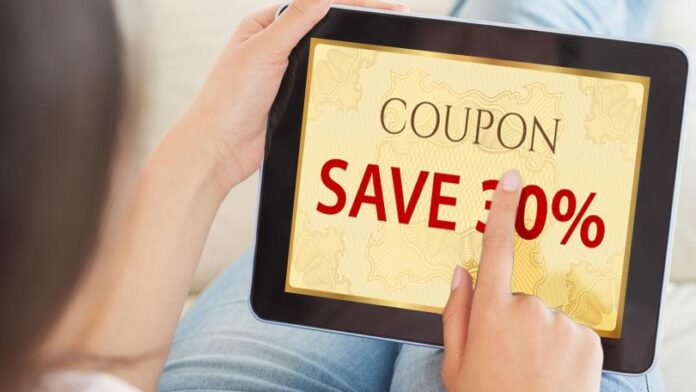 If you do not have a lot of luck finding discount codes when searching through Google, I suggest that you asked some of your friends or close family members about where they are getting their coupons. I am sure that you have at least one friend that tries to save as much money as possible through these discounts.
Maybe they get their codes from a website or maybe from a subscription magazine. Who knows? If you do not ask, you may never know.
4. Contact the manufacturer
This one might seem a little bit weird to you, but I promise you that it works quite often.
Every company aims to make as much profit as they can every year. But, to get that kind of profit, they have to make sure that all of their customers are satisfied. This is usually referred to as customer retention.
In other words, it can be very easy to convince a certain business to provide you with a coupon code. All you have to do is just contact them directly to their support system on the website or through email. Keep in mind, this will not work all the time, but it does work. The discount can range anywhere between 1% and 30%. Sometimes maybe even more.
5. Youtube and Twitch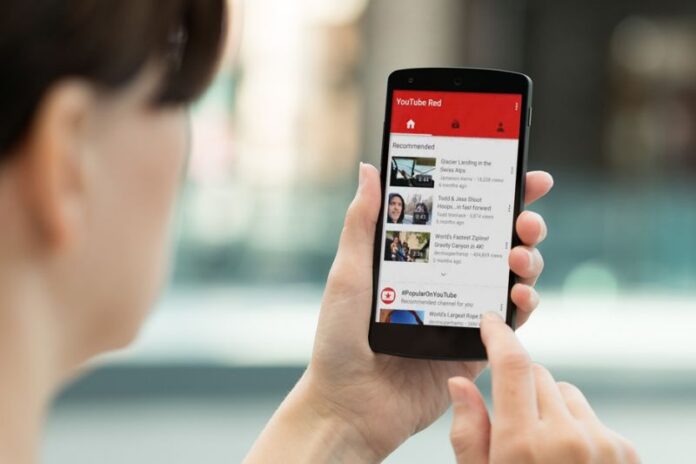 A lot of us watch YouTube or Twitch quite regularly. In fact, many people watch on a daily basis. If you do, then you probably already know that a lot of these streamers and content creators have ads. Usually, in the ad, they will share a discount code that will work on the product they are advertising.
Usually, the type of product they advertise is based on their category. For example, if you are watching the content creator that focuses on tech and gadgets, they will probably advertise products that are related to technology. So, the next time you want to buy some gadget, look around YouTube and maybe you will find a discount code in their ads or in the description below the video.
Twitch, the streaming platforms, works quite similarly too. Although, usually, their code is displayed on top of their stream or again, in the description below the video player.
6. Try commonly used promo codes
A lot of times, many websites and online stores use the same promo code. Try things like SAVE, HOLIDAY, TEST, SUMMER, etc. and you might even get lucky and discover a nice discount.
There are probably many other ways you could find coupons or vouchers to use for your online shopping, but I think these are the most effective and reliable methods. If you do manage to discover some new method of finding vouchers, go ahead and use it.