Life is hard enough as is if you're a disabled person and it shouldn't get any harder just because you can't find a reliable disability law service to help you with your disability claim. Unfortunately, it can be kind of overwhelming when it comes to choosing a lawyer for your case. There are many options out there, but not all of them will be a match for you. For that and several other reasons, we've decided to help. We're going to present you with a few tips on how to find a reliable disability law service and we hope they'll be helpful.
1. Consult With A Lawyer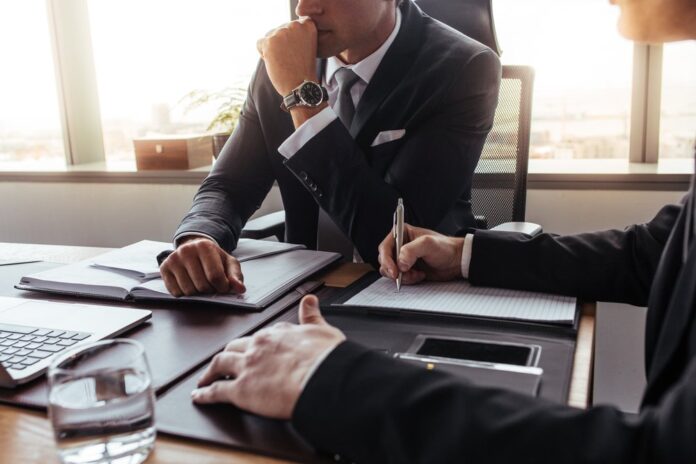 If you already have a personal lawyer, or you've previously hired one for a separate case, your best option would be to start there. There are two ways in which this can play out. The first scenario is that your lawyer knows a reliable disability attorney and they're able to put you two together, which would make your search a lot easier. Secondly, although unlikely, is that the lawyer you've previously hired also specializes in disability law which would most likely put an end to your search.
2. Ask Your Family And Friends
You could also ask your family or friends if they have any good recommendations. Although it is highly unlikely that you don't know whether your family members have a relationship with a disability lawyer, on the other hand, they may know a guy that knows a guy.
The same thing applies to your friends. They could've heard about a great attorney at work or from some of their other friends, so they may be able to help you out big time. If this doesn't work, you can always…
3. Ask The People Who Have Gone Through A Disability Process
It's not uncommon that you meet several disabled people on your way to recovery or during treatment or rehabilitation. Some of the people you've met there could know of a reliable disability attorney that they could recommend you. This is even better than asking your friends, family or a personal attorney because these individuals have already gone through the whole process, which means they can actually share first-hand experiences with you. They could offer you some great advice that would make your life much easier.
4. Look Online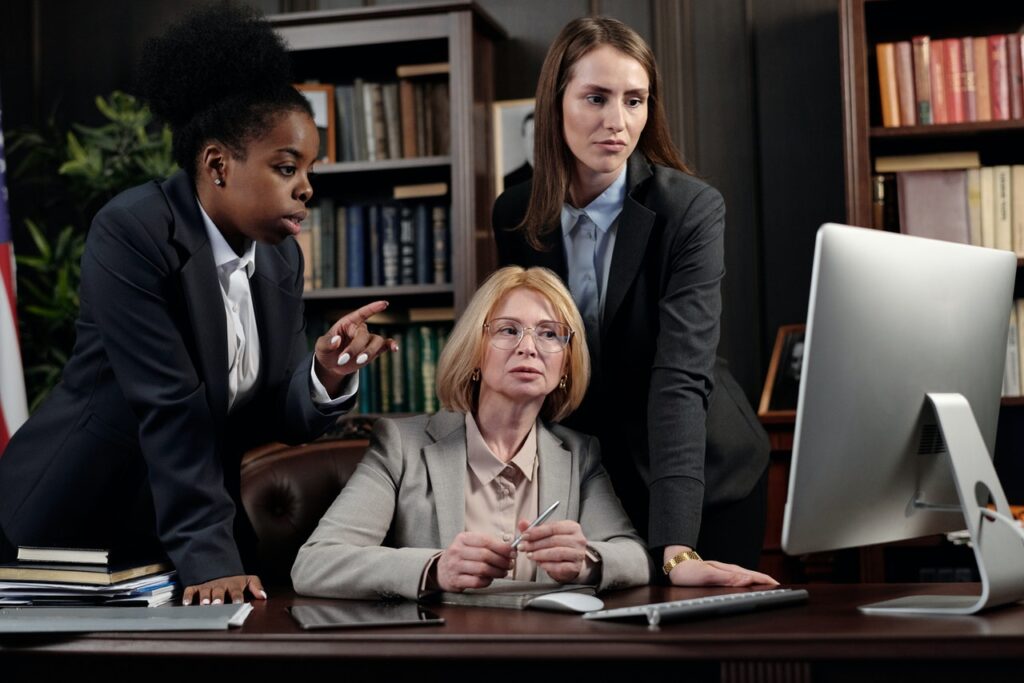 If none of the previous methods turn out to be useful, you can always turn to the internet. There are many services online that could point you in the right direction. There are tools that allow you to seek legal representation just by putting in your zip code. By using the zip code, the tool will provide you with a list of law firms or attorneys that you can choose from. From there, you can contact them, arrange a consultation and see which one works best for you.
5. Read The Reviews
Once you've got the names of all the attorneys that could possibly represent you, you should try and weed out the bad ones. Well, not necessarily bad ones, but you should look for the best one of the bunch. You wouldn't want your claim to be denied, would you?
You can do this by reading the reviews about said attorney and law firms. The vast majority of people will share their experiences online and that makes it a lot easier for you to find a reliable representative or at least a few possible ones.
6. Schedule A Free Consultation
Now, once you've narrowed down your search to a few potential candidates – it's time for you to choose the right one. A lot of law firms and disability attorney provide free consultations for their clients. According to www.disabilitylawyertoronto.ca, this is where most people decide whether an attorney is a good fit for them. During consultations, you should pay special attention to the following things…
7. Pay Attention To The Level Of Professionalism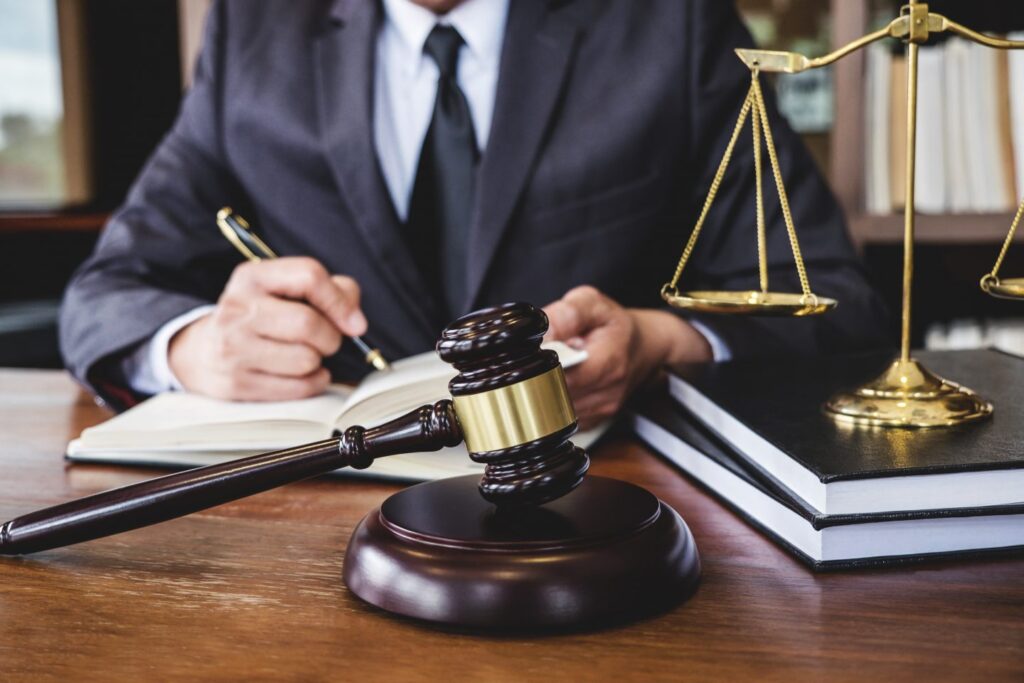 During the conversation, pay attention to how your attorney acts and behaves. You should feel comfortable when speaking to the lawyer, which means that the lawyer should act professional, non-judgmental, understanding etc. How the attorney treats you speaks volumes. If you don't feel pleasant, just move on. If they can't summon enough energy to act professionally during the consultation, they won't do it during the case, as well. Also…
8. Be Wary Of The Promises
If the attorney you're considering starts promising you that they will most definitely win your case – be wary, Although it is true that some of them are really good and that sometimes the circumstances are such that a loss is not an option, but still, no one can guarantee a victory. A reliable disability lawyer should give you a professional assessment of the case and they should only provide you with fact and predictions – not guarantees.
9. Inquire About The Approval Rates
A good way for you to find out how successful and capable your potential legal representative is by asking them to share their approval rates with you. That should give you a fair assessment of their knowledge and expertise. Ask questions about their previous cases and find out which ones were won at the hearing level, which ones were won for full and which ones for partial benefits. If you're satisfied with what you've learned, chances are, this could be your next disability lawyer.
10. Ask Yourself – Do You Trust Them?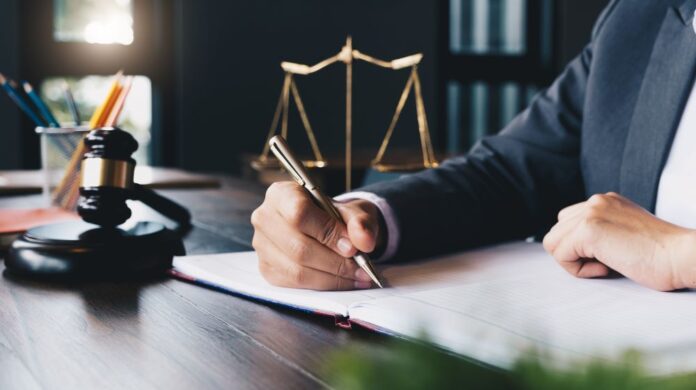 Finally, when all else is said and done, you just have to ask yourself one question – do I trust this person? If you do, then you should probably move on and hire that lawyer. On the other hand, if you don't trust them, no amount of credentials and won cases will suffice. You have to trust your lawyer because if you don't – it's just not worth it.
Conclusion:
As you can see, finding a reliable disability law service is not easy. You will have to do some research on your part, but if you do it correctly – you'll increase your chances of winning the case by tenfold.
Those 10 tips were all that we had for you. We can only hope they'll come in handy!