Starting your own clothing business comes with some struggles and huge potential for profits. The main thing that you need to know, if you want to succeed, is how to find the right supplier and where to get your goods from. Wholesale purchasing can help you get the right pieces for your business, you can get them inexpensively, and you can easily resale those clothes with a bigger price tag and end up making money pretty quickly. Nevertheless, you need to know where you buy your goods from, and here we are going to list some tips and rules that you need to follow when buying wholesale kids clothing online.
1. Know what you are looking for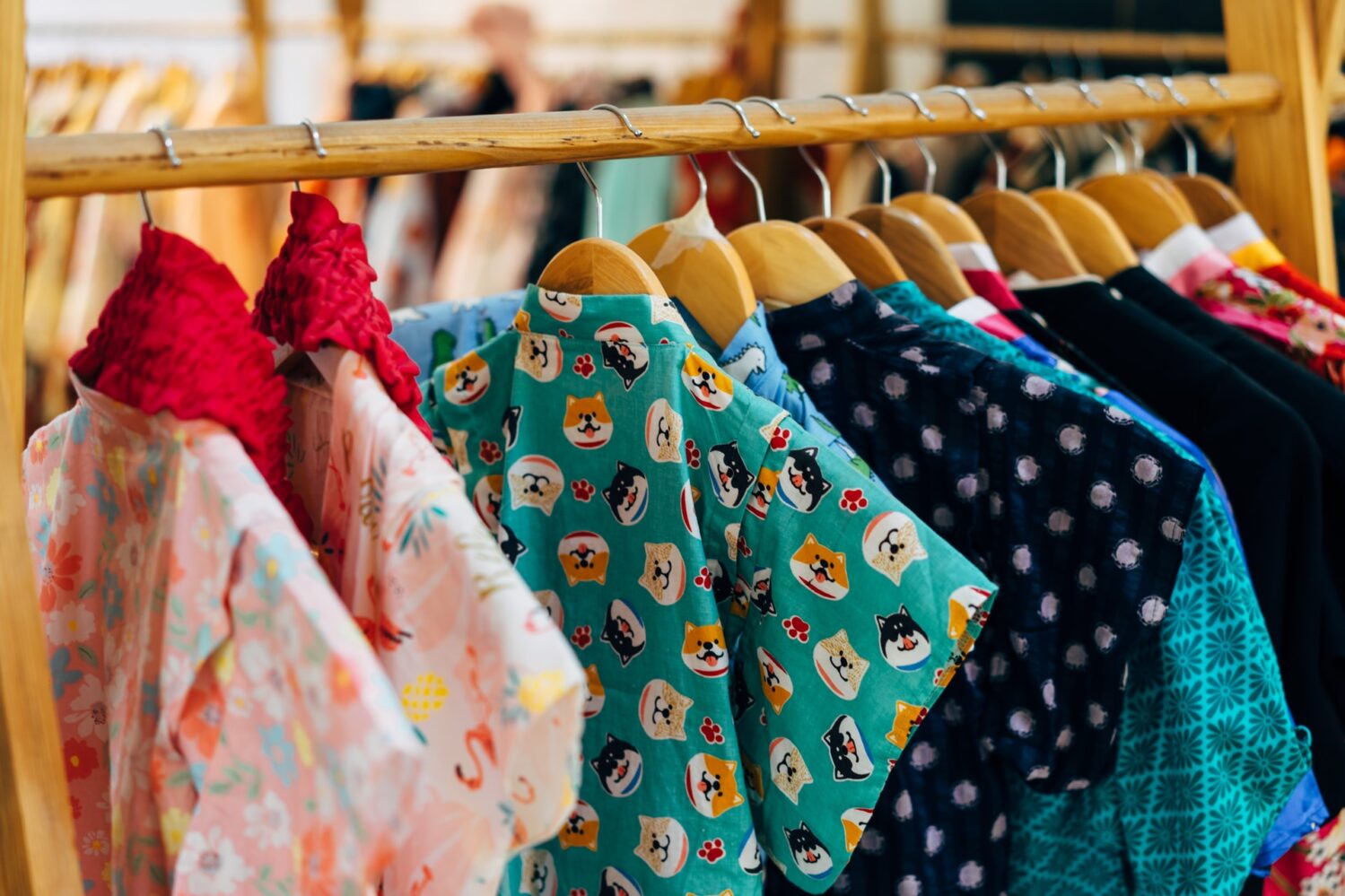 The first thing that you need to do is be aware of what you are looking for. Setting up a business is the easy part, but you need to have a goal in mind and with that goal, make the plan on how you are going to achieve it.
Are you going to sell clothes just made for infants and babies, or are you interested in offering goods for toddlers and children in school as well? Know that for any of these categories there are so many options and types of clothes, and it is pretty difficult to have it all in your store. So, have an age group in mind that will help you start off your brand, and later on, expand it. Depending on these things, you can start looking for retailers that offer the things you want to stock your store with.
2. Know your options
Once you know your goal and you are aware of what types of clothing you are interested in, the next part is looking for the supplier. The first thing in that is knowing your options and what is going to cost you the least and which model is the least complicated.
You can choose if you want to find a domestic supplier, or if you are open to international collaboration. Both have their positive and negative sides, and you need to make a list of the pros and cons and see which option is going to be the better one for you. You should also research other parts of this process and find out which model would be the right fit for your business. Once again, make a list of the most important points and work through the list to find solutions for every question that you have.
3. Find the right supplier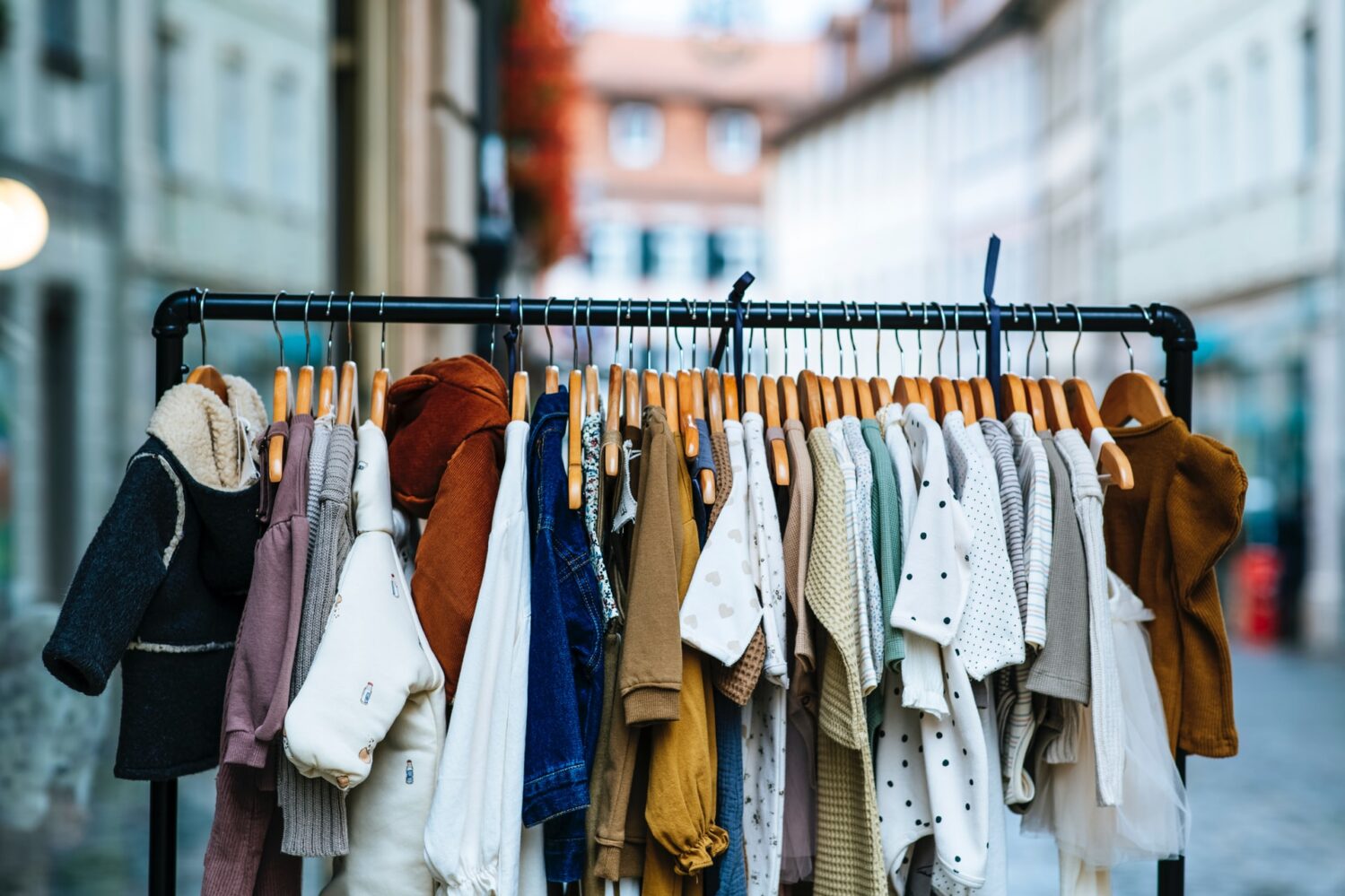 The next part of the process and a rule that you should always follow is to keep your options open and know what you are looking for when it comes to the distributors. As we previously mentioned, you should check both domestic and international options, and once you set your mind to a model, try to find the right option for you.
You are looking for a supplier that is going to offer high-quality items, one that is recommended by others, and a service that will be open for long-term collaboration. As you can see if you click here when you look for wholesale children clothing, you want to collaborate with a distributor who gives you a variety of options and who can offer you good deals for less money.
Make sure you do a deep check on the services you have put on your list, see what their previous clients are saying, and always have a meeting with them before you finalize the deal.
4. Always get multiple sizes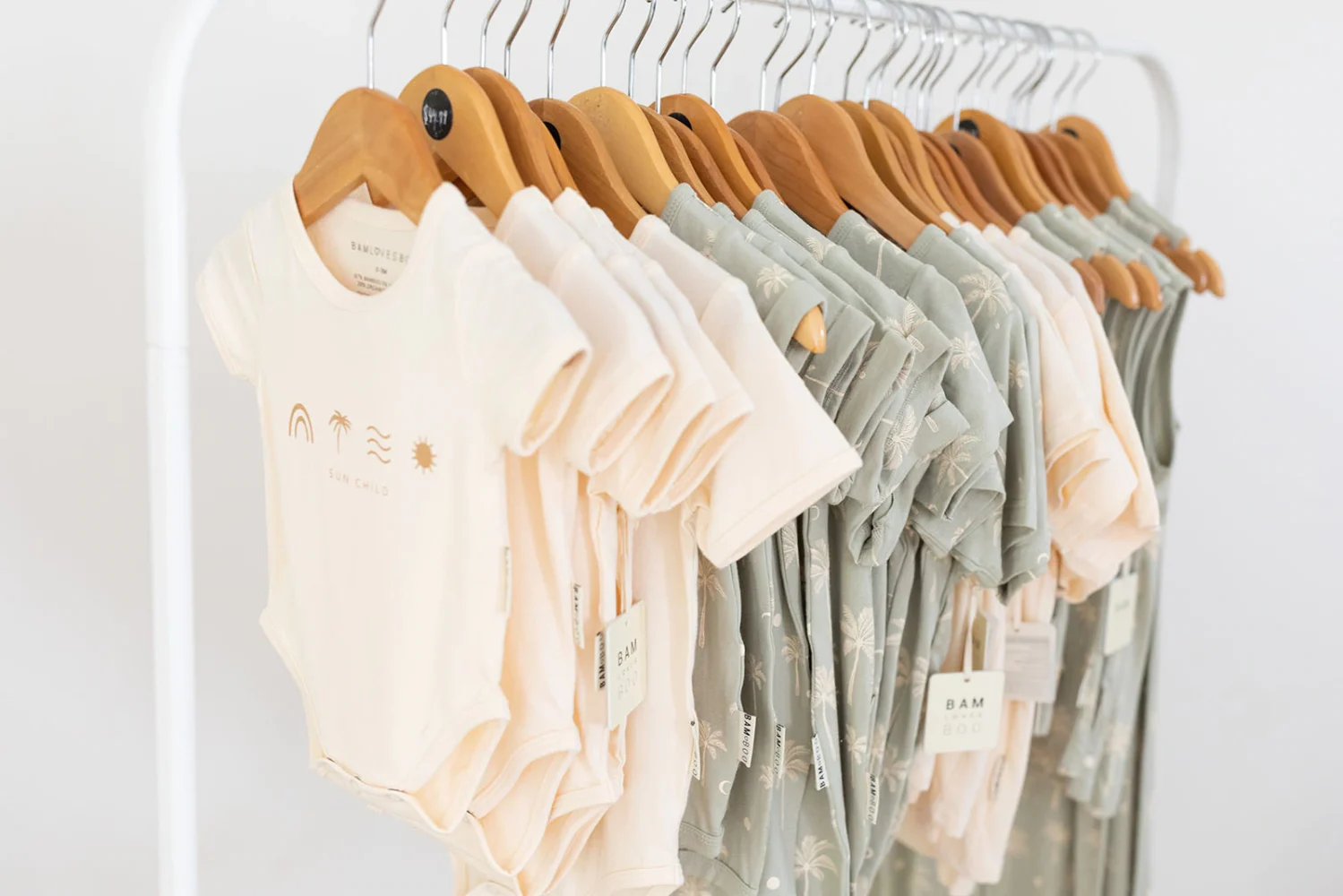 One of the biggest mistakes that people make is not getting multiple sizes of the same items. No matter if you are investing in clothing pieces for babies or children that are between the ages of 7 and 9, you need to have multiple sizing options.
Remember that you want to be there for returning customers, and you don't want to limit your clients to only one age group. You want to be able to continue your collaboration long-term and to allow parents to buy pieces for their children as they are growing up. So, look for a reliable wholesale supplier that can give you different sizing options of the same collection and same pieces.
5. Pay attention to the fabric
High-quality goods are the only way to ensure your success, and if you offer good pieces for buyers, they are most likely to remember your store. So, do the same with the potential distributors. Look for brands that have the best combination of high-quality goods for moderate prices, and know that it is better to invest a bit more from the start and ensure your success than to try and cut corners and end up being remembered as a store that sells bad clothing items.
Pay attention to the fabric and make sure there is a label on all the goods. Check to see if there are any instructions for cleaning and maintaining the pieces and if there are not, continue your search for the right wholesale supplier.
6. Negotiate the price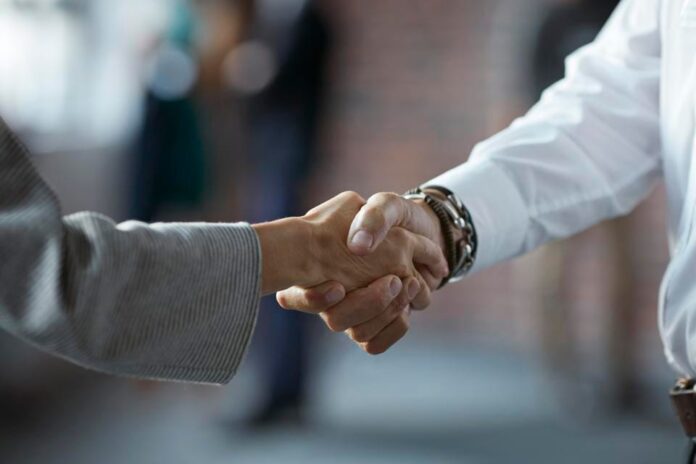 If you are purchasing a lot of goods, and if you plan to continue your collaboration with that service long-term, always try to negotiate the price. First, always ask for samples so that you can see the goods in person. This is vital when looking for online retailers, and it will help you see the items in person and not just in pictures.