Now that low-code and no-code are making immense strides towards helping programmers and appreneurs maximize their app development efforts, more and more people start looking into the possibility of mastering these promising techs. Below are top five low-code and no-code development platforms that can go a long way in reducing the need for coding expertise, relieving pressure on your IT team, and boosting your overall business productivity.
Useful tip for those who are still reluctant to embrace no-code. If you're one of those purists that think that creating a full-fledged app is impossible without writing long lines of quality code or need an impressive amount of flexibility and performance only manual code techs can afford, you can always opt for alternative tools. Check out the URL to learn more.
#1 Vinyl by Zudy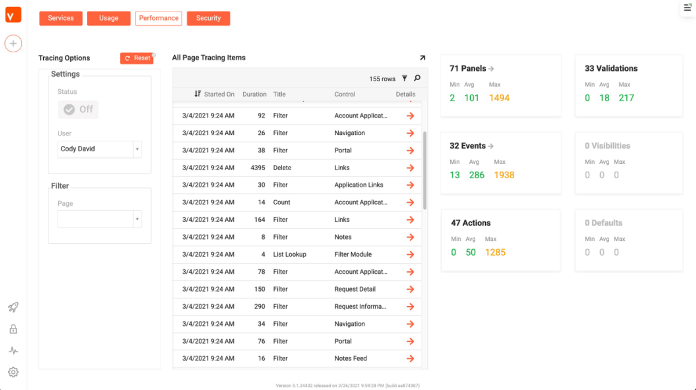 Vinyl is a great and easy-to-master platform that can help you create professional-looking and robust digital products using a wide variety of data sources throughout your business. Vinyl has been specifically designed to meet the needs of both experienced programmers and those users who don't possess any coding skills. Its environment is famed for its being super intuitive, which makes it a great option for users without relevant software expertise on similar platforms. That said, Vinyl is powerful enough to accommodate the needs of full-stack developers. Being one of the leading tools on the no-code and low-code market, Vinyl opens up tons of development opportunities for businesses of all sizes. Vinyl affords all users unprecedented flexibility and ability to experiment with coding tools.
#2 Quixy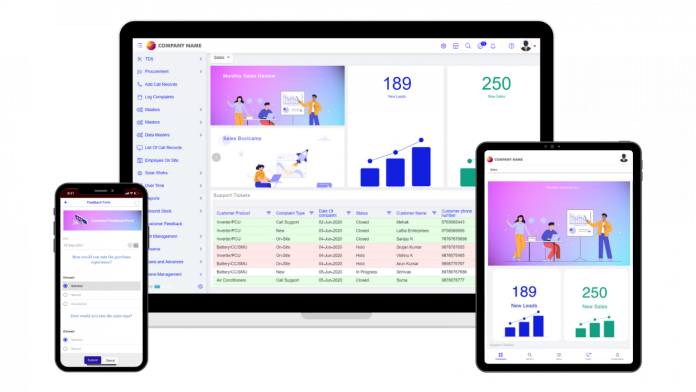 If you're looking for a great platform to assist you with no-code endeavors, set your sights on mastering Quixy. This is great at empowering business users without any excess coding skills. It's one of the best solutions that can quickly help you automate processes and workflows. What's more, it can be used to put together effective and reliable applications with a remarkably convenient drag-and-drop interface. Quixy is chosen by millions of developers and appreneurs that want to speed up their development process and automate a wide variety of routine tasks. So, you may also tap into the power of Quixy to take your business to the next level.
#3 Now Platform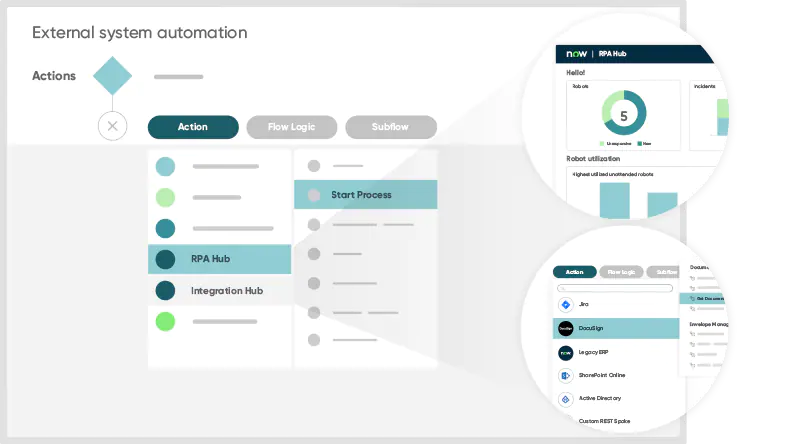 ServiceNow's Now Platform allows companies to create powerful applications quickly with proven frameworks for business data. This platform enables users to create and implement dedicated tools for your products within the shortest possible time frame. You can choose among a wide range of out-of-the-box components and templates and integrate the selected component right into your solution. Another reason to opt for the Now Platform is its App Engine tools wherewith you can quickly and effortlessly automate workflows and accelerate collaboration on your projects.
#4 Caspio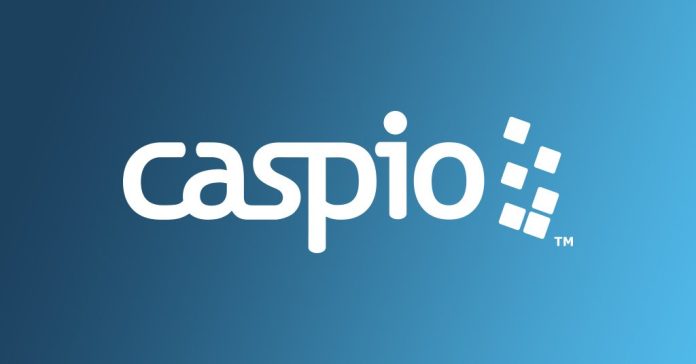 Caspio was one of the first platforms to provide citizen developers with great tools necessary for putting their no-code ideas into practice. As of now, more than 20,000 users are actively utilizing Caspio's solutions to create fast, reliable, and commercially successful products. With Caspio, you can become part of a vibrant and super creative ecosystem that promotes creativity and flow of expertise across hundreds of countries worldwide. Caspio can be the best bet for your company, if you strive to put together a powerful custom application that can meet your industry-specific requirements and scale fast. You can quickly deploy your application to the cloud or any other preferred hosting service. Lots of highly reputable and well-established companies rely on Caspio to design successful cloud apps and extend them to their exact specifications without writing a single line of code. So, why not avail yourself of this great opportunity as well?
#5 Mendix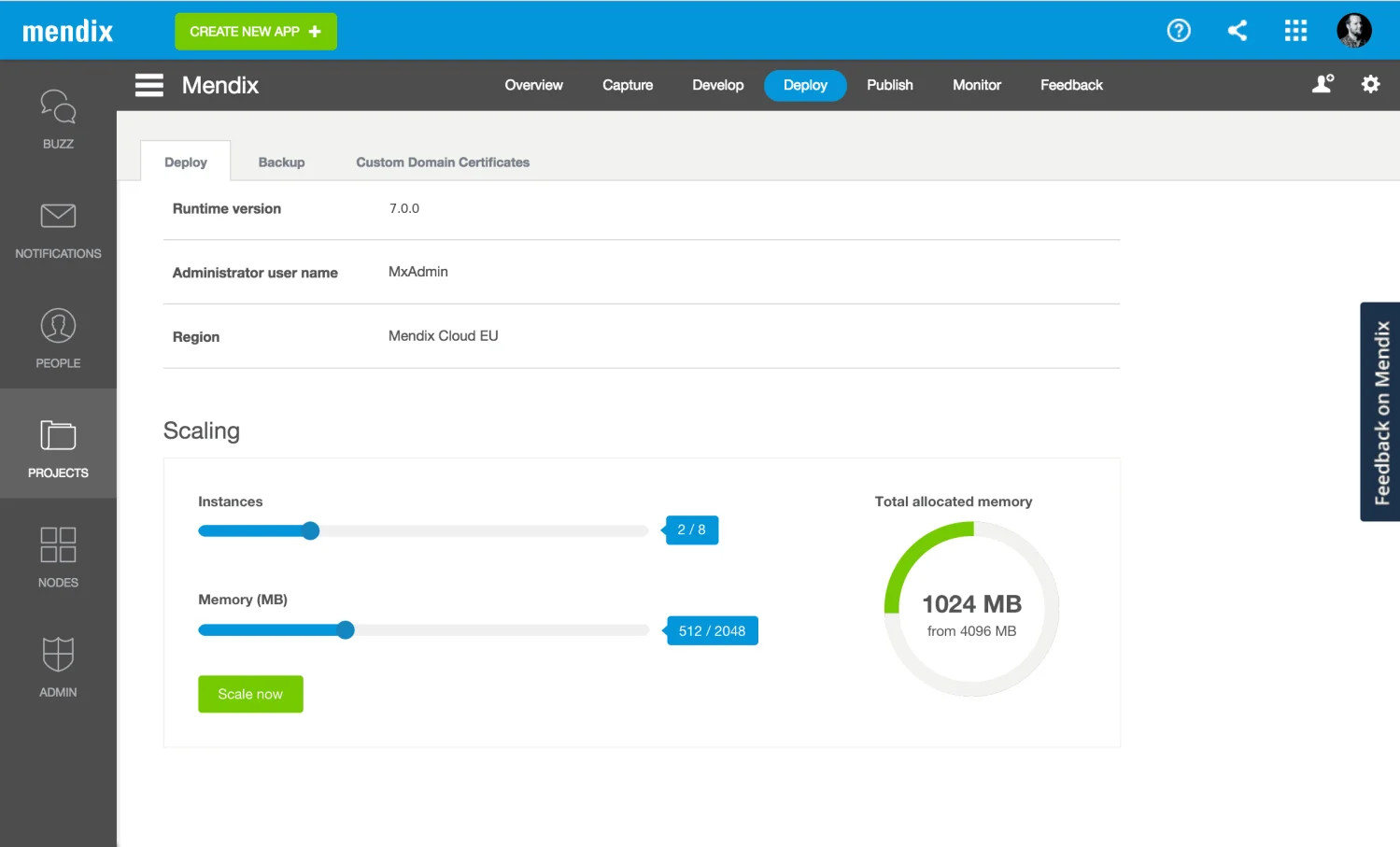 It's a rare developer who doesn't want to make the app development process faster, easier, and more profitable. That's exactly what Mendix is offering their users. It boasts a vast array of convenient tools which can help companies turn their app ideas into reality and get a quick ROI. Currently, Mendix is serving the needs of millions of customers and aiming to expand its range of app development tools even further. Any apps created with the help of Mendix can be deployed to any cloud service with a click and easily integrated with systems and data sources of your choice. Mendix also enables developers to create advanced AI-powered applications much faster than traditional manual coding platforms. Mendix's visual model makes it easier for all team members with no or very little experience in software development to collaborate on projects at hand, thus enhancing developer productivity.
#6 Bubble.io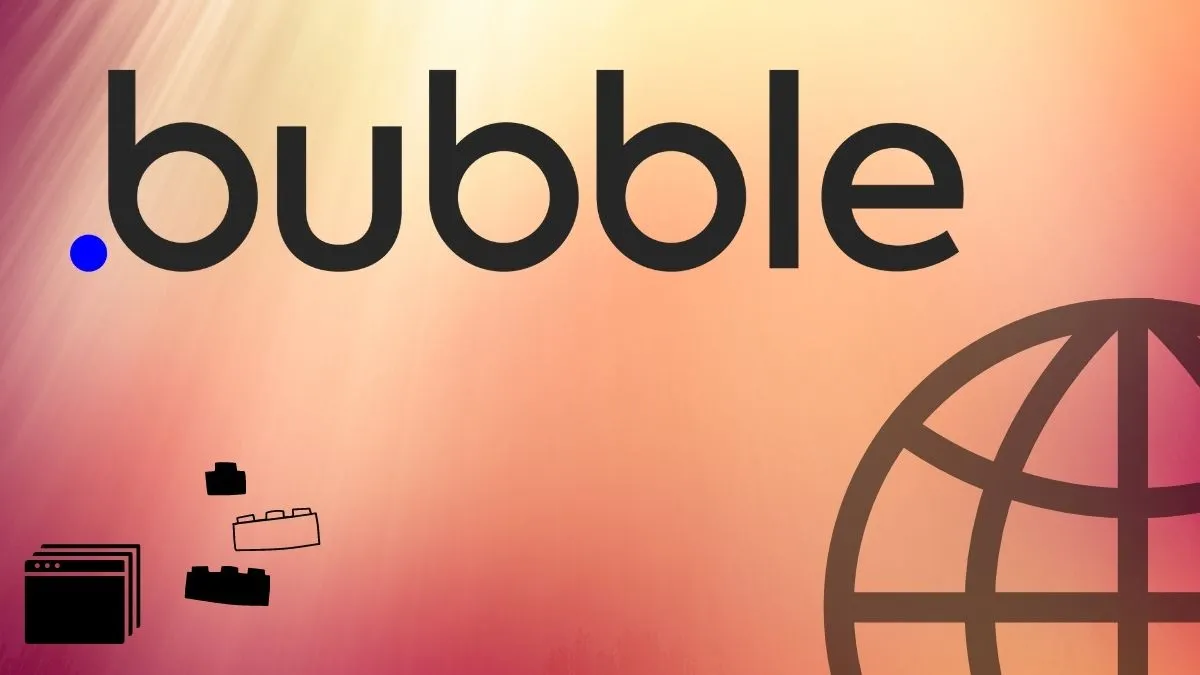 Bubble is one of the most powerful no-code app builders you can currently find online. According to app owners who have already created cool solutions with its help, Bubble does the best job by allowing non-technical people to design effective digital products without having to write a line of code. Bubble also can be a great option for those users who want to create robust and powerful web applications. The learning curve might seem a little bit steep for those who have never dealt with similar builders before. But it's well worth the time investment to learn.
#7 Wappler
There are two major reasons why users opt for Wappler over other no-code tools mentioned on today's list. First is that this app doesn't abstract your code away from you. You can easily add features and other drag-and-drop elements onto your builder page, but at any point you can go check your code by clicking the 'Code' tab. So, this tool is great for those developers who want to take a bit of a low-code rather than entirely a no-code approach. Another reason is that Wappler enables you not only to be in control of your code but also own it legally. In fact, this platform doesn't even host your app for you but allows you to design code using their resources. This gives you more flexibility and freedom to deploy your future app on a server of their choice.
Low- and no-code technologies enable non-technical people to build truly amazing and highly effective solutions without having to learn a specific programming language and hiring professionals who can do this for them. These are only some great platforms you can start using right now to create apps that can help you take your business to the next level.
Take your pick and watch your app grow in popularity!