Would like to play with flying helicopter toy? Are you looking to buy flying helicopter toy? Then exactly flying remote control helicopter toy is right and as well as best choice for you.
A remote control helicopter is very special and this is because it doesn't require any frivolities in order to fly.
All RC flying helicopter toys needs only a large open space where it can easily take off. In addition to that, there are plenty of different models of flying helicopters are available in the market. This article guides you to buy flying helicopter toy for a hobby. For more hobby ideas, you can check cartbig.com.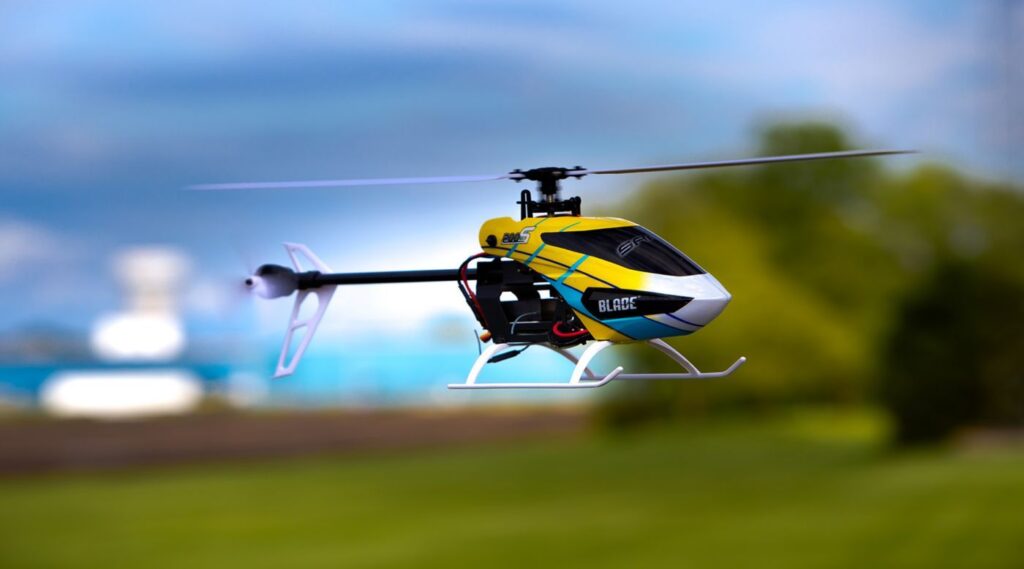 How to easily play with flying helicopter toy?
One and all think that all remote control helicopter toys are easy to use, handle and control it. But, the real fact is the remote control helicopters very tough to handle. This is because flying a helicopter works like an actual helicopter.
Therefore, before going to buy an RC flying helicopter toy, you need to learn about how to use it, every part of that helicopter and as well as mechanism. If you're buying the RC helicopter for your children, then read the instructions given in the manual and teach them to use.
Best flying helicopter toy for beginners:
Before going to see the best flying helicopter toy, decide on which purpose you buying the helicopter and what you need on it. Do you want to buy easy to fly remote control helicopter with more or less satisfaction? Or, do you want to take challenges in flying helicopter?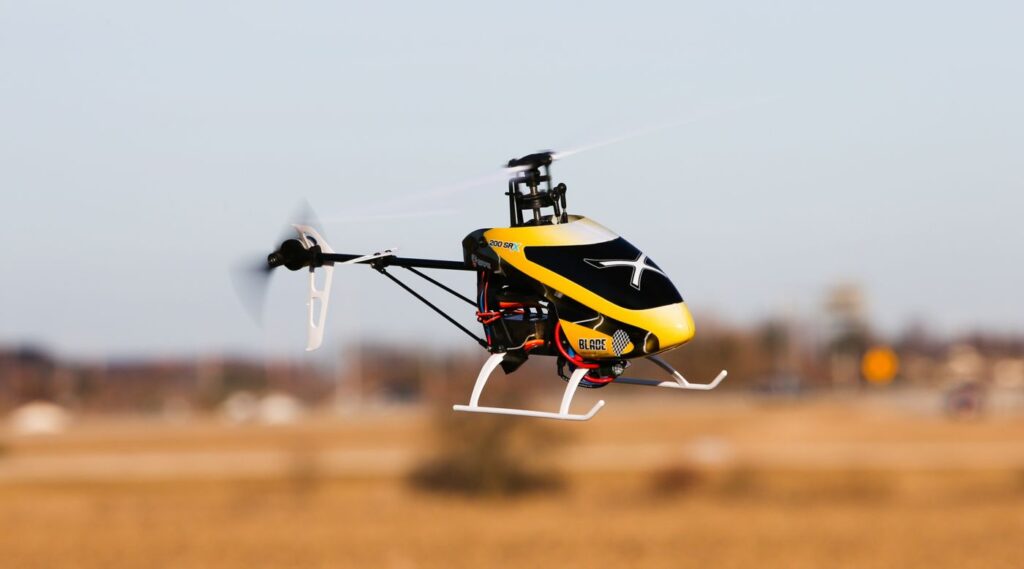 As I already said that if you're newly entering into the RC helicopter or buying for your children's hobby, then I recommend you to buy a toy RC helicopter or micro coaxial RC helicopter.
Otherwise, if you want a toy helicopter with a bit more challenging and don't want to get bored with very fast, then I suggest micro hobby grade fixed pitch RC helicopter. There are different models are available with this micro hobby grade RC helicopter. Among all, I'll consider two models such as blade 120 S and blade 200 SRX.
Why blade based RC toy helicopter over all other brands?
For people who look helicopter only for getting into the hobby, the pre-built blade helicopter is the solid choice, because the pre-built blade helicopter is the entry level device and mainly designed only for hobby. Moreover, this is the right choice for an average person.
The first and foremost reason for preferring this blade based helicopter is this toy helicopter designed with very good parts and as well as provides an excellent customer support. At the same time, it also fulfills the quality for the price.
These blade helicopters are available all types of hobby shops and it also has considerable sale values. If you're buying through online, then you need to compare the features of all products and as well as its customer reviews to know more. With all these tips, you can easily play with flying helicopter toy for your children or your hobby.
Check Also: