Social casino games have become increasingly popular in recent years, providing a fun and exciting way for players to experience the thrill of gambling without the risk of losing real money.
One of the most popular types of social casino games is free slots; these games allow players to spin the reels and win virtual prizes without spending any real money.
These games provide a safe and enjoyable way to play and offer a great way to unwind and relax after a long day. Whether you're a seasoned gambler or a casual player, social casino games are a great way to bring the fun back to the table.
The benefits of playing social casino games for pleasure and much more are discussed below.
What is Social Casino?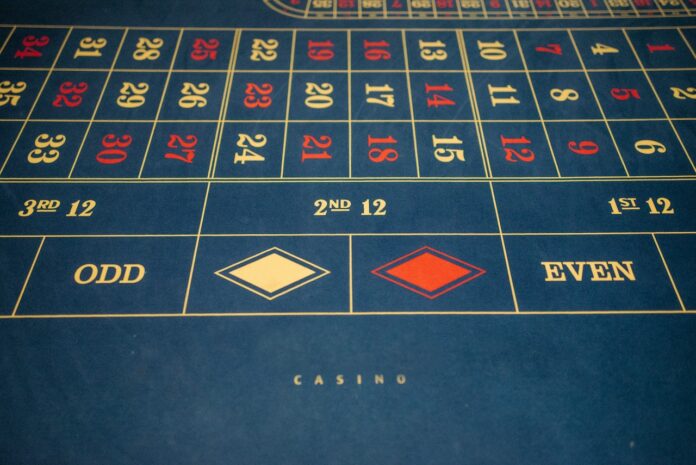 Social casino games are very similar to the traditional casino games that you would play in a physical casino. The main difference is that you play them online instead of in person.
One can access these games through apps or social media platforms like Facebook.
They are becoming increasingly popular because they are a fun way to experience the excitement of gambling without going to a physical casino.
These games can be considered a virtual version of a brick-and-mortar casino, allowing people to enjoy casino games without leaving home.
Social Casino Games
Various platforms support social games. Similarly, the list of such games is long.
Over the years, some social games have become more popular than others. They include Words with Friends, Mafia Wars and Farmville.
Their casino counterparts also seem to be slowly gaining a huge following. Excellent examples are Slotomania and the KamaGames' Pokerist.
Zynga also has several social casino games, especially slots and poker. This publisher also owns the famous Words with Friends social game.
Another notable publisher is Playtika contributing up to 22% of the apps available. It also owns some of the best iOS social casino games, such as the World Series of Poker, often called WSOP, Slotomania, and BingoBlitz.
Some common and popular social casino games include the following;
Keno
3D slots
Progressive jackpot slots
Video slots
Classic slots
Baccarat
Roulette
Video poker
Blackjack
How Social Casino Games Bring Fun to the Table
Social casino games bring fun to the table in many ways, including the following;
#1 The Social Element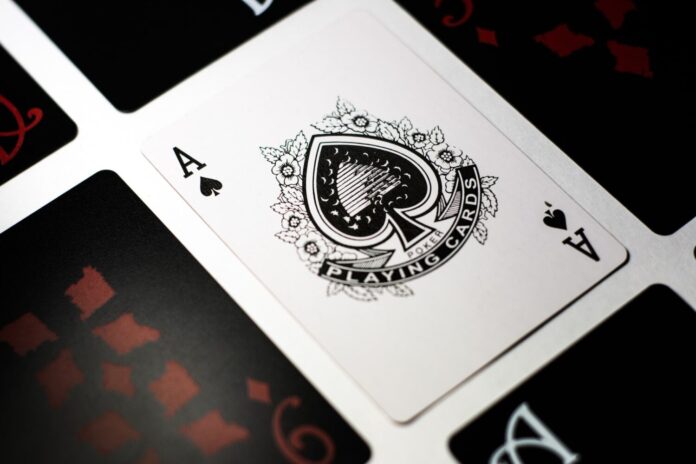 As the name suggests, these social casino games involve a community. Therefore, players also socialize with other players who are often friends.
This communication takes the social casino games experience a notch higher. For the record, it's a great contributor to its popularity.
#2 Consistent Fresh Content
Well, monotony is one thing that can suck the fun factor out of this game. It makes players doubt their loyalty to their favorite casino games.
Social casino game developers seem to understand it excellently. That's why they keep evolving the games so that the players remain intrigued.
Fresh content is always refreshing for obvious reasons. Consistency in producing it is the icing on the cake.
#3 Full Involvement
Players feel involved throughout social casino games since they are engaging. That's a perfect element of fun in this game, enhanced engagement! It is enough to get you to keep you engrossed in the game.
Developers give each game features to foster excellent engagement. Moreover, their uniqueness makes them more fun, thus creating an amazing gaming experience.
#4 Convenience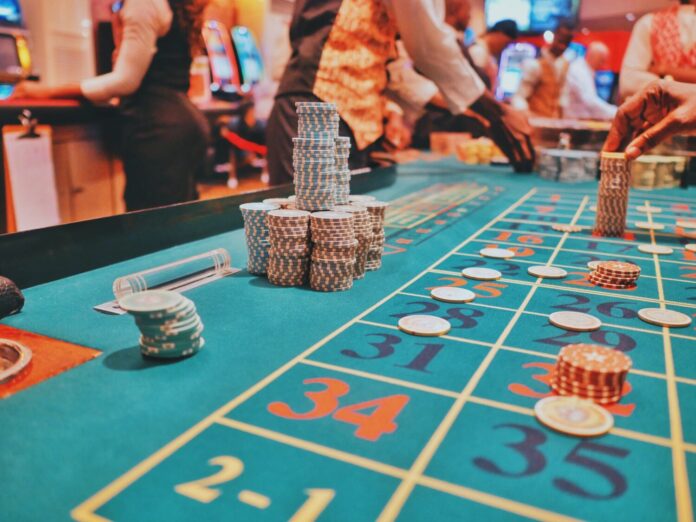 Can you imagine waking up in the middle of the night and you can't sleep anymore? It can be quite sad, but what if you got a way of enjoying your insomnia moments too?
You can always have fun amidst the sleeplessness by playing social casino games. Thanks to the convenience of social casino games that allow you to play from the comfort of your bed.
You can play them on various devices, including your smartphone. The 24/7 accessibility is the icing on the cake. That's why it comes in handy even in the wee hours of the night.
#5 Free Slots
Most people believe that you need money to have fun. In some instances, that can be true, but social casino games are changing that narrative.
That's because they are free without compromising the fun one experiences playing them. You get to play various games without paying a penny.
The much you can pay for a slot is a few seconds you spend watching an ad. Some of the prizes you get include free coins, spins, and bonuses.
The free aspect of these games makes them fun when most of the activities are impossible. The fact that you can play from the comfort of your house adds more weight to how free the casino games are.
#6 Financial Security
How many people have gone bankrupt for playing casino games? The number is substantial, with some players losing their financial freedom and security for good.
That's because of the monetary risk associated with conventional casino games. It's a different case when it comes to their online counterparts.
The social ones allow players to relax and enjoy themselves without risking their hard-earned money. After all, you don't need to use real money to play these games.
#7 Easy Access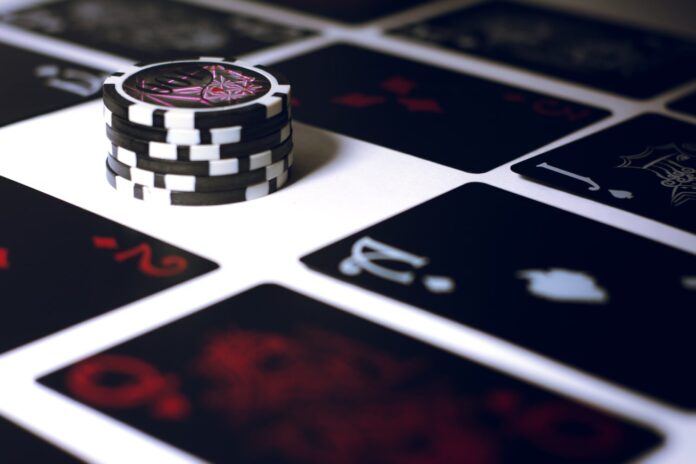 Some people can't find a physical casino in their town. Consequently, they must go to another town or city to enjoy such games.
Some local authorities have also banned casino games leaving the residents without the opportunity to have fun. Fortunately, social casino games will be fun even under such circumstances.
Conclusion
The various ways social casino games bring fun are now at your disposal. So, take advantage of such a relaxing and entertaining opportunity.
Interestingly, you don't need even a single coin to get rolling. It is as simple as grabbing your phone and playing various casino games.
If you are worried about getting lonely while playing these casino games, that shouldn't be one of your worries. After all, they are social, thus allowing you to communicate with other players.
You also get to play whenever you deem fit. Whether in the middle of the night or in the desert, you can play conveniently wherever and whenever you wish.
Social casino games bring fun to the table. So, take advantage of them to enjoy these relaxing and entertaining experiences.