Almost everyone loves to decorate their own room and make that their own space a place of comfort and expression. Many people could relate to that, and it's great that there is a myriad of ways on how to decorate your room. But in this article, we will tackle how to decorate your room with a farmhouse vibe.
If you love being in the countryside, incorporating farmhouse decor in your room will enable you to experience that all the time. The key to achieving this type of room depends on your creativity to reengineer and recreate your scraps and the things found in your attic to more useful and more artistic versions. A farmhouse room is typically composed of rustic, earthy, and recyclable decorations. Have you made many ideas in your mind already? Well, here are some helpful tips that may make those ideas a little better in reality.
1. Have neutral colors all around the space
The key to achieving that farmhouse vibe in your own space is to create a cozy and comfortable mood. You can do that by applying neutral colors such as creams, beige, white and warm grey that are all pleasing and warm to the eyes. The room paint is an important component of the room because this will dominate the whole space. Plus, it will primarily set the tone of the whole room. Make sure that you paint the whole area properly so that everything will look perfect. If you prefer a pop of color, having an accent wall is a great idea, too.
2. Add some farmhouse touches on the doors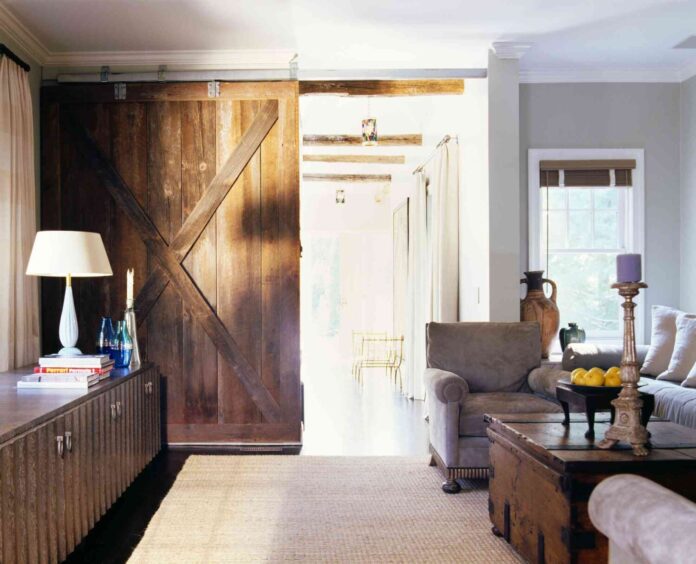 Aside from the neutral palettes on your walls, you can also achieve that farmhouse vibe when you invest in your room's doors and windows. Barn doors, to be specific, would complete the look. The woodier and barn-like it is, the more your room would give off the farmhouse vibe.
Try to modify the doorknobs or handles to make it look more like you're on a barn. Also, make sure the color of your doors and windows are colored brown or of neutral colors. Small touches can really make a big difference when recreating something. Just be creative in your own way without spending that much.
3. Fill your room with antiques and vintage pieces
This will definitely give a texture to your room. Now that you have settled on the colors of the surroundings of the room and the doors and windows of your room, it's time to accessorize. The most appropriate accessories you could ever put into your room — with respect to your farmhouse room goals — are antiques and other vintage pieces you have kept or probably you inherited from your grandparents. You could put antique cabinets, shelves, desks, chairs, baskets, or lamps. These things do wonders in bringing out different textures to your space.
4. Get cozy by the fireplace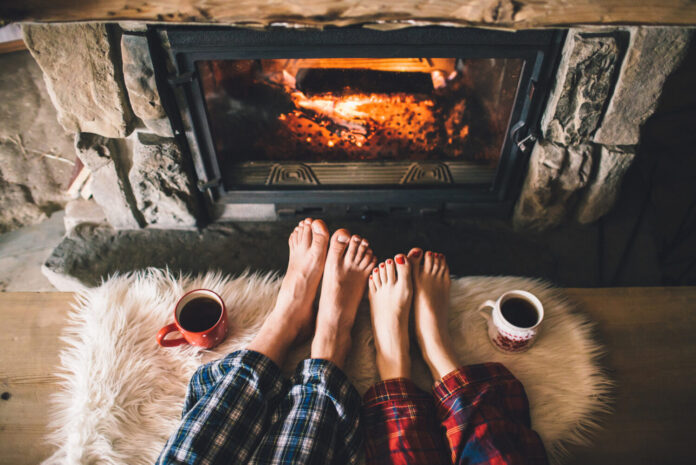 If your room is extra huge and if you have the extra budget, you could probably put a fireplace on the space. This will serve a dual purpose — to achieve that farmhouse style and warm up the whole place. This could probably be the centerpiece of your room because a fireplace is something so common in farmhouses.
5. You might prefer shiplap walls
Having a shiplap wall in your room is perhaps a good alternative if you don't want a plain colored wall in your room. These are often made of wooden materials and still gives you a farmhouse vibe around by just being in your room. The beauty of shiplap walls is that it gives you nostalgic vibes, giving you the aura you're in a farmhouse.
6. Recreating or upcycling objects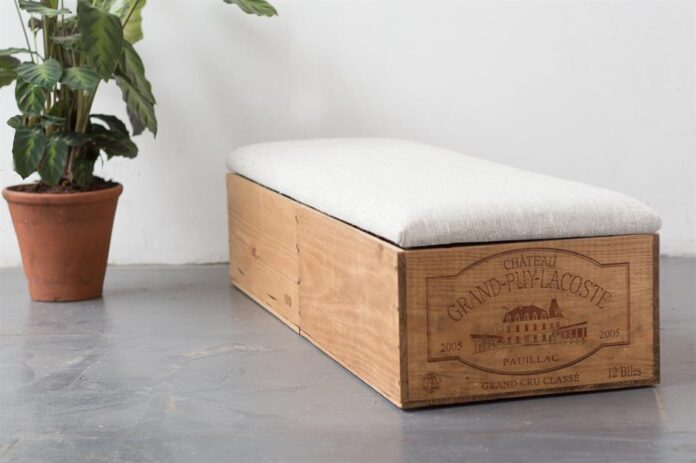 One good thing about having a farmhouse-style room is that it brings out your creative and innovative side. By giving the objects that you can see on your attic or perhaps the unused things in your storage, you'd still be able to achieve the farmhouse look. For instance, you can make old baskets as storage for dirty laundry. Or, you can use an old bucket as a flower vase. This is particularly useful if you're on a budget.
7. Choose classic designed bed sheets and blankets
As for your bed, it is logical to use classic designed blankets and bedsheets such as floral designs or anything dark-toned. You may think that these materials are not that important, but it's definitely the opposite, as blankets and bedsheets add more texture to the space. It provides an impact that contributes to the whole vibe of the room.
8. Ceilings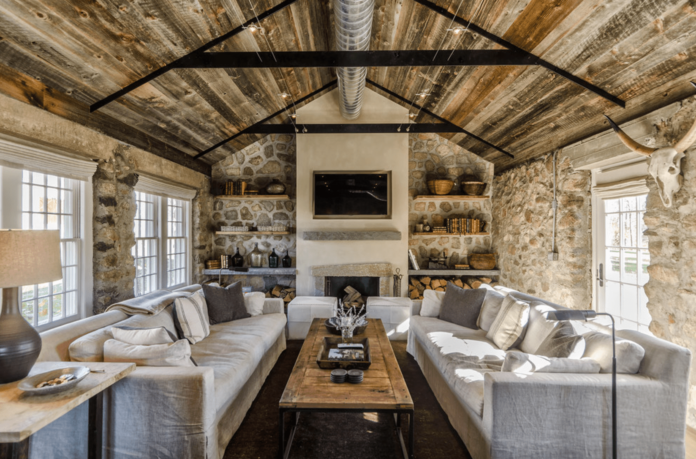 Another option if you like to achieve a rural-looking room is to put a ceiling that has unfinished paint with exposed rafters. Make it look like in a slanting position. This will give like a 3D effect that you're situated on the topmost part of the farmhouse. For some reason, it does give people a cozy effect.
Final Words
Remember that for the most part, it really takes a lot of your creativity to achieve the farmhouse-style room that you always wanted. Sometimes you don't really have to buy expensive stuff to make your farmhouse room. The things mentioned are just tips, and if you don't know how to start. No matter what style it is, the important thing is you utilize what's available and exude your creativity.
If you're looking for an idea or a reference to recreate one, do some basic research and read reviews from recommended websites. But if you're ready to decorate, it's best to find a merchant that follows the farmhouse aesthetic. That way, you don't have to go through dozens of vendors trying to find the right pieces that would fit together.
Check out the ones that offer top-quality materials that will help you achieve your own farmhouse vibe room. There are plenty of them that you can access online, but if you want an all in one shop with tons of options and brands to choose from, visit this website – https://www.annieandoak.com