There are a lot of people who enjoy betting on various sports online. But sometimes, they are not aware of the fact that it can become problematic for them. You will see a lot of websites online that offer great deals to get your attention. However, you have to be extra careful because some online bookmakers can be fake or illegal.
Unless and until you are not addicted to anything, it is not harmful. Another issue that a lot of people are facing nowadays is getting trapped by illegal online betting sites. But not all of them are unregulated. To identify how you can determine if the place you chose for betting is unlawful or not, read more.
People don't generally know about the unregulated online bookmakers until they get trapped or their money gets stuck. If you are smart enough, you must do all the research before investing your money on any site. So here we disclose some tips on how to know if the bookmaker is unregulated or not.
WHAT DO YOU MEAN BY ONLINE BOOKMAKERS?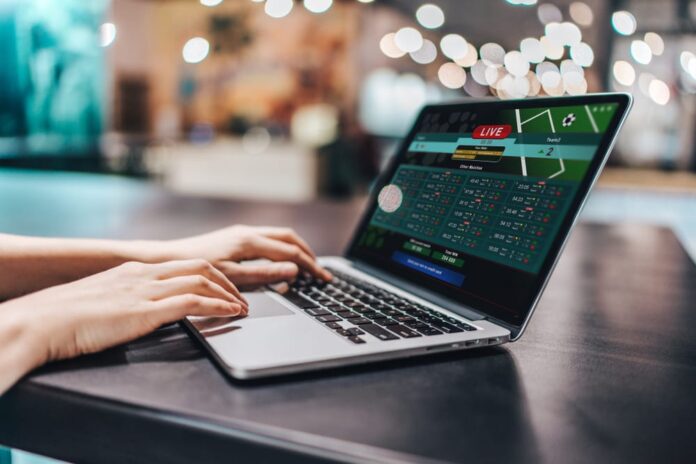 Before we jump into anything else, it is first necessary to understand what precisely online bookmakers are. They are someone who gives you a place to bet through a website. They provide you with a wide range of bets to choose from, especially on football matches.
They are online-based businesses, but many of them have a physical appearance like shops and stores. However, the primary benefit of having it online is that you can access it anytime you want. Be it anytime, day or night; you can check which popular bets are ongoing.
TIPS TO IDENTIFY UNREGULATED ONLINE BETTING WEBSITES
If you want to identify the unregulated sites for gambling, you need to study the gambling laws applicable at your location. You must be aware of these rules and regulations to know whether the bookmaker is illegal or not.
Check the gambling laws in your state: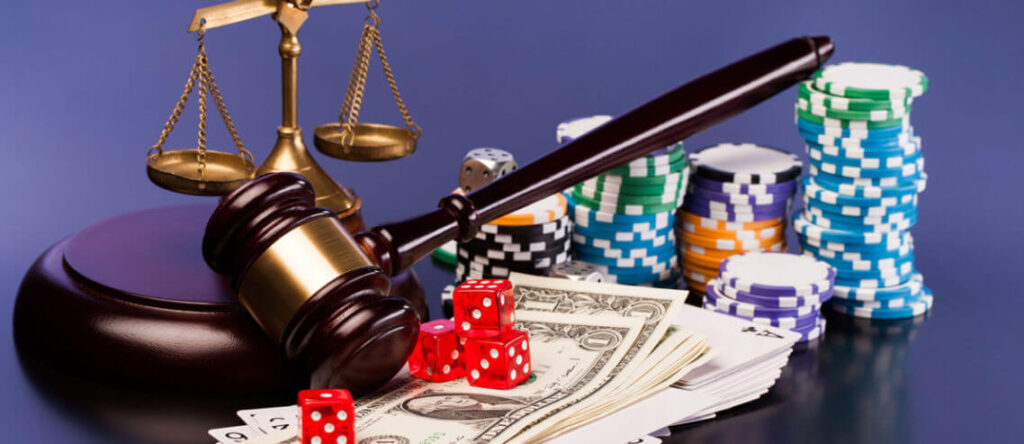 Gambling is not a legal matter in every state. So, before you get into this, you need to check your state's laws. These rules and regulations determine which activities are not allowed or allowed. So, even before you bet on any site. Check out if it is legal in your state or not.
Is the online bookmaker site licensed?
Before investing your money, we always recommend you to check if some official authority authorizes the website or not. If the app is approved, relax because it has gone through all the legal process to get the license and doesn't have to worry about betting on it.
But how will you get to know if the company is licensed or not? Well, it is pretty easy to identify this. The sites that have a license display its seal on every page.
Go to the footer of the page to check if the license seal is available or not. You will come across some standard licenses: the Curacao Egaming License, UK Gambling Commission, and Malta Gambling License.
Check the about us page of the website: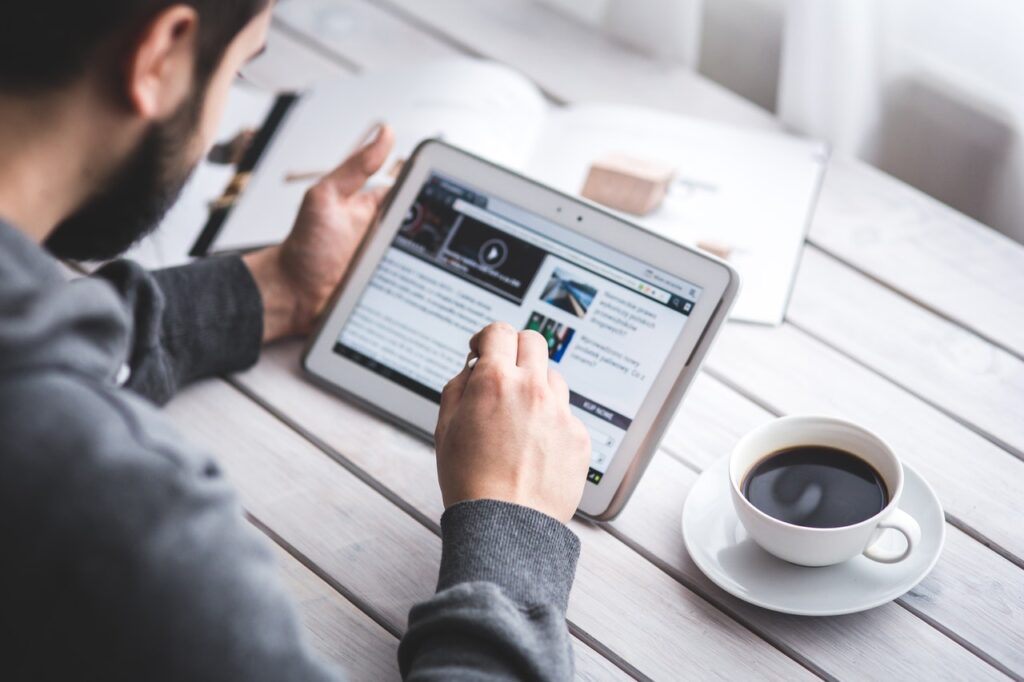 Well-known and legitimate websites have well-written about us pages where you can find out its history and values. If it doesn't have any "about us" page, it may be a sign of concern. It means that they don't have any legitimate information about them, like their site established, their address, contact information, etc.
Always go through the site's reviews:
To learn more about any website, just read out its reviews. The reviews tell a lot of inside information about the place. Check if anyone has poorly commented on their website regarding the payout refusals, bets being canceled, etc. If you see such kinds of reviews, it's time for you to leave that site because it is most probably illegal.
Try to use only the recommended sites: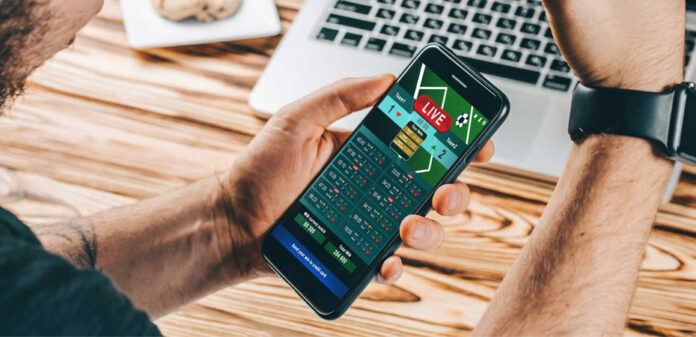 One of the best ways to get a secure and legitimate gambling site is to see the recommendation of some trustworthy source. You can search for popular and most recommended sites online. Else, by reading the reviews also you will get to know about it.
Checking the layout and the interface of the site:
It is a fantastic tip to identify the legitimacy of an online gambling platform. If the bookmaker looks like an old and crummy site, then there are chances that it is illegal. Most legal online bookmakers stay up to date with everything and have a fresh interface. They look user-friendly because they are well-organized.
TO SUM UP
It is hard to get your money back and even impossible once invested in fake or unregulated online bookmakers. However, by checking the above tips, you can avoid facing such a situation. Make a list of top recommended gambling platforms by following the above precaution, and sign up today for safe use.