In the rapidly expanding domain of online Gaming, "Sweeps Cash Casinos" have introduced a fresh perspective, diverging from the conventions of traditional gambling arenas. Among the diverse offerings on these platforms, online slots take a significant spotlight.
But when pitted against the slots of more conventional online casinos, how do these variants measure up? Dive with us into the sophistication of playing slots on Sweeps Cash Casinos to discern if they indeed offer a different spin on the beloved game.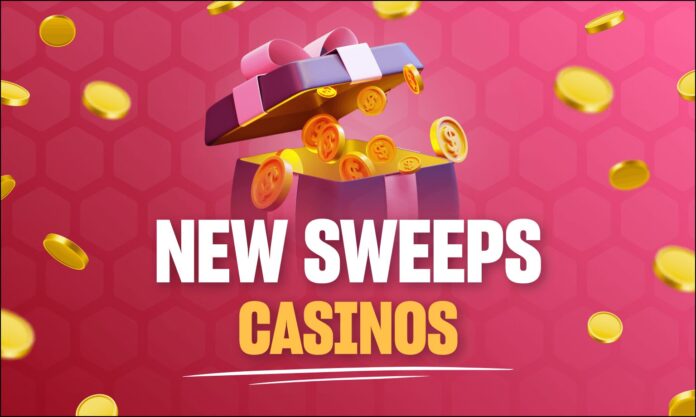 How They Work
At their core, sweepstakes casinos operate on a dual currency system. Players are given or purchase a virtual currency, often called "Gold Coins" or something similar, which is used for play-only games.
These coins can't be redeemed for cash prizes. However, when purchasing these coins, players are often "gifted" another virtual currency called "Sweepstakes Coins" or an equivalent name. These coins can be used to play games, and any winnings if eligible, can be redeemed for real cash prizes.
To put it simply, you're not "betting" with real money. Instead, you're playing games with a virtual currency that comes as a bonus when purchasing another play-only virtual currency.
Legal Acceptance Across USA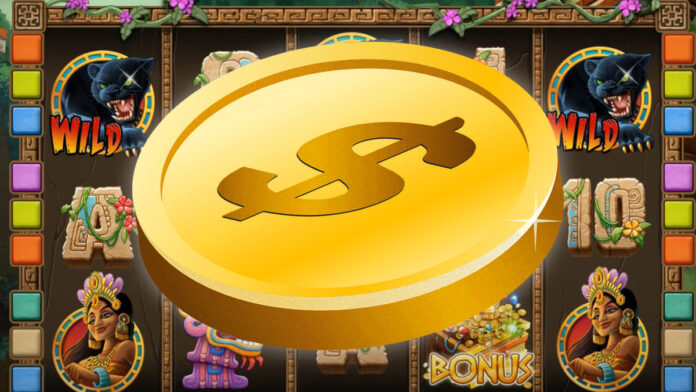 One might wonder, how can these platforms operate across states that have strict online gambling laws? The answer lies in the way sweepstakes casinos model their operations. Since players are not directly wagering with real money and are technically playing games of "sweepstakes" with their gifted currency, these platforms can bypass the traditional legal definitions of gambling.
This positioning is similar to how companies run promotional sweepstakes where buying a product might give you a chance to win a prize.
Moreover, sweepstakes casinos emphasize the "No Purchase Necessary" clause. This means players can obtain Sweeps Coins without making a purchase, usually through methods like mail-in requests and other various promotions.
This further aligns with the legal definitions of sweepstakes, ensuring wider acceptance across multiple jurisdictions.
Top Slot Selections Present in Both Sweeps Casinos and Traditional Sites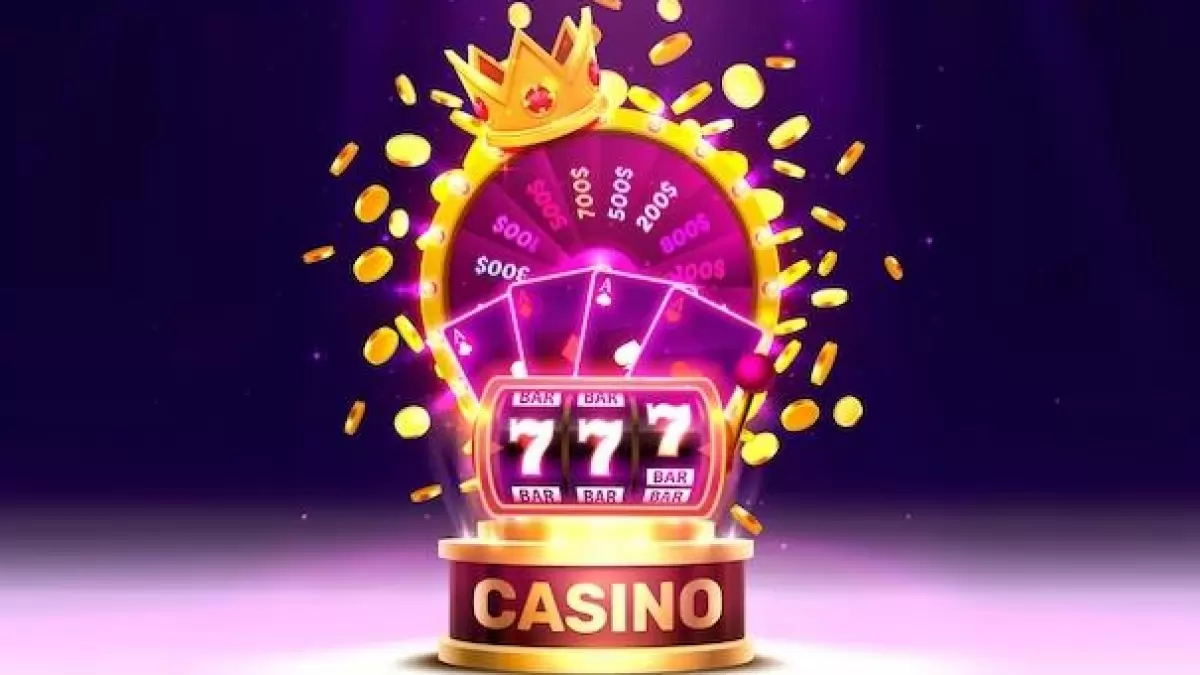 For slot game enthusiasts, transitioning to sweeps coins casinos is seamless, thanks to the availability of popular titles that they've loved on conventional gambling sites. Although the core gaming experience is similar, a key distinction lies in the use of virtual currencies on sweepstakes platforms as opposed to direct real-money bets.
Aside from this variation, the gaming ambiance, graphics, and mechanics offer a remarkably consistent experience. Explore our list below to further grasp the similarities and differences:
| | | |
| --- | --- | --- |
| Slot Name | Max Win | Provider |
| Money Train 3 | 100,000x | Relax Gaming |
| Tombstone RIP | 300,000x | NoLimit City |
| Sugar Rush | 5,000x | Pragmatic Pla |
| Sweet Bonanza | 5,000x | Pragmatic Play |
| Lost Relics | 21,150x | NetEnt |
High Volatility VS Low Volatility Slots: Which One to Choose?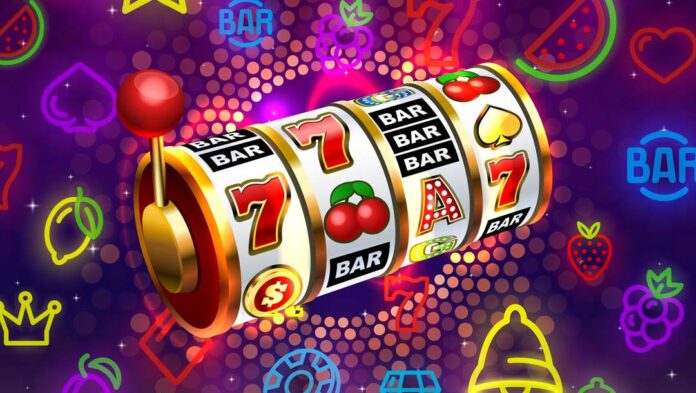 Slot games, at their core, are a blend of chance, strategy, and anticipation. However, not all slots are created equal in terms of risk, hit rate, and Return to Player (RTP) percentages.
As players venture into the expansive world of online sweepstakes slots, they quickly realize the importance of volatility in determining their gameplay strategy. Volatility essentially dictates the level of risk and reward associated with a slot game.
Depending on factors like player's budget, experience, and appetite for risk, they might lean towards high or low-volatility slots.
For instance, "Hold and Win" slots like "Wolf Gold" generally belong to the low volatility category. Here, the risk is comparatively reduced, making them ideal for players who prefer consistent yet smaller rewards. These games offer more frequent payouts, albeit in smaller denominations.
On the other hand, games like "Tombstone RIP" are representative of high-volatility slots. Such slots come with an elevated risk, meaning wins are less frequent but can be significantly larger when they do occur. Players approaching these games need a well-thought-out strategy, particularly when budgeting their coins, as these slots can quickly deplete a bankroll if not approached with caution.
In essence, both high and low-volatility slots cater to different player profiles, and understanding these distinctions is key to a tailored and enjoyable gaming experience.
The Social Aspect of Social Casinos for Real Money Prizes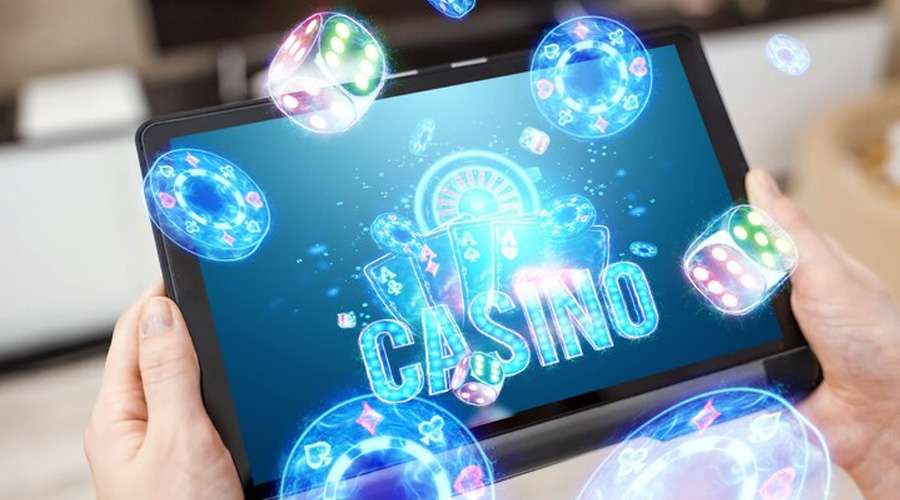 Sweeps cash slots aren't just about spinning and winning; they're about connecting and sharing. Many of these platforms incorporate social features, allowing players to compete with friends, join slot tournaments, or share their achievements on social media.
This integration of social interaction adds an additional layer of excitement, turning solitary gameplay into a communal experience. As players chase jackpots, they can celebrate victories and navigate challenges alongside their online community, making every spin a shared adventure.
Popular Sweeps Coin Casinos to Play Online Slots
Slot games are the most popular genre on online casino platforms. Even casinos like Pulsz Bingo, which specializes in bingo, offer slot games.
Casinos such as Stake.us, WOW Vegas, and McLuck have an extensive range of slot games, each boasting over 500+ slots from renowned providers.
While slots are available on almost every sweepstakes casino, players should always ensure that the online platform is safe and has a fair Random Number Generator (RNG) system in place.
Bottom Line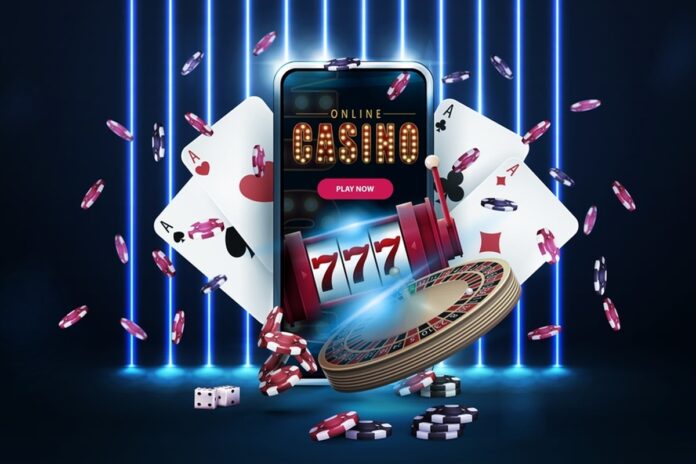 Today's exploration into the realm of sweeps cash casinos underscores online slots' dynamic and innovative nature in this arena. These platforms ingeniously blend the thrill of traditional slots with the unique dual currency system, offering players a familiar and fresh experience.
Sweeps cash slots have carved out a significant niche with their seamless transition, exciting features, and the added benefit of social connectivity.
However, as with any online gaming endeavor, safety is paramount, and players must remain vigilant about the platform's integrity and fairness.
All in all, sweeps cash slots provide a nuanced dimension to the world of online slots, emphasizing the importance of choice, understanding, and strategy in the gaming experience.