Continued education is necessary for modern-day professionals, and healthcare professionals aren't an exception. In almost every occupation, professionals keep bolstering their academic qualifications; the same goes for RNs. As medical science advances, old-fashioned healthcare strategies won't produce the desired patient outcomes. Healthcare practitioners should improve their learning constantly to update their skills and modernize their expertise. So, which degree should you pursue to advance your career as a nurse? You can get a BSN (bachelor of science in nursing) to grow professionally and become eligible for future promotions.
Getting a BSN degree can be a good investment if you're interested in pursuing a successful career in nursing and want to maximize your opportunities. So if you're considering career growth in nursing, don't let a lack of a bachelor's degree prevent you from making the perfect choice for your future!
Do you wish to know the benefits of higher nursing education in 2023? Here are some unique ways a BS in nursing is suitable for your nursing career:
1. An accessible degree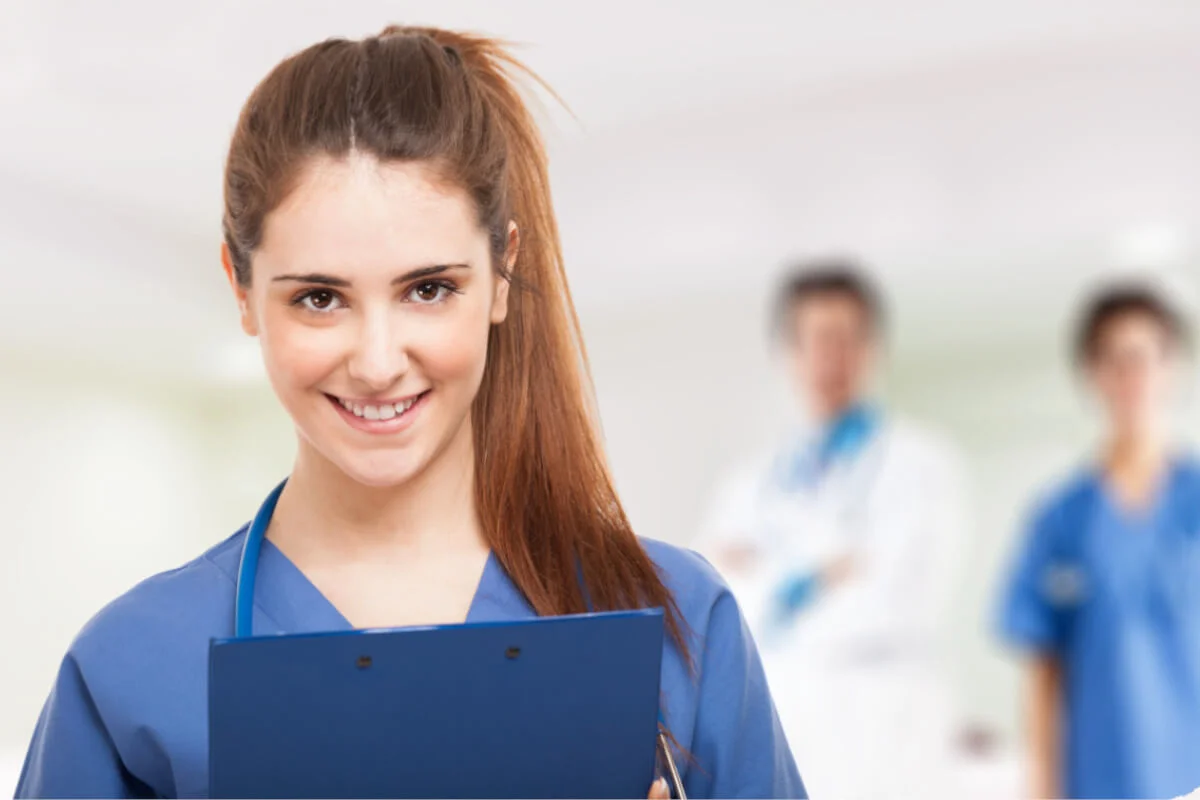 Distance learning has made pursuing higher education convenient for even full-time nurses. So, you can attain a BSN degree remotely in 2023. It will also prove to be more financially beneficial. How? Well, most states charge higher fees for on-campus programs than online ones. For instance, in Texas, nursing schools charge $10,000 to $13,000 with an NCLEX pass rate of over 90%! If you try BSN online programs in Texas, they cost you less than $9,000 while requiring as few as nine months to complete.
2. Advance your education
Earning your bachelor of science in nursing means you're now academically eligible to pursue better academic options. For example, many high-paying nursing careers require RNs to gain at least a master's degree in this field. You can become one of these after earning an MSN:
Nurse Midwife
Nurse Educator
Nurse Anesthetist
These healthcare professions pay even more handsomely than you can make with a mere BSN. Thus, a BSN degree prepares you to apply for better-paying careers and professionally advance.
3. Strict industry standards
Many RNs have heard of the IOM's initiative to make 80% of nurses BSN-prepared by 2020. Though this goal hasn't been achieved yet, the future of nursing relies on making a BSN degree mandatory. All nurses will be allowed to practice if they have a bachelor's degree. A nurse should, therefore, start focusing on improving her academic credentials. In New York, RNs are required to obtain a BSN degree in the next ten years now, as per Cuomo's "BSN in 10" law.
4. More career options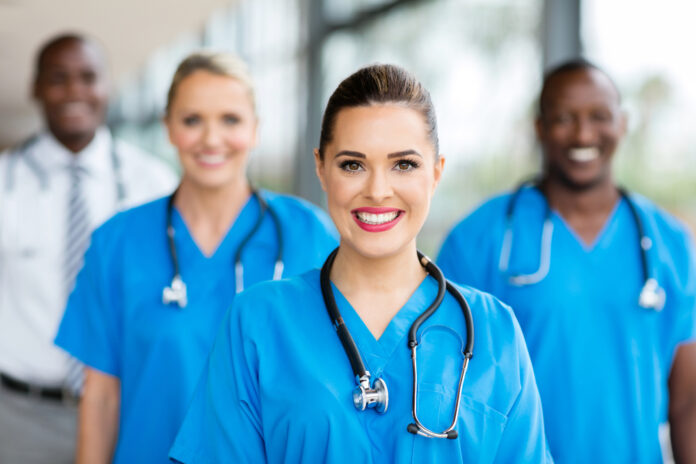 While associate degrees restrict career choices for students, that's not the case for a BSN degree. A nurse can have a plethora of options to choose from after finishing a bachelor's degree. You become well-prepared for a variety of competitive specialties and can choose the following careers:
School Nursing
Cardiac Nursing
Surgical Nursing
Pediatric Nursing
Telehealth Nursing
Emergency Nursing
Home Health Nursing
Public Health Nursing
Rehabilitation Nursing
Legal Nurse Consulting
5. Better earning options
You can check out the BLS webpage on RNs; it states that nurses make $77,000 annually on average. Now, it's more than what an average employer makes in the USA.
Moreover, getting better degrees will provide nurses with a more lucrative salary package. Some studies claim that a BSN-prepared nurse makes $80,000 a year; they earn $260,000 more than an AND-prepared nurse in a lifetime. So, nurses should leverage hospitals' incentive programs to earn a BSN degree cost-effectively.
6. Higher job security
As future employers badly need more BSN-educated nurses to join the healthcare workforce, nurses can ensure job security by earning this degree. The shortage of well-educated health workers – RNs and physicians alike – gives healthcare students hope for the future. The BLS already expects a huge 6% growth in the demand for nurses. So, you must fill the gaps left by an aging workforce by getting a BSN degree. Protect yourself against unemployment by investing in your education now.
7. Better patient outcomes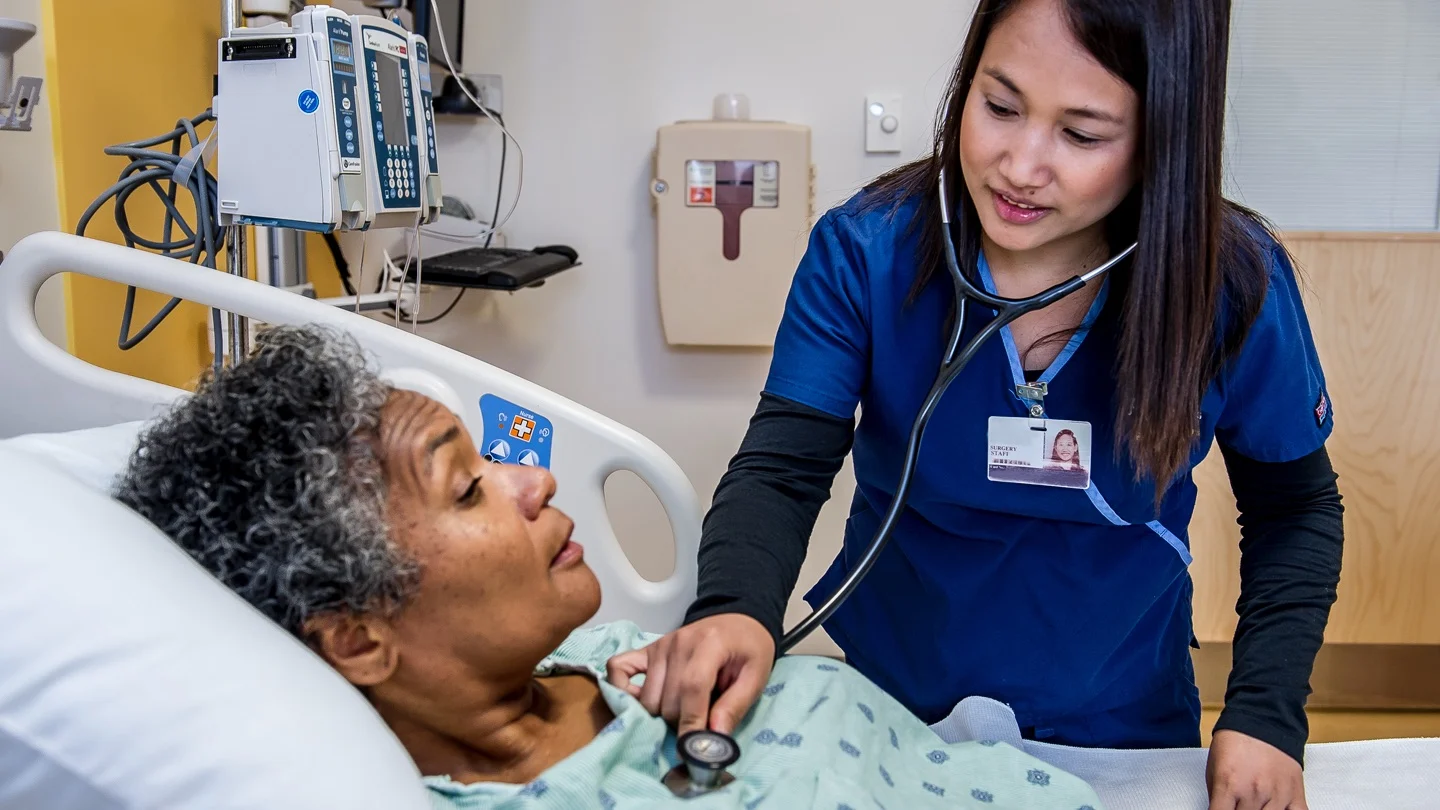 Several studies have confirmed that well-educated nurses lead to better patient outcomes. A report was published by the AACN stating that a 10% increase in BSN-prepared RNs in hospitals decreased patient mortality rates by almost 11%! BS degree holders in nursing have a better skill set than an ADN-prepared nurse. So, a better education leads to fewer mistakes, improving hospital patient outcomes. Hence, a BSN degree can make RNs better at their job.
8. Increases your employability
It's a no-brainer that getting a BSN degree makes you a better candidate for different nursing jobs. With this degree, a nurse can easily become an in-demand applicant for different nursing positions. Also, don't forget that a BSN degree can help you get your desired promotion. For instance, VA hospitals require a bachelor's degree in nursing for promotions beyond entry-level positions.
9. Enhance leadership potential
One of the most important benefits of getting a BSN degree involves boosting your leadership skills. A bachelor of science in nursing can help you learn the skills necessary to become a better leader. In the health sector, RNs eventually consider becoming industry leaders. So, enhancing your learning is the only way to make yourself eligible for leadership positions. Continued education prepares you for policymaking and management roles in your organization.
10. Grow yourself professionally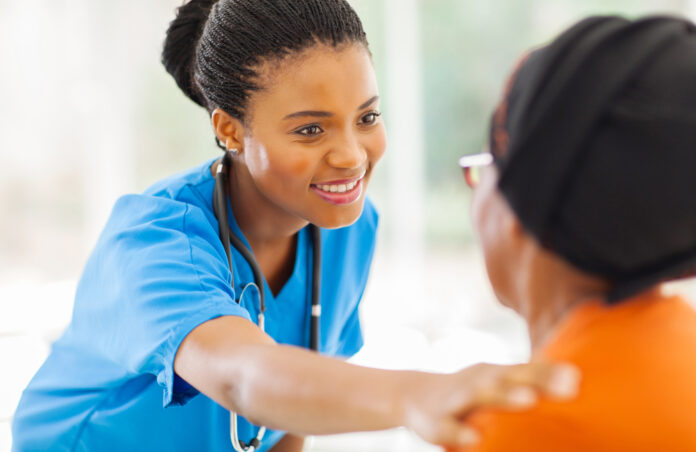 Getting a higher education isn't just about boosting your academic credentials but also about honing yourself professionally. This degree helps nurses develop their soft skills. These skills are much-needed credentials for every vocation and make you a viable candidate for organizational promotions. With better learning, your experience shall grow. And you become a perfect candidate for leadership positions with less-educated nurses.
Conclusion
A BSN degree can help your career advancement endeavors. Experts predict that a BSN will become mandatory for all nursing in the USA. Moreover, obtaining a bachelor of science in nursing increases employability, promises job security, and enhances leadership potential. With an advanced degree, your earning potential grows exponentially. These reasons explain why getting a BSN degree is necessary for nurses who wish to excel in their careers and become future leaders.