With the invention of the internet, the e-market is growing day-by-day. This has produced a large number of new jobs and career opportunities as well. The digital market has become the need and reality of the day. People are moving very fastly to this e-marketing as compared to the traditional market.
There are hundreds of thousands of institutes all over the world which are training the students in different fields of digital marketing. Many online platforms are giving their services as well. Students participate in these courses virtually. With the present situation of COVID-19, the demand and value of these online platforms have got new heights.
But the question is how to find the best one. It is very difficult to find a platform that matches all the needs and parameters set by a learner.
Here we have a list of the 5 Best Online Course Platforms. We made this list with the help of reviews given by the users about these platforms. While making this list, we judge all these platforms based on quality, charges, validity, output, test system, and some other basic parameters. We are quite hopeful that this list will surely minimize your worries. And this list will help you to choose the best one for you.
1. Udemy: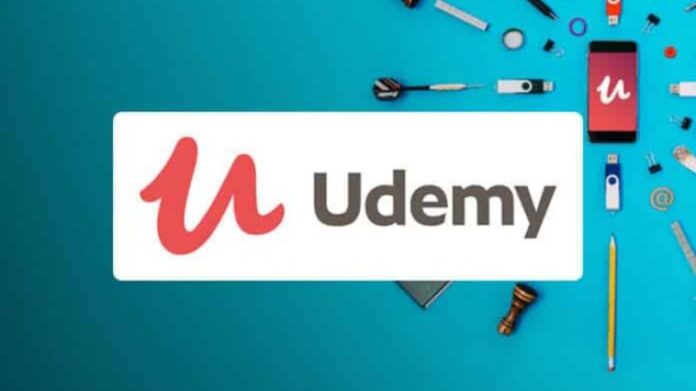 Udemy is one of the biggest and largest online services giving platforms. It is the most used platform of all. It has more than 135000+ different courses addressing all the fields of life. You can find all the skill development courses here to improve your job skill. It has courses in more than 65 different languages. Over 55000 instructors and professionals are giving services through this platform from all over the world. Most of them are located out of the USA.
This platform is helping students from more than 180+ countries. The best part is you can find your desired course in your regional or national language. Statistics show that it has more than 35 million students yet. It can easily identify how useful this platform is.
Udemy is not a free platform. You have to pay an amount fixed by the course author to get your course enrollment done. It is not an expensive platform. Sometimes the course authors offer discount vouchers on their courses. You can also avail of this opportunity to get your courses at a low price.
2. SitePoint: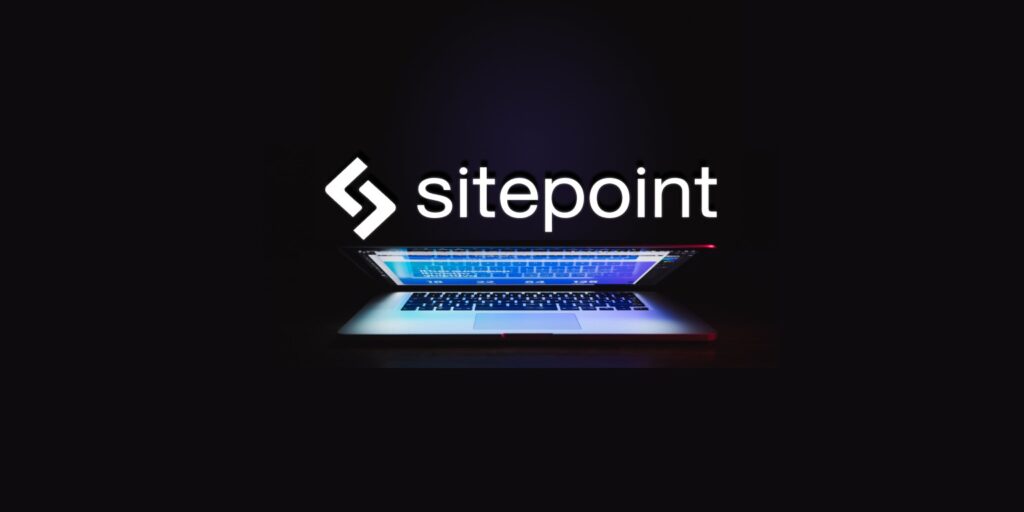 Sitepoint is a Melbourne-based online course and e.book publishing site. It has a big library of e.books, online courses, videos, and articles for beginners in digital marketing. It has almost the largest e.library. Sitepoint is not a free platform but has a subscription plan.
A user can get excess to the biggest e.library at just $99\year. The website allows a premium user to download courses as well. However, Sitepoint also offers a 14 days trial. A user can use this platform with a limited excess for 14 days for free. But the subscription will automatically renew on the 15th day as $15 per month.
A premium account holder has the opportunity to benefit from over 70 different courses and more than 80 e.books. SitePoint also has many tutorial videos about different digital fields. There is almost every course available about the digital world. You can even get general courses here like WordPress. If you can learn something on your own then SitePoint is one of the best platforms for you. Sitepoint also has the option to "Resume" or "Pause" the subscription at any time. The website notifies the user three days before resuming the subscription. It has a large number of premium users from all over the world.
3. Coursera: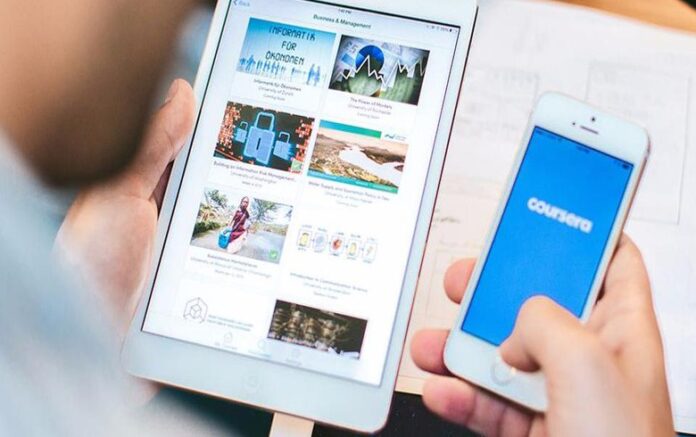 Coursera is an American-based online course providing platform which was founded in 2012. It has an association with the world's best universities and organizations. The courses on Coursera are of the traditional type and have the best output results.
Coursera has almost all the courses about computer sciences and Digital Marketing. Due to the association with the world's best universities, most of its courses are expensive as compared to the other online platforms. But it still has some totally free courses. At the time of login, the front page has an option to use this platform as free but without a certificate. But for the best results, it is recommended that use this platform to pay the course fee to get a clearance certificate at the end of the course.
4. Udacity: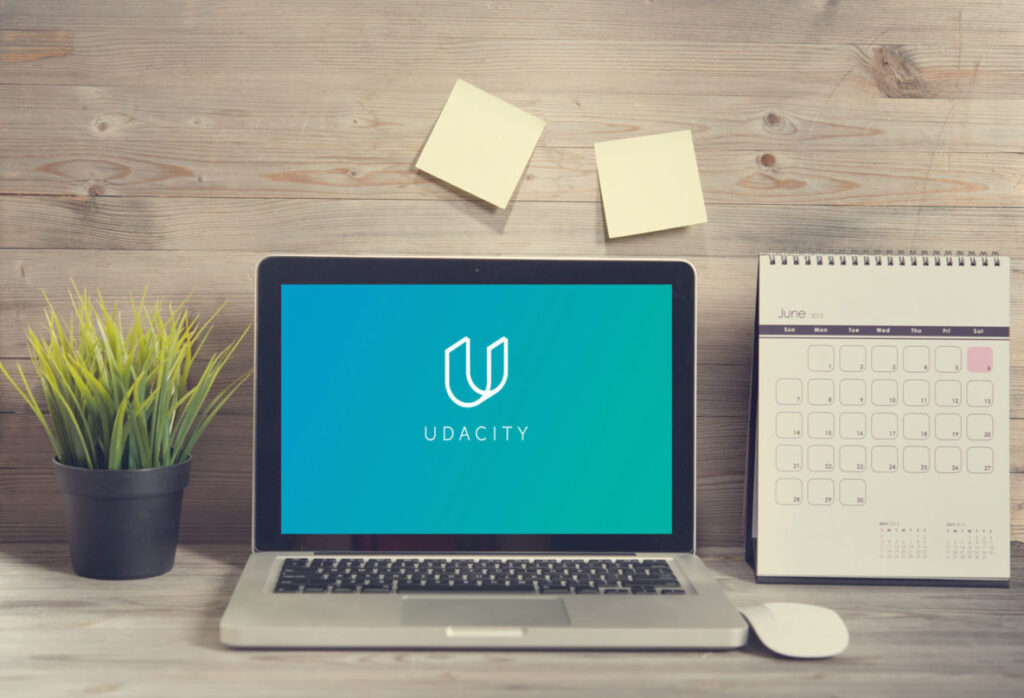 Udacity is a nano degree course platform. It is also an American-based website founded by Sebastian Thrun, David Stevens, and Mike Sokolsky. It focuses on limited fields so its certificates are very valid in the job market. As Udacity is a business organization, the courses on it are paid and some of them are very expensive. However, there are more than 200+ courses which are offered free. But you will not get a certificate at the end of a free course. The website allows a user to get access to the course stuff for free. But the free user will not be able to earn a certificate.
Courses on Udacity are of professional standard and have very valid output results. Thousands of students are getting online education using Udacity yearly.
If you can afford it, Udacity is one of the best opportunities for you to get educated in the most advanced and useful courses. The certificate of Udacity will bring more job opportunities for you and will be very valuable.
5. Freecoursesite: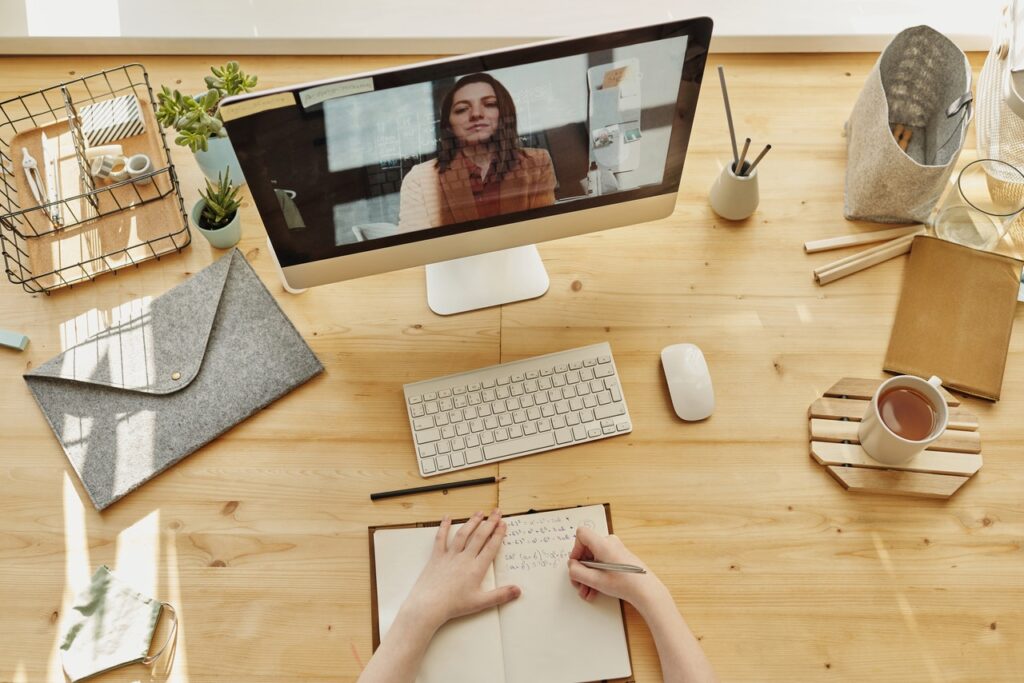 Freecoursesite is also an online course platform. As the name indicates that this website offers the courses for free. You can find almost all the courses related to the digital market here for free. You do not have to pay a registration or subscription fee to get these courses. The free courses of Udemy and other online platforms can be found there. It means this website collects all the 100% free coupons from Udemy and publishes them on their website for the assistant of the user. It minimizes the effort to search for 100% free courses.
There are almost all courses about all the fields of the digital market available here. It's all about your interest and what kind, of course, you want to learn. Here you can find all courses, from SEO to Web designing, to Web development, to Python, to C++, to Data Science, to Logo designing, to animated video making. The plus point is you can get these courses without paying anything. This platform provides a golden chance to learn something fruitful for you, which can be very useful for you in the future.