Medical colleges in the UK are the ideal option for people who want to pursue a lucrative medical career. The world values British higher education for its remarkable quality and reputation.
Medical education in the UK will, at the very least, give you a solid foundation in theory and professional experience.
Your British medical degree will help you advance as a doctor, regardless of the institution or course of study you choose at UK medical schools. All you need to do is decide on the medical study area in which you want to major and then begin your search for that degree. International students hoping to get admission to some prestigious medical school in the UK can benefit from Medic Mind tutoring.
Although medical school acceptance rates for foreign applicants are among the highest in the UK, the country accepts thousands of international students each year. You should apply to study medicine in the UK if your grades are of the highest caliber and you can demonstrate that you are passionate about learning and working in this subject. The academic requirement for a Bachelor of Medicine degree in the UK is an IB of 38 or an IELTS score of 7.0, as at A-level, including chemistry and biology.
Graduate education in medicine requires a solid undergraduate degree and a successful professional background. Work experience demonstrating purposes, such as one day per week for six months in a hospital, care facility, hospice, or another compassionate workplace, will be expected and sought after by medical schools. Understanding the tenets of the National Health Service is crucial for overseas candidates.
Any medical school's MBBS admittance requirements are rigorous and stringent. Admission interviews can be challenging, and applicants can anticipate being questioned about their motivation, past employment, and personal interests. They should also be prepared to provide documentation for all prior accomplishments, including relevant work experience. Many medical schools will require passing the UCAT clinical aptitude test. All these requirements seem too much to handle for international students who want to apply to medical schools in the UK.
Medicine Entry Requirements: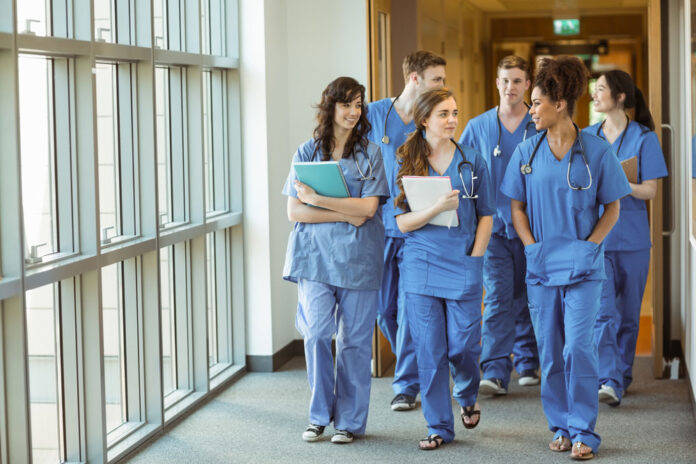 To pursue a career in medicine, you must enroll in a medical school, which is frequently a university division with close ties to the community's hospitals and clinics. Students must have strong marks in either chemistry or biology to begin studying at the undergraduate level.
International students must have an IELTS score of at least 6.5 overall and 6.5 in each of the four component areas (reading, writing, speaking, and listening) to be eligible.
International students will have unique considerations, but domestic students' admission processes are the same. It is crucial to remember that the information provided here should only be used as a guide and directly verified with medical schools or the appropriate organization specified.
UK Clinical Aptitude Test
The UK Clinical Aptitude Test (UKCAT) is used by some UK medical and dentistry institutions as part of their admissions process. This exam, which is administered online, tests cognitive ability, attitude, critical thinking, and logical reasoning. There are four main types of reasoning tests: verbal, numerical, logical, and spatial. Situational judgment tests measure your ability to identify the best course of action in a given scenario.
Non-UK entry criteria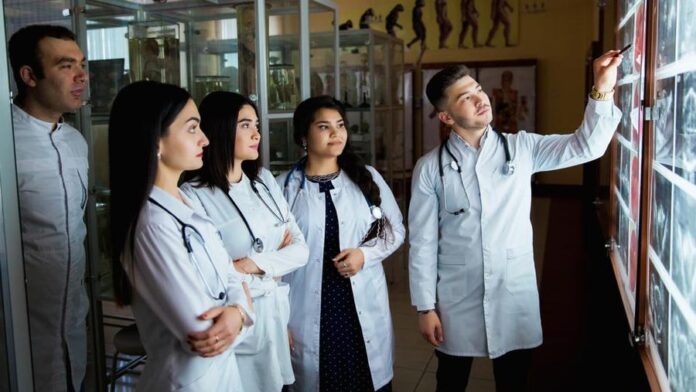 The prerequisites and credentials that different medical schools accept from outside the UK vary. Usually, this information will be available on each university's website, but if you cannot locate your credentials there, you should contact the medical school immediately. Most medical schools offer a specific admissions email or phone number to assist with questions, typically located on their entry requirements pages. The UK National Recognition Information Centre (UKNARIC) can be helpful when comparing the UK and foreign credentials.
Fee status
The fee status of students at state-funded colleges is typically divided into "home" and "overseas." Specific requirements should be confirmed with the universities you are interested in applying to, as the fees for home students vary amongst universities in England, Scotland, Wales, and Northern Ireland. You must typically have resided in the UK for three years to be eligible for home fee status. You must not be in the UK primarily to pursue full-time education.
Visit the UK Council for International Student Affairs website to view the complete requirements for domestic and international fee status. If unsure of your fee status, ask the colleges you're considering for assistance.
Student support and scholarships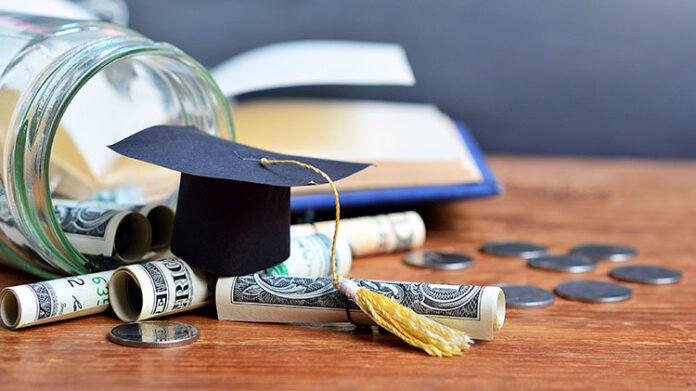 If you don't meet for home fee status, overseas fees will be charged. These costs can be discovered on the websites of the various medical schools and vary amongst them.
The closest British Council office has details on general scholarships. Medical schools may provide a variety of scholarships or bursaries, and they will list any financing opportunities on their websites.
Through its scholarship programs and partnerships with other websites, the British Council can assist you in finding money for the desired course. The majority of the available scholarships only apply to postgraduate degrees. Still, some offer funds to aid with tuition costs for particular topics, and scholarships can be available for specific institutions.
Visa and immigration
Obtaining entrance clearance is needed for anyone who wants to enter the UK as a student. You need a Tier 4 visa for students. The UK Visas and Immigration website provides information about applying for this.
Language requirements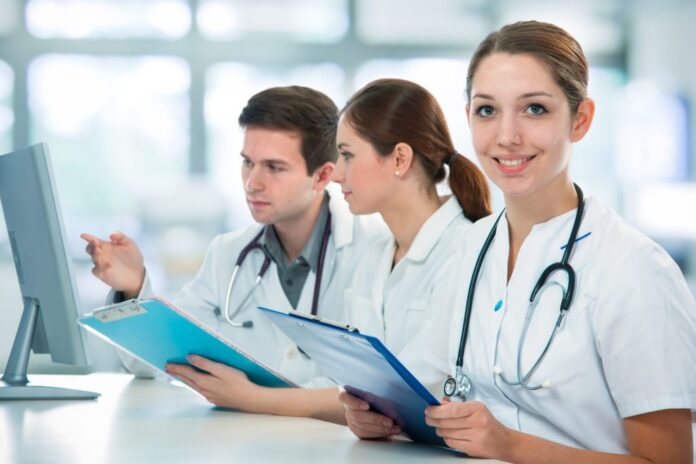 You must give proof of your English language competency if you are applying outside the UK and do not speak it as your first language. EU/EEA students and those from other countries must meet this prerequisite.
Many medical schools expect you to take the International English Language Testing System (IELTS). The Academic test and the General Training test are the two IELTS variants. You must pass the academic test intended for people who want to study. Most medical schools will have admittance requirements that include a minimum score, which will be disclosed on their websites.