By now, you are probably worn out of the old conventional online money-making methods ravaging the internet. You've repeatedly read about affiliate marketing, blogging, photography, graphic designs, programming, and the likes.
Some of these ideas are quite taxing on the brain, and others rely on a skill set that's not even your thing! But there are other easy, unconventional methods of making money online. And there are actually a number of ways you can make that extra income without necessarily taking courses or boosting your skills.
This fast cash can help you settle some extra bills at home, even if it is to put that extra smile on the lips of your piggy bank!
So, if you are ready and open-minded, let's dive in!
1. Strip for Your Fans!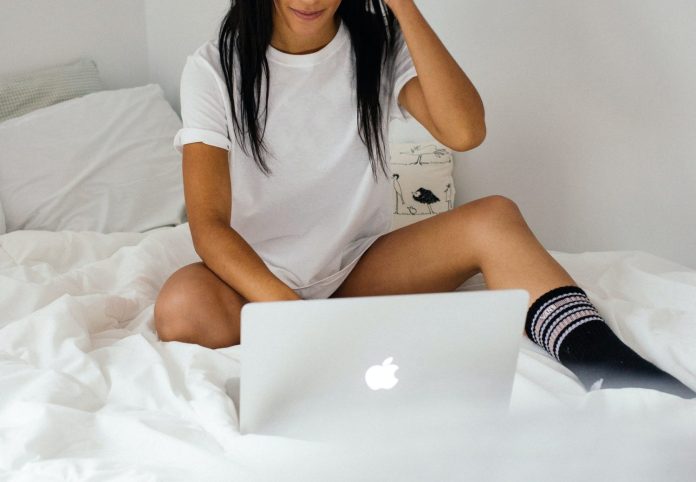 OnlyFans allows you a platform to create uncensored photos and videos for your fans. A huge number of naked OnlyFans are celebrities who share visual content and are garnering huge funds for the stars!
You can set your account for paid subscriptions so that your fans will pay an amount to view exclusive content from you. Or use Only Finder to find inspiration in setting up your OF profile appropriately. They can also get extra content via paid messages, live streaming, and paid posts.
2. Complete Surveys
You can earn extra cash by signing up on survey sites like Survey Junkie and InboxDollars. While many view them as scams, many survey sites are actually genuine. Your surveys are actually meant to help companies make better-informed decisions on their products and services.
And when you offer your opinions in surveys on various services and products, you will get paid. For a lot of surveys, you need to be in an approved location and fit the gender, age, and other criteria, but there are a whole host of surveys out there for all types of people. Simply sign up on your preferred site and begin.
3. Sell Your Hair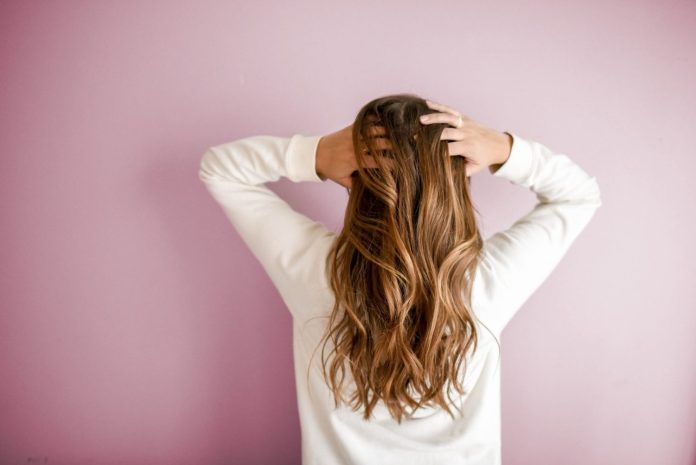 I bet you never thought that you had a source of recurring revenue right on top of your head.
Buy and Sell Hair is one of the most popular companies online for selling your hair. Hairwork is another. There are a few others too that can be considered.
These human hair are used for making wigs to help other people with natural hair issues. So, if you are privileged enough to be able to produce long hair, then you can help others with it while also putting some extra money in your wallet.
4. Rent a Friend
If you are an outgoing and bubbly person, you could be a friend that can be rented and paid for it. This sounds quite weird and unconventional, but sites like RentAFriend actually make this possible.
The process is simple. Sign up on the platform and create your profile. Thereafter you can start connecting with other people seeking companionship. You can earn while visiting the beach, comedy clubs, or even on a hang out at a coffee shop. Someone, somewhere needs a friend to be there and listen to them, even if they'll pay to do that!
5. Lose Weight and Earn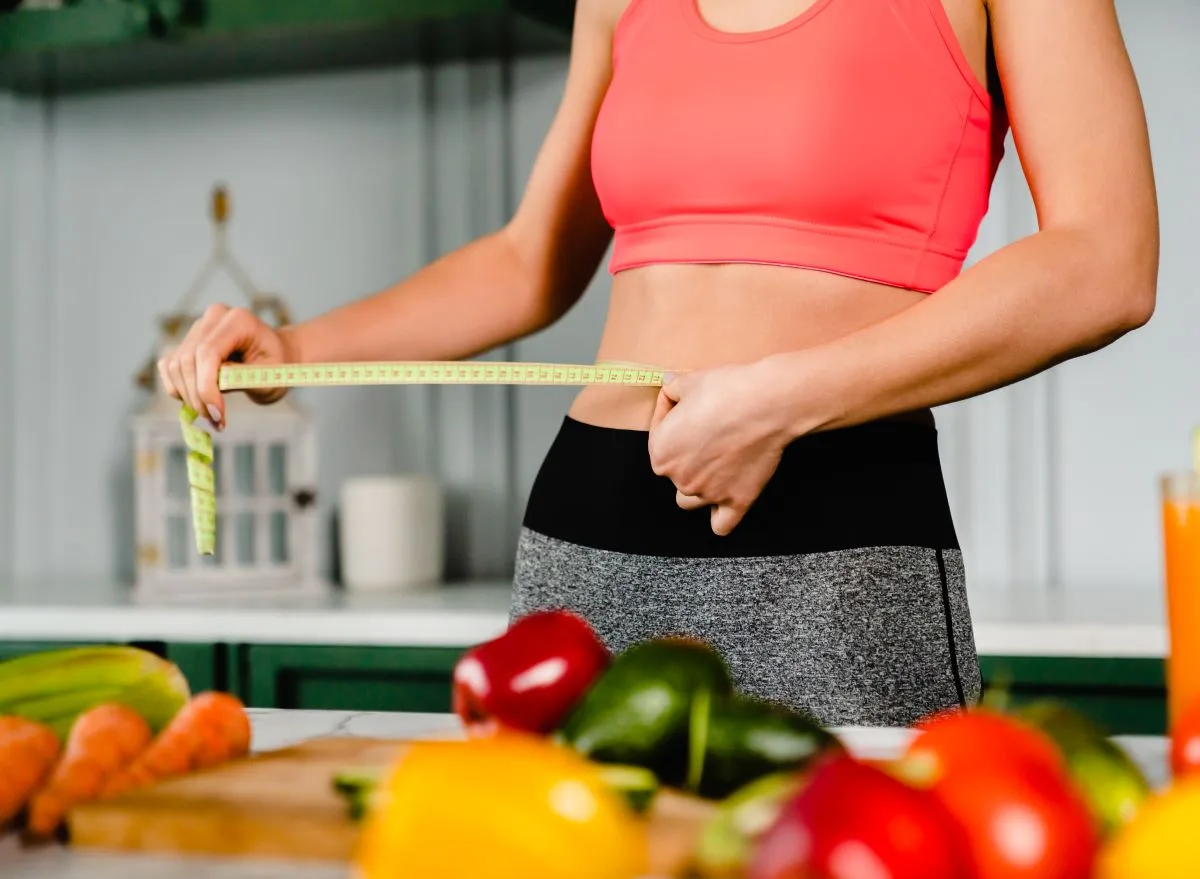 People with extra weight can shed some pounds while their wallet thanks them for it. Aside from the numerous health benefits of weight loss activities, why exactly wouldn't you want to lose some pounds when you will get real cash for doing so?
HealthyWage's aim is to motivate dieters into achieving their weight loss goals. They use cash-based weight-loss challenges to encourage perseverance, end procrastination, and make use of the power of your desire to win money and avoid losing your wager.
If you want to shed 10 pounds, you can set a dollar goal that you can bet, on and then strive towards achieving the target on the set date. If you meet your goal on the set date, you'll receive your cash reward and if you don't, your money is gone. Although it takes an initial investment, it is an interesting way to earn if you are determined to meet your weight-loss goals.
6. Flip Furniture
Flipping furniture is great for people with an eye for bargaining and also willing to do some physical work. You buy one piece of furniture, restore it, and flip it for money in a yard sale or over the internet. To make real money at this, you would need a separate working space to sand and store furniture without making a mess of your home.
Designing and painting is a fun way to earn money if you are artsy and creative. Plus there are a number of tricks to avoid excess spending. However, you'll need a few marketing skills to attract buyers – this is going to be beyond just purchasing unwanted furniture.
7. Sell Breast Milk
You likely haven't heard about this. But sites like OnlyTheBreast help to make this a reality.
As a woman, you can get paid for making breast milk available to children whose mothers are not able to breastfeed them. It is important, however, to go through reputable sites, so as not to fall into shady platforms.
8. Become a Muckbanger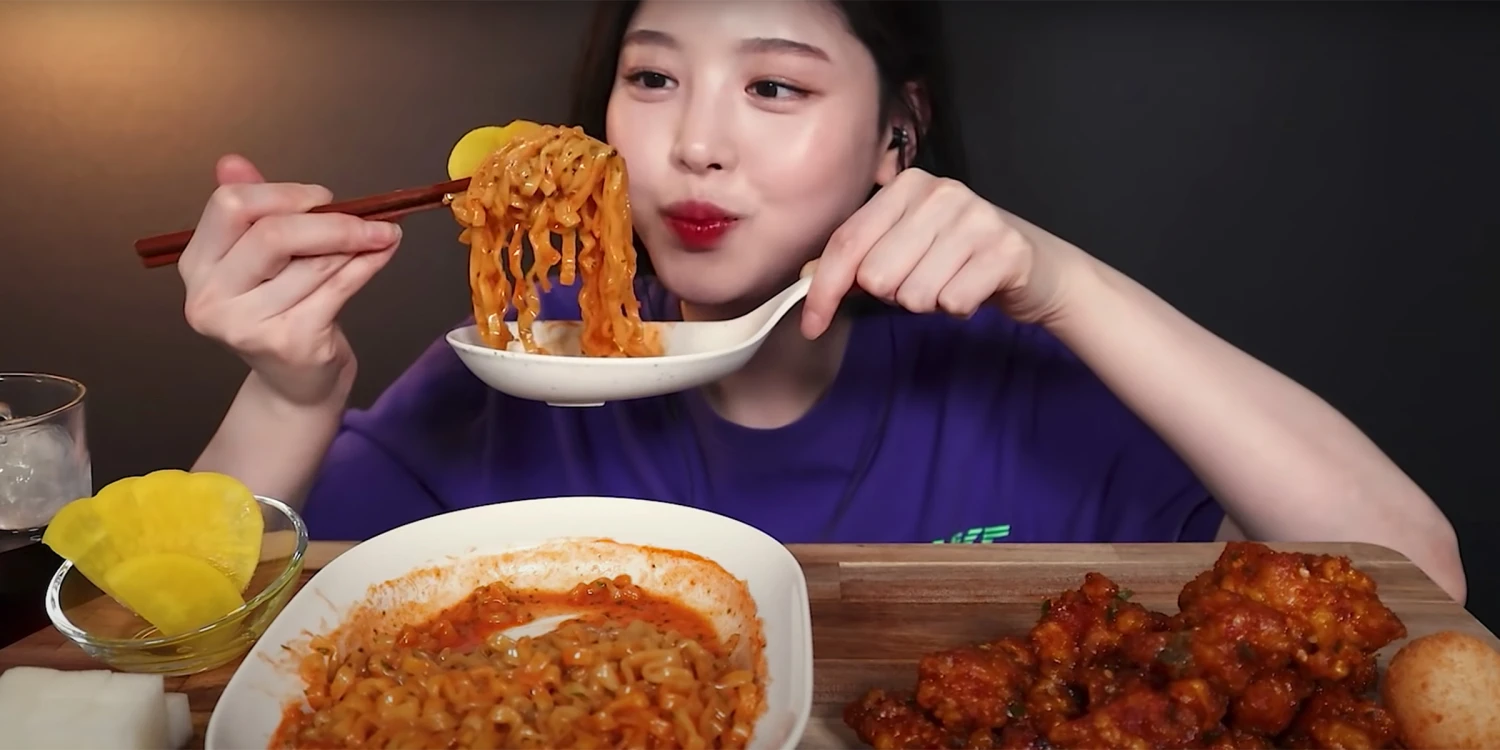 A muckbanger is a person who eats a lot of food in front of an audience, whether it is a live show or an online presentation. The trend originates from South Korea and has gained in popularity in the last decade. Many muckbangers have their own shows globally, which leads to profit from it.
Most of them eat on platforms like YouTube, or TikTok while they talk to their audience and feast on the food. This is a side gig to do in your free time, or whenever you feel like eating. There are several ways to monetize from being a muckbanger: advertising, brand deals, and affiliate marketing.
9. Test Products
Testing products is an additional source of income, and truly an unconventional way of earning money online. You can have companies ship products to your address where you get to share your opinion, feedback, or experience regarding those products.
10. Sell Feet Pics
Body parts pics are becoming increasingly popular in the last couple of years. Especially fetishes like feet pics. People are getting crazy over nice, proportionally shaped feet, so many are profiting off of this gig. If you feel like your feet have what it takes, you can visit sites like Instafeet or Feetify and get your feet out there.
11. Be a Virtual Babysitter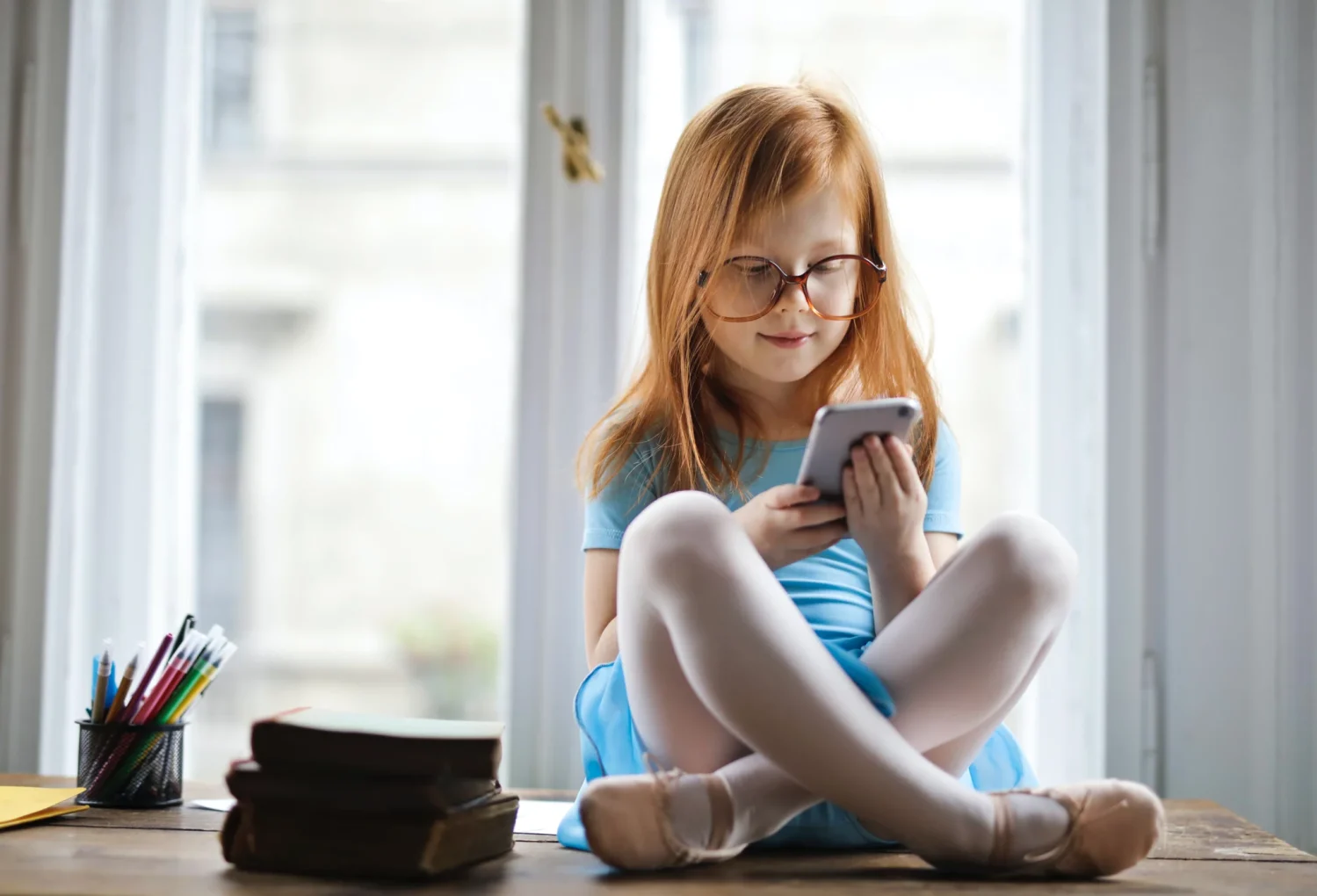 A virtual babysitter is what it sounds like, a babysitter that entertains kids virtually. Your role will include responsibilities like game shows, puppeteering, dancing, etc. If you enjoy working with kids, this is the perfect opportunity to make money online.
A Few Final Thoughts
If you crave a totally different way of making money, try any of these unconventional ways enlisted here. With this, you can earn some extra money regularly as well as work from anywhere and make money wile you travel. Many of these ideas cost you almost nothing, except the time put into them.
And if you combine a few of the online money-making ideas together, you might be having a full-time job for yourself!