Approaching graduation in law school comes with the nostalgia for what is next afterwards. As a matter of fact, every law graduate is caught in this dilemma of what's next.
The process of getting a job after graduation is stressful and pleasurable at the same time. You can however make it easy when you have the right information before you graduate.
Here, we've curated the important guides you need to get your first job after law studies.
Just dive in and let's go!
1. Prepare your Résumé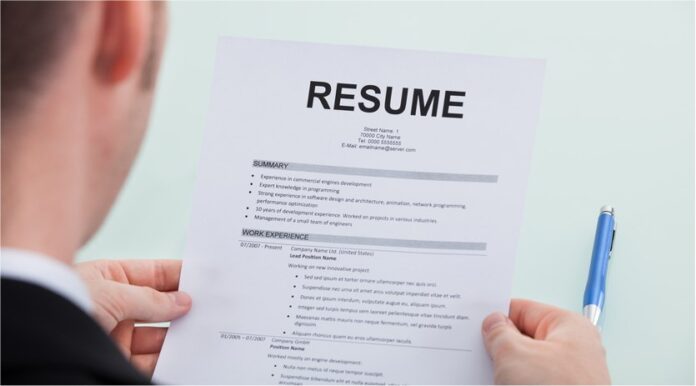 Your journey to getting your first job after law studies should not start after your bar exam. The first step to getting started is preparing your résumé before you finish your legal studies. Even though you have no real legal experience, you can write about other ranges of experiences in your résumé.
Your experience in the resume should demonstrate that you can work in a team, communicate well, solve problems, and organize work. While having legal experience might be a plus, you can also frame your experience in a way that projects professional skills that are necessary in the workplace.
If you don't want a career in the core legal field, you can write your extra-curricular experience in your resume. Before you contact potential employers, ensure that you learn the dos and don'ts of writing a résumé. A resume is an important element of your law school process. It's not necessary, but if it is, you won't want to make it together the night before it's due. Because they prefer a resume that demonstrates readiness for law school. So, here at resume-example.com are Law School Resume Examples. Which helps you to create the most effective resume to get your role.
2. Volunteer your Service
If you don't have a legal skill you can volunteer temporarily in a law firm, legal research institute and other law structures to gather experience. Ideally, your volunteering journey should start before you graduate. You should volunteer or take up an internship offer during the summer as part of your practical legal training.
In fact, you can apply for a summer fellowship program where you can work as a student and get a stipend. With your volunteering experience and skills, you can easily get your first job after law school.
3. Leverage and Expand your Network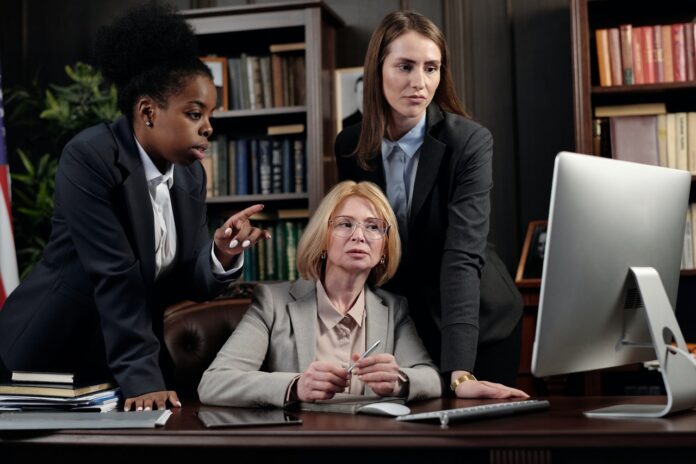 Another important way to land a job after law studies is for you to leverage and expand your network. When you determine your area of specialty, you can join a professional group in your area. For instance, if you intend to specialise in immigration law and you are staying in Leicester, you can join iasservices.org.uk.
You can also expand your network by signing up for interviews and lectures and networking with speakers, panel members or other attendees. You can also send your resume to professionals, professors or law supervisors that you have worked closely with. Attend alumni events and programs to network with a senior colleague and get mentors.
4. Maximize Law School Resources
Asides from learning law in law school, you can also maximise other resources that integrate you into the legal community. You should visit the counselor and reach out to career services in the school to guide you on getting a job after school.
An interesting fact is that companies and organisations sometimes reach out to law schools with job offers and opportunities for students.
Career services in law school can help you with application materials; resume revision and revamping and proven interview techniques. Take your time to visit your law school career development office.
5. Explore Job Sites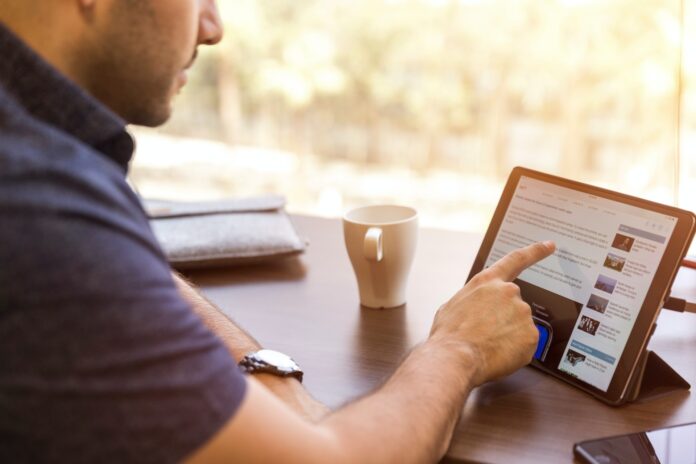 For legal and other non-legal experience, exploring job sites for openings is very important. You can check popular job sites, check government and private websites for available positions. Once you see an opening that you are interested in, apply very early. If you have a specific field you would like to work in mind, you can do your research using keywords. For instance, if you want to work as an entertainment lawyer, you can search for words like "entertainment law" on job sites. On Jooble, you'll find many job opportunities for international lawyers.
6. Optimise and Explore LinkedIn
LinkedIn is a professional social networking site that projects your visibility to potential employers. You can highlight your experiences, career trajectory and other achievements to professionals worldwide on this platform.
You can also maximise the use of LinkedIn by posting articles and sharing your experience on ongoing legal issues or trending news. Ensure that any content you publish is appropriate for the professional audience. Conducting sector-specific searches and positioning yourself with intellectual and appropriate content can get you your first job after law studies.
7. Be Flexible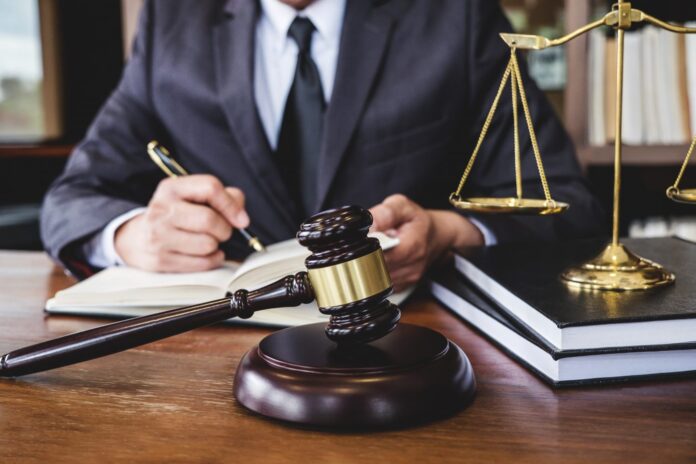 Flexibility is key in searching for a job after your law studies. Your first job might not be your dream job but it will eventually lead you there. Any job you get will be a great foundation for you to launch out in your career. Apply to a job that will give you proper supervision and training. You can also consider options outside your geographical location.
Overall, ensure that you apply to as many jobs as possible even for the one you are not qualified for.
Conclusion
Post law school job search is a mixture of stress, adventure and excitement. There are plenty of opportunities out there but you have to search thoroughly. Either you intend to consider a career in or outside of the legal profession; the tips shared here will help you greatly. Be open and flexible to apply to different roles and never be afraid to seek help. Best of luck!