If you are a resident of New Zealand or planning to go there to get employment opportunities, then it is essential to know that New Zealand is a great place to live and work in. It has many job opportunities, especially in the sector of IT, engineering, and medicine. As of February 2022, the unemployment rate in New Zealand is just 3.2, so yo u can get many opportunities and earn a good amount of money to meet your standard of living.
Now the question is, what are the best jobs with the highest job satisfaction? You can get the gist of all of them in this article. It is considered one of the best places to work, and in this article, we will discuss all those jobs you can apply for. If you are well aware about the skills and education standards of New Zealand then you must go for it and give it a try.
Some of the best jobs in New Zealand 2022:
When you think of playing for certain jobs, you always look for the jobs that have the highest job satisfaction so that you can be satisfied with your job and earn a good amount of money. We have listed some of the prominent job opportunities with the highest level of job satisfaction so that you can choose according to your degree.
Architect for information technology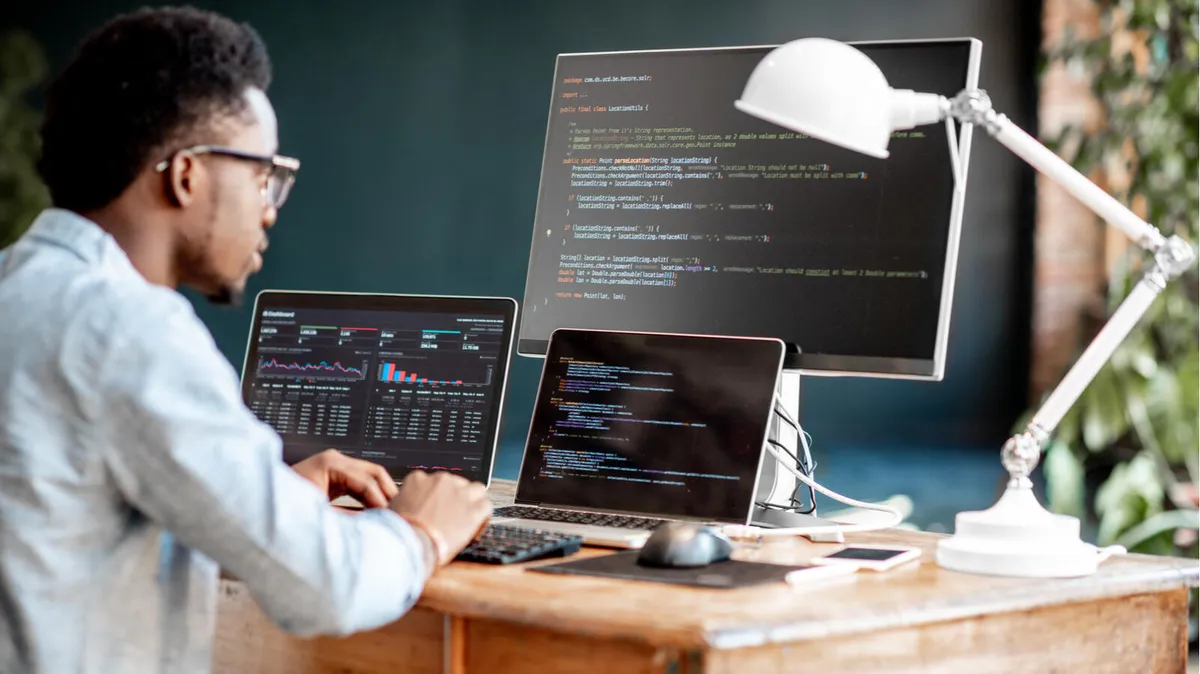 Even if you are just starting out, IT architects have some of the top earning professions in the IT industry. As mentioned before New Zealand has many good opportunities for the IT sector and usually people give good feedback about the professional aspects and facilities.
This position is responsible for the design, implementing, and managing business and security solutions. The IT usually looks after the primary aspects of the company and It also ensures that the hardware and software are up to date. There are some of the general points that should be there in the mind of the individual that is planning to apply for an architect for information technology.
An IT architect also typically needs a bachelor's degree in information systems and at least ten years of experience usually depends upon the company. If you are looking for an IT recruiter that can help you out in making you familiar with some of the best companies that require IT employees and make a career Nz then you can check out Sourced and know more about all the aspects related to the recruitment.
Construction and Building Manager:
The demand for construction services in New Zealand is extremely high. Given that they are responsible for managing the entire project, this is possibly one of the most crucial roles in the construction sector.
New Zealand has excellent opportunities for building managers because construction is something that never stops, and the building manager is the one who takes care of all the projects related to construction.
They work closely with engineers as well. The salary range usually goes from $100,000 and above. Workers will be paid well for this work if they have the necessary education and work experience in the construction sector. Experience is one of the things that play a huge role in the recruitment process.
Marketing Manager: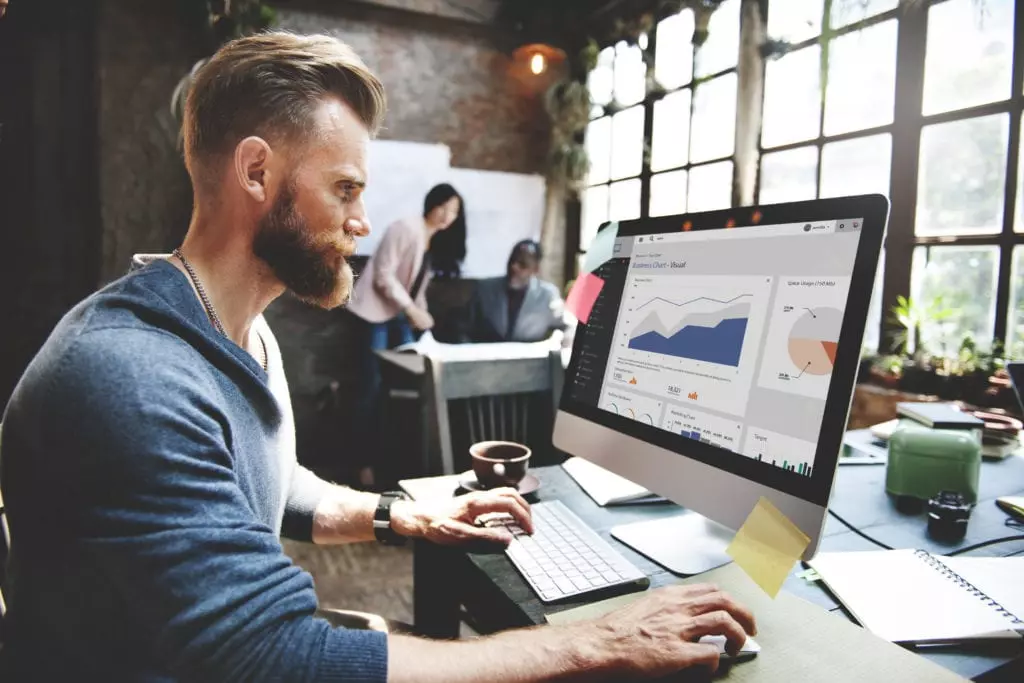 One of the highest earning professions in New Zealand is that of a marketing manager, which might interest those with degrees in communications or marketing. A marketing manager is the one that takes care of the communication and management department. This job promotes brand awareness by managing a company's promotional aspects. The marketing mix has mainly 4Ps, product, place, price, and promotion.
This job often comes with excellent perks, such as housing and transportation. Most people want to work as marketing managers. Different benefits an individual gets by recruiting as a marketing manager are pretty good for sustaining a good life in New Zealand. The salary range is usually from $90,00- $210,000 and even depends upon different companies.
Financial Consultant:
One of a financial advisor's everyday responsibilities is giving clients advice on how to use and manage their money. Financial consultants look out at all the major things related to finance. The accountants and financial advisors are responsible for ensuring a particular company's sales and production management. In New Zealand, many companies look for experienced financial consultants to provide the organization with the best outcomes and advice.
Financial advisors are among the highest-paid professionals in the finance industry, despite the difficulty of entering the field. You do need to have a Financial Advice Provider License in addition to a relevant degree in business, finance, or banking. It mainly requires good experiences. Data says there is a shortage of financial advisors in Wellington and Christchurch.
Director of Management/Chief Executive: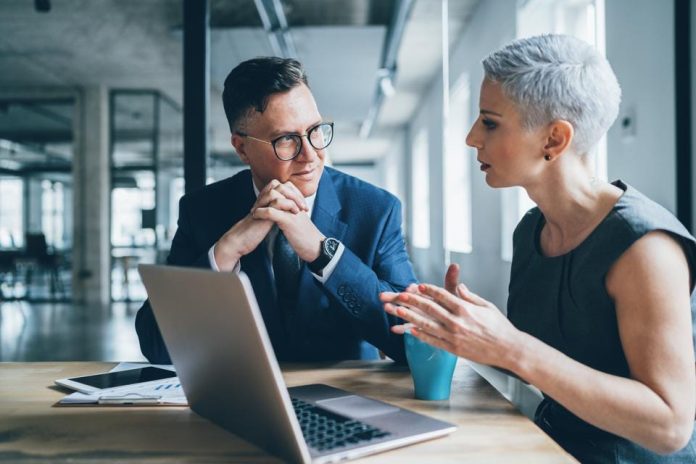 Senior managers, CEOs, and CFOs are some of these jobs. These jobs oversee how a company or organization operates. Typically, but not always, a suitable bachelor's degree is needed to fill this position.
People who work their way up the firm over a number of years must have experience. The salary of the CEOs is generally NZ$120,000 and so on, according to the company's criteria. CEOs are one of the essential parts of a company. They are the ones that ensure that a particular company is working up to its full potential or not.
HR Director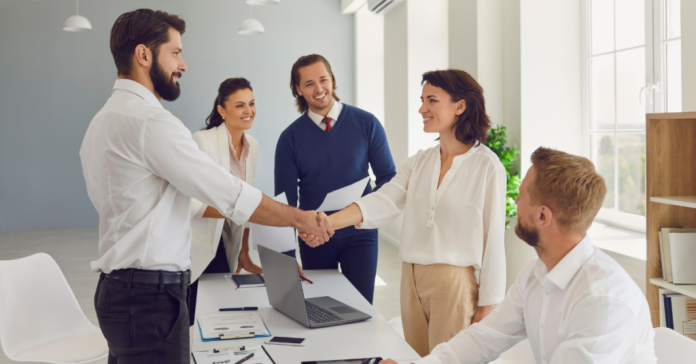 You will be in charge of hiring and serving as the go-to person for employee problems as the head of HR. Since HR typically accepts applicants with any degree, entry is relatively simple. HR might sound like an easy job but it requires good management skills.
If you have good people skills and are an excellent communicator, you will rise swiftly in this sector. Communication skills are key in this particular sector and has a good salary .
Takeaway
This article will work for you as a guide and help you choose the job which is most suitable for you and you can enjoy too. If you will enjoy your work then significantly you will be able to give good output. You must reach out to a good recruitment agency that can help you find the ideal company.