The National Highway Safety Administration in the USA presents warning statistics. They emphasize that every year, more than 6 million traffic accidents occur on these roads across the country. These 6 million include accidents that involve minor damage, but also those that involve vehicle breakdown and endangering human lives.
When two passenger cars collide, things are as much simpler as when there is a collision between a passenger and a truck. When it comes to traffic accidents in which the participant is a truck, tractors with a trailer make up almost three-quarters of the reported accidents. This remaining quarter refers to trucks with one unit. Although truck drivers should be professionals in their work, there are still several aggravating circumstances for this profession. Passenger cars, i.e. their drivers, very often cannot even imagine the difficulties that truck drivers face. They have a lot of weight and are often awkward, which makes it very difficult to manipulate and react to the driver promptly. This, of course, does not mean that truck drivers are to blame for most accidents.
Every participant in traffic is equally responsible and, of course, everyone tries to avoid accidents. However, if for some reason this happens, you must know how to react adequately and also how to speed up your Truck Accident Claim. Every state has its approach to these circumstances, but whatever it is; here are 5 ways to speed up your truck accident claim.
1. Save as much evidence as possible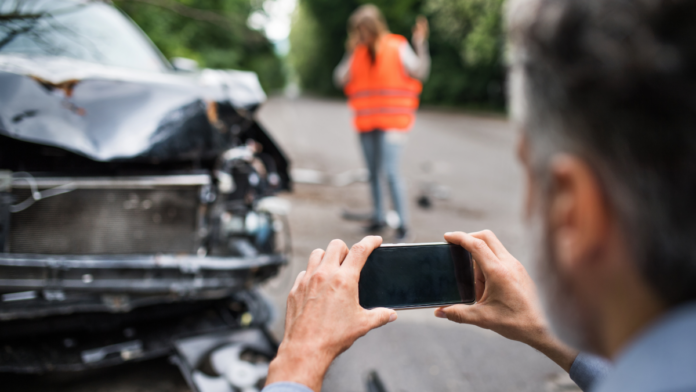 The evidence is exactly what the jury will make the final decision on your case. So it's simple: the more evidence there is, not only will the decision be on your side but the whole process will end much earlier. With strong evidence, there is a possibility that the other party will point to an acceptable settlement.
You must be wondering now what it means to preserve evidence! In the first place, there are photos from the scene of the accident. If you are able, try to take photos as soon as possible that will clearly show not only the damage caused by the accident but also the circumstances on the road that caused it. In addition to photos, we repeat, if you are able, try to gather information about witnesses. Their names and contacts can play a key role. There is another item that people, to end everything as soon as possible, very often forget: be sure to ask for a copy of the police report from the scene of the accident. It can be of use to your lawyer.
2. Medical assistance
No matter how you feel immediately after the accident and whether the injuries on you are obvious or not, it is necessary to get medical help. Very often from stress and adrenaline rush, people do not feel pain and helplessness, therefore, do not convince others that you are ok but let the medical staff do the tests. If you have any vision and the slightest injury, the doctors will define it and you will have their opinion in writing. Even post-traumatic stress disorder is something that needs to be compensated.
3. Define the type of damage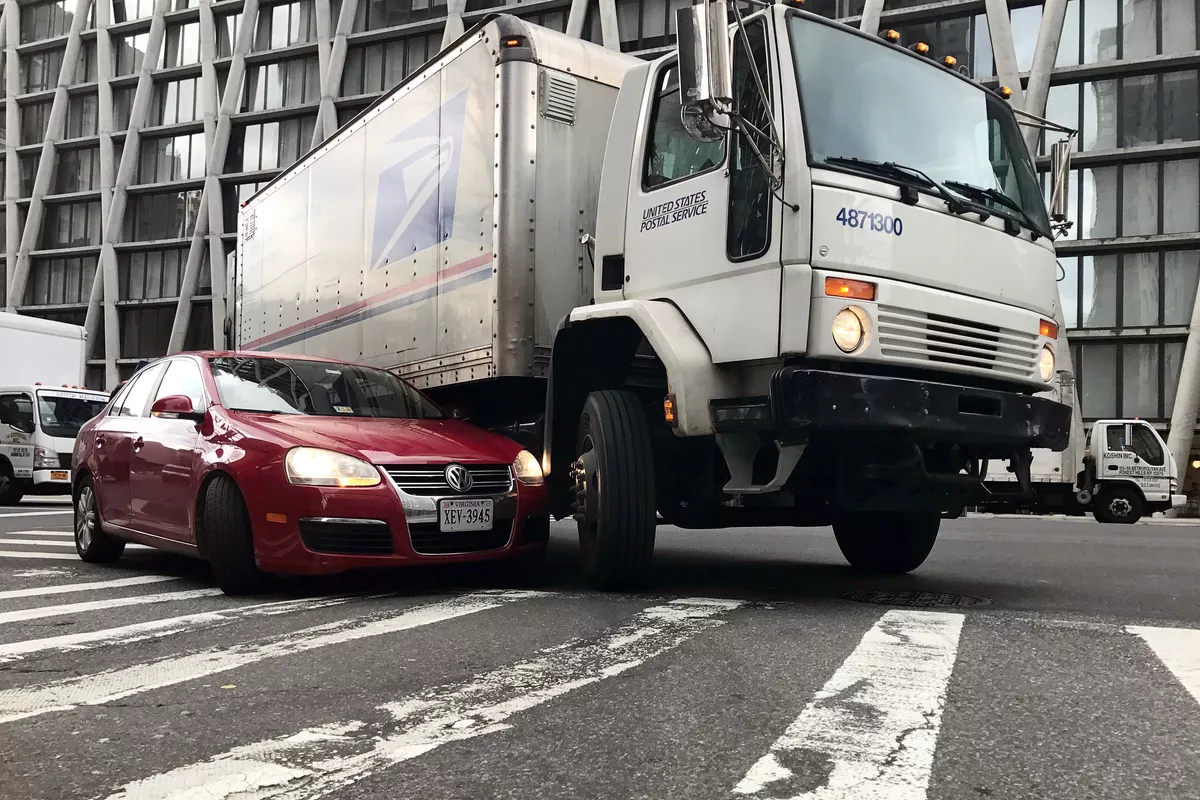 When there is an accident in which you have suffered damage, and you are not at fault, it is very important to look at the whole situation and define your condition. There is a huge range of damages and injuries for which you can claim compensation. Don't think you're limited by anything here. Kansas City truck accident lawyer emphasizes that every, even the smallest material damage is paid out of your pocket. And when it comes to your psycho-physical abilities, you can even seek compensation for the temporary cessation of bodily functions or the stress you have experienced. Kansas City truck accident attorney can help you make an accurate damage assessment. For more information about your options in this regard, inquire at https://www.royceinjurylawyers.com/personal-injury/truck-accidents
4. Settlement offer
If you have received a settlement offer from the other party, do not rush to accept it. It may seem to you at the moment that the offer is quite fair and you just want it to end as soon as possible to continue with the business. However, think about it and need professional help again. Kansas City truck accident attorneys can help you with this type of assessment as well. I can point out details and items that you may not have counted on. You have the opportunity to accept immediately, but also to reject the second and third hope, of course, if you think you can do more. However, rely on the opinion of the Kansas City trucking accident attorney rather than on your assessment, because these are people with long experience in this field. If you need the assistance from the professionals, you can reach out to companies such as MVP accident attorneys and see what further steps you can take.
5. Take care of deadlines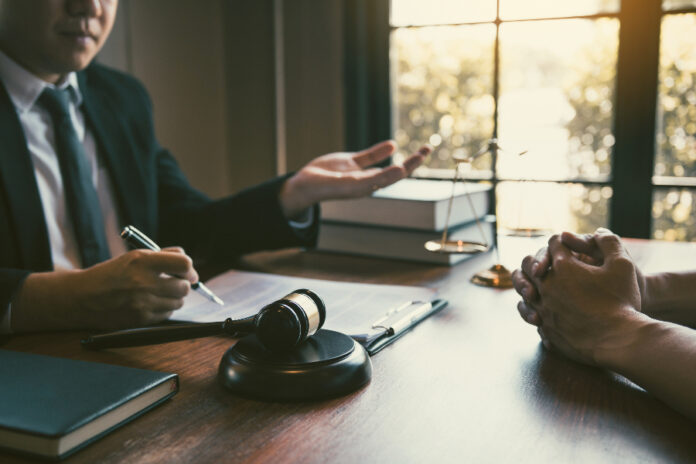 If there is damage to any extent, you mustn't wait for the deadlines. Sometimes it is much more important for you to adequately recover so that you can continue further and that in certain situations you do not think of compensation or anything other than your health. However, truck accident attorney Kansas City warns that after a certain period you will not be able to act in any sense. It is important that the case is initiated and that the evidence is presented promptly so that it does not get lost or fade over time.
These would be the key 5 things you need to know to maximize and speed up the compensation that follows you in the event of an accident on the road. Of course, we all hope that this will never happen, but the statistics are not very encouraging. Therefore, if you ever find yourself in a situation like this, hire a truck accident lawyer from Kansas because you will not be able to do it alone. These are lawyers who have decades of experience in such cases. It is up to you to take a break from stress and possible injuries, plan a return to the task, and leave everything else to them.