Electronics are a vital aspect of any sector in business. From healthcare to teaching institutes to a local barista, everyone uses thousands of electronically operated appliances on a regular basis. Many also are in direct contact with their customers and clients. It therefore becomes of utmost importance that these appliances are in their top condition to maximize their efficiency. Moreover, doing so is also important for the safety of every individual connected. And to ensure the maximum safety, a PAT test is one of the most reliable measures available these days.
PAT test, or the Portable Appliance Testing is the standard procedure for testing the connections and state of all the appliances and electronics in a business place. It is not a mandatory solution, but a regular testing practice would help you run the business smoothly. There are many PAT testing firms and agents available in the market, one of which can be chosen to conduct a professional check.
Even though it is not a compulsory act, it is still advised to keep your appliances in check in order to prevent any mishap. The following article would try to cover the testing frequency, and a few other tips and tricks for businesses:
1. Why PAT Testing?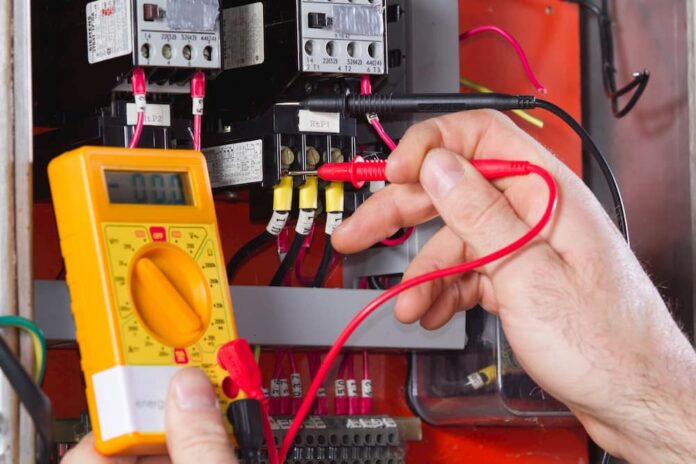 aAs stated earlier, appliances, devices, and electronic gadgets have become an inseparable part of any business. Even the IT department is heavily drowned into the same. In such situations, it is necessary that the business runners and owners take some responsibility and ensure that all of their devices are in mint condition. Any sort of error, any leakage or tear can result in a disaster, which would not only harm the individuals affected, but also engulf the business to the grave. Therefore, PAT inspections become important.
The British Law of Electricity at Work Regulation, 1989 ensures the safety of all the workers at any workplace from any sort of accident caused due to electricity and electronic appliances. In such a condition, the workplace owner is responsible for any ill-fortune event. Thereby, again, regular testing can save them from any issues and trouble.
2. How Often Should The Testing Be Done?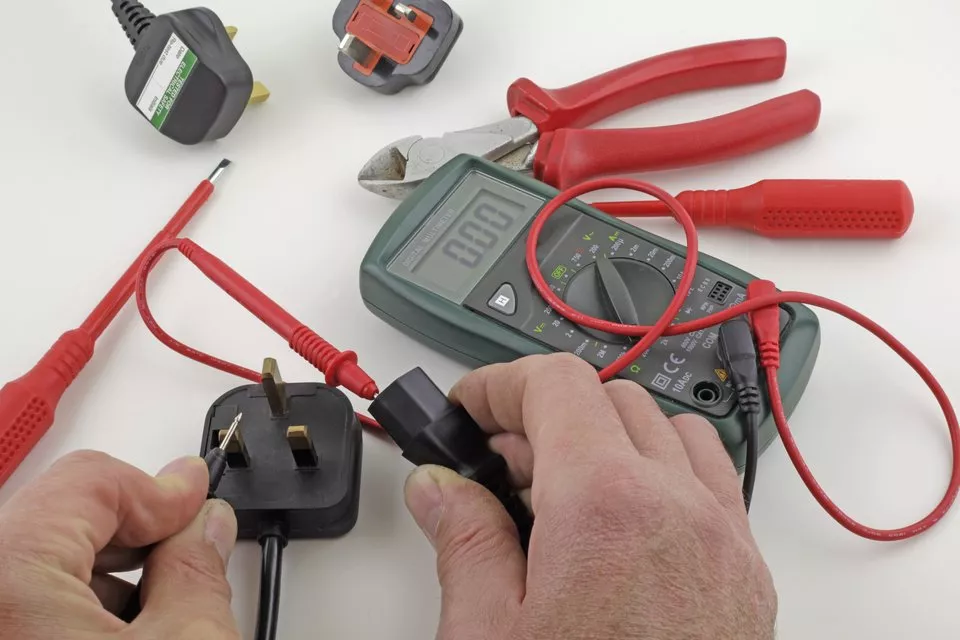 There are no pre-set guidelines for this inspection. However, the various appliances are classified into a few "Classes" by the experts, which help them identify them. These classes of appliances are then given an average estimate period, after which they are tested accordingly.
Class I Appliances
These are the appliances which have an Earth Pin in their main plug. These are relatively heavier than the rest and are used for a longer period of time as compared to the others. These are generally made of metal, and have a three wire pin for electrical operations.
Some common examples of the Class I appliances are the refrigerator, irons, microwaves and toasters. These heating appliances are usually tested once every four (4) years. Such long periods are given as these do not go haywire soon, and in order to ensure that these are working properly.
Class II Appliances
These are relatively smaller than the Class I appliances and are usually hand held. Moreover, these also have a plastic or fiberglass covering on them, which gives them extra insulation and additional protection.
These generally include the monitors, TV sets, printers and other heating accessories such as hair dryers and curlers. All these are used in many industrial buildings, and thus, keeping them in good condition becomes important. Therefore, these are usually tested at least once every 22 to 24 months.
Class III Appliances
The remaining devices, such as computers, laptops, mobile phones, handheld devices, extension cables and cords, chargers and everything that you can imagine fall under the final category. These are used on a regular basis, sometimes even more than once in a day. Therefore, these are the most prone to damages and wear and tears. Therefore, every equipment that is marked as a Class III appliance is checked every year at least once.
3. What About Other Necessities?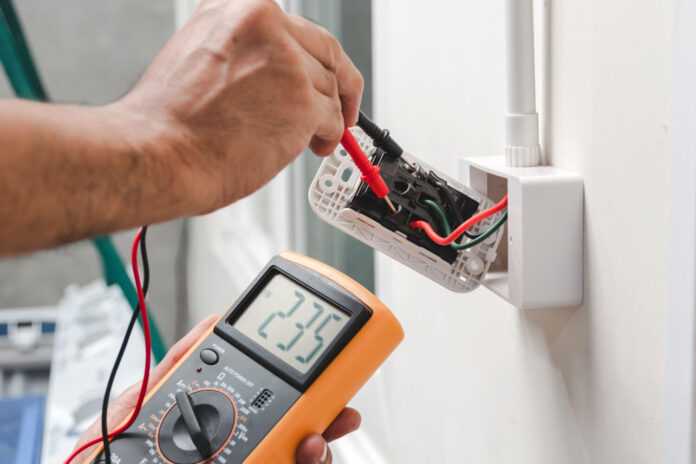 PAT testing in schools and universities is also done to ensure the complete safety of students and teachers alike. The items that are electrically operated are usually checked and tested once every year. However, this also depends on the institution and the management of the same, and sometimes take up to 2 years to get it all checked.
It is also advised that every moving and handheld device such as mics and telephones should be checked twice a year. All these safety measures are out in space to ensure the smooth functioning of these educational institutions.
On the commercial level, equipment in any commercial kitchen is changed and checked as per the needs and requirements of the business. However, in any sort of commercial space or business, if they use any appliance with an energy consumption of more than 110 volts or more, then these should be inspected every three months, i.e. four times in a financial year.
4. What Does A PAT Test Include?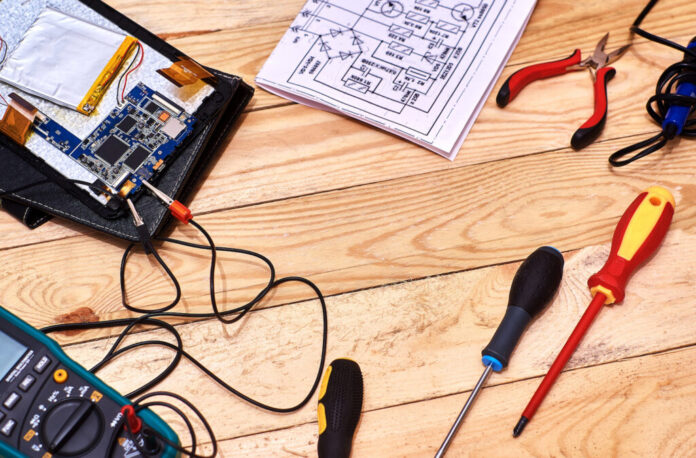 These tests can either be done by a professional firm, which is highly recommended, or by the business owner themselves if they are confident enough. There are usually three steps in a PAT test – user inspection, formal visual checkup, and a diagnostic run through. All these are done in the same sequence one after the other as mentioned.
User Inspection is the regular everyday usage by the users. If they notice any sort of changes in the working of the machine, they must report it to the administrations, and a notice of no use should be placed until further checking.
Formal visual checkup is done to ensure that no sparks are flying out of the machines, and in order to locate the area of damage.
The final step is done to eliminate the damaged area, repair or replace the machine and ensure the smooth working of the business.
Conclusion:
In order to ensure a proper functioning of your business, and the safety of your employees and clients, it is essential that you conduct proper and periodic PAT tests.