As the year 2022 is ending, we bring you the list of the best RDPS for your Mac so that you may work from home, control, fix, or use any computer using your Mac.
With the current coronavirus (COVID-19) epidemic, remote desktop software benefits individuals working from afar. "Virtual Network Computing" refers to remotely accessing or controlling another computer system, such as a PC or Mac (VNC).
It has several potential applications, including but not limited to: remote desktop access, system management, network monitoring, and screen sharing. All the remote desktop software discussed here may connect Macs and PCs and mobile devices like the iPad, iPhones, and Android to Macs. As Apple has removed Back to My Mac from macOS, several of these programs fill the void left by MobaXTerm for Mac.
It's worth noting that no Mac remote desktop software currently offers support for higher-resolution retina monitors. You may see pixelation while using a high-resolution iPad to access a high-resolution Mac remotely. The resolution may usually be lowered to correct this, resulting in a much clearer picture.
The remote desktop solutions evaluated here fully support the newest versions of macOS, notably High Sierra, Mojave, Catalina, Big Sur, and Monterey. Those that provide Cloud services are compatible with the latest Macs powered by Apple's Silicon M1 chip.
5 Best Remote Desktop Software for Mac
I'll share with you the list of all the Free RDP we tested in our lab and compare their perks. And then, we ranked them from 1-5, so you can choose the best RPD platform that fulfills your needs and provides maximum productivity.
1. VPS Server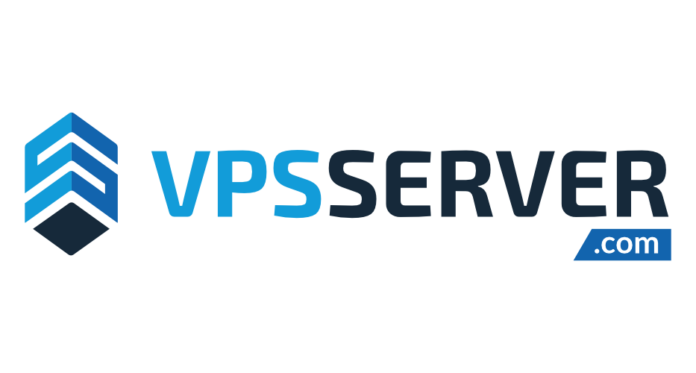 The VPS server is at the top of our list, and the features it provides are the reasons behind it. Using this RPD, you will enjoy having more than 100 templates already configured, and you can deploy them quickly within seconds.
VPS server also allows you to back up your VPS even if the server is still running without any downtime for your server. The Billing process for VPS Server is quite flexible as well. You need to follow no strict contracts as you are in charge of how long you want to keep the server, and you can destroy it whenever you want.
Plus, there is virtual private network support, which means you can use the remote function, allowing you to join VPSs in the exact location, sharing data between devices seemingly fast and efficiently. Security management for this is also straightforward; even a person with little knowledge about this stuff can handle it. All the firewall configuration usually takes hours to complete and can be done within a quick setup.
Plus, the VPS server also allows you to launch your VPS with the support of IPv6. And all this without any extra charges makes this service absolutely free, which is a plus point compared to other services.
2. GoToMyPC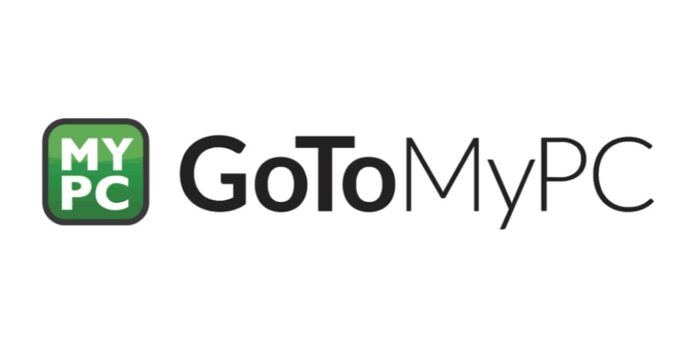 Is it not a better use of your time to transfer documents or data from one computer to another utilizing the cut, copy, and paste functions on each machine? You will have the ability to transport your data across any linked PCs or Macs if you make use of GoToMyPC.
Even if you have stored all of your music on a remote PC for convenience, you will still be able to access those audio files and listen to the tunes that you enjoy the most. In addition, you have the ability to listen to voicemail on the personal computer that you are currently accessing.
Do you wish to view content on each of the monitors that are connected to your computer at the same time? This program allows you to examine the displays of any remote monitors that are linked to your device on your local network. This is made possible by the program's support for multiple monitors.
3. RemotePC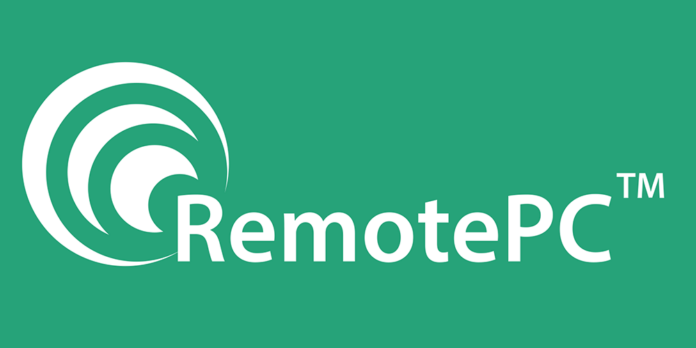 Because RemotePC allows for rapid, one-time access, you and your coworkers may share a single Access ID and key so that each of you may use the other's computer once. This is made possible by the fact that RemotePC provides fast, one-time access.
You will be able to take advantage of the convenience that RemotePC offers as a result of doing this. You can connect to remote computers by using a web browser, which removes the need for you to download and install any additional client software. This option is available to you if you choose to make use of it. Similar to Splashtop, RemotePC allows for printing to be done remotely from a remote location.
You are able to print any of the files that you have saved to the remote computer, regardless of whether they are text files or image files. The capacity to transmit audio over a wireless connection is one of the features that jumps out. By streaming the audio files from the remote computer to your local device, you can play audio files that are stored on a computer that is located in a different location.
4. Zoho Assist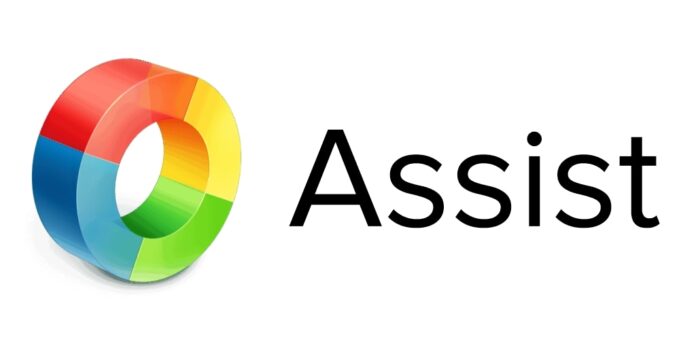 Zoho Assist is a flexible remote desktop service hosted in the cloud. It was built to facilitate communication with and provide assistance to clients located in remote locations. It is the gold standard for offering immediate and high-quality customer support through the internet.
You can access and control desktops, laptops, servers, and mobile devices quickly and efficiently while maintaining the confidentiality of critical data. In addition, both privacy and safety are ensured.
On the other hand, there are no glitches in the functionality, and the user interface is uncomplicated. The ability of staff members to use office technology even when they aren't physically present in the office is another factor that will be of tremendous advantage to remote teams.
In addition to this, Zoho's technical support team may utilize it to troubleshoot several computers at the same time. It is an excellent match for businesses of all sizes, especially those who receive a significant amount of customer support queries, thanks to its flexible price structure and a wide variety of included services.
5. LogMeIn

This article demonstrates a remote desktop solution that is adaptable to any professional setting that may arise. It can allow remote communication and collaboration for groups ranging in size from small to large.
It makes it possible for you to utilize your desktop from any location as if you were physically seated in front of it. The capacity to grant access to other individuals paves the way for straightforward collaboration. You can customize your data storage plan to meet your particular needs. In addition, you will receive a free demo version of the password management software LastPass, a handy tool.
Try it out for free, but premium features will cost you $30 a month.
Which Best RDP for Mac?
After going through all of these incredible RDPs, we had to pick a winner, which was a difficult decision to make because all of them are incredibly exceptional at what they do. You probably predicted correctly that the winner is the virtual private server (VPS), as it provides additional services not offered by the other servers. However, there is always one winner.
A few features, such as the VPS server's stability, give it an advantage over other types of servers. When you use a VPS server, you are guaranteed a runtime of 99.99%, which, if you ask us, is rather astounding.
The machines that make up a virtual private server (VPS) use the most powerful CPUs currently on the market. These processors can give you the speed and power you require for your company, and they can do it promptly. You can access a high clock speed and several cores with Intel Xeon central processing units.

When you utilize a VPS server, one thing that you never need to stress about is how well it is going to operate. It will take less time for all of your applications to start up, and their performance will improve once they do.
Therefore, the VPS server is the best option if your job entails high-performance workloads, whether desktop virtualization, database management, cloud computing, or anything else.
You can customize your virtual private server (VPS) and select the datacenter location for it when you use VPS Server. You will easily manage your virtual private server (VPS) thanks to the intuitive control panel provided for you.
In addition, each Virtual Private Server (VPS) that you obtain by utilizing the VPS server will be completely scalable, so you won't have to pay for resources you won't actually need. You may immediately deploy your virtual private server in just a few easy steps and select from several data centers worldwide.