The unemployment rate in Nigeria has seen an alarming increase to 33%, with the figure standing at 32.5% only a year ago. This worrying trend is a stark reminder that more needs to be done for people looking for work and those already employed struggling financially due to rising living costs.
Overpopulation has become a detriment to both Nigeria and its economy. This intolerable population rate has been escalating the unemployment rate across the nation. As the country's population continues to grow, it is becoming increasingly difficult for our economy to keep up with such an imbalance in proportion; hence why we must strive towards reducing this number before it becomes too late!
In addition to population, other areas that need to be looked into are the skills required by aspiring professionals in Nigeria. It is essential that people looking for secure employment start polishing and honing their skills to be competitive in the job market. Although soft skills are important, focusing on technical skills is equally vital.
Applicants should have a good understanding of the latest technological advancements and be able to apply them in their work. Software development, computer programming, and web design are some areas that budding professionals should consider mastering.
The following article will discuss some of the most important skills Nigerian professionals should consider as they embark on their career journey. Read on to explore the list of high-income skills in Nigeria and how they can add value to a professional career. And let's start the journey by considering why these skills are important for success.
Technological Skills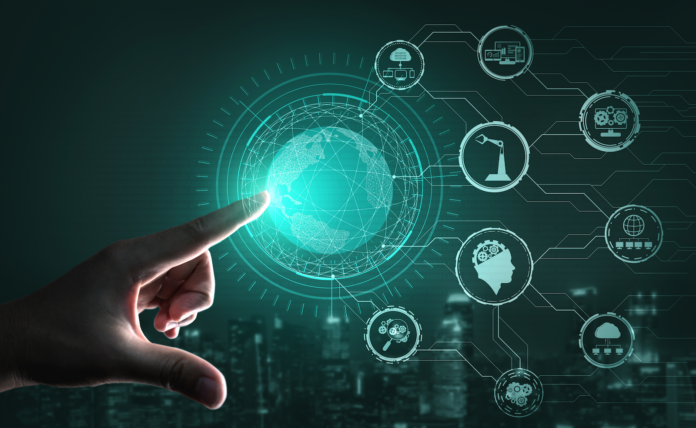 As the world progresses towards digitization, professionals must understand the latest technologies. This ranges from fundamental software development, computer programming, and web design to more complex areas such as mobile technology, artificial intelligence, and machine learning.
From companies that need websites to those that require automation, having technical knowledge is a valuable asset. In addition, these skills can be used to develop applications and create solutions for various businesses throughout the country.
Moreover, these skills can help you create your own start-up and launch innovative products. And this will go a long way in helping to reduce unemployment.
Software Engineering is a highly technical career and offers impressive financial rewards, with the average monthly salary reaching up to NGN 439,500 in Nigeria.
Project Management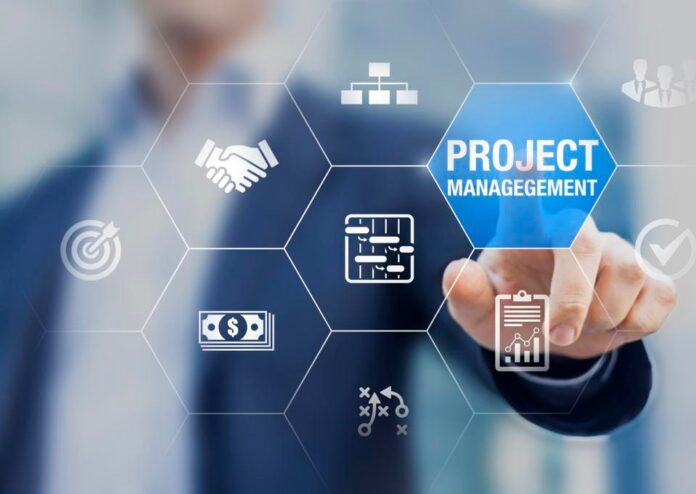 Project management is vital for any organization since it helps ensure that tasks are completed on time and according to specifications. This skill comes with a good understanding of software tools and techniques. It encompasses various activities, including budgeting, planning, scheduling, organizing resources, coordinating with stakeholders, and monitoring progress.
Project managers must have an eye for detail and be highly organized to ensure the success of any project they manage. This skill is beneficial in any field and can help you climb the corporate ladder quickly. Another reason why this skill is important in Nigeria is that it ensures that projects are completed on time and within budget.
Project managers or any similar position in the field can earn an average of NGN 828,000 per month, depending on the industry.
Communication Skills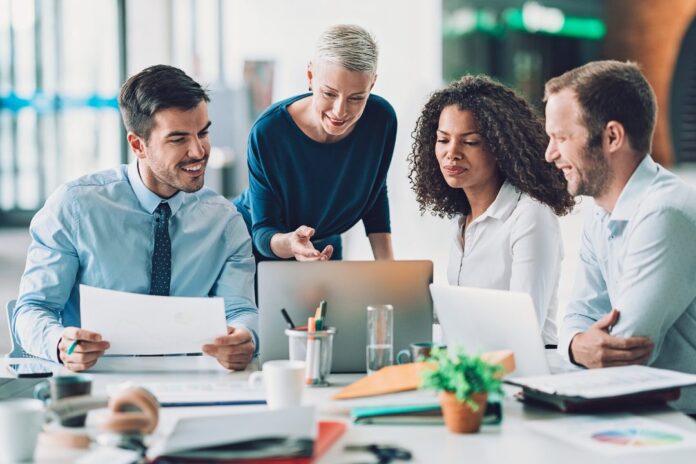 Good communication skills are essential for any professional as it helps build relationships and creates trust. Professionals must communicate effectively with clients, colleagues, and superiors. This includes having good verbal and written communication skills and great interpersonal skills to create meaningful collaborations.
Communication skills are important for any job, but it is especially beneficial in certain roles such as marketing and sales. Good communication skills can make people stand out and increase their chances of getting hired or promoted.
And in Nigeria, communication skills can open up many opportunities to work with multinational companies. Most importantly, communication skills are necessary to address customer issues and ensure their concerns are addressed on time.
In Nigeria, Communications Specialists are handsomely paid, with an average monthly salary of up to NGN 425,000. Public Relations Officers may bring home even more at an impressive NGN 500,000 monthly
Leadership Skills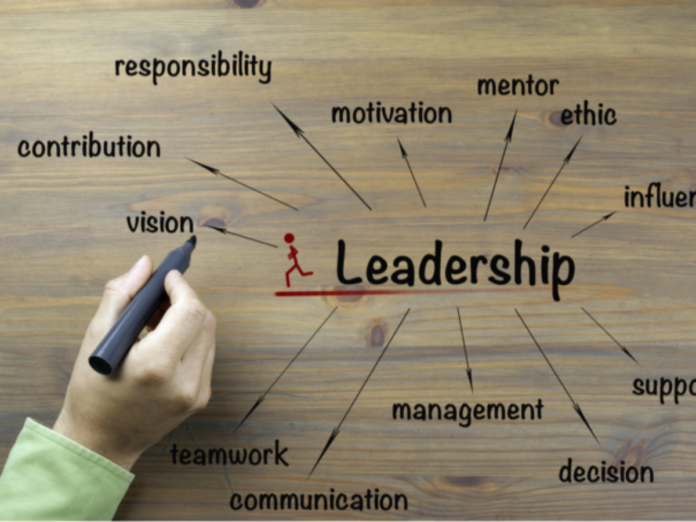 Leadership skills are important for any professional looking to advance in their career. It involves understanding how to motivate people, manage resources, and make decisions. Leaders must create a shared vision and inspire others to work towards it.
Leadership skills are essential in any business, as it helps streamline operations and keep everyone motivated. This skill is sought after by employers, so having it can help you stand out from the crowd and get noticed.
However, leadership skills are not only beneficial in the business world; they can also be used to enhance one's personal life and relationships. And in Nigeria, these skills are especially valuable as they can help to solve complex problems and lead teams to success.
In Nigeria, the average salary of a manager is approximately NGN 425,000 per month.
Marketing and Sales Skills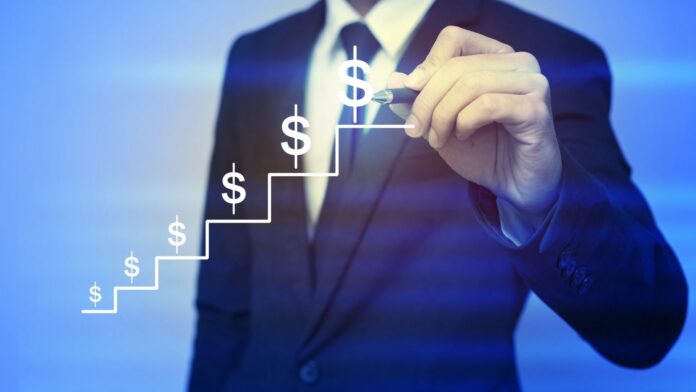 Marketing and sales skills are crucial for any business to succeed, as it helps generate leads, increase revenue, and build relationships with potential customers. This requires a good understanding of marketing fundamentals and sales techniques, such as creating campaigns, developing relationships, building trust and loyalty, and managing customer relationships.
In Nigeria, marketing and sales skills are highly sought, as many companies seek professionals to help them grow their businesses. And depending on the industry, professionals in this field can get paid well. Lastly, having this skill can help open up many doors, as it is a valuable asset in any field.
On average, marketing professionals in Nigeria earn an impressive NGN 455,000 per month.
Summary
As the Nigerian economy continues to grow and evolve, it is becoming increasingly important for professionals in the country to have the right skills. Professional skills such as project management, communication, leadership, marketing, and sales are essential to succeed in any field.
These skills can help you stand out and increase your chances of getting hired or promoted. Additionally, many of these skills can bring in a handsome salary – with some jobs paying up to NGN 500,000 per month. So if you want to advance your career in Nigeria, ensure you have the right skills!