Trying out different hairstyles is not an easy task because it can lead to severe damage to your hair. A wig is a great alternative to experiment with different types of hairstyles without any damage. The bundle of artificial hair is made up of either natural or synthetic hair. You might have observed that all the human wigs are quite expensive.
Have you ever wondered why it is so? Everyone knows that investing money in human hair is preferable as compared to others. In the following write-up, we will discuss why wigs made up of human hair are so expensive.
You can get plenty of options when it comes to extensions, but you must choose the one which is comfortable to wear, looks good, and free of lice or any disease. You can buy good-quality wigs from Sunberhair.com at a reasonable cost.
Let us understand the significance of natural hair wigs and why it comes at an expensive price.
1. Hair Quality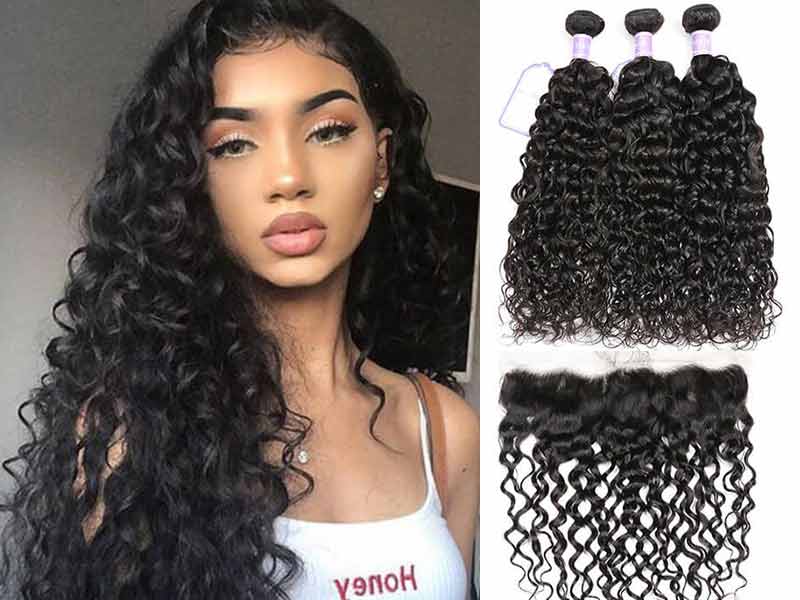 The wig is prepared with high-quality natural hair, and the price of the extension depends on the quality of strands. Many women initiate selling their hair in the market for many reasons. The strands are chemically processed to clean and dye it for further use. The donor must have healthy and long hair without greying or any damage. It should cut properly so that the roots are at the same level.
2. Disinfecting Process
The natural strands undergo disinfection because it may contain lice, dandruff, or any disease. It is necessary to remove such germs and parasites before making a wig. Natural hair has a funky smell, which needs to be removed so that one wears it feel comfortable and confident.
The disinfectant process can be done with certain liquids and medicines. If you want to get a natural extension, then make sure you check that it is completely disinfected before wearing on your scalp or over your hair.
3. Difficult Manufacturing Process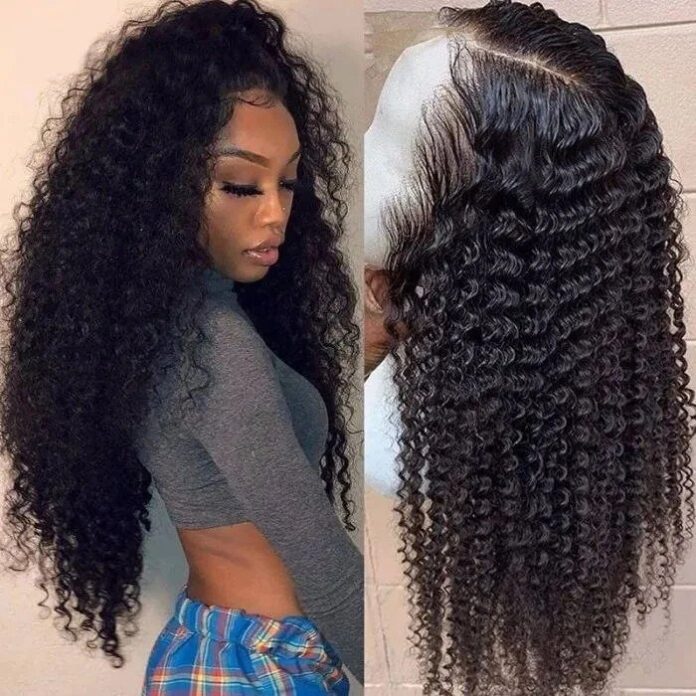 Natural strand wig manufacturing is quite difficult because it requires knotting of hair on the cap base by making individual knots on each strand. For a professional, it requires more than 40 hours to prepare a good-quality extension.
The hair density must be 150% to 180% to give a fuller appearance. There is a requirement of blueprint to consider the pattern of knotting millions of strands. In some cases, people look for highlighted, colored, and high-quality special wigs, then it is more difficult to prepare such extensions. There is a different blueprint for such types of wigs.
4. Complex Designing and Grooming
The process of coloring, highlighting, and grooming is a difficult task. If anyone wants to work with the combination of designing and grooming strands, then the task becomes more complex. It requires professionals who are good at these jobs.
Companies that manufacture extension have to pay extra money to these hairstylists. They ensure consistency and accuracy in different haircuts. On the other hand, grooming is quite easy in artificial hair because even if it goes wrong, then the price of synthetic strands is quite less.
5. Versatility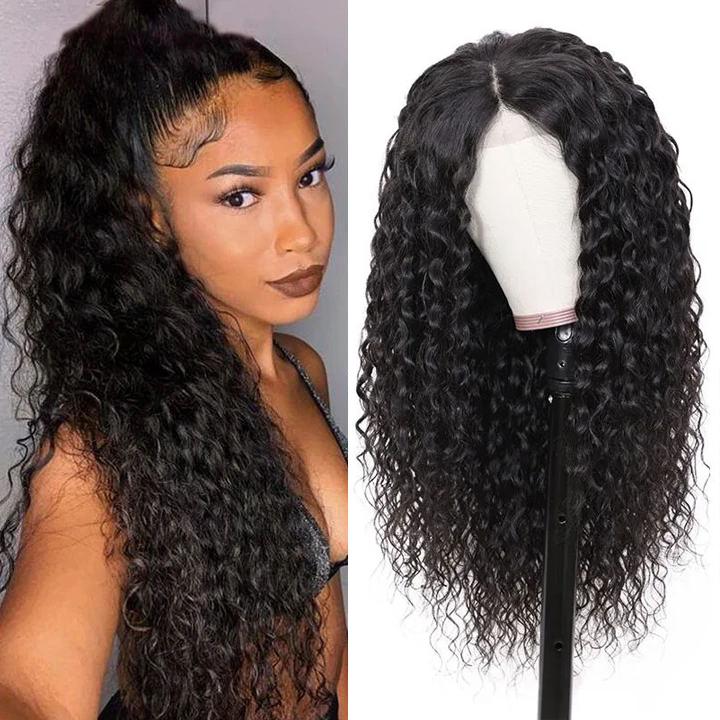 It is easy to try different types of hairstyles on natural hair wigs as compared to synthetic ones. Therefore, these are known for their versatility. It is possible to change the color, add highlights, doing a haircut in a single extension. But make sure that you do not cut the hair too much because it cannot grow, and you will not get the same look as before.
6. Good Texture
Undoubtedly, the texture of the hair is too good as compared to the synthetic ones. The strands are made up of protein, and every woman has a different texture, which is comparatively better than artificial strands.
Therefore, if you want to purchase a high-quality wig, it is necessary to take care of the texture, and buy the one that is perfect according to your needs. It should match your hair because it will look natural like you are not wearing any extensions.
7. Gives More Natural Look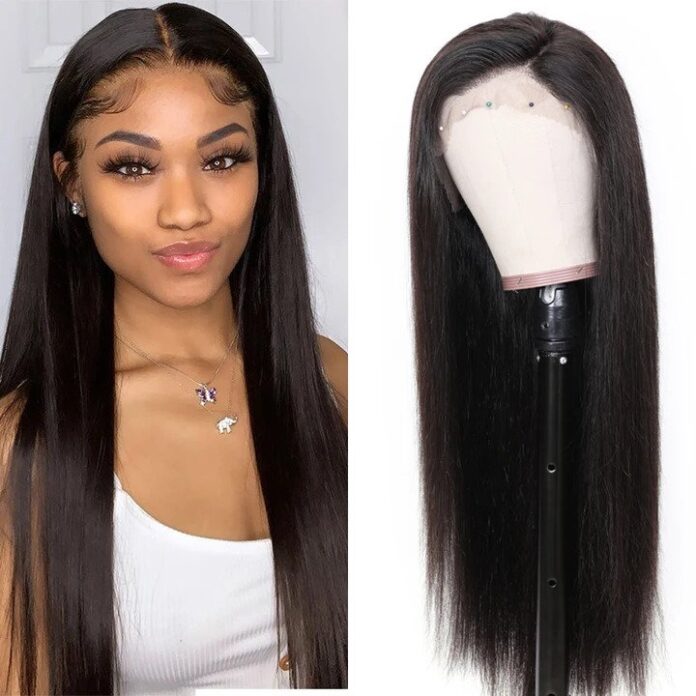 After wearing the human hair wig, you will look more natural. In the case of synthetic hair, you will look for a doll. After some time, the appearance of strands gets damaged because they can easily tangle. Even with so much care, you will not get a natural look.
Therefore, you should invest in the extension, in which you look good and real. It may be expensive, but no one will make fun of you. It can be worn for at least a year, and it will look natural like you have bought a new one. Did you know you can save money on human hair wigs with Lordhair? As a direct-to-consumer supplier, they cut out the middleman and supply high-quality human wigs at extremely affordable prices.
8. Long-Lasting
Human hair wigs are comparatively long-lasting than synthetic ones. The strands are made up of protein, and they will stay longer. On the other hand, artificial strands are made up of fibers, which can damage due to any change or heat treatment.
Therefore, when you want to buy a long-lasting wig, which you can wear for more than a year, you should prefer the natural one. You can try any hairstyle without any damage, and you will look the same for at least a year. It is a wise investment, and therefore, one should consider a high-quality extension.
The Bottom Line
Choosing between human or synthetic hair wig is difficult because the price of the natural one is quite high. The primary factor is that it is made with natural human strands when women donate them. Therefore, it is fine if it comes at a good price. There are other factors that one must consider to determine why it is expensive. It is quite beneficial to invest in natural extension as compared to the synthetic ones.
After knowing all the reasons mentioned above, you can understand why these wigs' price is so high. If you want to look natural, choose the one that matches your hair texture, and last for many months. You should not get fooled, and for that, you can have to decide and choose wisely.