If you are building a new home or a new supporting facility on your property, or perhaps even expanding an already built one, you know how many challenges lie ahead of you. Even if your planning skill and the general sense of strategizing are impeccable, there are still a lot of difficult choices to make. By far the most important one has to deal with the very frame of your new home, that is, what material you should use.
For thousands of years, wooden frames, or timber frames as they are called have been the go-to solution for numerous homes. Today, most family homes located on the outskirts of homes and in the countryside are almost fully wooden, as more and more people are moving on from modern materials and going back to traditional values. There is nothing quite beautiful and warming than exposed wood.
For this reason, as well as to help you with your ongoing or future project, we decided to tackle the interesting subject of timber frames. By the end of this article, you will learn exactly why your new home should be built around a timber frame. To find out even more about this and to browse through the offers of a great timber frame company, we highly encourage you to check out Hamill Creek Timber Frame Homes.
1. Beauty and Aesthetics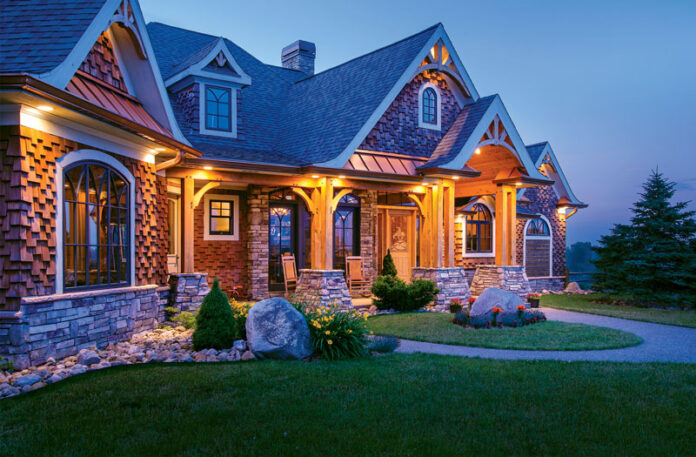 As soon as you imagine a home predominantly consisting of wood, you cannot help but feel warm, secure, and happy. Exposed timber frames have the ability to add a lot of natural beauty and distinction to any place, especially a family home that is going to be shared by loved ones for decades and generations. Timber posts and beams have always had a very special effect on people and most agree that nothing can beat it. If you manage to decorate the remainder of your rooms to complement the wood, you will have a beautiful home you will never want to leave. Having the very supporting elements so close and to look and feel them every day develops a special connection and allows us to understand the home and the whole structure better, and therefore care for it more.
2. Usefulness
Apart from looking good and making everyone inside feel special and fulfilled, timber beams and posts are also quite useful as home elements. Having so much wood that has to be there is a great way to help you get inspiration for decoration. Best of all, you will decide more easily where to put each new furniture element, how to paint the walls, and what carpets, cushioning, and curtains to use. What is more, you will have more places and opportunities to hang things from, make shelves, and use the higher beams for storage that also looks good and makes the whole space tidier. You will surely find a useful thing to do with every single piece of timber that is going through your living room, bedroom, dining room, and kitchen.
3. Better Overall Performance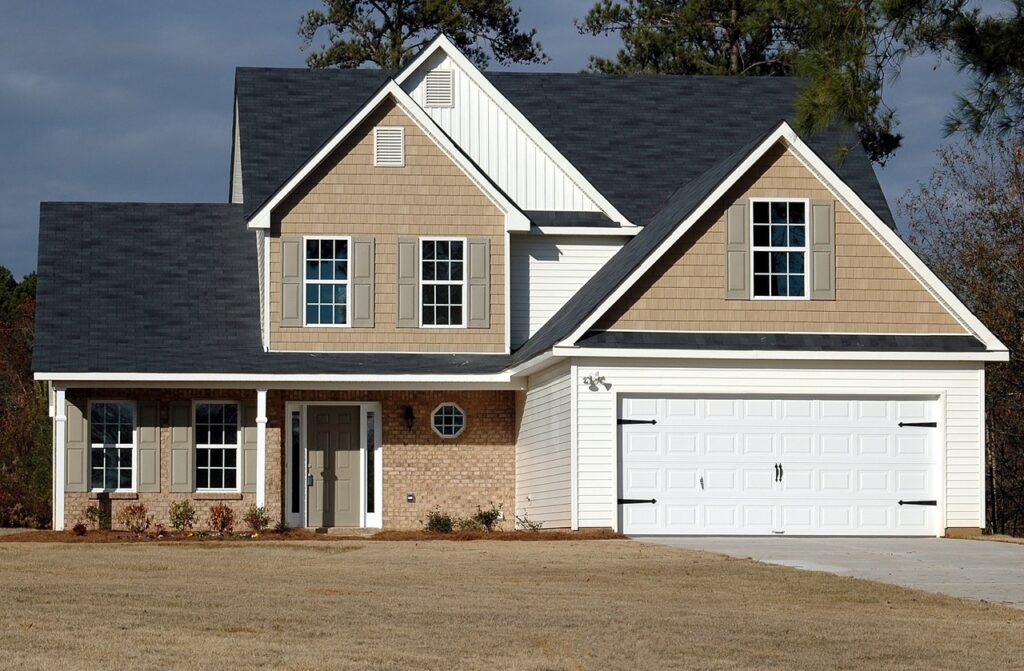 We are far from over when the actual benefits of timber frame homes are in question. Some of the most important features that a home has to offer to its tenants is environmental performance such as thermal isolation and acoustics. Timber is a very versatile material as it allows adding other materials whenever you need it. Therefore, whatever type of walls or other things you need outside the frame, you can add them freely and know that the wood will go with it well. Outdoor sounds and temperature fluctuations will not be a problem, and the whole maintenance and comfort will be much less costly than with other types of framing. For an interior rich in comfort and with lots of energy efficiency, you will no longer have to worry about being too hot or too cold, with all the sound from the street remaining outside.
4. Durability, Sturdiness, Quality
Timber is one of the most versatile materials known to man when it comes to building facilities and homes. There is a good reason why it has remained an option even now in modern times when we have so many other options. The wood's ability to withstand strong winds and even hurricanes as well as to provide strength, durability, and sturdiness to a home for decades earned it its reputation for which it is known and loved far and wide. Although there are more rigid materials like bricks, blocks, or concrete, timber performs as good and as sturdy. The lifespan of your home will not suffer at all, and it may be prolonged with a few changes if a certain beam or a post requires replacement or maintenance a few decades from now. Rest assured that all of your belongings and the health of your family will be safe from the elements and time.
5. Time and Cost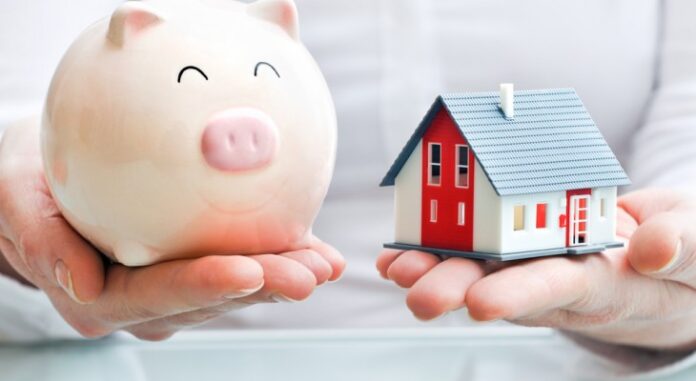 If you are in somewhat of a hurry with the whole construction process, you will love the fact that it takes much less time to build a home with timber frames than with bricks. It is a quicker method because other parts are usually built and assembled off-site, meaning more than one activity is being done at the same time. It is all a matter of assembly once they arrive. In around a week or ten days, two weeks maximum, the home will be structurally complete. With bricks and concrete, it takes much longer because of the time needed for mortar and concrete to dry and become stable. Cost-wise, it is also a smarter choice. While the beams itself and the construction of the frame are more expensive than other types of frames, the rest of the costs are lower. For example, labor costs, additional supplies, expensive delays, and the very foundation will be much easier on your wallet if you decide in favor of timber framing. All in all, you will be able to move in much sooner and pay less to cover the entire total of building a new home. Nobody likes to wait long, especially with something as big and important as having a new property built!