Public health is concerned with promoting and maintaining the well-being of people within a community. Public health professionals do this by working on the conditions of the environment, advising people on healthy lifestyle choices, R&D, and implementing policies that prevent the spread of diseases. To make it simpler to understand: a doctor works on treating patients with illnesses, whereas public health professionals create systems that prevent people from getting sick in the first place.
The scope of public health, especially epidemiology, is growing exponentially following the coronavirus pandemic. Maintaining a good health infrastructure that prevents people from falling sick was in the spotlight during this period. Covid forced a global shift in attention toward public health.
While there is a growing demand for public health professionals, succeeding in this industry is challenging. Here are some tips to help you start your career and achieve your goals in the field.
Focus on your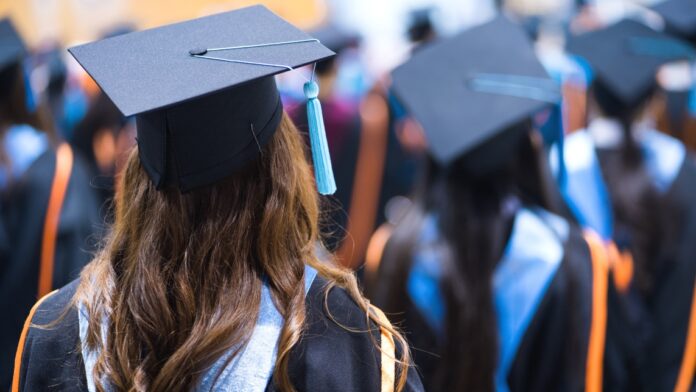 Having a good education in public health is an essential factor in succeeding in this field. Most public health-related careers require a bachelor's degree. But acquiring higher education, such as a master's degree in public health, will help in career growth and developing leadership skills.
Fortunately, online education makes it easier for professionals to pursue their higher education goals. You can enroll in and complete an Online MPH around your existing routine. This makes upskilling and reskilling easier.
A master's in public health will help you define your area of specialization and open up new work opportunities.
Get work experience
It is unlikely that you will immediately get your dream job. Public health is a complex industry with multiple functioning parts, and it takes time to make strides within the industry. Therefore, consider finding an internship during your undergraduate at a public health organization, a research firm that focuses on public health, or any other occupation related to the field.
Work experience helps to differentiate you from your competition and makes your resume more attractive to potential employers. Work experience is also necessary for most doctoral programs in public health, which is crucial if you want a prolific career.
Develop a specific area of expertise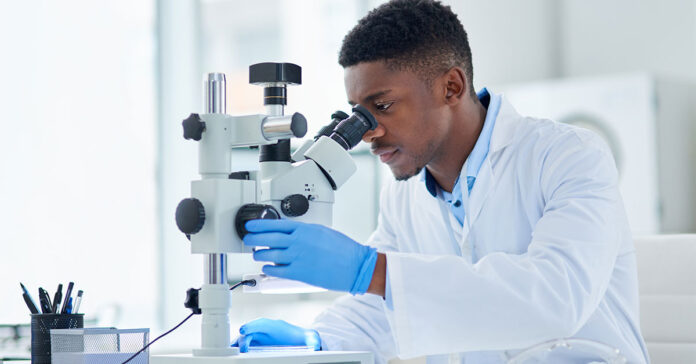 To truly grow in the public health profession, you should try to improve your specialization as much as you can and make it your area of expertise. There are many options to choose from; epidemiology, child and maternal health, global health, occupational health, etc.
The advantage of having an area of expertise is it amplifies the value of your advice and output. Organizations feel confident having you lead projects, and colleagues will look to you for guidance. Specialization also increases your reputation and influence within your niche of public health. There will always be a demand for specialists within public health organizations, and there may even be companies that primarily operate within your expertise.
Build your network
Public health is primarily a collaborative field. Research from one end of the planet can influence the set-up and practices of another. This is why nurturing relationships with other professionals is essential to staying up-to-date with new trends and emerging opportunities.
Key steps to build your network include attending conferences and networking events. These can be events for public health in general or for a specific field. Ways to attend these events include joining public health organizations like the American Public Health Association (APHA) or the Society for Public Health Education. These organizations host various meetings, exhibitions, and discussions that offer their members opportunities to build relationships and expand their reach into other sectors of the public health industry.
Alongside attending conferences and events, you must also take advantage of online networking opportunities. There are social networking sites dedicated to professional networking. Sites like LinkedIn offer you the opportunity to join groups dedicated to public health and leaders within the industry with whom you can build a rapport. Social media offers a more accessible way to interact with public health professionals than in-person contact and is a vital tool to help expand your network within the industry.
Develop your skills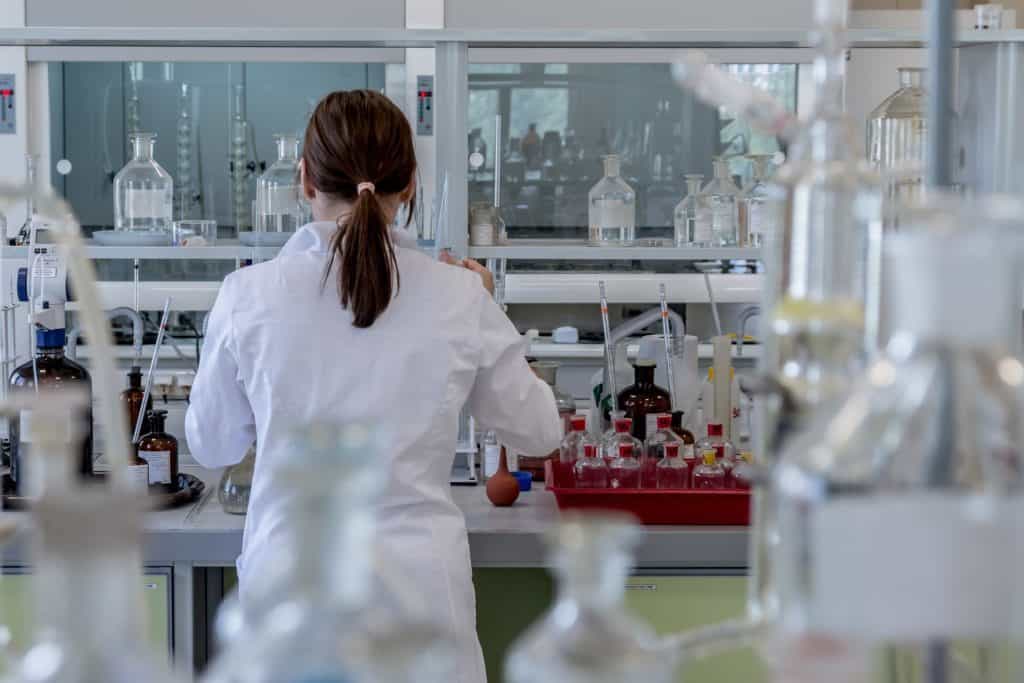 To succeed as a public health professional, you must work on your mastery of three skills. The first is your communicative skills. As mentioned previously, public health is primarily a collaborative field. Designing policy requires collaboration with multiple sectors within the organization and other third parties in the community. To do this effectively, you must be able to communicate ideas to different people, which requires mastering both your verbal and written skills.
Problem-solving is the second skill you must polish to grow as a public health professional. This includes your ability to pay attention to detail, analyze large chunks of data and information, and think strategically about designing systems and policies to help solve health problems. By being a good problem solver, you can make tangible contributions in an industry constantly looking for innovative approaches to expand health accessibility and prevent disease outbreaks.
Finally, a good work ethic is important. Working as a public health professional can be extremely strenuous. You are in charge of maintaining and improving the health standards of an entire community. During times of emergency, such as during the pandemic, public health professionals had to work tirelessly to ensure that the health infrastructure of their community did not collapse. You must learn self-discipline and commitment to the work needed to succeed in what is an extremely demanding industry.
Conclusion
Public health is growing in significance because of an aging population. There is a global recognition of the need for more experts in epidemiology, infectious diseases, and infant health. It means that there are multiple opportunities for people interested in pursuing a career in public health. You can use the tips mentioned above to carve an excellent career in public health and enjoy the perks that come with working in one of the fastest growing job markets worldwide.