Working out is not something many people look forward to because it can be brutal to the body, and the idea of getting yourself up and about for some exercise may not be that appealing to most. But at times, necessity trumps what you feel. It is during moments like these that you may find it much easier to do exercises if you incorporate some fun into it. The following are some fun activities that you can take part in to keep fit and healthy.
1. Dancing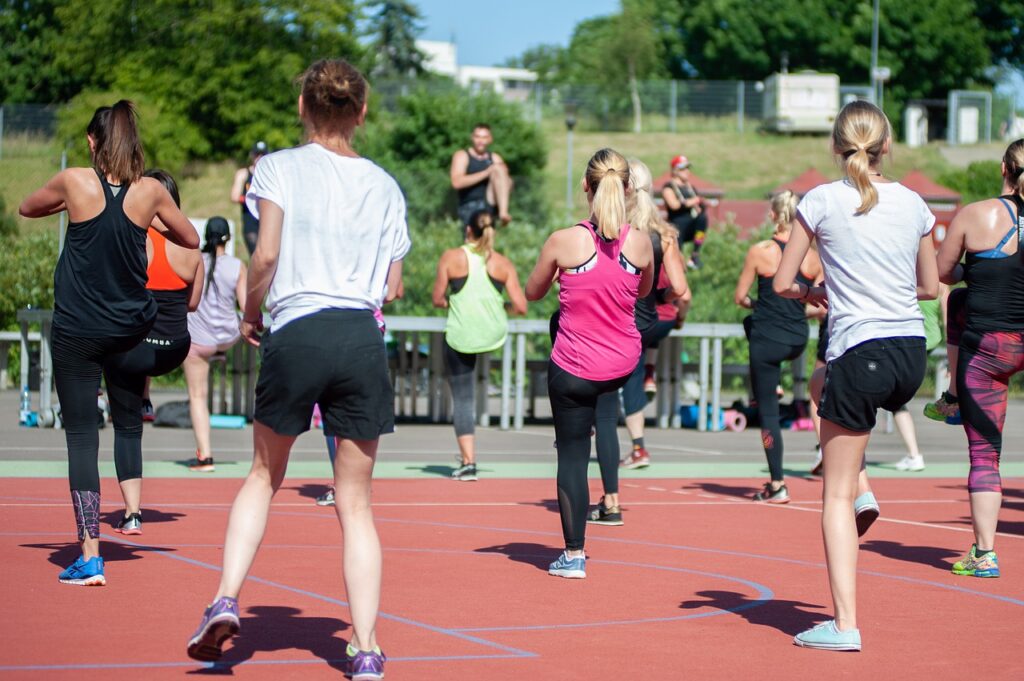 It is not a coincidence that gyms incorporate music in their exercise routines. When you dance for an hour, your body is able to burn over 400 calories. How good is that? Imagine keeping your body fit while doing something you probably love doing most, having fun dancing to your favorite songs. Rather than torture yourself with long runs and heavy lifting, get yourself a dancing mat and turn one of your rooms into a dance floor, and hit away; you would be surprised at how much weight you'll have shed by the end of the month.
2. Swimming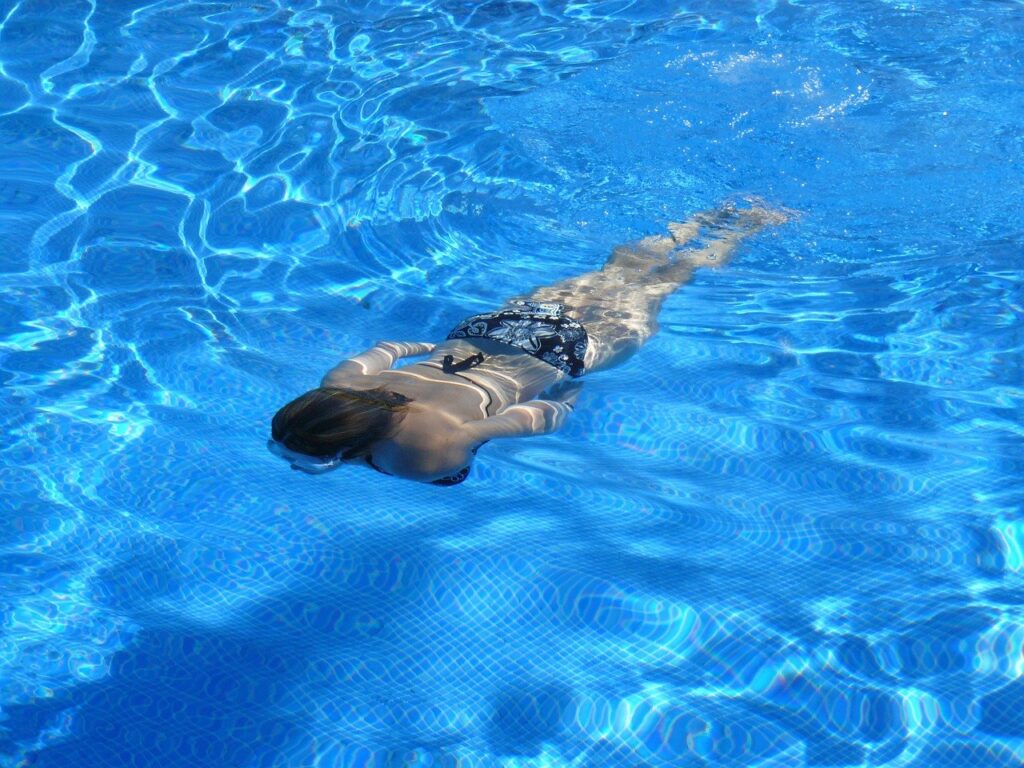 Swimming is another fun activity that helps the body keep fit. Even if you decide to do it on your own, you will still get the desired results after some time. You could choose to do it in a public pool or a private one; any can do as long as you get to work your muscles right. You will need to invest in the right swimming gear from the swimming costume, a swimming cap, and swimming goggles. There are many companies like Fetop who design excellent goggles that you can purchase at any shop near you. It is always important to invest in a good pair of swimming goggles.
3. Walking the Dog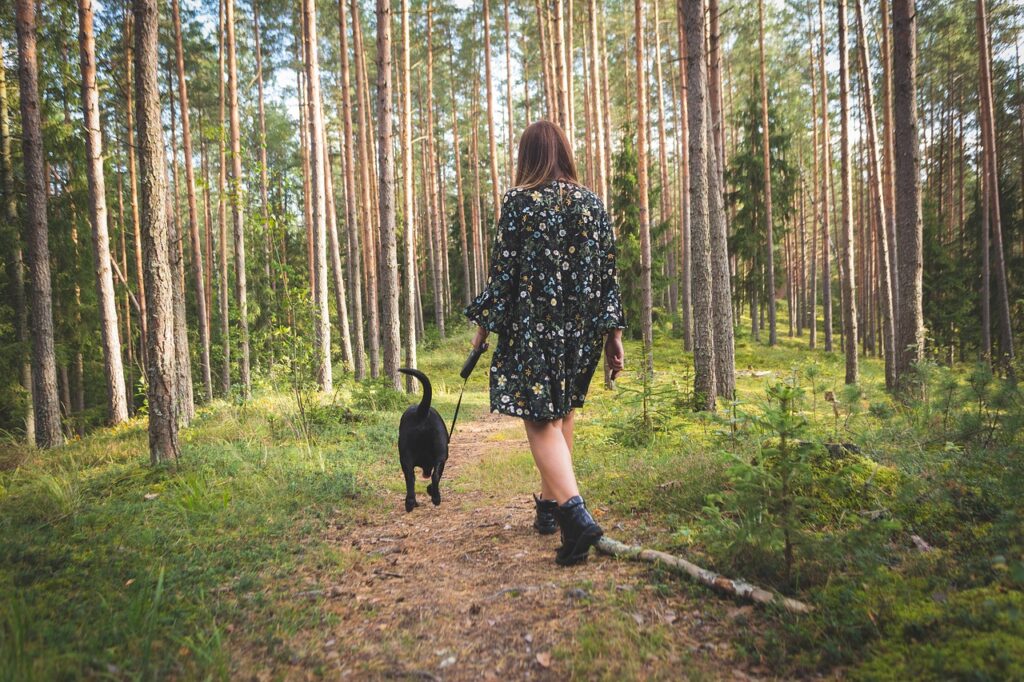 Dogs are the best exercise companions you can ever ask for; they are obedient and can walk for long as long as you still have the energy to go further in your legs. Walking the dog is fun because you bet to spend more time with the dog as you work your body into the right shape and the right health. The walk could be done around your local area, the beach, or you can go for a short hike. Always carry a treat for the dog as they would really appreciate a snack after a long walk in their favorite park. Remember that even our healthiest dogs can experience an emergency during these walks and leave us with difficult financial decisions. Invest in a good insurance package for your dog, such as those offered by Bivvy Pet Insurance. Check out Bivvy.com to get more information about their insurance packages.
There are also health benefits of just owning a dog in the first place. Your mental health is just as important as your physical health and having a dog can definitely help you with that. Having a dog in your life can help lessen your depression, reduce your stress, and even improve your social life. So if you don't have a dog and are thinking of getting one, then visit Dogblog.com to help guide you with adopting your next best friend.
4. Hiking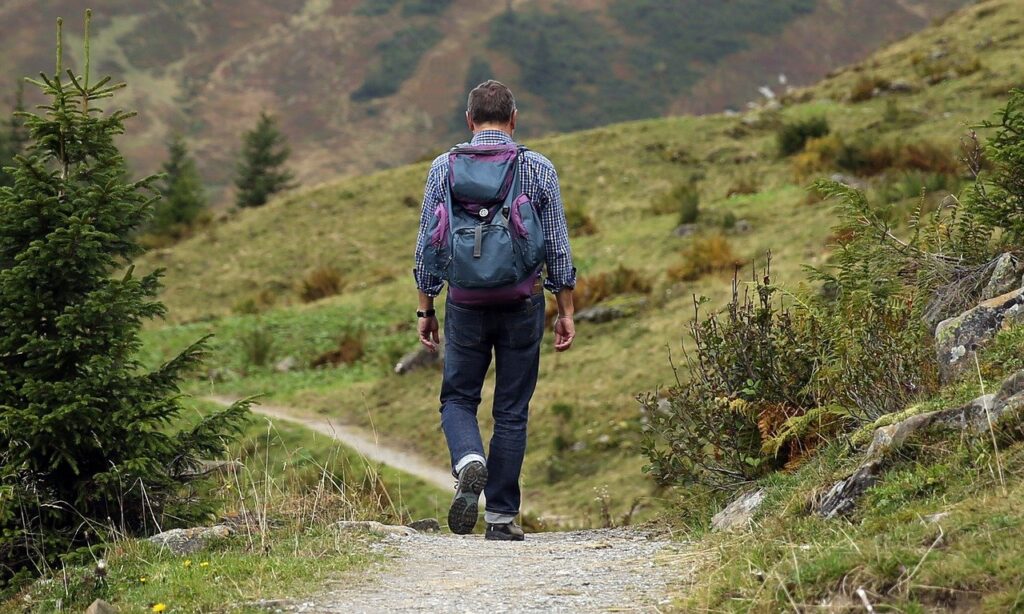 How about getting together with your friends and taking on that imposing hill close to your residency. The one thing about hikes is that they are very taxing on the body, and that can be a good thing if losing some extra weight is what you are after. Going for a hike with friends provides you with some company, and you can engage in small talk, which increases bonding. Always carry enough water when hiking; the last thing you would want is to collapse because of dehydration in the middle of nowhere.
5. Cycling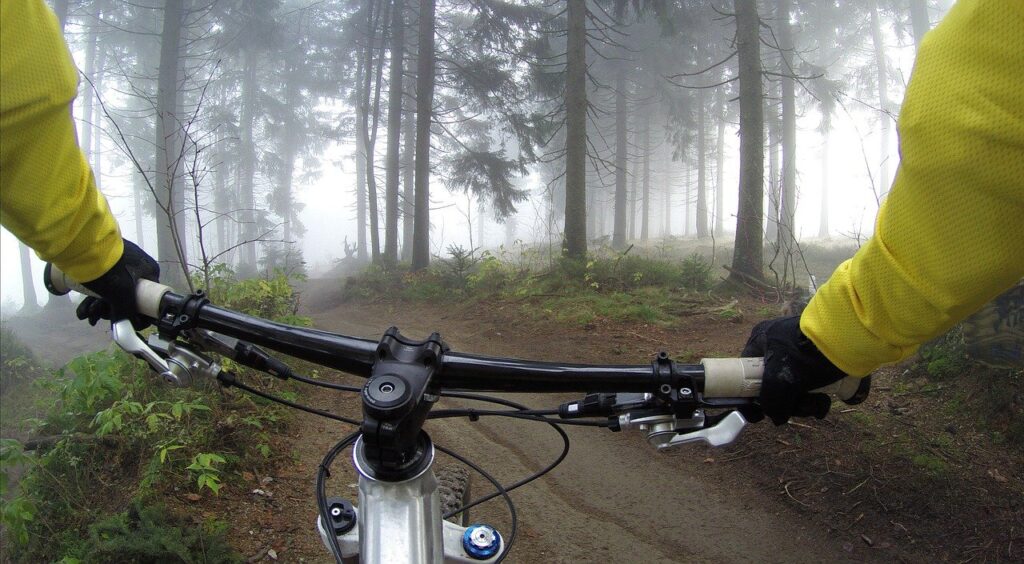 You can never go wrong with riding a bicycle because it gives you more freedom to do even more when it comes to fitness. A simple short ride does wonders to the body. For the best results, you need to get yourself a mountain bike; they are heavier and are suited for challenging roads as that is what will benefit you the most. Set aside a day to go for a ride up a mountain or a hill near you. Always check your bike well before setting off to ensure everything is working at optimum conditions to avoid surprises down the road.
6. Rock Climbing
This is for the daredevils, the people who are not afraid to go to the extreme to achieve the right kind of fitness. Rock climbing is about endurance, pushing your body to the limits to see how far it can go. This should only be done if you have experience doing it, have the right gear for it, and have a good instructor nearby. Taking part in rock climbing without proper preparation may not end well for you as you may incur a nasty injury instead.
If you are a beginner, start easy with some indoor climbing where it is safe and in a controlled environment before graduating to a real rock climb.
7. Yoga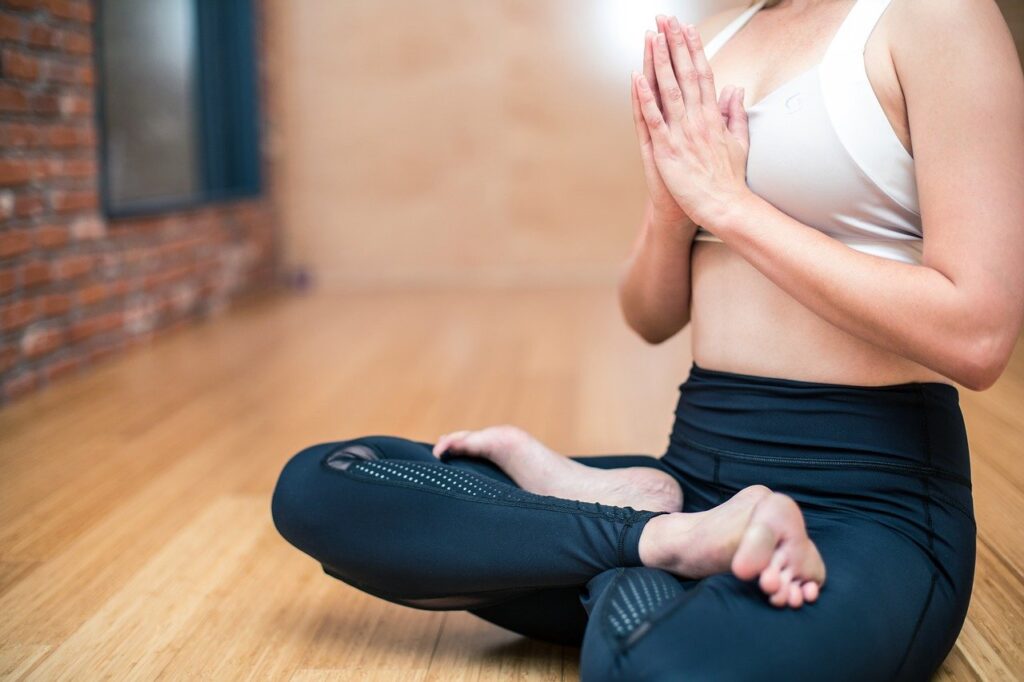 Yoga is an age-old activity that has had great success where fitness is concerned. It is a gentle way of beating your body into shape through sensual exercises that leave your body feeling invigorated and fresh. It will increase your core balance and add some much-needed strength to your arms, legs, and shoulders. When starting out with yoga, start small, with baby steps, then gradually upgrade to the more serious stuff. The secret to yoga is getting a dependable instructor who knows what they are doing.
Conclusion
There are countless other fun things that you can incorporate into your exercise routines to make them lively and less demanding. However, you will also have to make some lifestyle changes to ensure that what you are trying to achieve is possible. Eat well and avoid consuming things that may negate all the work you are trying to put in.
Whatever activity you decide to take part in, ensure that you have some basic idea of doing it. Don't jump into that pool if you cannot swim, or try rock climbing if you have never done it before.