Online slots, or pokies, are probably the most played casino game ever. Besides its long tradition, the fun it offers and the payback as well, this is one of the gamblers' preferred games when it comes to relaxing and stress-free gambling.
Pokies have been with us for ages. They changed their names and nicknames often due to this popularity and besides pokies and slots, you probably know these as "fruit machines" or "one-hand bandits" as well. These are simple, and fun to play and they can be found in any gambling place. I mean we can pretty much bet that you wouldn't find a gambling spot or a casino without at least one of these. If you do enter and you don't see one, run because that can't be regarded as a serious casino at all.
Now, fun aside, since they are so popular, and since they travelled to the online world successfully people are always working on a way to beat slots, both online and on land.
There are strategies, there are tactics and plenty of other advice that sometimes work and other times not so much. They are all wildly inconsistent and you need to watch out when choosing your strategy and while you test it. Today we will talk about statistics and online pokies and as always if you want to test what we are talking about you can visit here and do it safely.
Now, when it comes to the math behind slots the premise is simple – you insert money play credit and the machine will spin, it will randomly choose symbols and if the combination of those symbols matches you get a pay-out. Easy as that right?! Well, yes and that is the reason why people love this gambling game that much. It is quick and it is precise. The value of your pay-out depends on the symbols a screen has shown.
There are a lot of different slot machines and we will take one of the simplest ones as the example machine. Our example machine has three reels with 20 possible results on each reel. Some results will give two symbols like a 7 and orange (yes, we are using the old traditional slot machine), both of which can be used in making a line. Now the money you will get back increases with the number of credits you are playing with and that is also straightforward.
Now there is a lot of probability and statistics here and we will try and give you some tips on how to use these when playing online pokies.
1. Know the game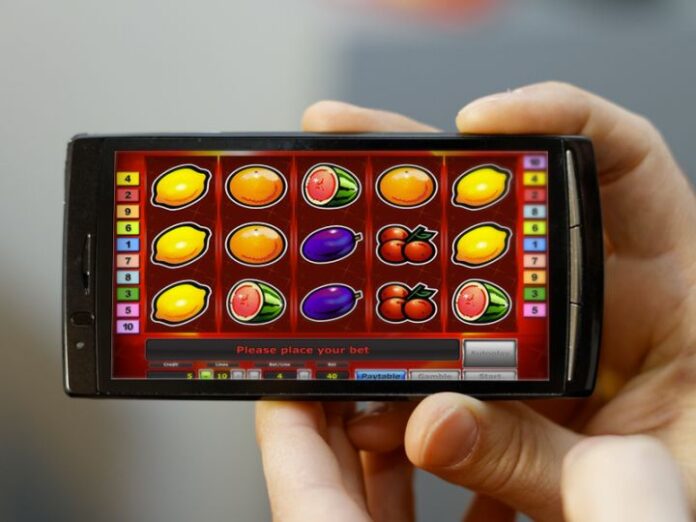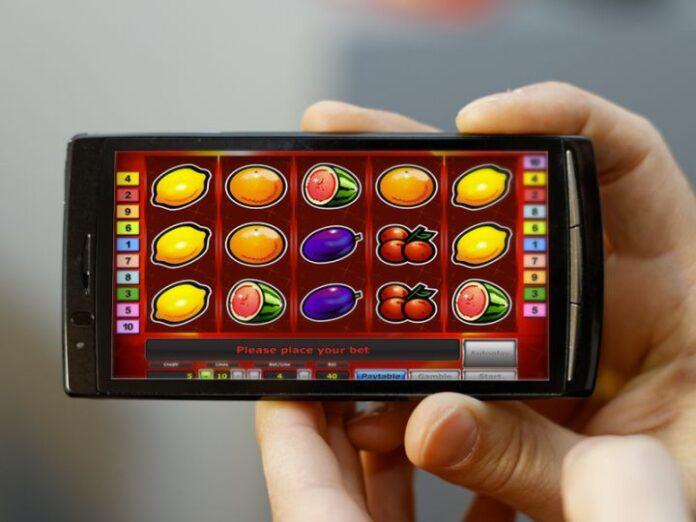 I know that we mentioned this a million times but you need to know what you are paying, what are the pay tables and what is the RTP of a particular pokies machine. Going into a game without this information is like doing a math equation with all unknowns, it would be impossible to riddle it. When you know what you are paying, what are the odds for a jackpot and so on? These are just some of the info you can use to try and do the math on what you need to do or how much time and money you need to spend to get what everyone is hunting on these pokies – a jackpot.
2. You have to know your math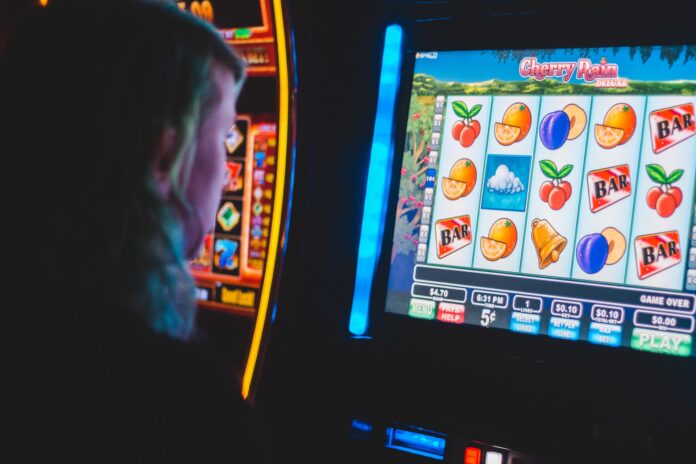 Probabilities are tough to calculate and you have to be good at math if you want your probability calculations to be correct. Now if you are good at math then you would know that a three-reel pokies machine with four symbols on them means that that machine has a 4x4x4=64 winning combos. If the jackpot on that machine is paid with three 7s for instance then you should know that the odds of you getting a jackpot are 1/4×1/4×1/4=0.015625% chance.
3. Is it all that straightforward?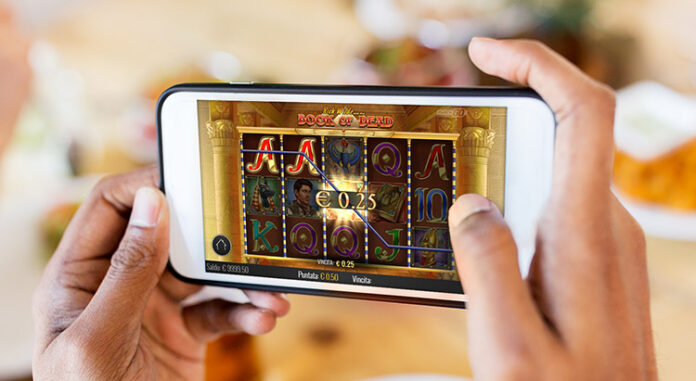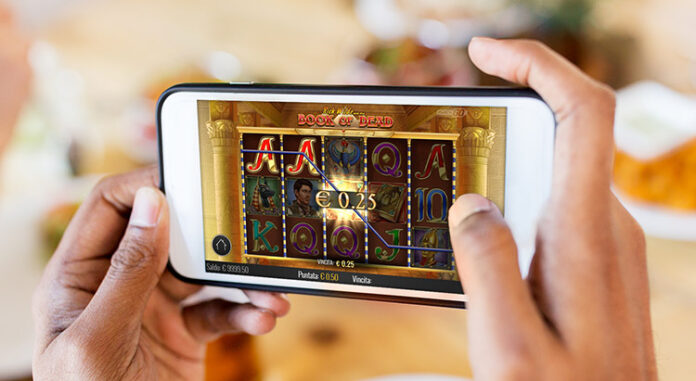 Probabilities and math are straightforward. You have the info and numbers; you know and do the calculation and the result is clear. Is that the same with the slot machines? Well, we wouldn't bet. The best thing for you to do is to use the probability and to do your calculations if you can but still be reserved toward the results or a particular online pokies game because there are numerous other variables that you are not aware, of that can impact the result of your probability equation. Most people tend to blow all kinds of strategies and plans when it comes to pokies and just play for fun. The best strategy you will most likely hear with these is – if you are on a cold streak or a cod machine, move away it will not give you what you are looking for.
4. House edge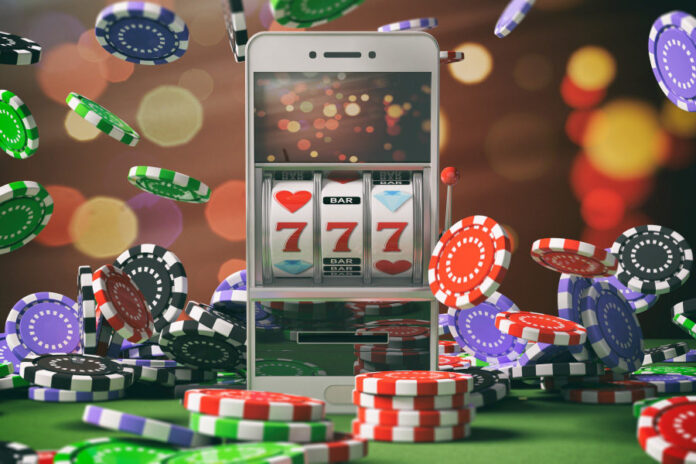 The gambling industry knows that there are brilliant people out there that can mathematically destroy all of these games and take the House for all it got, which is why you need to consider something like a house edge as well. This is the thing that no one has managed to make a decent strategy against, and this is a thing that mathematically can't be offset to your advantage. The probability of the House getting what it needs to get is incredibly high and you can do all the calculations you want, over a long period the House always wins. The biggest probability is you utilizing shorter games, getting out at least something from the machine and moving on to the next one or the next casino.
5. Play for fun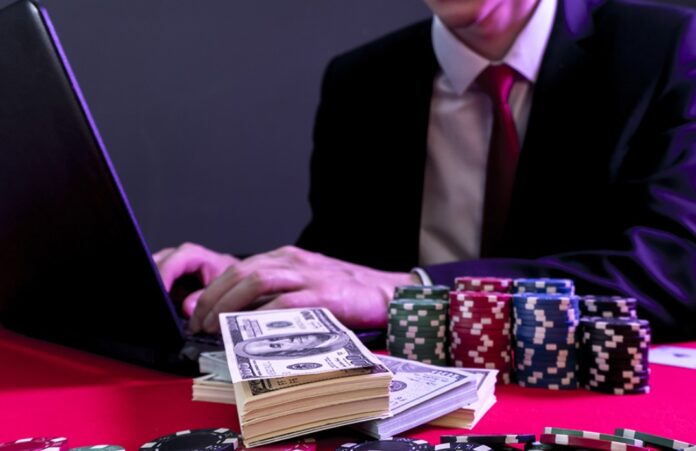 Although this is something that might return a huge profit, or take away all of it from you, pokies are a game that people have fun on. What we suggest is to use this game just for that, have fun. Take mathematics and probabilities, statistics and strategies from it and just have fun. If you win you win if you lose you lose. There are other casino games where you have statistically more chance to win and take the House down and there are plenty more solid strategies for games like poker, blackjack, and roulette than there are for slot or pokies.
In a conclusion, the last thing we want to tell you is to be responsible and gamble according to that. Never invest and spend more money than you can afford to lose and you will never find yourself in a financial and gambling problem.