Most schools have chosen online teaching where students basically "attend college" at home. But unlike the actual campus where you are able to be surrounded by peers and friends, online learning is relatively tedious and boring. Neither do students have the chance to talk to their classmates face-to-face nor can they experience networking with peers and mentors.
Students are complaining that productivity when studying at home is much lower compared to that of in-person learning. Staying organized at home and learning are difficult when your living and working space are one in the same. Another common complaint is that losing the chance of meeting each other actually hinders students from socializing and networking. Here are some tips and helpful suggestions for any at-home learner to get more organized.
1. Wake up early every day.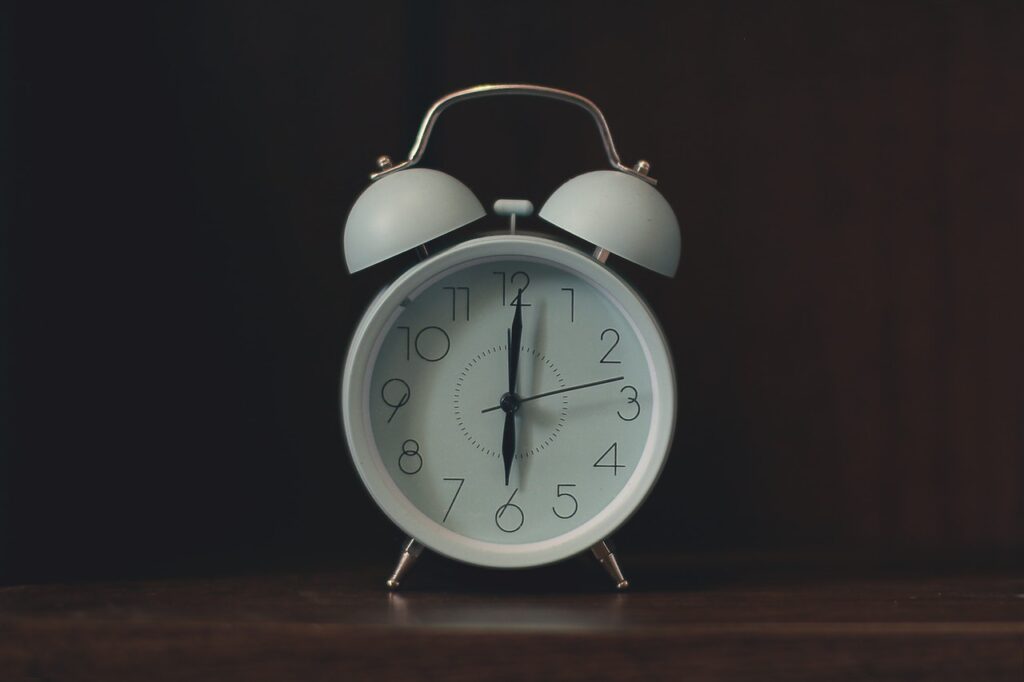 Though getting up from bed and directly sending yourself to the computer where you need to be fully focused on a morning lecture can be hard, setting your alarm one hour early will bring you much more energy and motivation. Take a cup of coffee, listen to some news from Alexa, and do some morning exercises. These will all make the next of your day fulfilling and motivated.
2. Put everything on your calendar
Unlike a campus environment where you can go to lectures with your friends, studying at home is all about self-control. Therefore it is necessary for you to have all the classes you plan to take in a calendar and keep track of your classes. You can also include your home study sessions in your calendar. With the help online study tools like Studocu, you can download and access study materials for various subjects across different universities.
3. Set reminders
As sometimes it can be easy to overlook certain plans in the calendar, reminders on your phone would send you notifications about the things that you need to do. The reminders can be an important task you need to complete, an online meeting that you are about to attend or simply a reminder to catch up with your friends. Reminders also boosts your efficiency in completing the to-do-list you have to keep you on track with your work and study.
4. Participate in discussions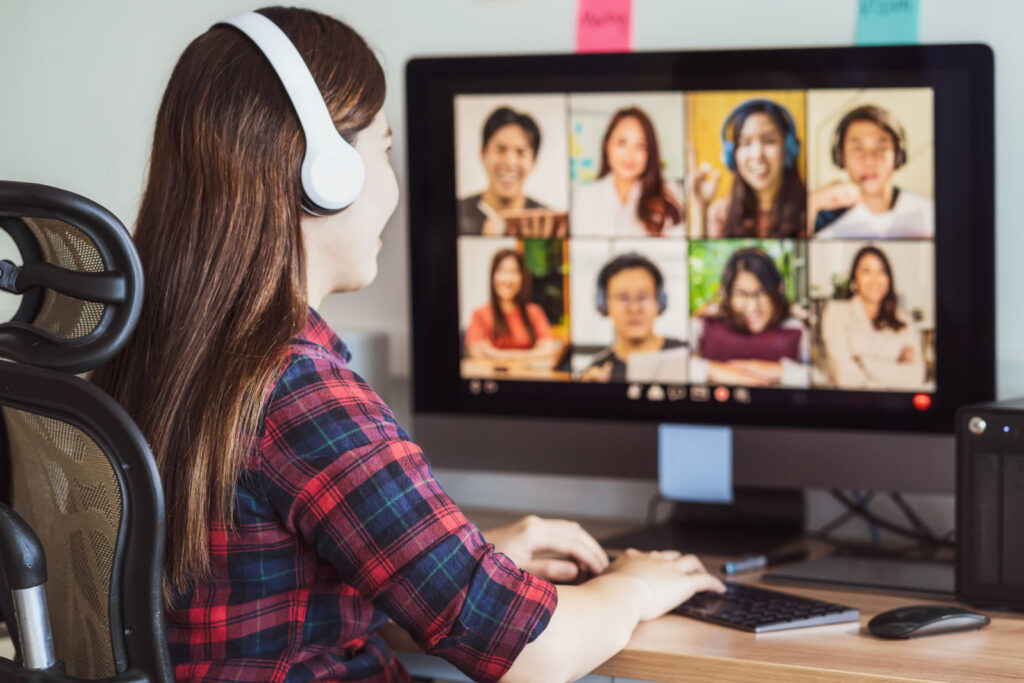 While the classes are carried out online, you still have the chance to introduce yourself to classmates by actively participating in the discussions. Having your face be familiar with your classmates would be helpful if in the future you want to expand your contacts book and make more friends.
5. Clean up your email inbox
Emails can pile up quickly enough for you to not even notice. Having all your emails read and sorted would not only tidy up your workspace but also introduce you to different opportunities from the newsletters. To avoid missing important messages from your school officials, it is necessary for you to add them in your email contacts book which you can simply do on your phone.
6. Keep in touch with your friends and mentors
Despite the social distancing, technologies can still help you be in touch with social networks. By either giving a like on your friends' Instagram posts or repost your LinkedIn connection's share, you are still giving them impressions about you even when you are far apart. Smart address book apps like the 5 iPad contact management apps below would help you organize all your contacts information in one app so that you can easily access them.
7. Start making plans about the future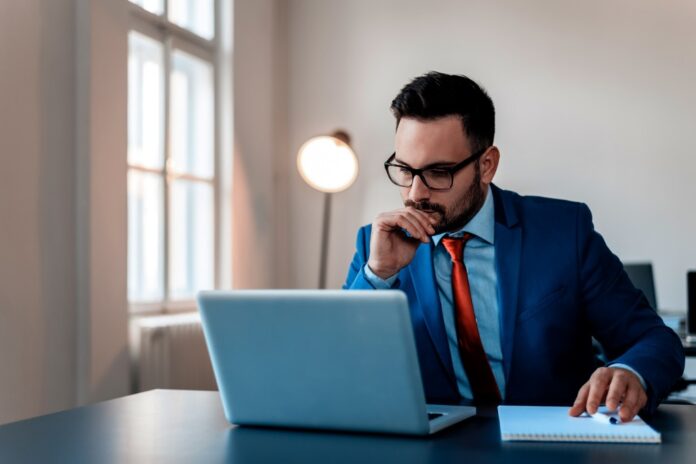 Though your learning is currently online, you are still progressing your degree. It is necessary for you to start working on your future plans, such as seeking your next summer internship or start your networking with your peers and alumni if you want to join entrepreneurship in the future. Given that it can be hard to meet face-to-face nowadays, joining the skype and zoom meetings from your school events newsletter would be a nice option for you to socialize and expand your networks.
5 Best iPad Contact Management Apps
Want to connect to your virtual network as a student more efficiently? You can now organize your business or personal contacts with iPad contact management apps so your class notes and networking efforts are all in one place.
As an excellent smart device, many people use the Apple iPad for entertainment. You can watch movies, browse photos, or play games on it. Now, more and more business professionals use iPad devices for work and students use them for class – making it the light and convenient device for both parties to connect.
Business cards are still a widely used networking tool because they help you keep the connections with your potential clients. However, people find it challenging to enter contact information on multiple devices manually. Due to the growing demands for apps that can sync on multiple devices, you can run almost all the business tools you already have on your iPad. Here are some favorites iPad contact management apps that are available for you:
1. CamCard
Rating on App Store: 4.7/5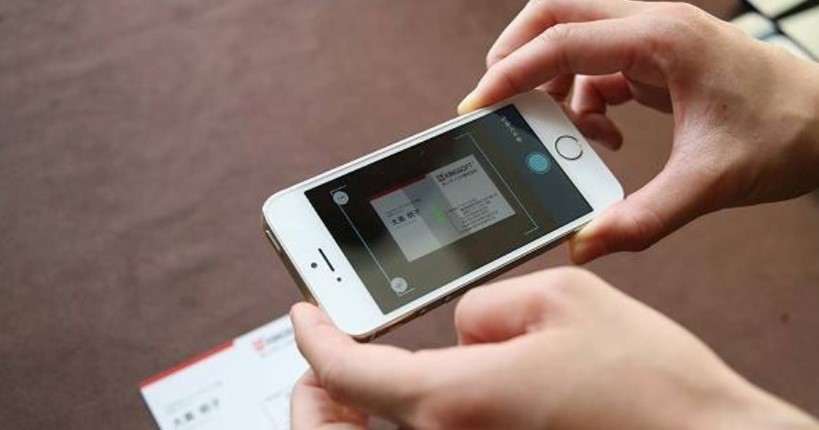 CamCard is often used on iPhone, but now it is an excellent iPad contact management app. They are super helpful when you attend conference meetings and tradeshows. iPad is lighter than a laptop and can function as a laptop. You can use an iPad to keep records of the business cards you receive when you don't want to carry a big laptop around. You can then use the iPad to make edits and notes in CamCard. It is a great way to organize new customer data.
2. Adobe Scan
Rating on App Store: 4.9/5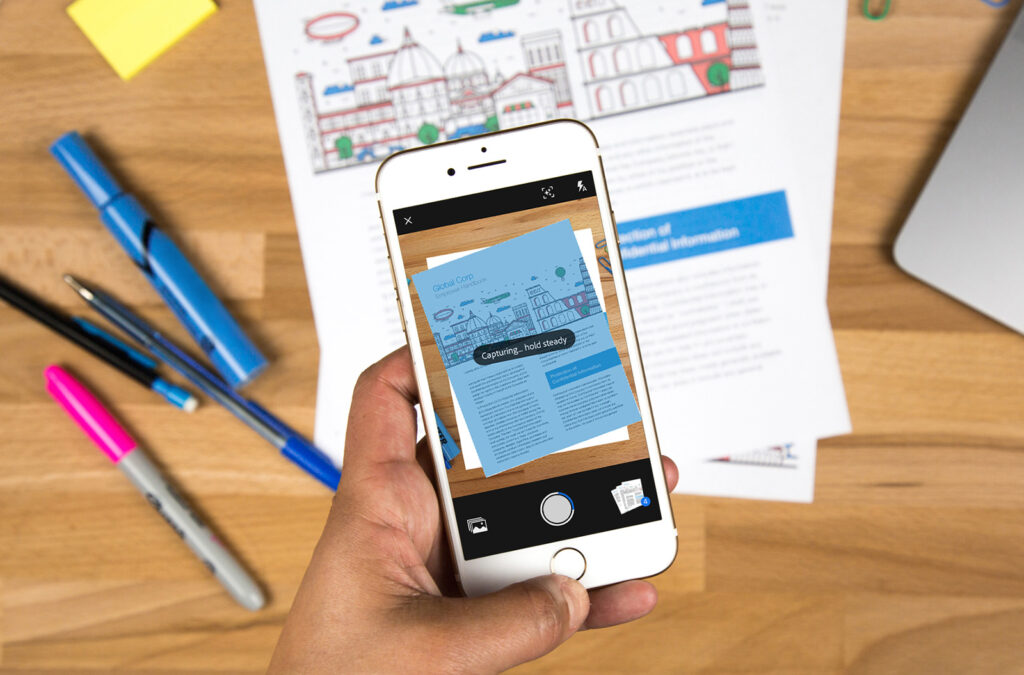 Most of you probably know Adobe by its PDF reader, but Adobe has a scan tool that recognizes, scans, and organizes your documents. It can function as an iPads contact management app. When you need to digitize paper business cards for work, Adobe Scan is a great option. It's free to download. The app will adjust the document size based on the kind of document being scanned. It integrates closely with Acrobat Reader as well. You can combine the digitized business cards into one contact list and share it with your other devices.
3. ScanBizCards
Rating on App Store: 4.6/5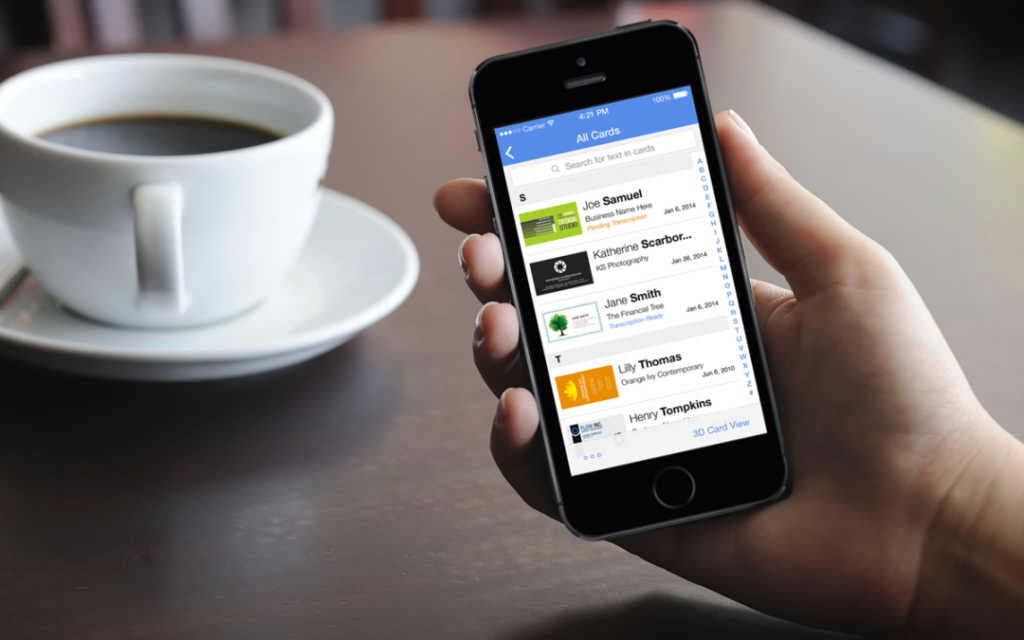 ScanBizCards is a scanner that's specifically made for digitizing business cards. It not only transforms your business cards, but it can also be an iPad contact management app. You can add notes to each contact and share contacts as text, image, or digital cards after your scan. It offers cloud services that backups your business cards. The premium subscriptions can automatically identify contacts from the email signatures in your inbox and add them to your contact list. ScanBizCards can recognize business cards in 21 languages as well. It is very helpful when you travel internationally.
4. Evernote Scannable
Rating on App Store: 4.9/5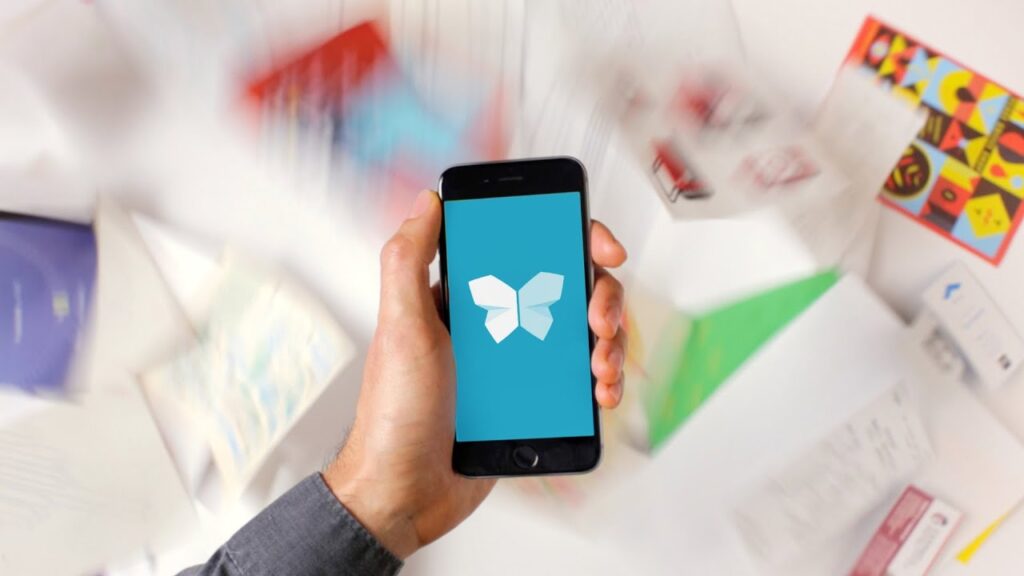 Evernote is a powerful note-taking tool. Not only is it available on iPhone, but it's also available on iPad and Mac. You can access it on almost all of your smart devices. The Evernote Scannable by Evernote can scan any shape or size of documents, business cards, and text on any paper directly into your iPhone or iPad. You can save it to Evernote with one click after scanning. Evernote Scannable lets you create notebooks or contact lists for effortless organization. They can sync across all of your devices. Scannable is free to download and use. You get many free spaces to save your documents every month.
5. Covve
Rating on App Store: 4.5/5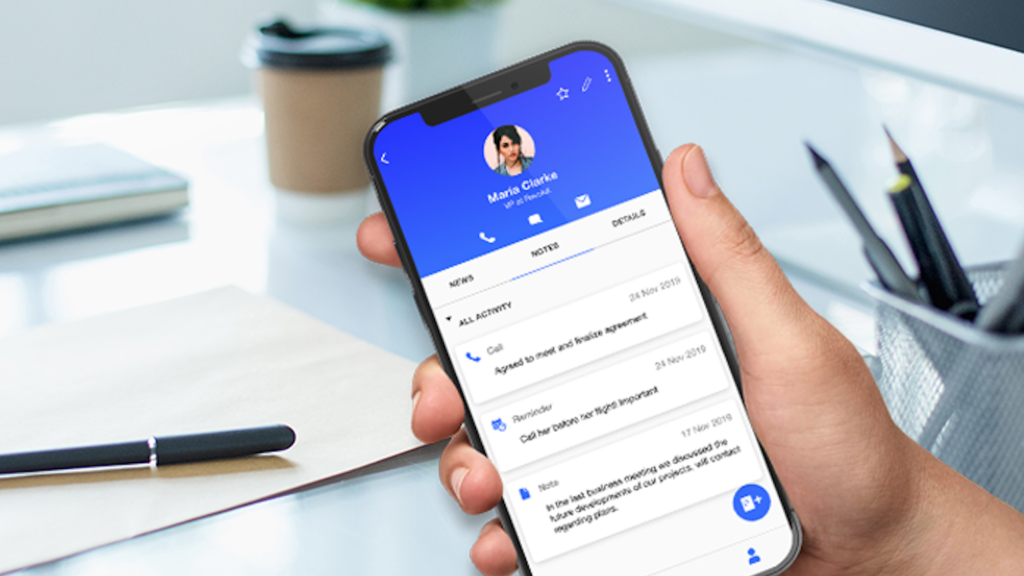 Covve is an intelligent address book. It has free business scanning services. It is designed to help you better manage personal or business relationships. Covve serves as an iPad contact management app as well. It allows you to build business opportunities. You can grow and leverage your network by using its AI-powered contacts manager function. With the Pro account, you can back up your contacts every day. Don't need to worry about losing any connections any more. With Covve's free account, you also get various business contact management functions.
Although iPads will not replace your work laptop, it can still be a powerful business tool. With the right apps and accessories, iPads can improve your work efficiency. Apple and app developers have undergone many changes in the past few years to make it a competitive business machine. Applications like Covve, CamCard, ScanBizCards can make it easier for professionals to increase efficiency, build authentic connections, and work on more tasks.