Weed delivery is a pretty simple concept to understand. Right in the title, you've got everything you need to figure out what it is. How it works and the nuances might be a mystery, but the core concept of what this kind of service is is pretty self explanatory. Weed delivery is convenient and offers many of the same options that a San Diego dispensary would offer, or any dispensary for that matter. Before embarking on the exciting and simple journey that is ordering weed online, there are a few things you should be prepared for ahead of time. Check out these seven simple things you should know about weed delivery before using this service.
It's Not Available Everywhere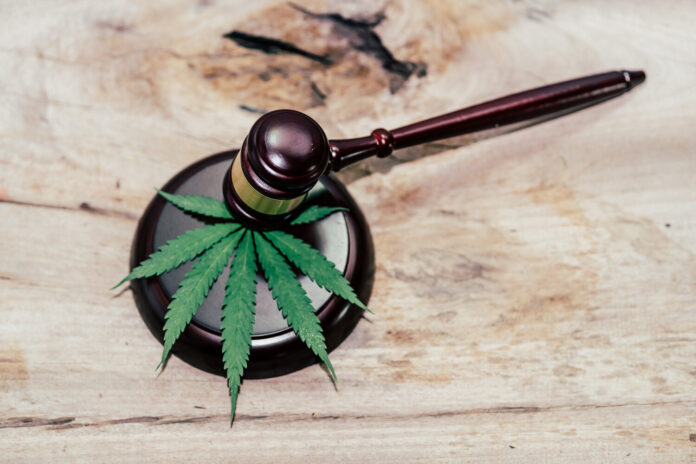 The first thing to be aware of when it comes to weed delivery is that it isn't available everywhere. States that have legalized recreational cannabis sales have differing laws and regulations around how and where it can be sold. Some states, like Washington, only allow the sale of marijuana and designated dispensaries and all states have strict licensure and regulatory systems to even start a business like that in the first place. However, if your state does allow cannabis delivery like California, Oregon or Nevada, then you're in luck!
Have ID and Address Ready
When you sign up for a cannabis delivery service, you'll have to have a few documents on hand before moving through the process. The first thing you'll need is your ID. Most delivery services will require you to upload a picture of your ID to an encrypted system for verification. The only exception to this would be if you are getting your delivery from a dispensary that offers the service and already has your information on hand.
But even in this case, they will likely still check your ID before moving forward. Also be sure to have your correct residential address on hand so the delivery driver can find you and deliver your products.
Same Options As Dispensaries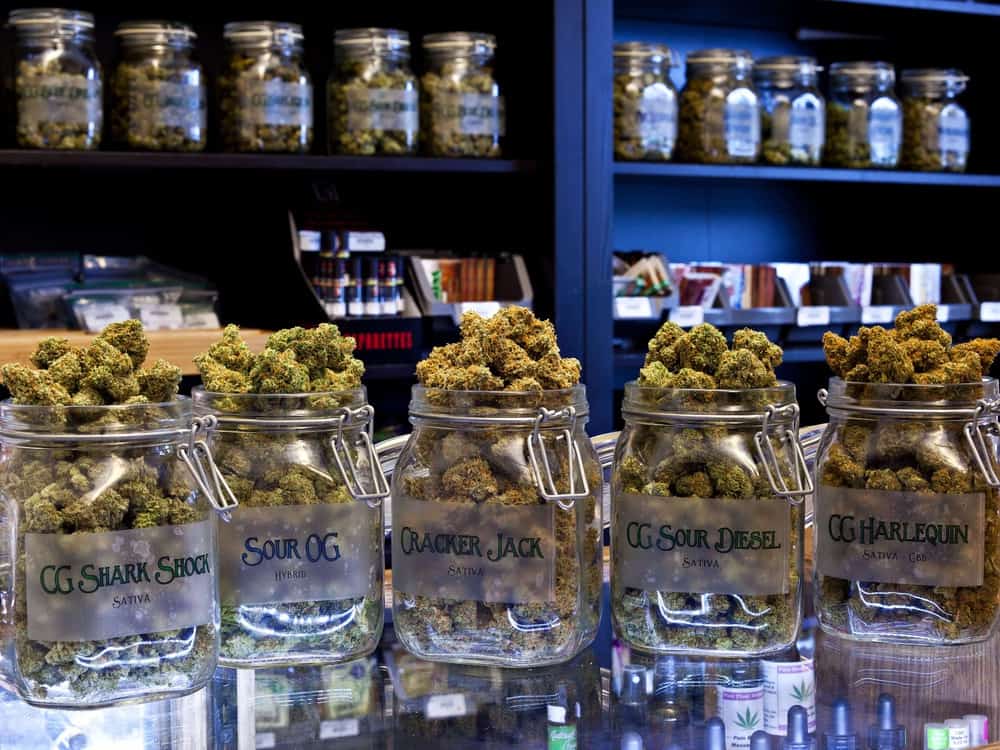 If you're worried that you won't be able to find your favorite products by using delivery instead of going in person to a dispensary, worry not! Delivery services have the same products available as dispensaries do, and sometimes they even have exclusive local products that you might not be able to find anywhere else. You can still choose from a variety of quality options with all your favorite top shelf options at your fingertips.
First Time Deals
One of the best things about getting into weed delivery for the first time is the opportunity to take advantage of first time deals and discounts offered by different services in your area. Many will offer either steep discounts on your first order or a slew of free products. This can be a great incentive to explore the different options in your area and discover which one has the best service and selection of products.
Variety of Companies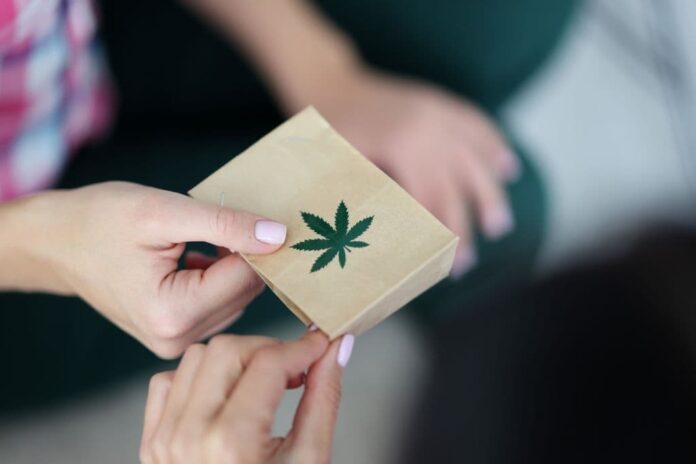 With a variety of companies, you don't have to settle for a brand that doesn't meet your standards in terms of product selection, service or quality. You can mix, match and decide for yourself which service is best and most convenient for the area you live in. Some services may have longer wait times depending on where you live and it may require a bit of searching to discover the one that gets to your place the fastest.
It's Convenient
Weed delivery is one of the most convenient ways to access high quality cannabis. It also gives a great option for the disabled or immunocompromised who face real danger when out in public. Some citizens may not even be able to access dispensary buildings. It's also just a great way to save time on an additional errand and keep your cannabis purchases discreet, if that's an important quality to you personally.
Legal Considerations for Weed Delivery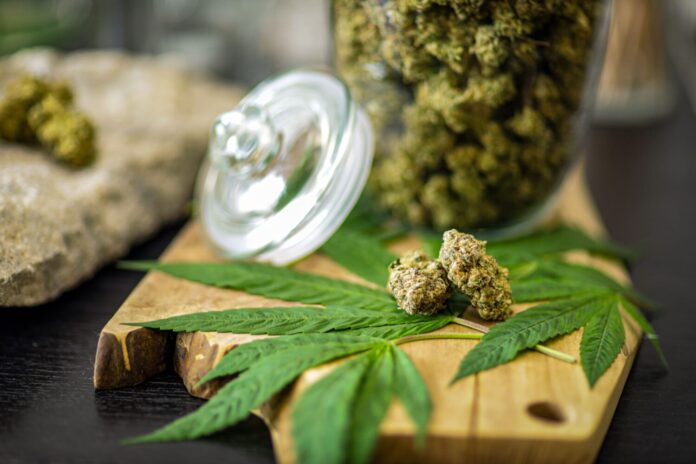 It's important to be aware of the legal considerations for weed delivery before you begin. Below, we'll discuss the main points that need to be taken into account for a successful and legal weed delivery.
State-by-State Laws: Different states have different laws regarding marijuana, including those regarding its delivery. To ensure your delivery is legal, you'll need to familiarize yourself with your own state's specific laws. This includes any licensing requirements and tax obligations that you'll need to meet as a provider of cannabis.
Recreational vs Medicinal Weed: Depending on which state allows it, recreational or medicinal weed may be available for delivery. You'll need to take into account the differences between each type of weed and make sure you're providing the right kind when making deliveries.
Age Verification: Any customer receiving marijuana must meet the minimum age requirement in their state and should be verified before they can receive their order legally. Be sure that all customers are able to prove their age with valid ID before making a delivery.
Transportation: Transporting marijuana needs to follow certain protocols, so it's important to know about them beforehand. This includes keeping packages sealed at all times, securely storing products during transport, obeying all speed limits on your route and ensuring none of the products have expired by checking the expiration date before setting out on your journey.
By being aware of legal considerations related to marijuana delivery before beginning your operation, you can help ensure you remain compliant with local laws and regulations in regards to cannabis sales and distribution.
Conclusion
Weed delivery is a convenient way to get cannabis products delivered right to your door. It may not be available in every person's state as it is only offered in a handful of states that have legalized recreational cannabis. Be sure to check on your state's local laws for verification that this service is offered in the state you live in.
If it is, then you can benefit from the convenience and wide range of options on par with dispensaries. There are many services to choose from and first time customer deals that you can take advantage of while searching for the best service in your area.