Being in a situation where you need to get a spare part for your car – is not easy at all. Especially, if you are a young driver, and especially today, when you have too many options and possibilities – so you are not sure which one is right. Today, when we have less free time to shop – so, we rely a lot on the Internet. Is buying used car parts online a good choice? We give you the answers to this and similar questions in the text in front of you.
Auto Parts Online – Yes Or No?
The first dilemma, when it comes to car spare parts, is: Buy them online or not. Online shopping has become an integral part of general commerce and business today – and as such, it is a sure way to get what you want. Online shopping today has more advantages than traditional shopping. It saves you time and money first – and car parts you buy online are also subject to warranty, returns, and reclamation. That is why the online shop is the right choice when it comes to auto parts. It is only important to choose a reliable site with good references.
New Or Used Car Spare Parts?
Another dilemma is whether to choose new or used car parts. As with everything, every choice has its advantages and disadvantages, and it is up to you to decide what is best and most practical for you. Used car parts, as well as used cars, are generally cheaper. But when buying used parts, you do not receive any guarantee from the seller for the correctness and duration of the spare part. We advise you to opt for used parts in those situations when it comes to car parts related to the aesthetics of the car, for example, ie. those that are not important to the operation of the engine, brake, or steering system.
How To Choose the Right Auto Part?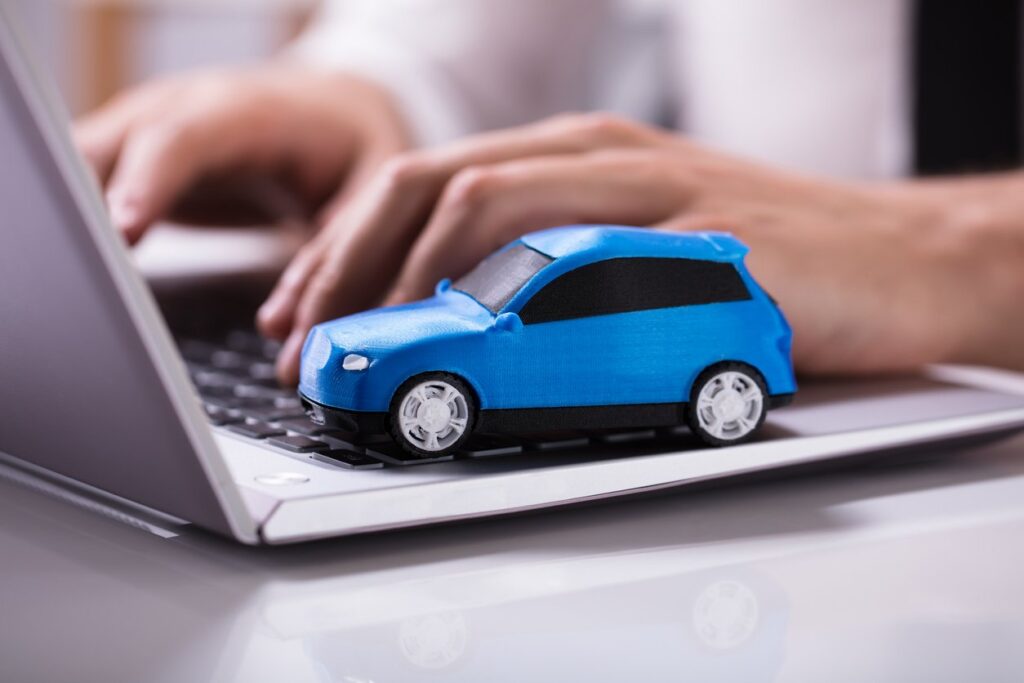 An essential question to ask yourself, especially when it comes to auto parts online – is how to know that this is exactly the part you need. There are several ways you can identify the right part for your car. First, through the vehicle identification number, which is a number that is specific to your car – and can be used to find the right spare part. The second way is through code. Some car parts have an engraved code. You will probably have to remove dust and dirt from the used cars in el cajon part to get to the code – but this can be a sure way to know that you ordered the right part. The third check you can do – is to compare the part you are replacing with the parts you find by browsing the online auto parts catalog. The only problem is that you will have to be detailed in the check. However, you can always consult with some of the professional workers – who can certainly help you.
How And Where To Get the Right Auto Spare Parts?
Today, you can find a large number of portals on the Internet – that deal with the sale of used auto parts. It is important to find reliable sellers – and then you can count that you will be able to find what you need. You can learn more at usedpart.us, and find out everything about sales methods, second-hand car parts, etc. Such portals also have a wide, comprehensive range of spare parts for all car models and types. Portals that professionally deal with the sale of used auto parts also have teams of narrowly profiled experts who are in daily contact with end customers. That is why they are always ready to solve every problem and find a solution to the satisfaction of all customers who need spare car parts.
Benefits Of Buying Second Hand Car Parts Online
1. Low price – the main advantage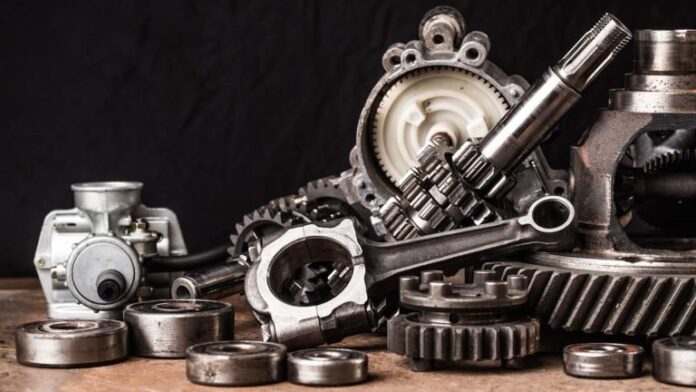 The main advantage when it comes to buying used car parts – is the low price. That is the number one reason why so many people are already buying used parts – instead of spending large sums of money on new ones. Sometimes, by buying used parts, car owners can save even more than fifty percent. There are several places where we can get second-hand car parts. The places where we buy them can be a factor that determines their price. Car scraps often sell used car parts from damaged cars. The fact that the vehicle was damaged doesn't mean that some of the parts on it do not work quite well.
2. Sometimes Used Parts Can Be Better
Although used, auto parts can be of better quality or lower quality. Often, although this is not the rule – their quality will be reflected in their price. For that reason, when you come across a very cheap part, inspect it well, and examine its quality – so that in the end its purchase would not cost you much more.
3. You can find parts that are no longer in production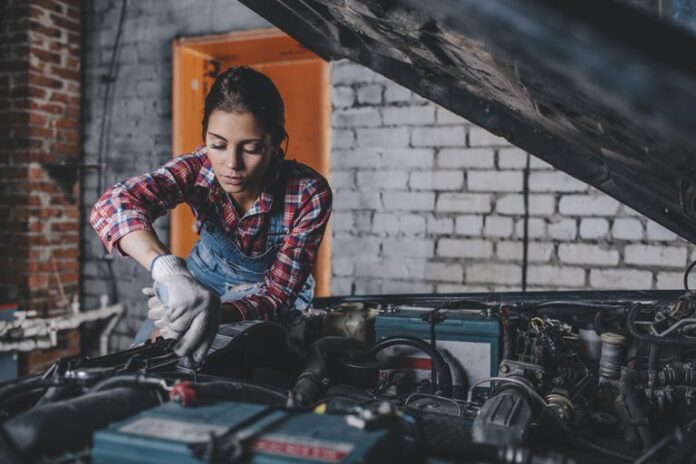 In a large number of cases, mechanics and car dealers don't have enough car parts in their shops – but they order them as needed. Also, your car may be an older model for which parts are no longer produced. This automatically means that the mechanics will have a problem repairing your four-wheeler because there are no parts for it – or he cannot order them, or get them fast enough.  This is not the case with used parts, which can be found much faster. So, buying used car parts not only saves money but also valuable time.
4. You can find them in several copies
What is good about used car parts is that you can find them in large numbers – at several different points of sale for used car parts. This can be useful in case some of the used parts you purchased quickly break down. So, you will not have to search the internet again and buy the same part.
5. Used car parts and the preservation of the planet Earth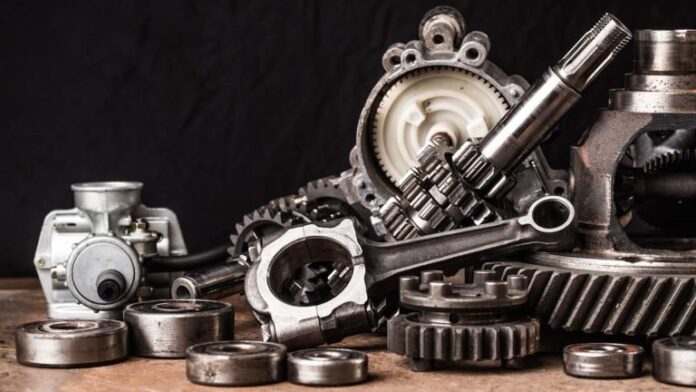 Another very important advantage of buying second-hand car parts – is helping to preserve the planet Earth. Purchasing already used ones instead of buying new parts will save space at our landfills. It also reduces the amount of material – which would be used in the case of the production of new parts. Not only does it save material, but it also saves electricity – which is also necessary for the production process.
The Bottom Line
Although used car parts are not always the best option for everyone – in many cases, they are a great solution. You can buy used car parts from several sources – either online or on car scrap. Take a good look at all the options, pay attention to the parts that are offered on specialized sites – and we are sure that you will find what you need.