Off-plan property is a real estate option that comes with a range of benefits to potential buyers. In the UK, this type of investment has become increasingly popular in recent years as it allows investors to purchase a new property before construction or planning work is completed. It will enable purchasers to secure their desired property at an advantageous price.
In addition, it allows them to benefit from the swift growth of value that often comes with purchasing a new property. In this guide, we will explore the ins and outs of off-plan properties in the UK and explain why they can be an attractive option for many potential buyers. By reading on, you'll understand the various advantages and potential risks of investing in such properties and learn what you need to consider when buying one.
Off-Plan Property Basics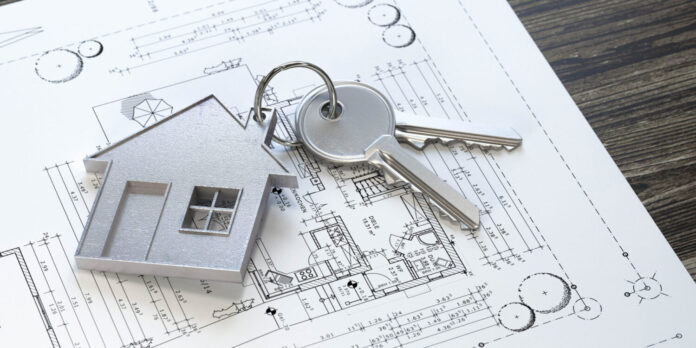 While you may know how the market works and what off-plan property works, dwelling more on the basics will help you gain a perspective before you hop on your first project. When purchasing an off-plan property Manchester, buyers will need to pay an initial deposit when signing the contract, as well as any outstanding balance before the completion date.
Such properties are typically sold by developers looking to raise funds to finance their projects. The properties can range from newly constructed apartment buildings and single-family homes to larger-scale developments such as commercial complexes and residential estates. It means buyers must ensure they have access to sufficient funds to cover the cost of their new construction before signing the contract. Furthermore, buyers may risk losing their deposit if they cannot make the full payment on time.
Current UK Infrastructure for Off-Plan Property
The UK infrastructure for this property is robust and provides buyers with various options for financing their purchase. For example, buyers can take advantage of the UK's Help to Buy scheme, which offers government-backed loans to help buyers purchase their building. The Right to Buy plan is also available for those looking to own a share of their home and make regular payments over time. Additionally, potential buyers can use equity release schemes or mortgage agreements to secure funds for their purchase.
Investing in off-plan properties can provide investors with several benefits, including the chance to secure their desired property at an advantageous price and benefit from potential capital appreciation as the development is completed. However, buyers should also be aware of the potential risks associated with this form of investment, such as delays in construction or planning work, changes to legislation that may affect the development, and unexpected costs.
Advantages of Buying an Off-Plan Property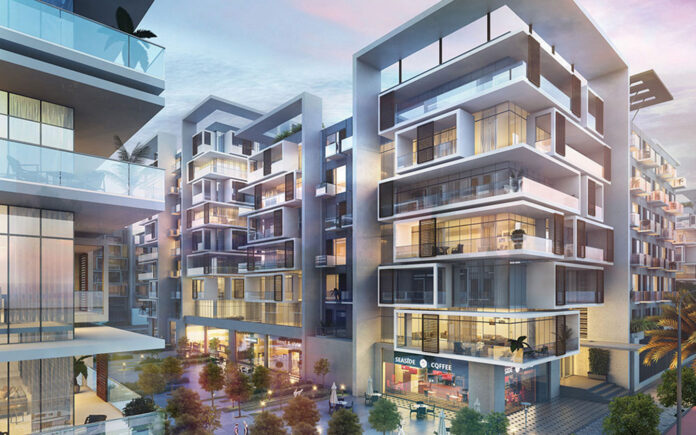 Buying an off-plan property in the UK can be a great way to get on the property ladder. Off-plan properties are new homes still being built, offering many advantages to buyers.
Cost-Effective: One of the main benefits is that we can usually purchase them at a much lower cost than a similar property already on the market. As the construction is still ongoing, there is no need to pay for repairs or renovations so you could save a lot of money on top of your initial purchase.
Customization: Another advantage is that you can often customize it to your specifications. This means that you can choose everything from the interior finishes to the landscaping, allowing you to create the perfect home for your needs.
Stamp Duty: Additionally, when you buy an off-plan property, you are not subject to Stamp Duty Land Tax. This tax must be paid when purchasing a property on the open market, but it does not apply to off-plan purchases.
Incentives: Finally, off-plan properties usually come with attractive incentives such as part-exchange deals, cashback, or discount offers. These offers can make buying an off-plan piece even more appealing.
Overall, there are many advantages to buying an off-plan property in the UK in 2023. It can be a great way to save money, customize your home and benefit from attractive incentives.
Disadvantages of Buying an Off-Plan Property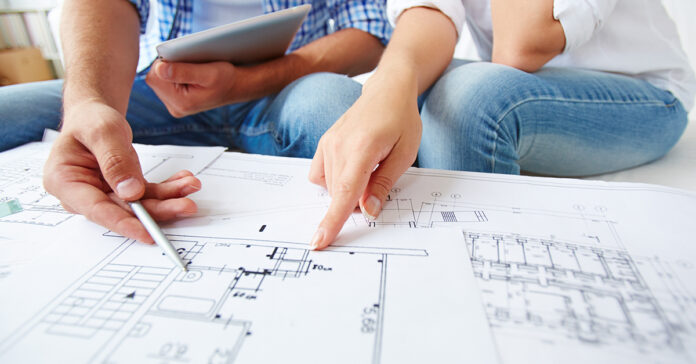 While there are many advantages to buying an off-plan property in the UK, there are potential risks that buyers should be aware of.
Construction delays: One of the most significant risks of buying an off-plan property is that there can be unforeseen delays in the construction process. It could mean that the buyer will have to wait longer than expected before they can move into their new home, leading to inconvenience and possibly even financial losses.
Unforeseen costs: When buying an off-plan property, buyers often underestimate how much extra charges will be incurred throughout the process. These costs can include fees for legal representation, inspections, and moving costs.
Quality of work: Since the buyer has no way to inspect the quality of the work being done by the developer during construction, there is no guarantee that the finished product will meet their expectations.
Market conditions: The conditions in which an off-plan building is purchased can significantly affect its resale value. If market conditions worsen after the purchase, the buyer can find it difficult to recoup their investment or sell the work.
The reputation of the developer: The developer's reputation is another essential factor to consider when buying an off-plan building. Reputable developers will be likelier to deliver on their promises and build the highest quality properties.
These risk factors should be considered when deciding whether to purchase such real estate in the UK. By understanding these risks associated with buying an off-plan property, buyers can make informed decisions and avoid potential pitfalls when purchasing their dream home.
Conclusion
Buying an off-plan property in the UK in 2023 can be a great way to save money and customize your home. However, it is essential to be aware of the potential risks associated with this form of investment, such as delays in construction, unforeseen costs, and market conditions that could affect the resale value of your building. Nevertheless, by researching, understanding the terms of the agreement, and ensuring you are dealing with a reputable developer, you can make the most of your investment and enjoy a beautiful new home.