Dealing with the buying and selling of properties all by yourself is often a stressful experience. You have to hunt down a buyer or a seller, draft the necessary legal documents, contact the movers and packers, etc. In such a scenario, you should choose to hire a real estate agent. Our recommendation for this job is The Property Buying Company and you can visit here to find extra information.
If you ask at least five people who have dealt in real estate in the last few months, there are chances that at least one of these five people has had an awful experience while working with a real estate agent. If you are looking for the right agent, check this out.
Hiring the right agent is not easy, and people often make mistakes while choosing one. To help you gauge whether you have hired the right agent, we have formulated a list of traits that the right person must possess.
1. Easy To Communicate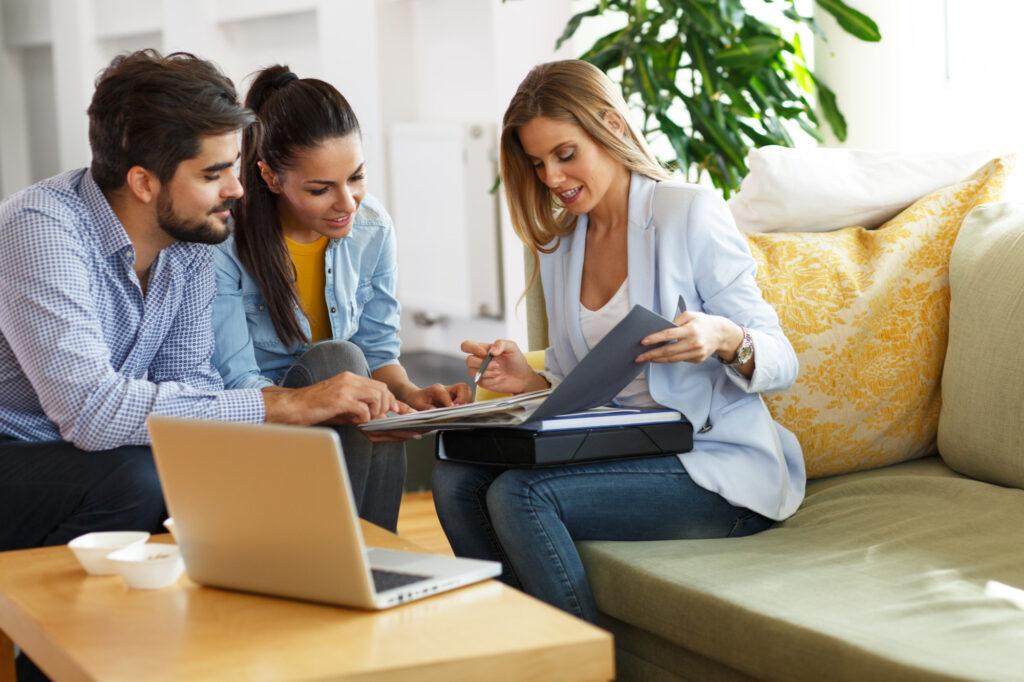 You certainly do not need to be very friendly with your agent. However, it should not be like you both cannot breathe in the same air. The right person always gives out warm vibes, and you like being around him or her.
The buying or selling process will require a lot of communication to happen between you and your agent. Hence, it is essential you both like each other's company.
There is absolutely nothing worse than dealing with a snobby person who is not easy to communicate with. If you like being around your agent, then know that you have found the right person.
2. Easily Available
This is one of the most critical factors. A good real estate agent is always available and responsive to your messages and will consider your ideas before finalizing anything.
On the other hand, if your agent keeps you hanging and waiting for a response, know that you have chosen the wrong person. The right agent will know how serious and crucial this process of buying or selling a property is for you and will make your requirements a priority.
3. Lead You Through The Pre-Approval Process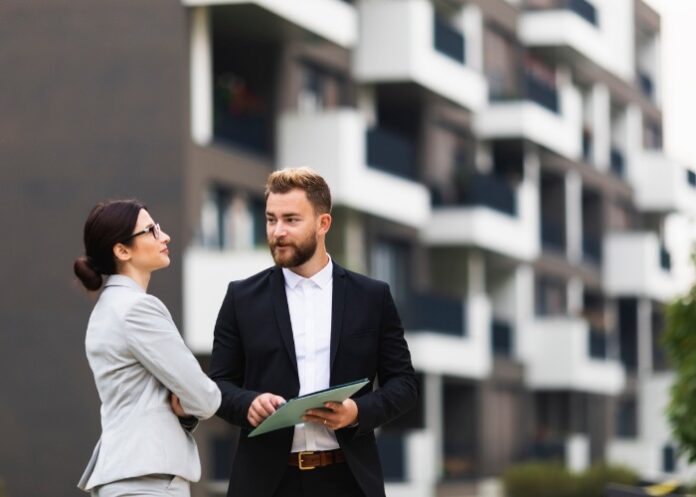 If you are buying a new property and you are yet to talk to a mortgage professional before you go out and look at the houses, then you might be in trouble. The worst part is that the wrong real estate agent will not even ask you to talk to a mortgage professional.
Thus, if your agent asks you to get pre-approved first before hunting for houses, know that you have chosen the correct agent. You will get to know about several things once you go through the process of getting pre-approved. Some of these things are quite important, which you should know before investing your time searching for a property. The right agent is aware of these points and will want you to know them as well.
4. Correct Planning
This is yet another point that will set aside the right agent from the wrong one. The right agent will not randomly take decisions. They will be proactive and will have everything planned out before starting with the buying or selling process. They will also help you in identifying the correct solutions and making the right decisions.
Say, for example, instead of waiting for you to send them the pictures of homes you are interested in buying, your agent will hunt down the perfect properties for you. Apart from that, they will also communicate with you and suggest to you some properties that you have never considered before. The correct agent will always be proactive and do correct planning.
5. Honesty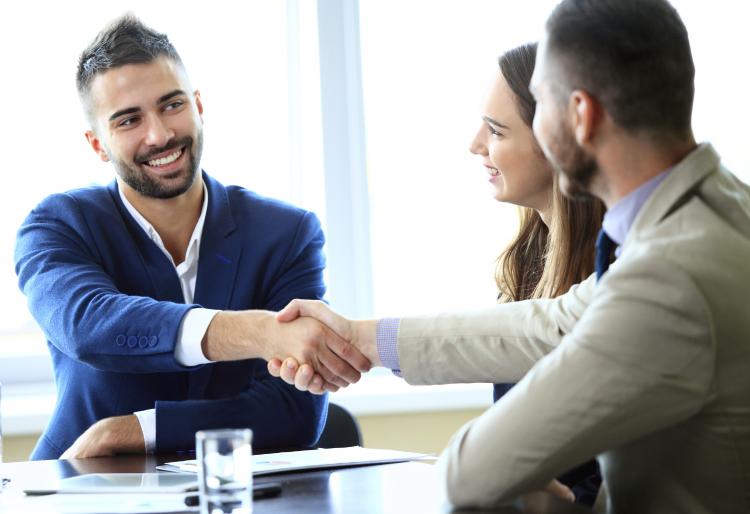 Honesty is an essential part of every relationship. Similarly, it plays a vital role in your relationship with the real estate agent. The right agent will tell you about things even if it will hurt you. On the other hand, the wrong agent will hide essential details from you in fear that it will cost them their job. It generally takes a lot of guts, to tell the truth and be honest, and honesty is an ethical characteristic of a real estate agent. The right agent will tell you the harsh truth even if it costs you a lot of money or you are left heartbroken upon hearing it.
6. Never Giving Up Attitude
The right agent will keep on trying until they bag the deal. Sometimes it might even feel like the whole world is conspiring against you buying that property; however, the right agent will use his power and connections to help you get your dream property. The term "give up" does not exist in their dictionary. The right agent will fight for you and make sure that you get the property. He will also ensure that you get complete results for the price you pay.
7. Keep In Touch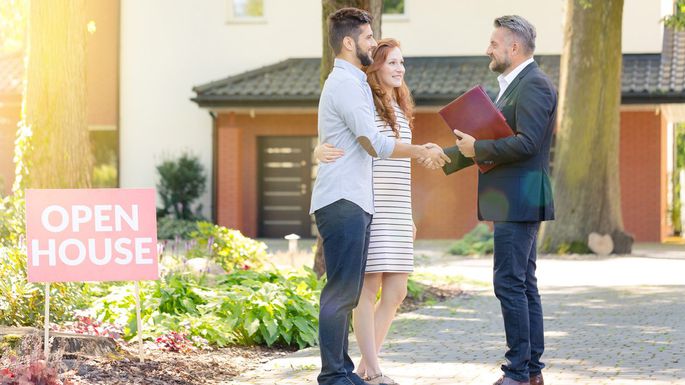 This is one of the essential traits of a good real estate agent. He or she will not want this to be a one-time thing and will put in the best of their efforts to make you a permanent client. Bagging one deal and then disappearing is something that good agents do not look forward to. If your agent wants to build a friendship with you, stays in touch, and keeps on giving you updates about new properties, then know that you have picked the correct person.
8. Negotiation Skills
Negotiation skills are one of the essential traits of a real estate agent. The agent represents you and hence should be able to make decisions keeping your financial condition in mind. The negotiation skills of an agent can make or break a deal. For instance, you wish to buy a house that is priced relatively high. The right agent will conduct a thorough investigation of the place and find some major issues or trivial problems. He will then list these issues to the seller, negotiate the price with him, and help you land the best possible deal. Check here for more useful information and advices.
Final Word
We hope that the above mentioned traits help you gauge whether you have chosen the right person for the job or not.