Becoming a certified management accountant (CMA) is a great decision. It's a rewarding career that comes with challenges just like any other career. However, unlike some equally rewarding careers, the potential for income is quite high.
As a CMA, you have the option of stepping into several high-level, high-paying roles, including:
· Corporate controller
· Chief Financial Officer (CFO)
· Financial analyst
· Management accountant
· Cost accountant
· Accounting manager
· Senior accountant
Of all the positions you can step into, becoming a CFO is considered to be the highest. However, if you want to become a CFO, or take on any other high-level position, you need to master your craft. If that's your goal, these tips will help.
1. Take a CMA prep course prior to the exam
If you're just starting your journey to become a CMA, make sure you take a prep course before sitting for the exam. Exam pass rates aren't that high. Taking a prep course is the best way to learn the material well enough to pass the test and be equipped for your first entry-level position.
A prep course will provide you with carefully thought out lessons delivered in small bites at a time. Once you review a set of lessons, you'll be given practice tests to determine how well you've learned the material. In the end, you'll take a mock final exam. If your prep course uses predictive scoring, your mock exam score will be a great indicator for how you'll do on the real exam.
Which CMA exam prep course is the best?
The CMA prep course offered on EfficientLearning.com is one of the top-rated exam courses around.
Some of the best perks include full access to all materials until you pass your CMA exam and predictive scoring. With predictive scoring, you'll see an accurate estimate of how you'll do on the real exam so you can pinpoint where you need to study more.
While it's possible to pass the CMA exam without a prep course, it's not likely or easy. If you're going to master your craft as a CMA, you need to be on top of your game from the beginning. A prep course won't just help you pass the exam – it will help you learn the material.
2. Go above and beyond your CPE requirements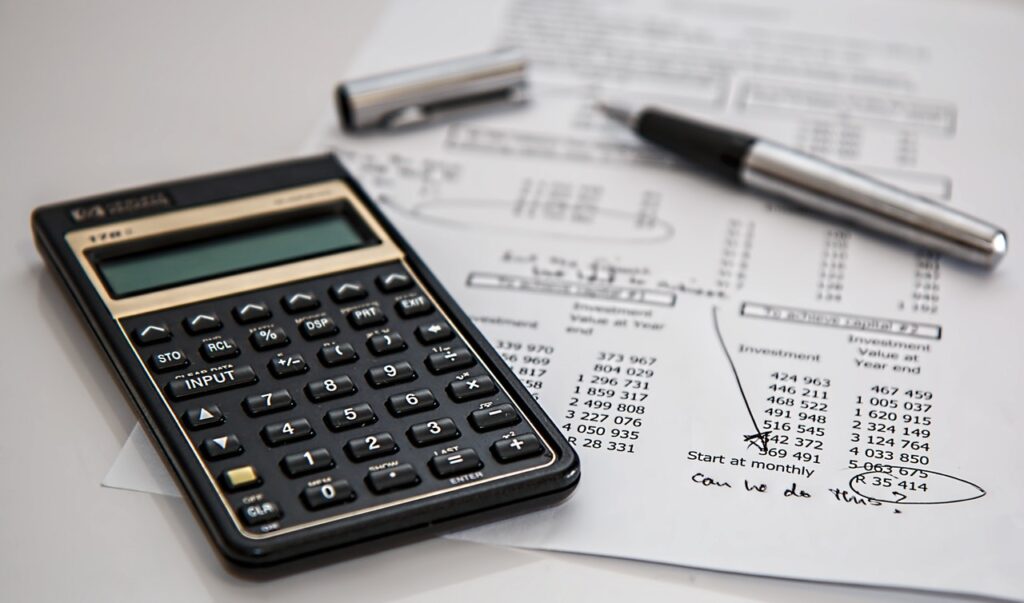 The Institute of Management Accountants (IMA) requires CMAs to have 30 hours of continuing education each year, two of which must be on the subject of ethics. While these are the bare minimum requirements, you can easily go above and beyond.
Pursue continuing education opportunities for your learning benefit
When you search for additional opportunities to continue your education, pursue the opportunities that will provide you with the knowledge and experience you need to be a better CMA. Don't think of it like a competition and pursue every opportunity you can find.
When you go above and beyond, you'll gain more knowledge and experience that will help you master your craft. Going above and beyond will include taking some courses and participating in some events that are recognized by the IMA, but also doing your own thing and pursuing learning opportunities that may not get you credit.
Once you've met your 30-hour CPE requirements for the year, you don't need everything else to be IMA-approved. You can read books, attend seminars, and coach with other professionals and never receive an ounce of credit and still, you'll be further along in mastering your craft.
3. Attend official IMA conferences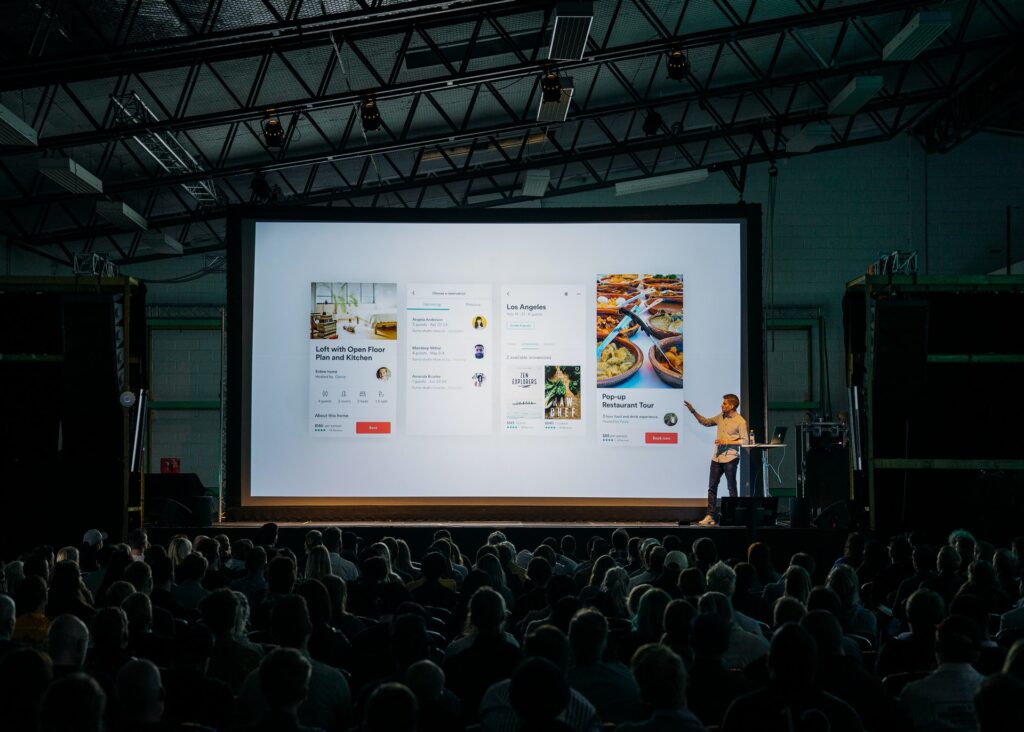 Part of mastering your craft as a CMA requires staying on top of changes. The best way to know what's changing is to attend IMA conferences. IMA conferences will also inspire you with a variety of speakers experienced in the field.
Since the COVID-19 pandemic has restricted both indoor and outdoor gatherings, the IMA conferences are being held virtually. There's an upcoming virtual conference and expo happening June 14-16 featuring several influential experts in the field. Speakers include Theranos whistleblower Tyler Schultz and several high-level CMAs from large corporations like IBM, Clorox, and Shell.
IMA conferences provide an opportunity to learn from a variety of industry experts. Even if you've already completed your required 30 hours of continuing education, it's worth going to additional conferences just to hear the speakers.
4. Focus on a specialization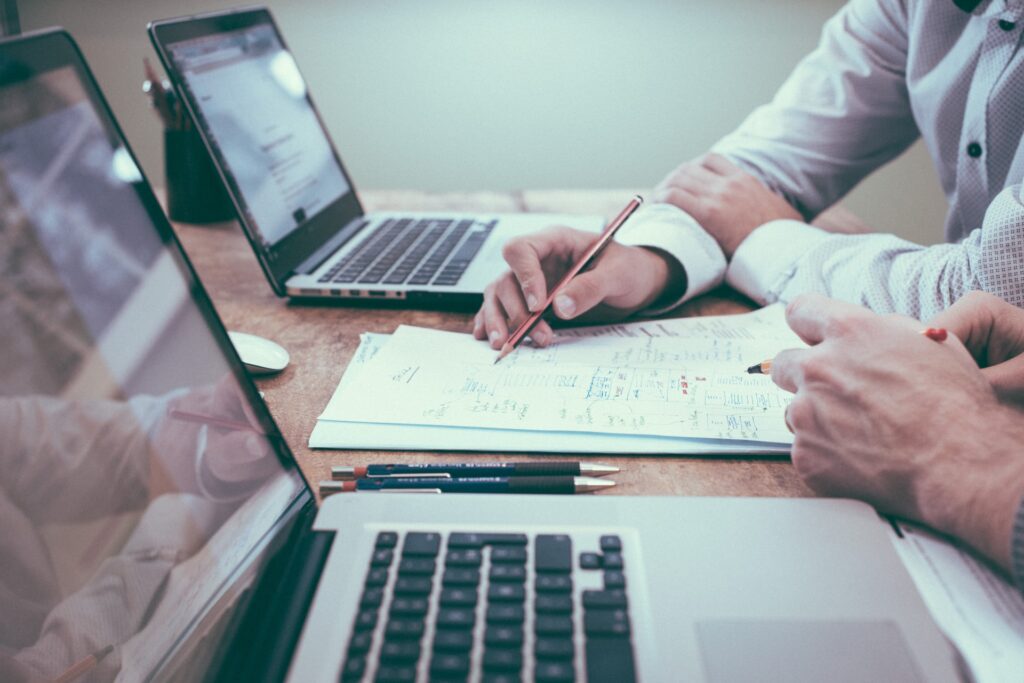 Specialization is going to help you master your craft. If you only remain a general CMA, you'll be great at what you do, but you won't have many finer details to master. The more you master your craft, the higher your income potential. By specializing in a particular industry, you're giving yourself the opportunity to dive into that niche and learn all the nuances related to that industry.
Specialized CMAs earn more
You'll always have job opportunities as a CMA. However, when you specialize in a particular industry, your CMA skill will be more valuable to companies within that industry.
Many businesses prefer financial professionals who understand the nuances of their industry because many of those details matter. For example, in certain industries it makes sense to keep a massive amount of inventory on hand even though it ties up cash flow. In other industries, that's not a wise move. As a specialist in a given industry, you'll know when a large inventory is appropriate even if the business owners aren't aware.
Learning is a long-term commitment for a CMA
No matter how long you work as a CMA, and no matter how many conferences you attend, you'll never stop learning. You can always learn something from someone else.
Someone will always be more informed, more educated, and more experienced than you. That's a good thing. As a CMA, continually pursuing knowledge is exactly how you'll master your craft. Once you master your craft, your skills and expertise will become highly valuable in your chosen industry and your earning potential will be considerably higher.