A term that has taken the social media world by storm is Branded Content. From Facebook to Instagram, every platform is using it. But what exactly is Branded Content? During this article, we're getting to mention Instagram Branded Content in specific.
What is Branded Content?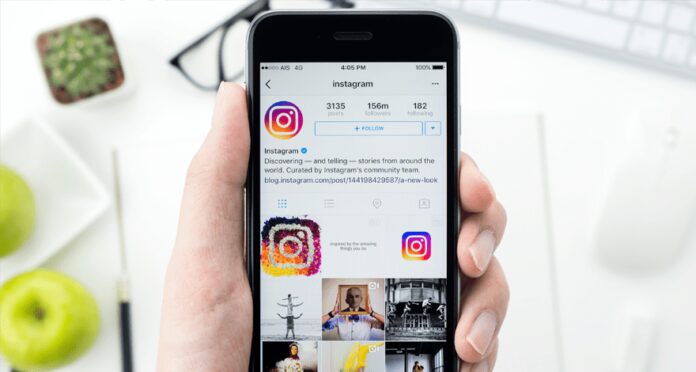 Organizations want to share their brand story with the audience, and Branded Content allows them to do just that. On the other hand, influencers or creators get sponsored or paid by the brands. In addition to that, Branded Content lets a business find customers authentically and helps them build brand advocacy. Plus, it ensures that the message gets delivered to the users via authentic and compelling creatives.
As a platform, Instagram is at the frontline of cultural and social movements. The users are well aware of the happenings in their surroundings and don't shy away from expressing their opinions. Using Branded Content, Brands express their stand on the different movements through the creators with the same ideology. Plus, it also allows brands the chance to cash in on the latest trends.
Another vital point to note is that Branded Content isn't an elective feature. Instagram is very strict with these features, and its policies require publishers and creators to tag the brands when there is an exchange of value between the two.
Let's get into the various Instagram tools that enable content amplification, disclosure, and creator discovery for Branded Content.
Branded Content Ads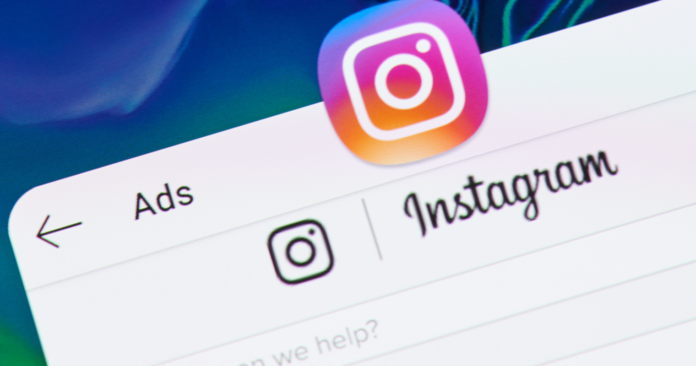 With Branded Content Ads, Brands get to access the audience of famous creators. So brands can allow the creators to post the Branded Content on their Instagram handle for organic reach and then expand the reach using the Content Ads feature. In this way, they also get to measure the effectiveness of the Branded Content.
Shopping From Creators
If you're a brand looking to collaborate with a creator using Branded Content, don't forget to utilize the commerce angle. You can do so by giving creators the capacity to tag your products in their Instagram posts. It'd ensure that the customers don't have to leave Instagram to buy your product.
Now let's understand the process of Instagram Branded Content Post in depth. If you're a brand or a video creator, here's a simple how-to for your convenience.
Branded Content Tag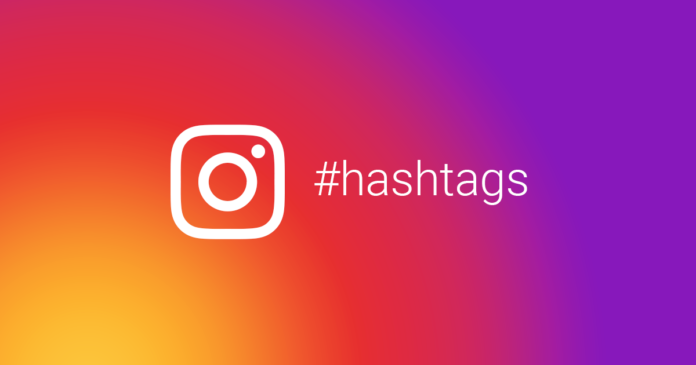 Instagram is very particular about its users knowing which post on their feeds is paid. That is why they allow the disclosure of critical partnerships via the Content Tag tool. This tool is seamless and available in the Instagram Feed, Stories, Live, and Reels.
Approval or Request of Instagram Branded Content
Instagram handles require approval for tagging in Branded Content by default. So if you're planning to tie up with another Instagram handle for Branded Content, providing that account with access is vital. You can also remove the requirement for approvals in your account. To gain Branded Content approvals, go to your Instagram handle.
After that, click on the three-line button on the top right-hand corner and go to settings.
From there, tap on Business and select Branded Content on the next page. Once you reach the content approval screen, you'll see the required approval button.
As it's a slidable button, you can easily enable or disable the feature as you please.
If you're a brand, it's best to leave it enabled. To add an Instagram handle that you want to partner with, tap on Approved Accounts. Here you can click search for an account. To partner with an account, all you gotta do is tap on the name. Once you've approved an account, they'd be able to create content and tag you in the same.
One of the best things about Branded Content Posts is that they're super easy to promote as stories or feed ads. So the brands looking to get more from their ad spend do swear by it. If you're a video creator looking to collaborate with a brand, you can ask the brand to follow these instructions.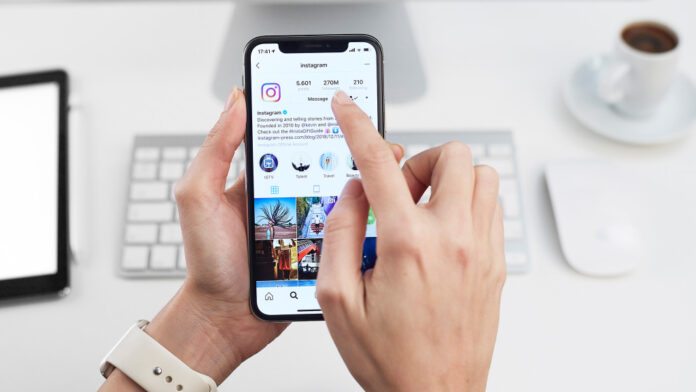 Now you know how to do content branding on Instagram. Now you have to find a suitable video editor which can help you in creating content. Use one which delivers better quality video content. You can read more about the video editors which are the best in the business..
A quick, affordable, and easy-to-use Instagram video editor allows you to create visually stunning Branded Content in less than 10 minutes. Amazing, right? A web-based platform, you can use it on both Mac and Windows. All you have to do is log in to your account using any browser. And while you can use any browser, we recommend Google Chrome as the video editor is optimized for it.
The only tiny limitation is that you can export up to 60 videos per month and the videos are watermark. In this way, you get to use this Instagram video editor before subscribing or making a commitment.
Conclusion
For the Branded Content to do wonders, it should look slick and professional. It should instantly grab the eye of the customer. So if you're a video creator or a brand looking to use videos as Branded Content, you must make sure that they've been finely crafted. It is quick, affordable, and super easy to use. Plus, it allows you to edit videos in a simple and intuitive editor. Branded Content is here to stay. So if you're a video creator or a brand, make the most of it.