"I have a dream", – Martin Luther King used to repeat time and time again. OK, Mr. King, who doesn't? Dreams are the fuel behind the fabric of reality. Inspired by images of a bright and wonderful future, we make careers, create families, embark on new and exciting journeys, and transform our lives from the ground up. While some picture living in a bigger apartment or better neighborhood, the others whose basic needs have been accommodated strive for more prosperous countries or better education for their children. No matter how ambitious your goals are, where there is a will, a way will follow. At International Wealth, we are happy to offer you a variety of methods and ways to do it. Known as a company that successfully establishes offshore corporations, LLCs, trusts, and bank accounts abroad, International Wealth is among the stellar immigration service providers boasting vast experience in foreign real estate purchase, pay card issuance, company incorporation, and account opening abroad. There is no limit to what you can do assisted by the industry's best:
1. Open a bank account abroad remotely regardless of where in the world you are located or based. No need to travel to do it personally, the International Wealth weathered experts will save you both time and money and do things for you. Modern digital technologies work as a charm, and your account will be set up in a matter of weeks or days.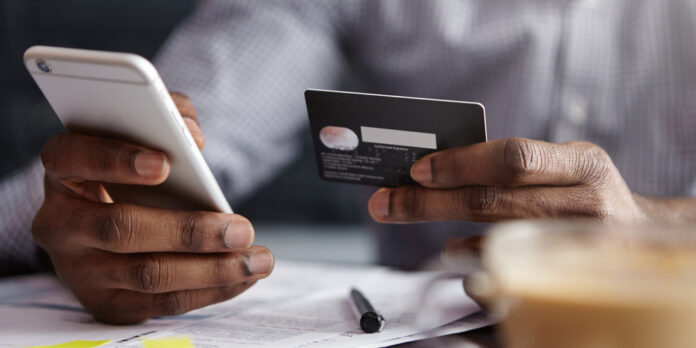 2. Set up a personal or corporate bank account in a reputable offshore jurisdiction in person. Although most offshore banks allow their customers to handle account opening procedures remotely, in certain jurisdictions this is not the case, and the customer's personal presence combined with an offline interview is required for the bank's employees to handle your application. The International Wealth industry experts are here to suggest the best banks to you and assist with the application pre-approval.
3. Create a foreign account with a payment system you choose with no major hurdles or time loss. A competitive alternative to traditional banks, payment service providers make it possible to not only receive payments but also pay invoices and manage business online. Ease of account set up in case of payment systems is an appealing extra bonus, especially for high-risk businesses.
4. Remotely open brokerage accounts in foreign jurisdictions. The former are oftentimes required to manage your investment assets. Whether you are a bond or securities trader or engage in related activities, you will profit from trusted broker services. Depending on your target market and available resources, the International Wealth experts will cherry-pick and offer the best options to you.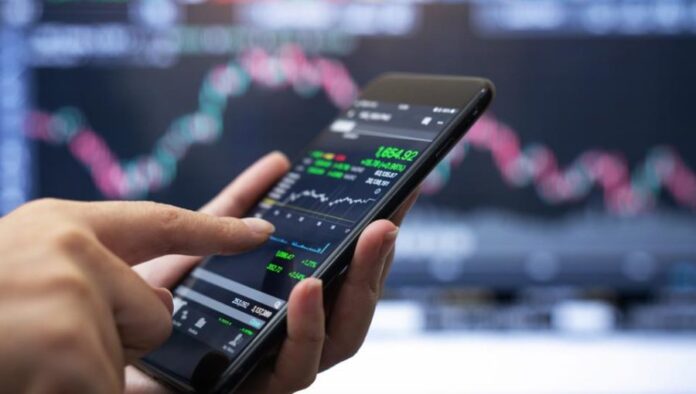 5. Incorporate an offshore company either in person or online. To take your business to the next level, you may consider setting up a company abroad to boost asset protection, discover and enter new export and import markets, and increase profits. The International Wealth industry pros will suggest top jurisdictions to establish a company for you, together with the most effective ways to do it.
6. Set up a foreign company with a bank account. In certain offshore jurisdictions, corporate account opening may appear a challenging business and banks happen to deny the service to potential customers. Assisted by the International Wealth experts, you improve your chances to complete the mission successfully, with document processing times significantly reduced.
7. Change your company's jurisdiction and registered agent. To achieve better results in business, you may need to redomicile it and thus get all the good things that come with the move, including, inter alia, potentially lower taxes, more welcoming legislation and environment, less stringent reporting requirements, etc. To feel safe and secure about the upcoming changes, expert assistance is invaluable and International Wealth will give it to you.
8. Register a trust in an offshore jurisdiction. Oftentimes, the best thing you can do to protect your assets is move them offshore. Setting up an offshore trust is the most efficient step therefor as if the trust is established properly, creditors will have a hard time trying to seize protected assets.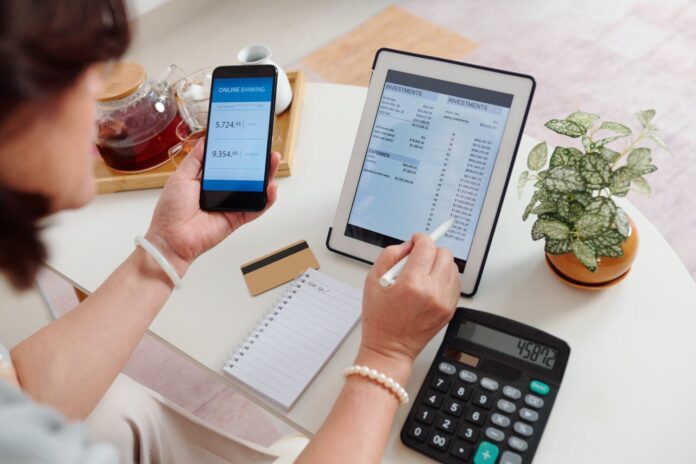 9. Prepare the required financial and legal documents for an overseas company. Be it a tax report, a contract, financial statements, or any other corporate or personal documents, the International Wealth industry pros will get you out of the woods. Familiar with country- and jurisdiction-specific document preparation requirements, they get everything done in no time.
10. Render any offshore or onshore accounting services you may need. Bookkeeping and financial reporting is unavoidable, regardless of your company's jurisdiction. To be sure things are handled properly it is better to put these things under specialist care. At International Wealth, professional experts in offshore and onshore reporting and accounting offer their services to customers in need of them.
11. Apply for the CBI (citizenship by investment) program of your choice. In turbulent times like the ones we live in, freedom to travel and move around gets high priority. Foreign CBI and second passports in trusted offshore jurisdictions make it possible. Certain states have longstanding and trusted CIPs (citizenship by investment programs) allowing you to obtain their citizenship in exchange for investments into the local economy.
12. Assist with business immigration and work-related residence permits for foreign jurisdictions. In a modern world, it is no surprise that people travel or immigrate for work purposes. The related legal procedures, including, inter alia, professional residence permits and visa arrangements, are tricky to handle independently. The International Wealth immigration experts do it quick and easy, with minimum involvement on the customer's part.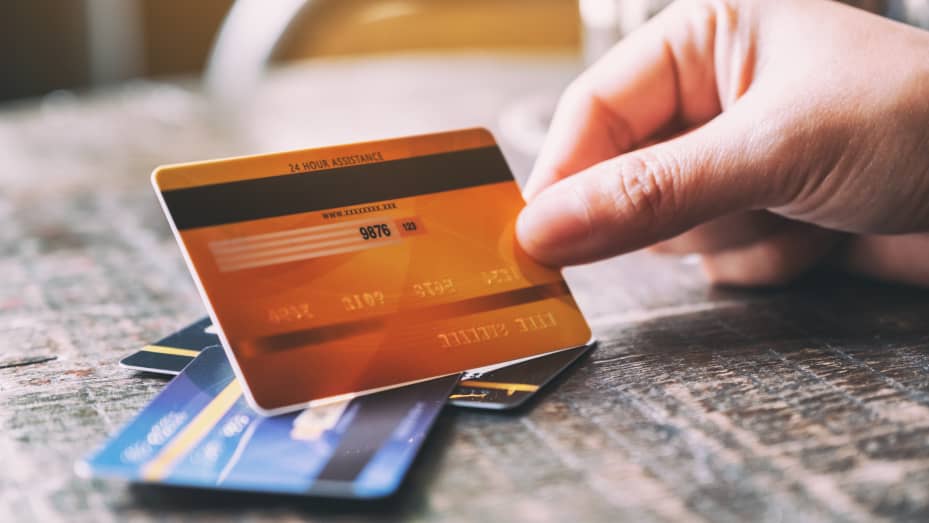 13. Order private debit or business payment cards for customers. Anonymous payment cards make popular instruments to protect your confidentiality when shopping in regular and online stores. With them, no personal data or payment info is disclosed to unauthorized parties. The above payment cards are a safe way to protect finances.
14. Offer consultations on tax, business, banking, licensing,and related issues. With our world and the rules to play by therein changing constantly, being on the know is crucial. No matter how well-informed you are, keeping track of everything going on around is a mammoth task. If in need to stay abreast of recent developments, you are welcome to turn to those who specialize therein, with International Wealth being in the industry's forefront.
15. Obtain a business license abroad for you. International Wealth boasts long-term experience in acquiring licenses, including the ones for challenging businesses like gaming, gambling, e-money, etc. Come to us for a business license to operate in Europe, the US, or on the CARICOM market.
16. Cherry-pick and offer you properties to purchase abroad. With real estate selection being so wide nowadays, choosing the real estate that will grow in value as the time passes and be the right one for you is a mammoth task. If insecure about where to turn to, assign the task to pros who'll take care of the purchase to your best advantage.
17. Obtain short- and long-term business, tourist, and special-purpose visas for customers about to visit the Schengen area, Europe, the US or any other countries.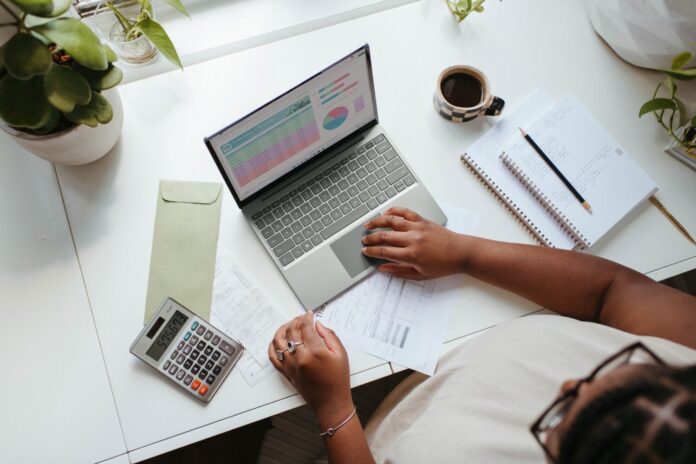 18. Offer special or tailored services to HNWIs.
Although we don't have a magic stick or Alladin's lamp at International Wealth to grant your wishes on the spot, our talent pool is ready to handle the tasks that may seem impossible to some. "Everything is possible. The impossible just takes longer", – our experts do agree with Dan Brown. Let us assure you, not so much longer anyways.