These days, most people will be aware of blockchain as part of the rise of Bitcoin and other cryptocurrencies. But there is more to blockchain than its involvement with cryptocurrency. It is a method of tracking transactions using technology, and over time could prove to be revolutionary. Although it is still fairly new, blockchain has many benefits, and is now being adapted to a wide range of business uses and is likely to serve a huge range of purposes in the future.
What is Blockchain?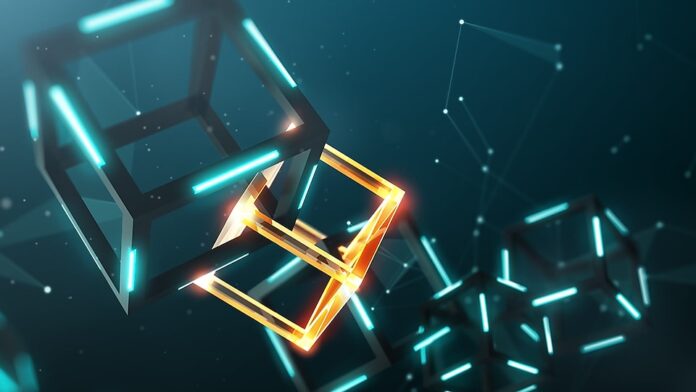 Simply put, blockchain is a huge and decentralized ledger of transactions that is managed by a range of different decentralized sources. Because of this, it forgoes the need for a single central authority such as a bank to confirm whether or not the transactions have been completed. Transactions that are completed in blockchain are seriously secure. And, once they have been confirmed, they are generally irreversible. While cryptocurrency is the most popular application for blockchain today, experts suggest that it can be used for anything from regulatory compliance to data management.
Blockchain Benefits
The speed and security with which transactions occur mean that blockchain is an incredibly valuable tool for businesses. Big companies such as Microsoft are now using cryptocurrency, and PayPal has added bitcoin to its payment options. The rate at which blockchain-enabled currencies are being accepted across the business world highlights that companies that don't adapt to accept it will be at a disadvantage.
Before listing the uses of bitcoin in business, here are some of the biggest benefits that blockchain can provide to companies.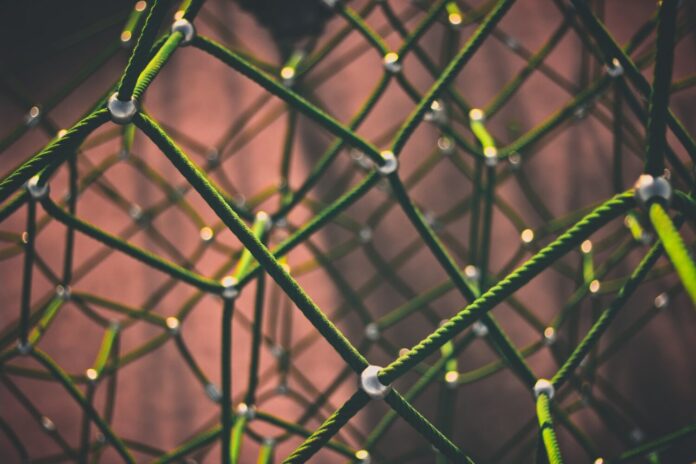 Blockchain Transactions Are Instant
As a business owner, it can be frustrating when you are waiting for bank transfers to clear. Traditional transfers can take up to several days to become visible in your account, which is a long time when you are running a business. When using decentralized currency that uses blockchain technology, transactions happen instantly, so you are not left waiting for funds to appear in or leave your account. Blockchain technology is direct, and this is a huge advantage for businesses and customers.
Your Business Is Open To The World
When your business accepts cryptocurrencies via blockchain, you are opening it up to new markets around the world. The value of crypto remains the same all over the world. This means that businesses that accept this form of payment can take it from customers located anywhere in the world. For example, if your business is based in America, you can receive payment via blockchain and then convert the amount into US dollars at no additional cost. Doing this can give companies a big boost.
It's true that cryptocurrencies and the use of blockchain technologies are relatively new. However, an increasing number of people are eager to learn all there is to know about this area. If your business is flexible and offers crypto via blockchain as a form of payment, your customer base will be increased. Studies have shown that those who choose to pay with crypto are more likely to complete their purchases as they don't have to use a physical payment card which can make many people abandon their intended purchase.
It's already been mentioned that transactions that take place via blockchain are more secure. This form of payment is detached from traditional banking systems, meaning that transactions are protected against crashes and inflation. The user has firm control over their currency and how it is used. Blockchain can help to protect businesses against customers who do not have the correct funds to pay for items as it stops these transactions from taking place. Transactions over a blockchain cannot be returned or refunded, meaning businesses have no chargebacks.
Blockchain Uses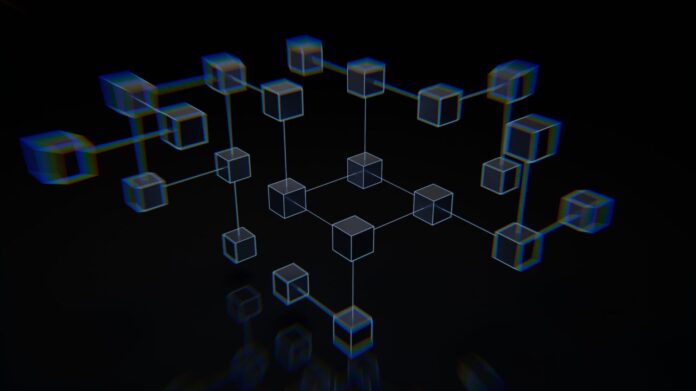 So, now you know what the benefits of enabling blockchain in your business are, let's dive into the core uses of the technology in business.
Quality Assurance
Blockchain has a huge amount of potential when it comes to quality assurance, particularly if something has gone wrong. Companies today can link all areas of the supply chain, so blockchain offers a continuous and definitive ledger that allows them to identify the problem immediately if the need for a recall or investigation into where something has gone wrong is necessary. Events could be traced back to the source in mere seconds, allowing businesses to make quick quality decisions and put things right in a short period of time.
Audits
Essentially, blockchain offers a permanent record of transactions, whether you are buying cryptocurrency at okx.com or running a business. This creates a paper trail for audits that is easy to follow both internally and externally. It solves the problem of pulling records from several disparate sources and guarantees accuracy. The more that is stored in blockchain, the easier it is to access transaction history for auditing.
Supply Chain Management
Blockchain can be used to track goods and materials within a company. It can be used throughout a manufacturing company's supply chain, for example. As a product leaves the factory, blockchain can then be used to record when it arrives at the warehouse, when it is shipped to a retail store, and finally, when it arrives at the store to be sold. Blockchain for supply chain management allows companies more visibility into the processes, adding additional transparency to the process.
Smart Contracts
Smart contracts are a way for companies to automatically handle large amounts of transactions, for example, those that run across supply chains. Smart contracts can be used to integrate services across various businesses without the need to divulge any sensitive information. They allow companies to embed logic via code into a blockchain network, to allow transactions to be automatically handled.
Secure Record Sharing
With blockchain technology, businesses can store and transfer data records more safely. Blockchain networks are heavily encrypted, so this means that it is harder for outsiders to access them.
Blockchain might be most popularly used for cryptocurrency right now, but the truth is that it has a lot of potential when it comes to various business uses.