Going on a shopping spree has its perks. You can have a day out of it. Just you with a couple of friends buying clothes, perfumes, stopping to have something to eat and then heading home and trying out new things!
However, with the enhancement of technology, online shopping has become too convenient. You don't have to go anywhere and you can have the desired item delivered to your doorstep in just a few days. One click here, one click there, pay and wait for it.
There are a lot of benefits to shopping online and the one that comes to mind is time efficiency. In a couple of minutes, you can be done with it. Of course, the excitement isn't as high as with regular shopping, but that doesn't matter much.
Still, you need to be aware of what you buy and where you buy it. Make sure you visit trusted websites and check the reviews first to see if everything is alright with your wished item. Buying online doesn't necessarily mean inexpensive goods – the prices are just like the ones in the store and you will need to search for discounts!
With that being said, you can find massive discounts while purchasing online! You do need to know where to look. And we are going to help you with it!
1. All we need is a little patience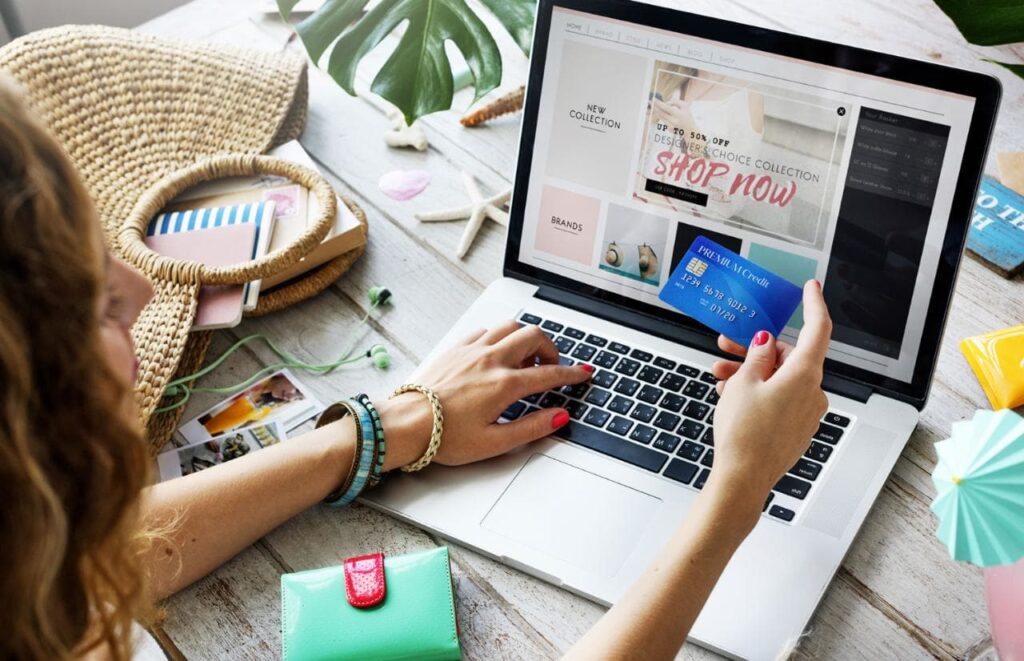 Whether you are visiting sites such as Amazon, Wish and Aliexpress, or you buy directly from a company's online store, we advise you to wait a bit before you buy. The reason for it is that the discount they offer might be right behind the corner. The stores often place their goods on a discount to attract potential customers.
Some discounts are related to a holiday (Thanksgiving, Christmas, Valentine's) while the others mean that something is on sale.
Whatever it is, sooner or later the item you aim for will come at a lower price. If you aren't certain or you don't want to wait for a price drop, you can simply write to the store asking about discounts and whether these things are expected soon.
2. Free Shipping
For some things you buy online, you will be charged for shipping as well. And this is something it is worth considering. Sometimes, the shipping may cost a few bucks, but it might happen that the shipping is as much as the item.
Either way, you want to look for stores and things that come with free shipping! Each time you shop online, you will save a few dollars and over time that accumulates to a large amount. We do not suggest you be a cheapskate, all we are saying is that if you can find thing you are interested in with free shipping, then why not use it?
3. Look for Coupons and Codes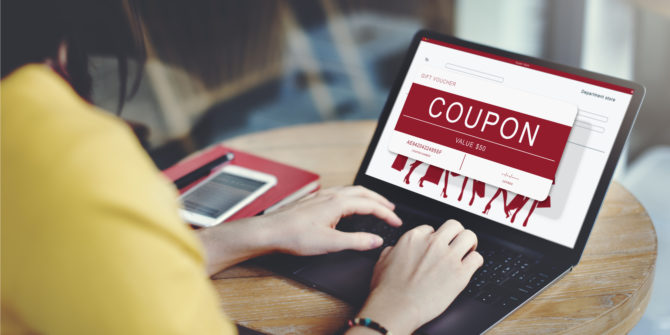 Just like buying in regular stores, coupons, codes and vouchers are pretty popular online. In fact, a large number of German buyers visit sites such as grabatt.de to see what's on offer and where they can use the vouchers!
Using such sites is extremely beneficial to everyone involved – the buyer will get a significant discount, the people providing the coupons will earn some money as well and the store in question will sell the item. It is a win-win-win situation.
Make sure you browse sites such as these, and if you don't know where to start, then click here. No matter what you are interested in, everyone will find something eventually. The offers are refreshed daily, so revisit such websites until you find an outstanding deal!
4. All This in an App Form
Visiting the sites above will not take a lot of your time per day (or whenever you decide that it is time to shop) but you can also find apps for phones that will help you improve your online shopping habits. There are plenty of apps in store, and we will not advertise any of these.
But…
All of them use the same principle – they will offer you limited-time deals and exclusive offers. Furthermore, most people use these apps to compare prices from different stores and some even offer a small percentage back. That means that you can save some money with each purchase and store it for later. And that is something you don't want to miss!
5. Follow social media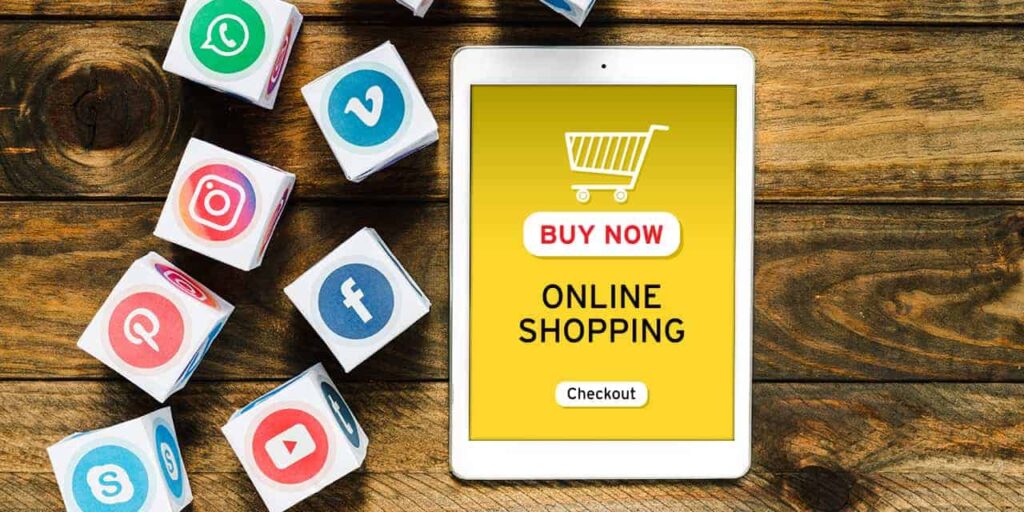 Not every store has a social media account, but we are discussing online shopping here, remember? So, you are interested in the ones that do.
Well, if you want to find some amazing deals online, you better start following brands that interest you. Your Instagram feed might turn into ads only, but you can hide their posts later, when you've finished shopping, switching back to seeing what your friends do.
Why follow brand on social media?
The reason for it is simple. A majority of stores organize giveaways and give discounts online by using these profiles. Usually, you are required to comment and share (the market for them) and you have a chance to win something free of charge. It a great way of advertising, but for buyers, it is also a perfect way of shopping. All you have to do is perhaps tag someone and share their post and you can get various discounts and awards.
And if you like the brand, why not help them spread the word?
6. Beware of dynamic pricing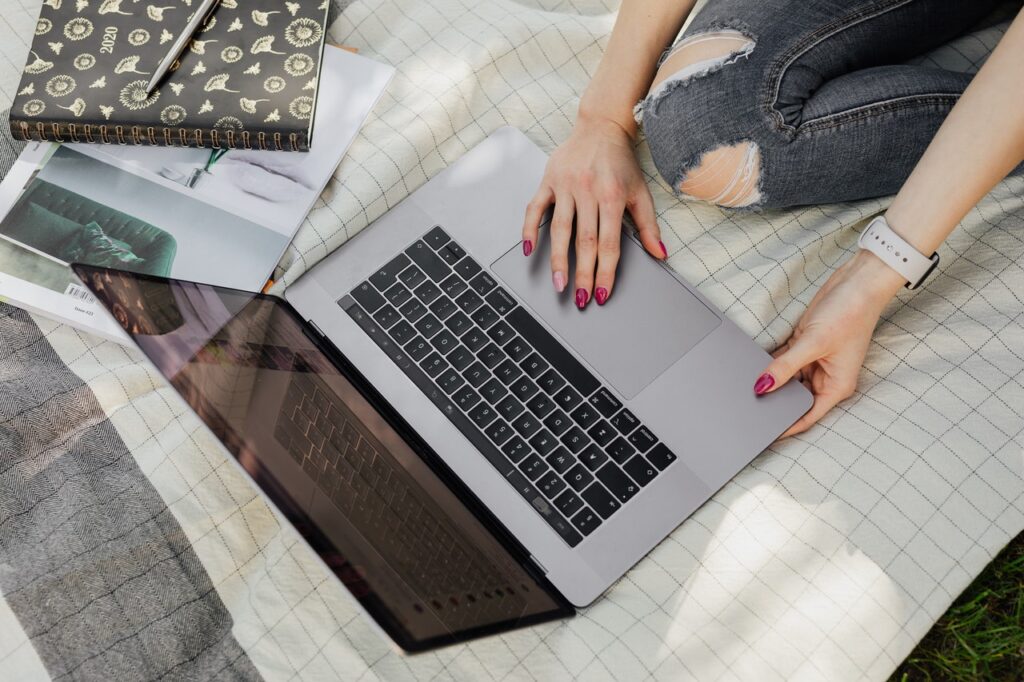 All of us browse the web daily, searching for various things. In recent years, the ads that we get both on social media and platforms such as YouTube, are most of the time, exactly what we want or what we have talked about. Scary, right?
While the ads are mostly genuine, this isn't always the case. Your zip code and search history are sometimes used to spike up the prices and present them as discounts. This is quite unethical, yet it is happening all around the Internet. What you can do is clear your cookies, delete the history, perhaps use a VPN just to check what kind of prices you will see then. You can also switch to an incognito mode and find the best deals that way.
Next time you go shopping online, come back to this article and revisit these points. In this time of financial instability, saving a few bucks can be extremely useful!