More and more people nowadays are looking for different ways to make money online and one of the most desirable ways is the one you clicked on – dropshipping. Before we dig into more details about the topic, let's answer the question of what dropshipping really is. Dropshipping is a supply chain process where products ordered by a seller are delivered directly to the customer or to an Amazon warehouse from the wholesaler or manufacturer without first going to the Amazon seller who bought them. In other words, the seller from Amazon will order the product via the Internet from the supplier, and then he will transfer it to the chosen shipping company, which will then deal with the processing and delivery.
For Amazon suppliers, dropshipping is an important aspect, especially for those who sell large quantities of products. The advantages of dropshipping include lower costs, to begin with. While there is a free postage that makes life easier for the seller, it does not come without its pitfalls and it may take a little practice to prevent costly and long-lasting mistakes. Wholesalers can run a business anywhere and anytime provided they have an internet connection. With the Internet, customers can communicate directly with manufacturers or store owners. Shopify wrote about dropshipping: "Running an e-commerce business is much easier when you don't have to deal with physical products. You don't have to manage warehouse, pack and ship orders, track inventory, handle returns, and manage product inventory." Great said. But let's now focus on what you need to start such a business yourself.
As you can see, you don't need a lot of money to start this type of business, but you still need to invest something, and that is your time. If we could just sit in our comfortable armchairs not doing much and expect to make significant amounts of money, everyone would do it, right? That brings us to another thing you will need for your business to stand out, and that is a niche. You want your offer to be unique, something that will set you apart from everyone else. You will need to explain to people in a wise way that they need to work with you. Anyone with a clear goal and clearly defined niche can count on becoming successful soon after launching a business. Why? Because a niche allows you to have a specific target group, and that is something that, in our opinion, you should focus on as an entrepreneur.
In order to make the start of your new business a bit easier, we want to provide you with a couple of steps to start your fruitful and prosperous Amazon trading journey.
1. Online store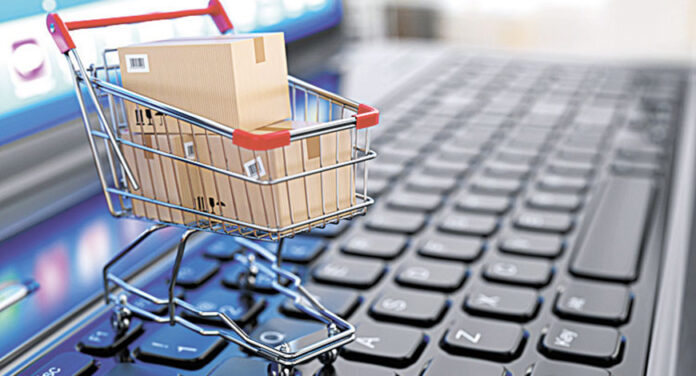 First things first, you will need an online store. In order for people to be able to find you and buy things from you, you have to provide them with a useful platform for making business? Sounds pretty logical, we know. Of course, there are many platforms you can use to start this type of business, without any or with really small financial investments.
Some of the major companies and shopping platforms include eBay, Amazon and Shopify, which we mentioned above. However, none of these options are completely free, at least not in the long run. However, in the beginning you can start a business for free on any of them, although, they will work a bit differently. We advise you to try Amazon because it has the biggest number of customers and it works very efficiently. If you are not sure how to start dropshipping on Amazon, visit GoTen.com and you will find a vast of really useful information there.
2. Supplier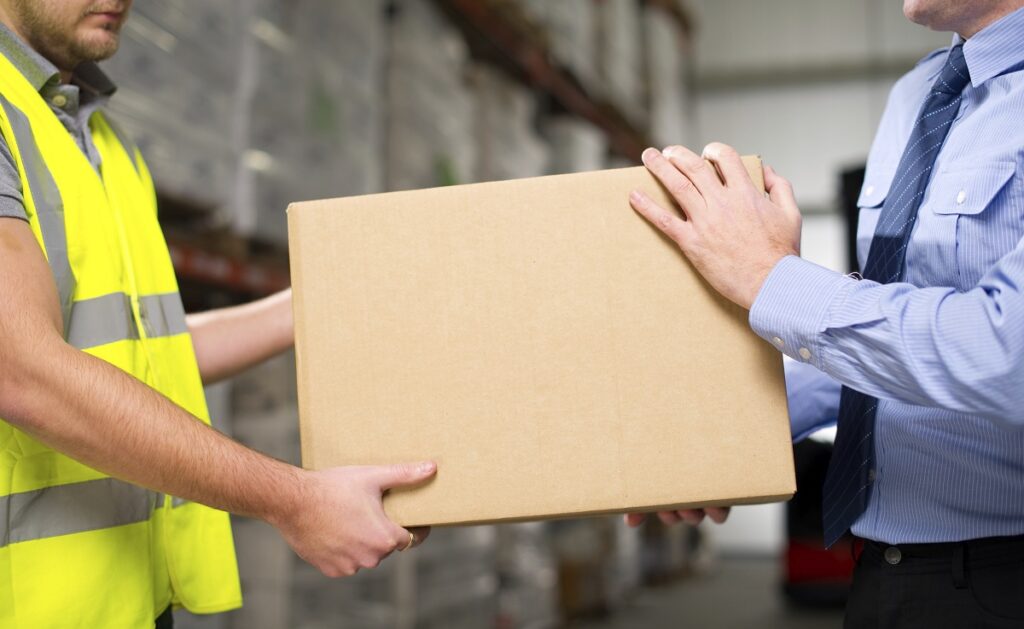 Next thing you will need to find a supplier. You simply can't do it without them. The biggest task, however, is not just to find any supplier but to find the right one. No matter what kind of industry you are in, be it fashion, or household utilities and decor, it is only crucial to cooperate with the right people. Pay special attention to contracts, you don't want to be be charged any additional fees or hidden costs.
3. Invest your time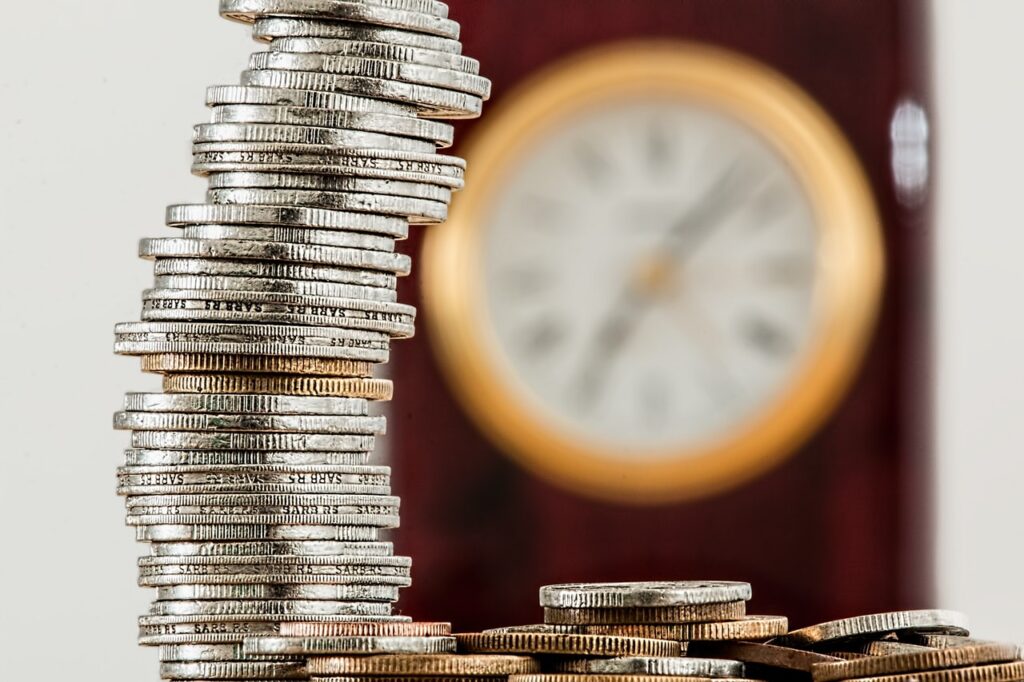 For some, this is the hard part of the story. Especially if you have a family and a lot of responsibilities. But if you want to start your own dropshipping business, we assume that it is your priority to do your best. Some people approach this kind of work as a hobby, while others have the will and determination to do dropshipping as a side job, in addition to their day job. Either way, launching the business is where you need to invest your time and dedicate yourself to a new, yet lucrative business as much as possible. You will later be grateful to yourself for putting in a little effort to create a new source of income that can become your main business in the long run, hopefully.
4. Consider the market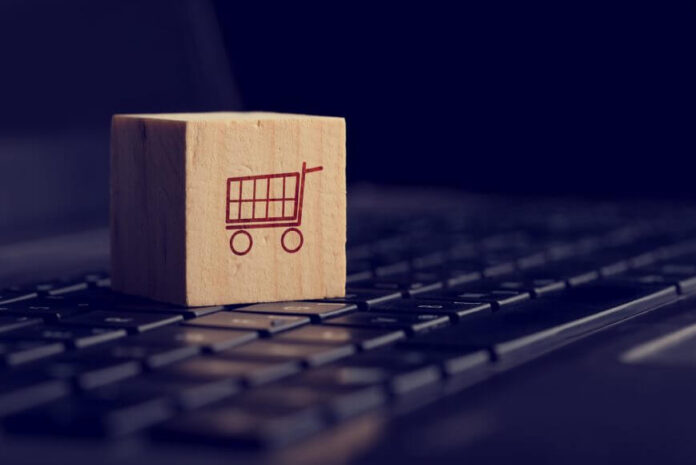 You need to market your products well. As modern times dictate today, advertising is necessary, and without any marketing, you will be able to count only on people who accidentally come across your online store. And competition is fierce, trust us. There are several ways you can advertise your business, but since this is a guide on "how to start dropshipping on Amazon without money", we will ignore any of the paid advertising options.
Social media is a powerful tool, so feel free to be creative and connect with influential people who will eventually help you promote your products. If you decide to work with some super-star influencers, you will likely have to spend significant money to hire them. As a result, start with people who are maybe less famous but still have a huge following. They can definitely help get the ball rolling. If you offer great products at competitive prices, the word of mouth will do you a huge favor. Naturally, ask your friends and relatives to share your posts, it shouldn't cost much!
Establishing a dropshipping business is not as easy as it used to be in the not so distant past. Many platforms compete for new customers and the competition is probably at its peak at the moment. However, if you play wise and make some clever decisions, you will have a strong starting point. We hope this article has clarified some of the misconceptions and has offered useful advices for the future entrepreneurs. Good luck!