Digital marketing is the process through which you can raise awareness for a specific cause, or get people to buy your products through the internet. This process includes advertising through social media platforms and targeting people through email marketing or even search engines.
Even though it is a relatively new process, millions of people around the world are already using and implementing it, and it can help you expand your business in an extremely short timeframe. If you are just starting your own business, then you've come to the right place. In this quick guide, we are going to tell you everything you need to know about marketing for beginners, what you need to learn, how you should approach your audience, and we will talk about the benefits of it.
What does digital marketing include?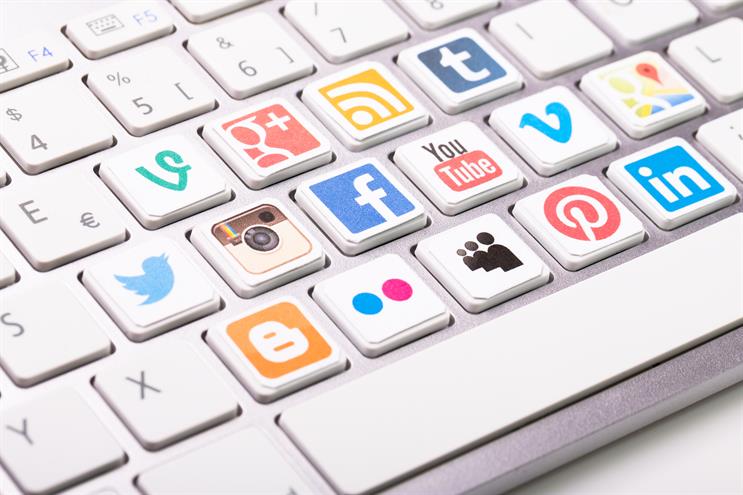 The first thing we are going to talk about in this guide is what does this process include. Well, digital marketing is a complex process, and it can include everything starting from creating a post, up to organizing events, and leading social media pages.
The main reason for it is to create your audience and reach out to them no matter where they are. The internet allows us to see everything that's going on in the world, no matter how close or far we are from it. Depending on the services you offer, and your main goal, you can reach out and focus on a specific audience that's close to you, or you could try to get followers and fans from all over the world. You can check following website for more info: https://www.onlinemarketinggurus.com.au/.
The difference between digital and traditional marketing one is that the former focuses on interactions. You are not just the one that's talking and the others are listening, in the online world, everyone has a say and you can use that to your advantage. The more people that share your post, comment on it, like it, or interact with it in any way, the larger your audience is going to become. Nowadays there are a lot of different delivery methods, so you can choose if you want to focus just on your website, or if you want to target people through other platforms and social media networks. You can even create online events that people can join from the comfort of their own home.
Do you need any specific skills?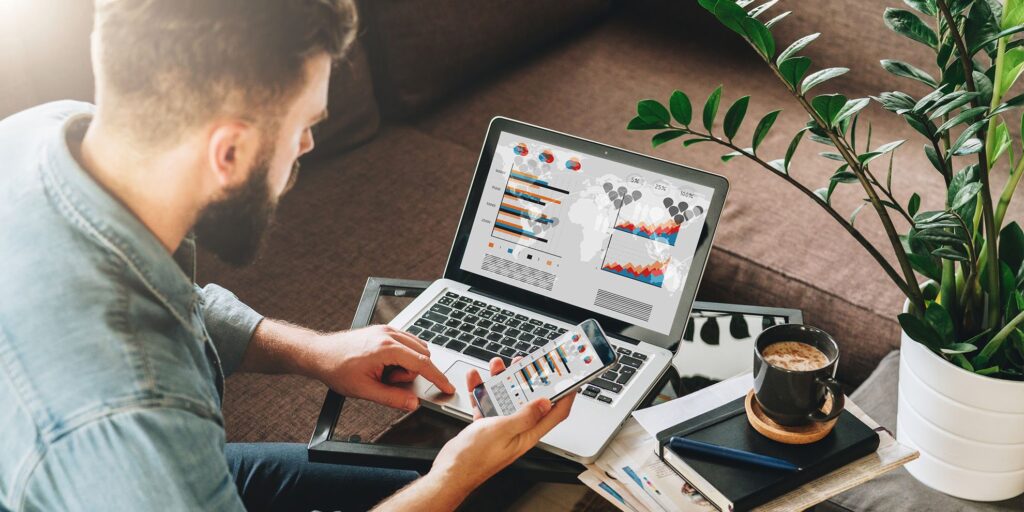 Now let's talk about the skills that you need to be able to do your own digital marketing. The first thing that is crucial is Search Engine Optimization or SEO. With this process, you will be able to get people to click on your site without having to pay for ads or sponsored posts. It will help you get on the first page on Google, and if you do it correctly, you may get every person who searches for a specific keyword to get to your site. Note that a keyword or an SEO audit can help you put everything in the right place, and find out what you have missed, or what you have overused. You can read more here about an SEO audit if you want to know how it works. Nowadays there are a lot of online tutorials that can help you learn this process, or you can also rely on professionals to optimize your content for you.
Social media marketing is another thing that you should focus on. After you've improved your overall content, you will need to spread the word and help people get to the things you've created. SMM can help you a lot in gaining new followers, fans, and later on, people who are going to buy your products or use your services. You don't have to target all social platforms at the same time, and you don't have to learn how to use all of them at once. Start with one platform that you are comfortable with, grow the number of fans and followers you have, and later on, when you have more time, you can start sharing posts on other platforms. Note that you need to pay attention to the posts you are sharing, and you should never just try and sell your products. Get people interested in what you are saying, not just what you are selling.
The last main skill you need is content creation and content marketing. This means that you need to learn how to attract your audience with the people you create. You need to write great blog posts and articles, it would be amazing if you could learn how to make videos, and you can also think about creating podcasts or guides. Note that during the whole process, you need to also learn how to do email campaigns and use them to your advantage.
Benefits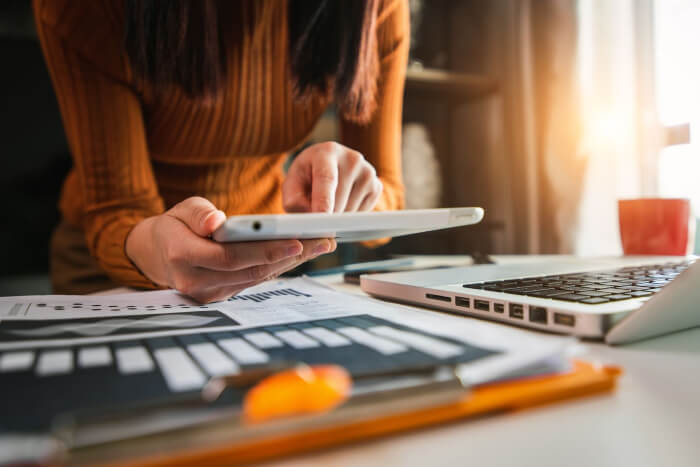 There are a lot of benefits to this process, and if you master it, you could get a lot of users to do what you want them to do. The first thing that is really important is that you will teach people something new. You can easily raise awareness of the things that are happening, the items they need, why they need them, and how their lives are going to improve.
Note that even though this is marketing at the end of the day, you are not doing it only to get people to buy your products or services. With the power of the digital era, we can help people learn what's good for them, and what's bad, how to improve their lives, and who to improve the whole world with some simple things. Note that depending on your target audience, you may even be shaping the minds of the younger generations, so this is why you need to be extremely careful.
You can also do a lot of things that will help your business and your company, and you can easily convert fans into buyers, and random people into fans of your services. Note that you will be also saving time, both yours and your audiences.
With the right type of ads, content, and the correct targeting, you can do everything you want. This process is extremely powerful, and if you use it in the right way, you will easily expand your company and increase your profits. Take your time learning each of the parts we mentioned, and know that you can always rely on the professionals to help you out with the whole process. Take tasks one at a time, and know that you cannot do everything on your own.