The scope of business management degrees is increasing day by day with growing career opportunities in government, nonprofit, and private sectors. An MBA degree promises you a diverse array of lucrative career opportunities. You can always advance toward leadership and executive positions with experience and higher studies in business management. 22% of the top CEOs worldwide hold an MBA degree. This number is even higher in the United States, where 69% of the CEOs are MBA graduates. All renowned companies, including Apple, Microsoft, and JP Morgan, have MBA degree holders at the helm of their organizations.
You never know if one day you might become the CEO of your company, but your goal should always be to improve your qualifications for a brighter career. If you have a full-time job and don't have the time to attend on-campus classes, you can always enroll in an online MBA program. If you reside in the Cave State, many universities offer world-class online MBA programs in Missouri. What are the careers that you can consider after an MBA degree?
Read on to learn the roles you can pursue after earning a business management degree.
1. Business Development Manager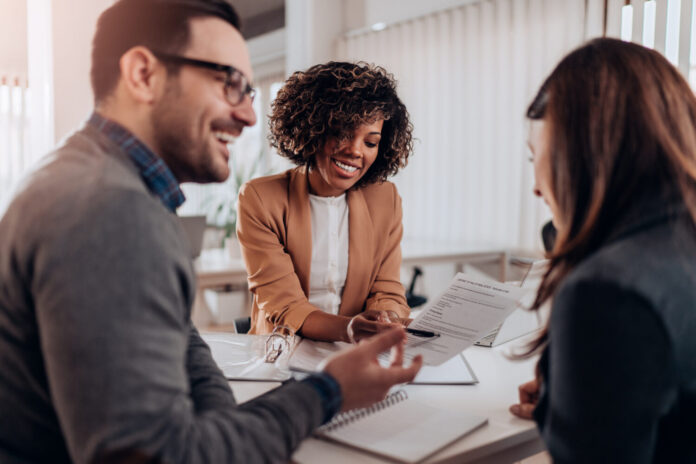 Business development plays a vital part in running a successful business venture. These professionals act as strategists and marketers for expanding organizations. They find growth opportunities and design effective business development strategies to capitalize on them. An MBA degree equips you with essential skills for networking and marketing. With relevant knowledge and skills, you can tap into a new customer base, launch your products and maximize revenue.
2. Industry Specialist Manager
A business management degree is a valuable asset to serve in management positions and supervisory roles. Many experienced professionals reach a point where they can provide valuable insights and viable solutions for industries. It works similarly to the consultation position in which your administration, critical thinking, and problem-solving skills add value to the systems. You can become an industry specialist manager after polishing your skills through an MBA program.
3. Finance Manager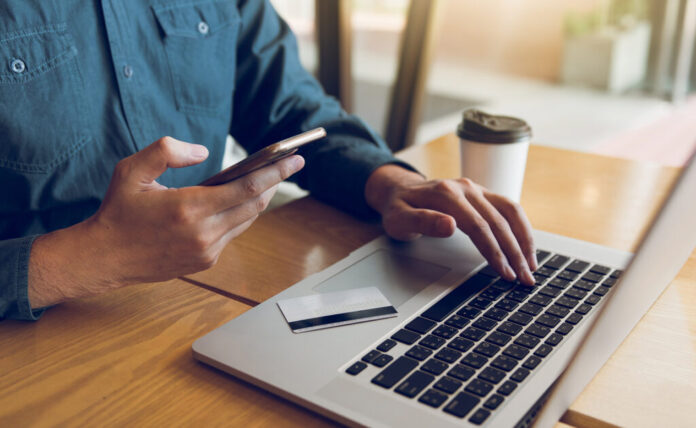 Finance is the cornerstone of every business and organization. As a finance manager, you oversee and handle the overall financial health of businesses and organizations. You lead the finance teams to set and achieve short-term and long-term financial goals. The primary responsibilities of financial managers include examining market trends and identifying revenue opportunities, overseeing investment activities, financial forecasting, and preparing financial reports. Moreover, you also provide valuable financial insights to management for key decision-making related to finance
4. Business Consultant
An MBA degree can act as a launchpad for your career in consultancy. You can become a business consultant to demonstrate your management and administrative skills. You can provide consultancy in business development, administration, and management in any industry based on your area of experience.
5. Entrepreneur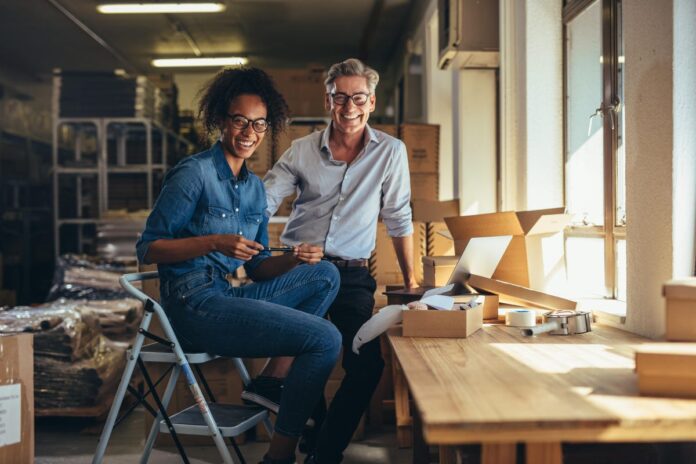 A business management degree is also fruitful in setting up your startup and becoming an entrepreneur. With extensive knowledge of business theories and models, you can create a new world where you can become a boss rather than serve under the boss. From tech setup to retail setup, business management is essential to gaining the required skills for managing your business. An MBA degree helps you to win the heart of potential investors and business partners that are much needed for a successful venture.
6. Marketing Manager
Marketing managers facilitate a liaison between an organization and its customers. They improve the face of the organization with effective marketing strategies. Marketing managers create marketing campaigns for different channels, oversee the budget for promotional activities, and test marketing messages. In addition, they are also responsible for heading marketing teams to build strong relations with several media outlets. In the digital age, their area of work also extends to online marketing messages and social media channels.
7. Program Manager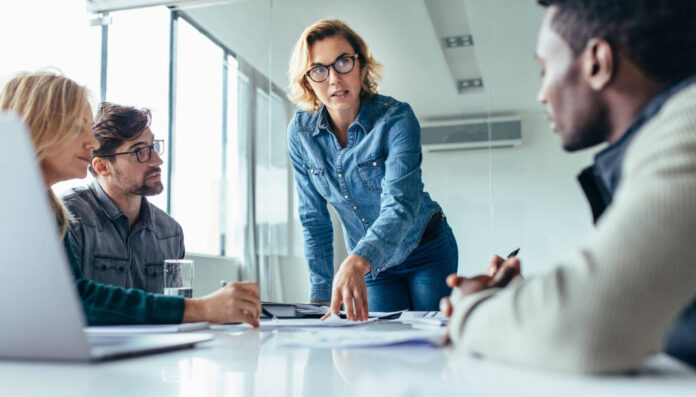 A program manager deals with a specific program within a designated budget and timeline. This program may be entirely different from other aspects of the business based on unique features. You are responsible for successfully running a program as a program manager. An MBA degree is preferred for program management due to the diverse portfolio of skills a student gains throughout a study program. These skills include business administration, team management, leadership, etc.
8. Sales Manager
If you possess strong negotiation skills that can sell any product or service, you should consider becoming a sales manager. These professionals are responsible for achieving sales targets and increasing sales with effective communication skills. They serve as team leads and mentors and coach their teams to reach sales targets. An MBA degree is an asset for this position as it prepares you to gain skills such as resource allocation, strategic planning, financial management, and much more.
9. Fundraiser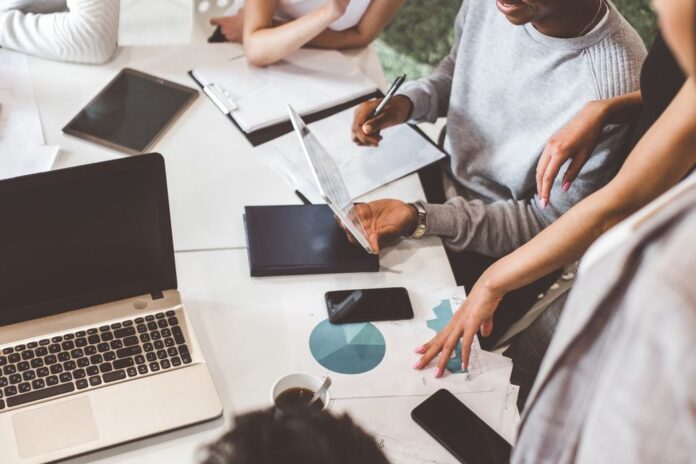 You might be surprised to know that you can become a fundraiser if you have an MBA degree. Fundraising is not as simple as it seems. It requires careful planning for identifying potential donors, designing campaigns and marketing messages to attract donations, and maintaining records. A business management degree prepares you to handle these tasks with effective planning and strategies. With your skills, you can work for nonprofit organizations and the government sector to raise funds for political and social causes.
Final Thoughts
With a business management degree, you can always take advantage of endless possibilities for starting your career and reaching advanced positions. From CEOs to business executives, you can choose your preferred industry and utilize your skills and knowledge to grow the company. Whatever you choose from the above-mentioned career options, make sure it aligns with your goals and helps you reach your maximum potential in the long run. An investment in business management studies guarantees your success toward a bright future.