Being successful in any kind of job means being consistent and doing your best. It takes time, hard and smart work. None becomes extremely good at their job overnight, and that is something you should be aware of. If you want to achieve a lot in your work area, you have to keep educating yourself and collecting experience. You may have a talent for a certain type of job. But if you want to become a professional, you need a lot of patience and practice. And this applies to any job, including the real estate one.
It is no secret that you need a good set of skills if you want to become a successful real estate agent. Yes, if you study enough you will be able to pass a real estate agent test. And you'll be ready to start working in this field. But if you want to be good in this business, there is much more needed. Many people say the first two years as a realtor are crucial. And that they will determine will you keep the job and sta. There are so many tactics you can apply and see how they work for you. And if you keep being persistent, the success will come. Here is what it takes to become a successful realtor:
1. In the beginning, be a part-time realtor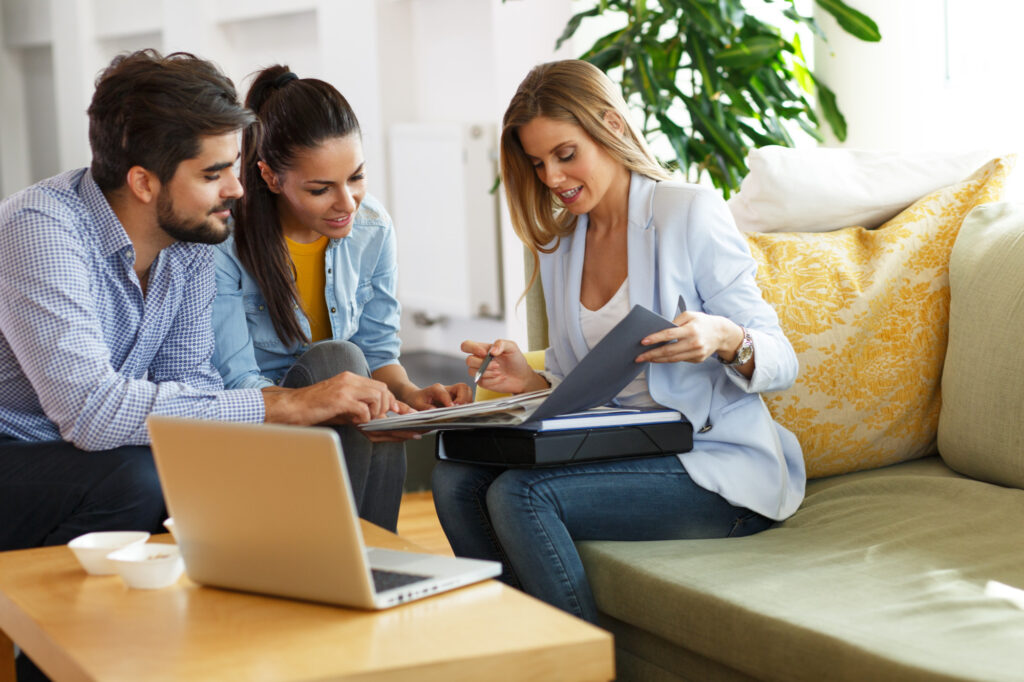 If you're completely new in the business, it might be challenging for you to start earning right away. Who knows how long will it take for someone to buy from you. And when will you get your first commission. Although it may be exhausting and demanding, you should consider this being your side job. It might take a few months, but it will be very beneficial. You won't feel anxiety and pressure to sell, since you'll have other sources of income. And you'll feel freer to be creative, relaxed, and try out different approaches with your clients.
2. Don't be too pushy
Yes, you are there to sell, but you don't have to show it directly. We recommend thinking about yourself as more of a consultant. People don't like it when someone is too pushy and trying to sell them something at all costs. If you need the sale to happen as soon as possible, maybe you should try other approaches. For example, you can work on your communication skills and vocabulary. People love charming persons, so if you work on becoming one, the sale might happen faster than you thought. Work on your photography skills as well, and try to look and sound as professional as possible. These soft skills can take you a long way.
3. Get yourself equipped with the right tools
When we say tools, we mean both mental and physical ones. If you have the right information and knowledge in the real estate field, you are already way ahead of other realtors. Keep educating yourself and keep yourself posted about the real estate novelties. A good realtor is experienced, so don't be afraid to make a mistake. Every experience makes a shift and teaches us something new. Also, make sure you have the right equipment. You will need different devices and software to be up to the task. A good laptop is a must in the real estate job. Check out laptopexplorer.com to get informed about which laptops are the most suitable for realtors.
4. Host open houses
This can be a great way for your potential buyers to get more familiar with the real estate. That way that can get to see what does it offer, in what kind of a neighborhood is it, and what they can expect in general. You don't need to pay anything to organize this event, but it can be very beneficial for you and your business. If you are a good host, you will leave a good impression. And maybe the buyers will, because of your excellent skills, decide to buy the real estate. You can never know!
5. Ask someone to mentor you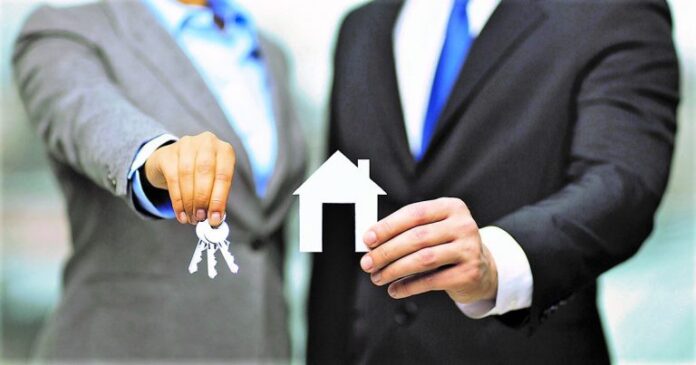 If you are new in real estate, one of the best things you can do for yourself is finding a good mentor. It is normal to be confused and have a lack of valid information in the beginning. That's why having someone experienced next to yourself can be more than helpful. Your mentor can provide you some documents you will be working with, and that you haven't seen before. You want to avoid not knowing the answer to your customer's question. And you can prevent that by having someone who is longer in the business by your side.
6. Make a business plan
When we're at the beginning of something new, we are often very enthusiastic. As a young realtor, you probably can't wait to start selling. But don't let that get your full attention. One of the most important first steps is making a good business plan. Think ahead of time and figure out what should be at the center of your attention. What are the important tasks you need to do to make the wheel spinning? What can you improve in your work to become better and to get side by side with more successful realtors? These are all valid questions, and a good business plan will provide the answers to them. Be organized, stick to your plans, and watch your business flourish.
7. Get visible on social media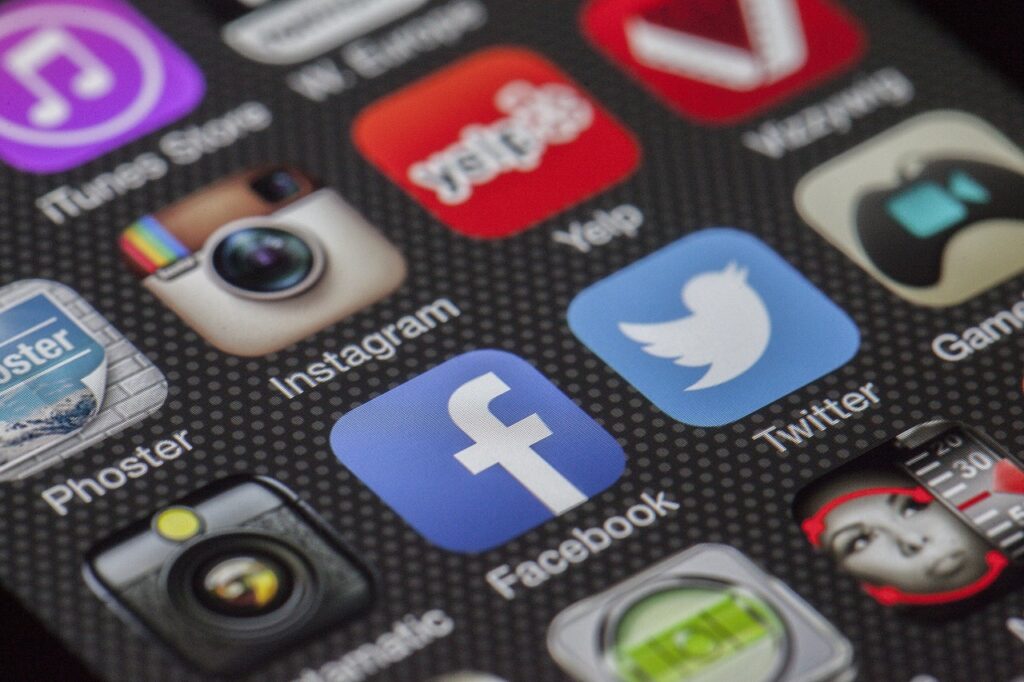 In 2022, it is all about being present on social media. It can be the best form of marketing nowadays. Besides that, building a good, organized website is one of the best-spent money at the beginning of your career. We live in a technology era and people check everything online. You want them to get a great first impression and what they see to push them towards becoming your future buyers. An adequate marketing strategy is vital for your job to keep growing. Make sure you're providing all necessary information online, and your photos are aesthetically pleasing.
Conclusion: If you want to become a successful realtor, there are many tactics you can apply. Even if you are at the very beginning, having a good strategy and being persistent can get you a long way. Make sure you test some of these ideas and see how they work for you and your real estate job.