We all live in an era of technological advancements, and as you might have experienced, technology does, in fact, make our lives easier and better. When it comes to the jewelry manufacturing industry, you might have noticed that innovative tech has significantly impacted this industry, especially when it comes to concepts such as CAD, 3D printing, as well as laser cutting.
This is why you might now be wondering – what are the top advancements in the jewelry making field? Luckily for all individuals searching for an answer to this question, this article might be able to help you. Let's take a closer look at how these innovations impact the jewelry making industry:
1. Tech Can Now Be Worn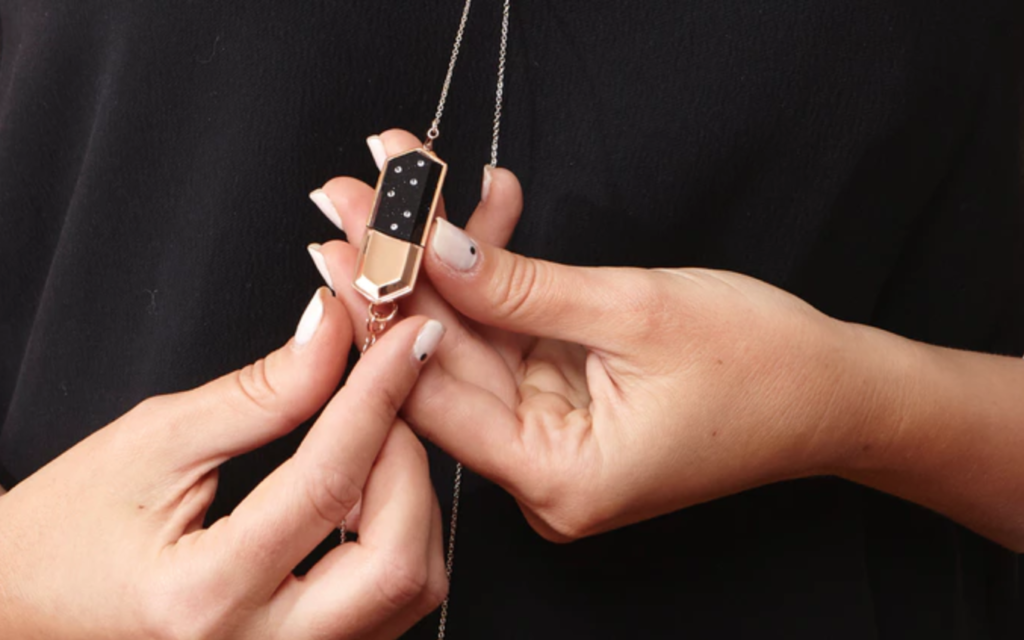 You might have noticed that more and more people are interested in wearing jewelry that incorporates technology. And, when you think about all the things it has to offer – such as monitoring your heartbeat – it becomes completely logical. This is why manufacturers strive to create pieces that incorporate these two things.
Wearable tech has a certain purpose, which means that rings, bracelets, and even necklaces are becoming smart. They can easily be connected to different devices such as your smartphone or PC, which you can then use for monitoring different things including your exercises, phone calls, and so on.
2. CAD is Becoming Increasingly Popular
Although you might not know this, CAD – computer-aided design – is becoming increasingly popular in the jewelry making industry. Why? Well, it basically allows people to perform quicker, they can easily try out different designs and layouts, and they can basically cut and paste different motifs from previous work to create new pieces.
Jewelry design is a complex process, however, with CAD, people can now zoom in on their design, which allows them to add or remove even the smallest details. This does not only mean that they can produce intricate designs but, it also means that they'll be able to do it more precisely.
3. 3D Printing is Here to Stay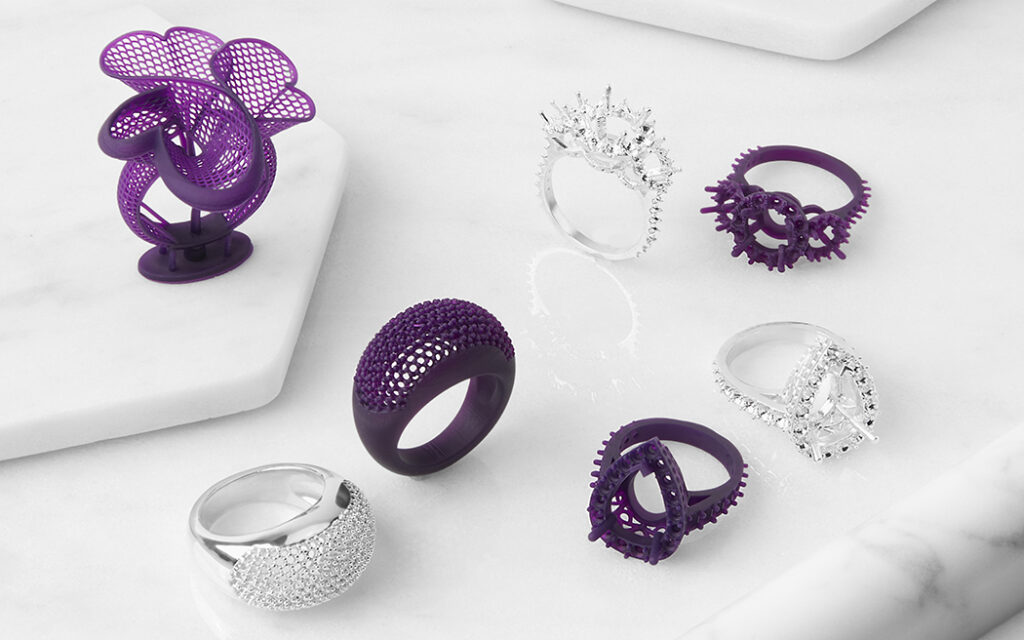 When manufacturers started using CAD with the combination of 3D printing, they soon realized that it is possibly the best thing that happened in the entire industry. Why? Well, they can correct thing easily, the production time is improved, and the details they can add to their pieces is incredible. Visit pcguide.com to learn more.
These innovative methods allow individuals to create brass, bronze, gold, copper, and silver fashion rings such as the ones featured on eandejewellery.com which means that their jobs are much easier. Additionally, since they can easily correct mistakes, customers can now also be involved in the entire design process, which opens up even more opportunities.
4. Laser Cutting is New And Improved
When it comes to the world of technology, lasers are not a new thing, however, all the advancements revolving around this, it has brought people new solutions. They are most commonly used for decorating, engraving, welding, as well as cutting various pieces.
Additionally, there is one more thing laser cutting helps people with – securing and making their pieces anti-theft. How is that possible? Well, it is able to microscopically carve various ID markers on all precious metals and gems, hence, making it more difficult to steal and sell later on.
5. Did You Hear About Electroforming?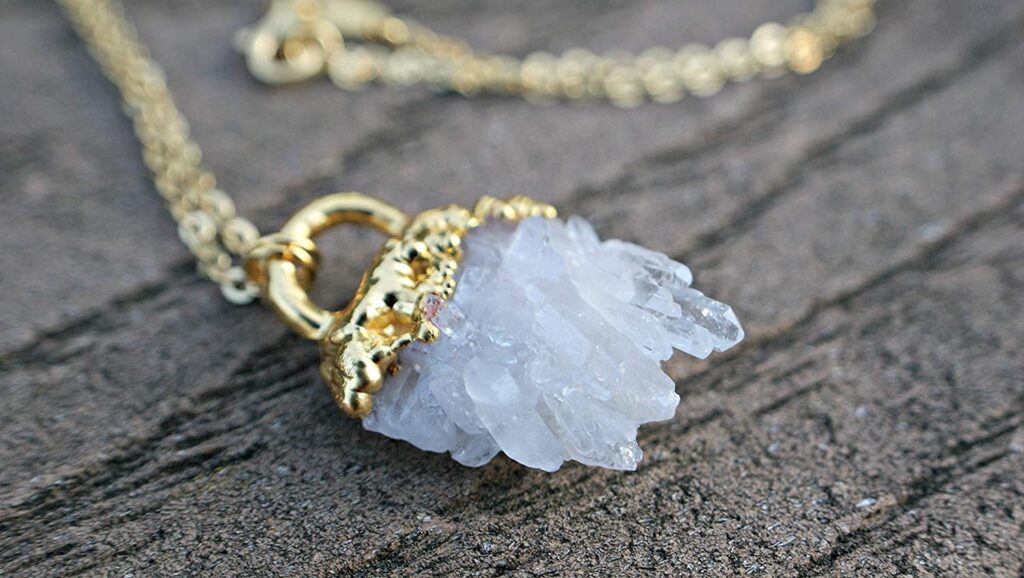 This is one of tech that a lot of people did not hear about, however, it is extremely beneficial and useful. Electroforming basically allows people to create pieces that are durable and strong, yet completely lightweight. During the production process, a thick layer of silver and gold is manufactured, which enables the pieces to be lightweight.
Naturally, there is a wide range of electroforming types. When it comes to gold and silver, it is most commonly done within a stony electrolyte bath in several alloys. But, when working with pure platinum and heated baths, individuals are required to opt for platinum electroforming.
6. Complete Customization
Of course, it is possible to engrave whatever you want in a pendant, ring, bracelet, or necklace, however, innovative methods such as lasers allow people to customize their jewelry pieces even further. This means that they can opt for almost anything, from the metal used to the precious stones, all the way to customized engraving.
7. The Shopping Experience is Improved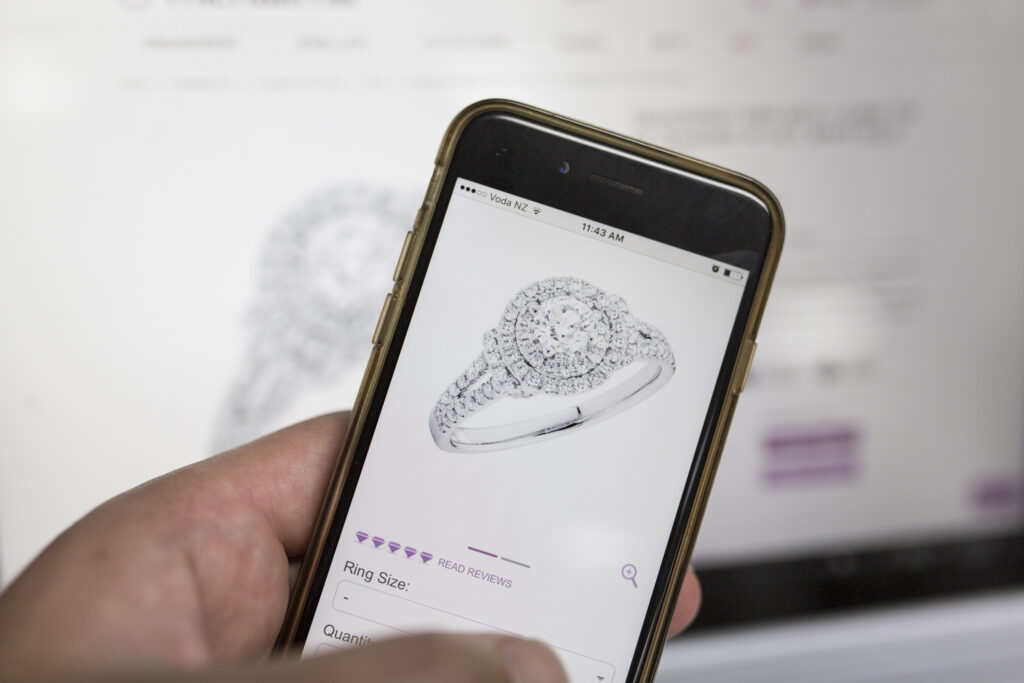 Technology did not only improve the overall manufacturing process but, it influenced other parts of the industry as well, more specifically, the customer experience. In the past, people had to go to jewelry stores in order to purchase something, however, today, they can easily browse online and order the pieces that they want. This opens up more possibilities for both jewelry stores and people looking to buy different pieces, especially since they can do it from the comfort of their home at any time.
Additionally, since people can order such items online, stores are now more functional, especially since online purchases alleviate their busy schedules and endless queues, which is quite important nowadays due to the global outbreak of the Coronavirus. Hence, stores can remain operational even though the physical stores might be closed.
8. Tech Saves Time
As we mentioned at the beginning of this article, there are various technological advancements happening in the jewelry industry, which is also one of the reasons manufacturers can cut their production times. Hence, manufacturers, all over the world can now meet the increasing demands of their customers. This implies that they won't only be quicker with their processes, but they also are more efficient and precise.
Conclusion
As you were able to read and learn, there is a wide range of ways that technology impacts the world of jewelry making. Not only are the manufacturers now able to produce wearable tech and completely transform the experiences of their customers, but, they can also save a lot of time and money during the production process.
Hence, now that you are aware of all the innovations happening in the jewelry making industry, you should not lose any more time. Instead, you might want to open up your Internet browser and dig a little deeper into all the wonderful things the combination of tech and jewelry has to offer.