Most people know that you can contact a lawyer if you feel as if you were treated unfairly or if you were involved in some sort of accident. What many people may not know or fully understand is that there are different types of lawyers for different types of situations, as not all lawyers practice in more than one area. It's also important to note that attorneys are lawyers that can represent their clients in court, whereas lawyers can consult with and advise their clients. So whether you need a lawyer or an attorney, here are five types of lawyers in the Chicago area and the situations in which you should hire them.
1. Employment Lawyers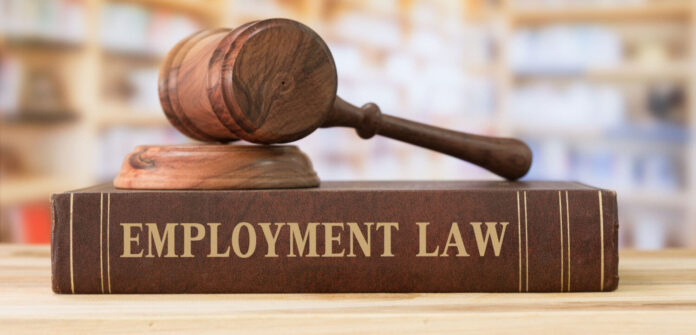 Employment lawyers or attorneys represent and seek compensation for those who have been unfairly treated at their place of employment. Examples of mistreatment include being laid off without prior notice, illegal discrimination, or being denied overtime pay/unfair financial compensation. Unfortunately, this is very common in many workplaces, which could be a reason why more and more people are starting a business of their own. If you believe that you're experiencing or have experienced workplace misconduct, then you can contact a Chicago employment lawyer to help recover unpaid wages or file a wrongful termination lawsuit.
2. Family Lawyers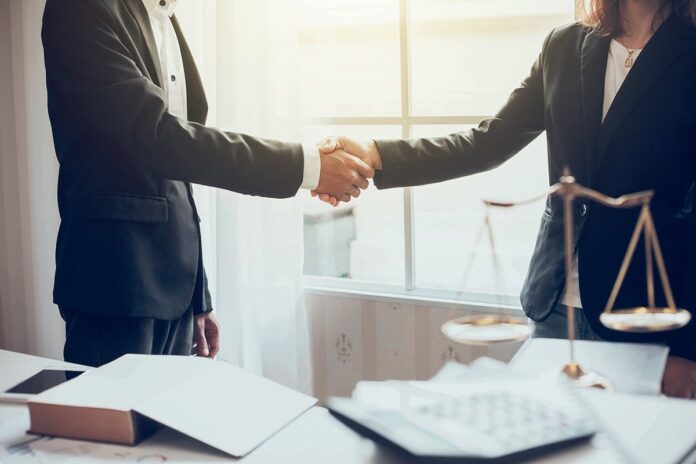 As the name suggests, family lawyers or attorneys deal with a variety of legal issues associated with families. Because this is a very broad and complex area of law, you must find a family lawyer in Chicago who specializes in the area of family law you need. Some of the areas of specialization within family law include:
Adoption
Child custody
Divorce
Marital agreements/division of assets
Laws relating to the family also vary from state to state, so if you live in a surrounding state such as Indiana or Wisconsin (the Chicago metro area encompasses parts of these states), it may be more beneficial to seek a family lawyer within your state.
3. Personal Injury Lawyers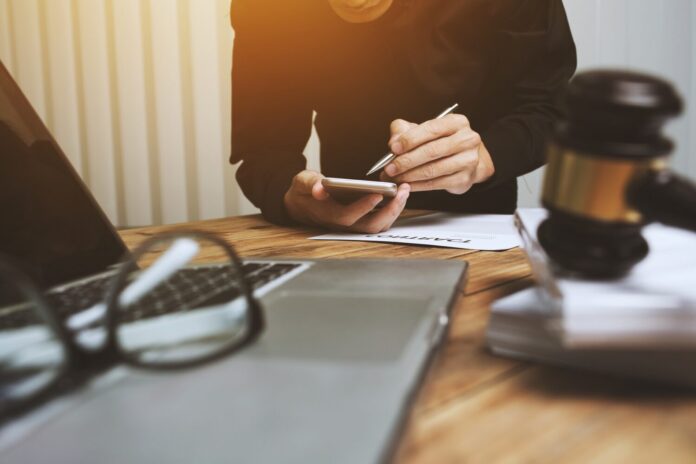 Personal injury lawyers or attorneys are probably the most common lawyers or at least the type that most people think of when they think of lawyers. As this name suggests, personal injury lawyers help those who have been injured whether accidentally or intentionally. However, most personal injury lawyers only focus on one or two areas of personal injury: motor vehicle accidents and workers' compensation (injuries that happen on the job)— but there are many more areas of personal injury.
Birth Injuries
Birth injuries are injuries sustained by an infant during the birthing process or immediately after. Cerebral palsy is one of the most common birth injuries, but brachial plexus (Erb's palsy), facial nerve palsy, and shoulder dystocia are also common birth injuries.
Drug/Product Recalls
Medicine and medical products can be recalled if it is found that they can cause immense harm to consumers. Zantac antacid and CPAP machines are two examples of drug and product recalls, respectively.
General Medical Malpractice
Medical malpractice is when a medical error (whether by a doctor/group of doctors or by the entire medical institution) has been made. In addition to birth injuries, medical malpractice can also include surgical mistakes, medication errors, diagnostic errors, and negligent treatment.
Nursing Home Abuse and Neglect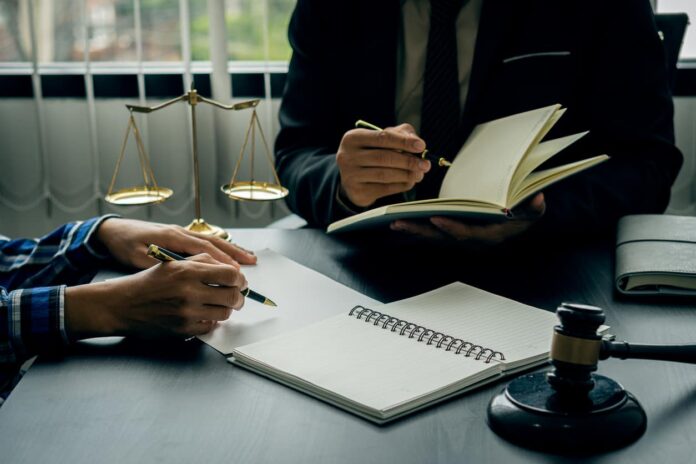 Nursing homes are assisted living facilities that provide 24/7 specialized care to their patients. Unfortunately, not all nursing homes provide the high-quality care needed by their patients. Some patients are malnourished and dehydrated, have fallen multiple times, and have even developed bed sores as a result of abuse and/or neglect.
Premises Liability
Premises liability refers to an injury that occurs on any premise, whether it's a residential or commercial property. Slip and fall accidents are the most common premises injury, but animal bites, poor security, and chemical exposure all fall under this category.
Sexual Abuse
Rape, assault, child molestation, and sexual harassment are all examples of sexual abuse. This type of abuse can occur anywhere, from the victim's own home to a public place, and can be done by someone the victim knows or a stranger.
Wrongful Death
If any of these injuries result in death, you can also contact Rosenfeld Injury Lawyers for a wrongful death lawsuit. Again, not all personal injury lawyers specialize in each area of personal injury, so it's important to make sure that the personal injury law firm you contact specializes in your needed area.
4. Real Estate Lawyers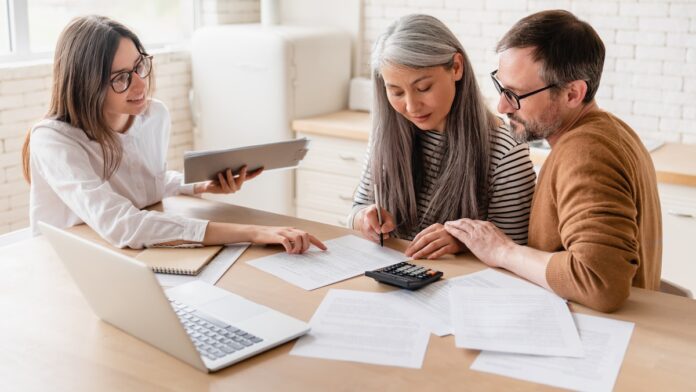 The expertise of a real estate lawyer or attorney can be helpful anytime you're buying or selling a property. While many people buying their first or second home don't contact a real estate lawyer, those who are looking into buying a commercial property (i.e., office building, hotel, restaurant building, etc.) or land. It's also a good idea to contact a real estate lawyer if you're buying another residential property to rent to tenants. Real estate lawyers in Chicago can help ensure that your rights as a property buyer/owner are protected and that the entire property-buying process runs smoothly.
5. Tax Lawyers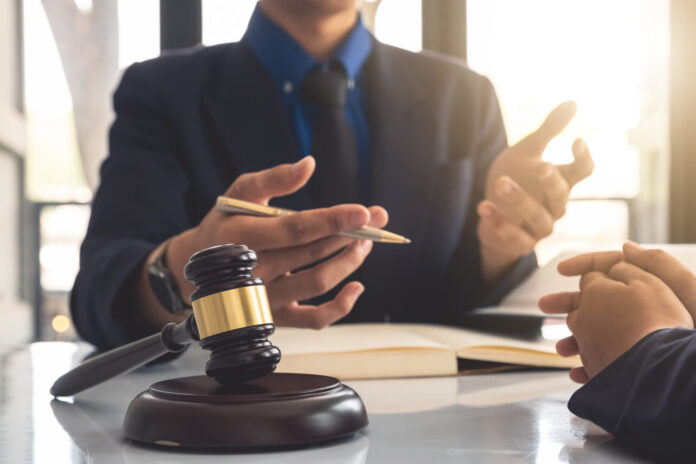 Many people get nervous at the mention of "taxes", especially during tax season. There are a variety of professionals that work with taxes, such as accountants, agents, and also lawyers. While you'd contact an accountant for your taxes, you'd need to contact a tax lawyer or attorney if you have your own business. Even if you don't own a business, there may be times when individuals will have to contact a tax lawyer for tax disputes.
Again, if you need legal representation in a courtroom, the law firm you consult will make sure that you have an attorney. On the other hand, if you only need advice or a consultation, you can hire either a lawyer or an attorney. Just as it's important to understand which type of legal representation you'll need, it's also important to ensure that you're consulting the right type of lawyer. Hiring the right type of lawyer for your situation and the right legal representation will ensure that you have a better chance of receiving the compensation you deserve.